A major backlog in the processing of rape kits has caused a minimum amount of cases to be tried over the last several years.
The state of Mississippi does not currently have a standard procedure for handling sexual assault evidence kits. These kits are also referred to as "rape kits."
Two pieces of legislation in the House could streamline that process and bring the state's code on sexual assault in the 21st century, according to lawmakers.
The state law still defines rape as an "assault with intent to forcibly ravish any female of previous chaste character." This is considered a dated definition which could hinder an investigation or prosecution of a rape case.
"Both HB485 and HB995 should be a priority for the Mississippi Senate. Together, these bills will pave a path to justice and healing for survivors of sexual assault and bring archaic rape laws into the 21st century," says Ilse Knecht, Director of Policy and Advocacy at the Joyful Heart Foundation. "If both bills are passed, these two bills would increase public safety, create new paths to justice for survivors of sexual assault, and give updated tools to law enforcement and prosecutors to address sexual violence. The Mississippi Senate should act swiftly to pass these vital bills."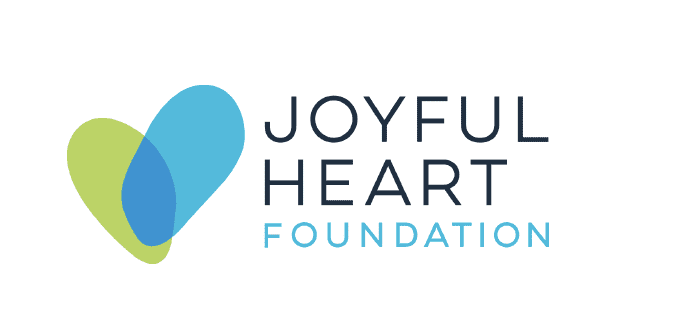 Research provided by Joyful Heart, an advocacy group founded by actress Mariska Hargitay from Law and Order SVU, says that rapists are often serial offenders whose crimes are not solely related to sexual assault. They will often go on to burglarize homes and even murder.
HB 485 would mandate that rape kits were processed in a timely manner and give survivors the right to know the status of their kits within the submission process to law enforcement.
HB 995 would update the state's sexual assault code providing additional tools to prosecutors.
The new time frame would require a medical facility to notify law enforcement of a exam being done within four hours.
"Mississippi has a backlog, but it's not at the crime lab," described Sandy Middleton, Center for Violence Prevention Director. "Typically, the kits are either sitting in a hospital emergency room refrigerator, or they're sitting in the trunk of a law enforcement investigator, or, you know, there's somewhere where they're not being tested."
Middleton added that only 20 rapes had been prosecuted in the state of Mississippi between 2019 and 2021. She said some law enforcement at a local hospital had reported that they had 50 rape kits in their refrigerator that had not been processed, some as old as a year and a half.
These backlogged cases do not just include adults; minor kits are not being processed either.
The bill has passed in the Senate Judiciary A committee, and will head to the floor of the Senate for a vote of the full body.
About the Author(s)
Sarah Ulmer
Sarah is a Mississippi native, born and raised in Madison. She is a graduate of Mississippi State University, where she studied Communications, with an emphasis in Broadcasting and Journalism. Sarah's experience spans multiple mediums, including extensive videography with both at home and overseas, broadcasting daily news, and hosting a live radio show. In 2017, Sarah became a member of the Capitol Press Corp in Mississippi and has faithfully covered the decisions being made by leaders on some of the most important issues facing our state. Email Sarah: sarah@magnoliatribune.com
More From This Author