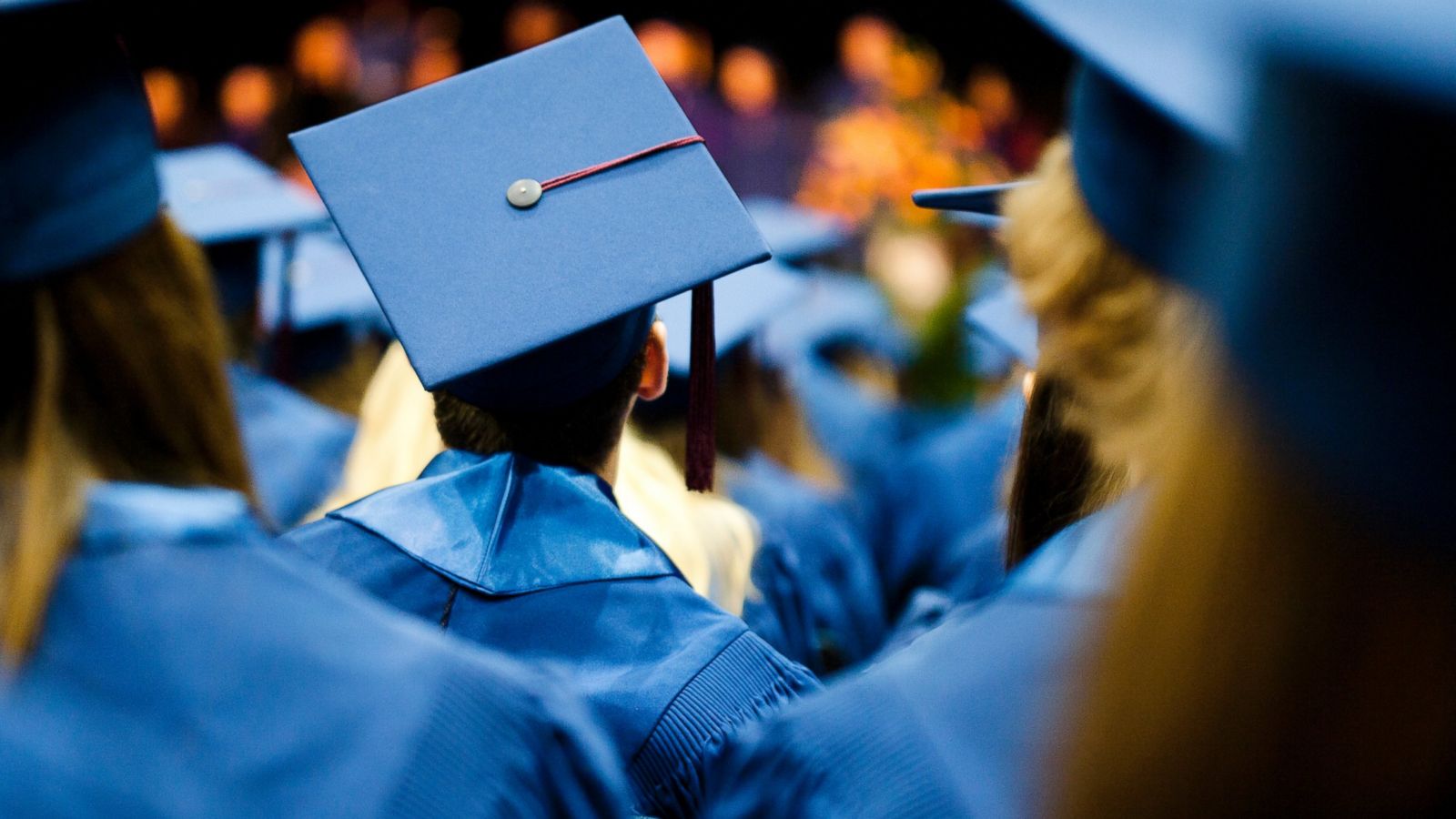 Photo from ABC Article '6 Health Insurance Options for College Students.' Photo Credit: Getty Images
This would be the first time a Pell Grant recipient could also receive MTAG since the program began.
High school graduates seeking financial aid from MTAG could be in for a surprise with major changes to the eligibility requirements coming from a House bill in the Mississippi Legislature.
MTAG, the Mississippi Tuition Assistance Grant program, was originally created in 1995 by the Legislature as a program to provide financial aid to Mississippi residents who are attending or planning to attend public and private, not-for-profit, two- and four-year colleges or universities.
Since its creation, it has never been altered.
Current eligibility requirements for entering freshmen who are awarded MTAG include, being a legal resident of the state, a GPA of at least 2.5 or the equivalent from a GED certificate or completion of a Home School program, score a 15 or higher on the ACT, enrollment in a full time approved post-secondary institution in the state.
One of the largest caveats to the program is that students who are eligible for the full Federal Pell Grant, cannot receive MTAG.
In order to address ways to improve education pathways and fill gaps in the workforce, Woodward Hines Education Foundation formed a task force in the summer of 2022 made up of individuals from colleges, universities, financial aid, and workforce development. From their discussions, lawmakers took initiative to author bills based on the recommendations.
Jennifer Rogers, Director of Student Financial Aid with the Office of Mississippi Student Financial Aid, who sat on the task force, said making MTAG available to Pell Grant recipients was their main recommendation. Putting a cap on family income came second in order to impact more lower income students. She said 60 percent of individuals who receive MTAG come from higher income earners.
You can read up on the current list of requirements for MTAG here
"The number one thing that this bill does is remove the Pell Grant exclusion," said Rogers. "Instead of this being a program to serve more affluent students, it would serve students who are more working class, and have been historically left out of state grants..
The bill, HB 771, which was authored by Rep. Donnie Scoggin, also proposes changes to the Higher Education Legislative Plan for Needy Students, or HELP grant. However, the state's third grant program, Mississippi Eminent Scholars Grant (MESG), which is based solely on merit and not family income, will remain unchanged.
The HELP Grant, geared toward families within the lowest income range in the state, currently pays the full cost of tuition for any college or university to a qualifying student.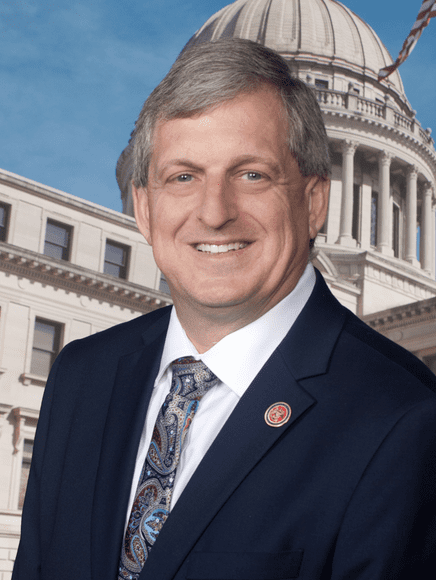 The bill would reduce the amount awarded to freshmen and sophomores to the average tuition required by public two-year colleges.
This year, there are 1,200 freshman and sophomore students who are attending a four-year university. If the proposal had been implemented immediately, it would have cut the amount they received.
Rogers said the task force agreed to the changes in the HELP grant due to the offset on cost for the aid programs and positive impact of the restructuring of MTAG. She added that there was no formal vote from the task force on the initiatives, but that a consensus was met on the best way to move forward.
With these changes, MTAG, which currently serves around 17,000, would allow 34,000 students to be eligible for the state aid. The income cap is expected to cut anywhere from 5 to 6,000 students from eligibility, but by allowing Pell Grant students it could add from 22-23,000 students.
"From the committee's perspective, while the changes to the HELP Grant are not perfect, it was a trade-off that the task force was willing to make because overall we would be helping so many more students," said Rogers.
The bill would cap MTAG eligibility at 100% of the state's reported family income. According to the 2022 Census Bureau, Mississippi's current median household income as of 2022 was $74,888.
Rogers' said by 2025, when the changes would go into effect, it is estimated that the state's median income for a family of four would be just under $90,000.
Representative Scoggin said that there is conversation regarding an even higher cap, but the legislature must find a way to afford that increase.
"The question is, how much money do we have available and more importantly what is the long-term revolving cost, "said Scoggin.
The plan is estimated to cost the state $21 million.
The yearly amount for freshmen and sophomores would also increase to $1,000, with juniors and seniors receiving $2,000. There would be additional benefits awarded depending on the selected major. These high-need or high-demand areas of study were not specifically listed and would be determined by the Office of Workforce Development.
"We are hopeful that these changes will encourage community college attendance, while also allowing for Pell Grant use in conjunction with MTAG," said Scoggin.
The new MTAG structure would also include eligibility for part-time students, which are often older adults. On line 204 of the bill, it instructs that under MTAG Works, the new structure name, any student who is enrolled less than full-time, may receive a reduced amount that would be determined by the board.
They would also be eligible for a reduced bonus amount if enrolled in a high-need or high-demand field.
About the Author(s)
Sarah Ulmer
Sarah is a Mississippi native, born and raised in Madison. She is a graduate of Mississippi State University, where she studied Communications, with an emphasis in Broadcasting and Journalism. Sarah's experience spans multiple mediums, including extensive videography with both at home and overseas, broadcasting daily news, and hosting a live radio show. In 2017, Sarah became a member of the Capitol Press Corp in Mississippi and has faithfully covered the decisions being made by leaders on some of the most important issues facing our state. Email Sarah: sarah@magnoliatribune.com
More From This Author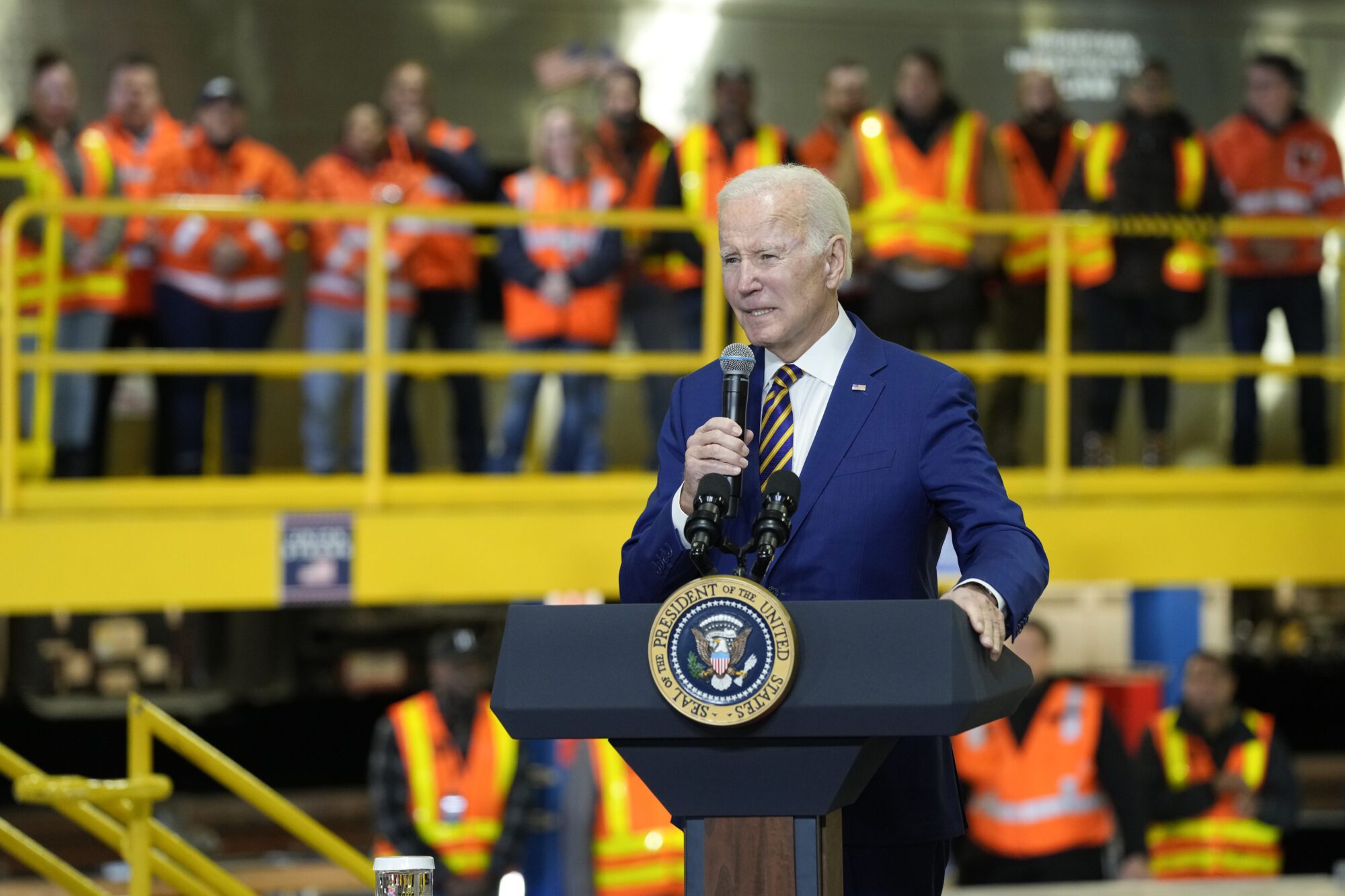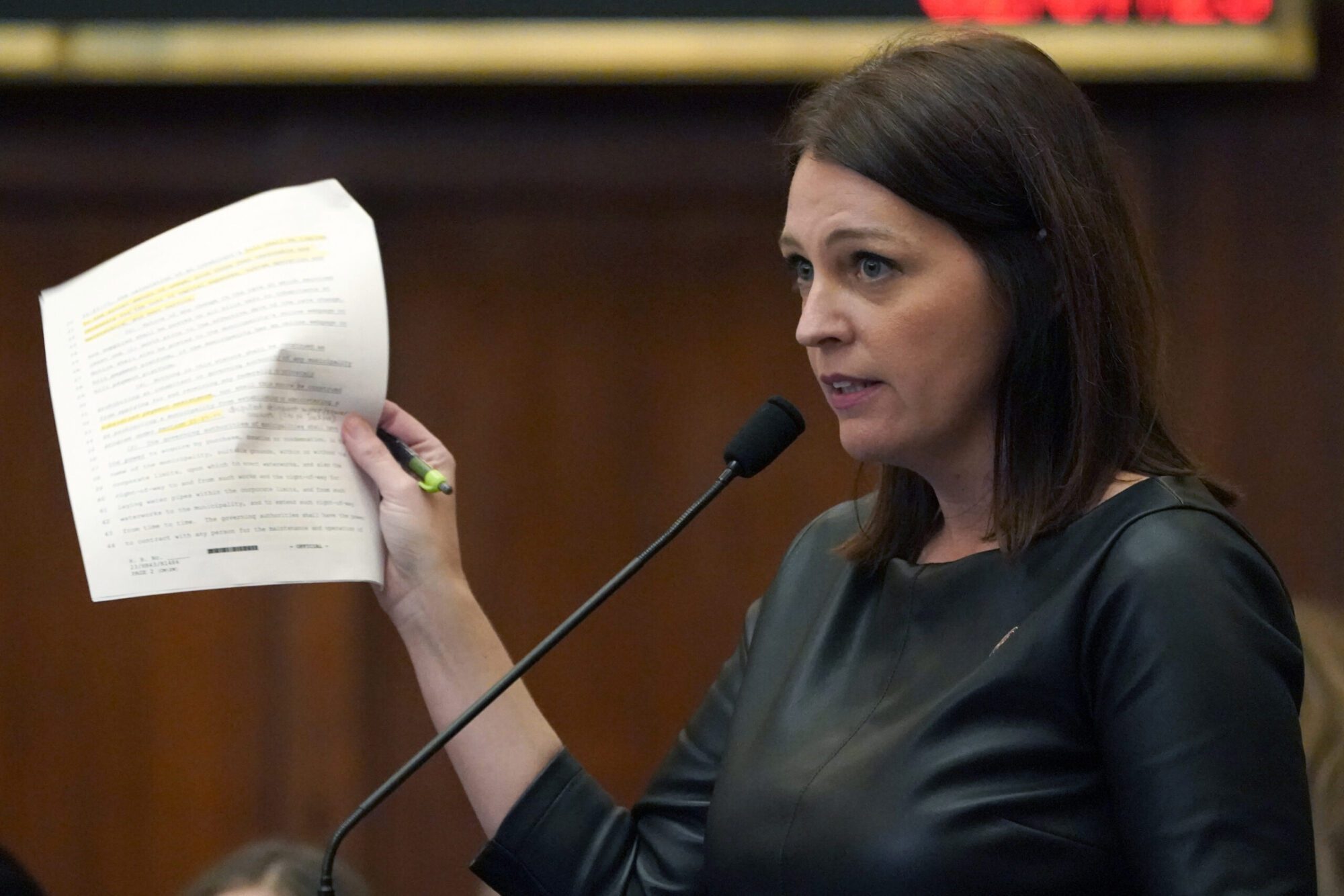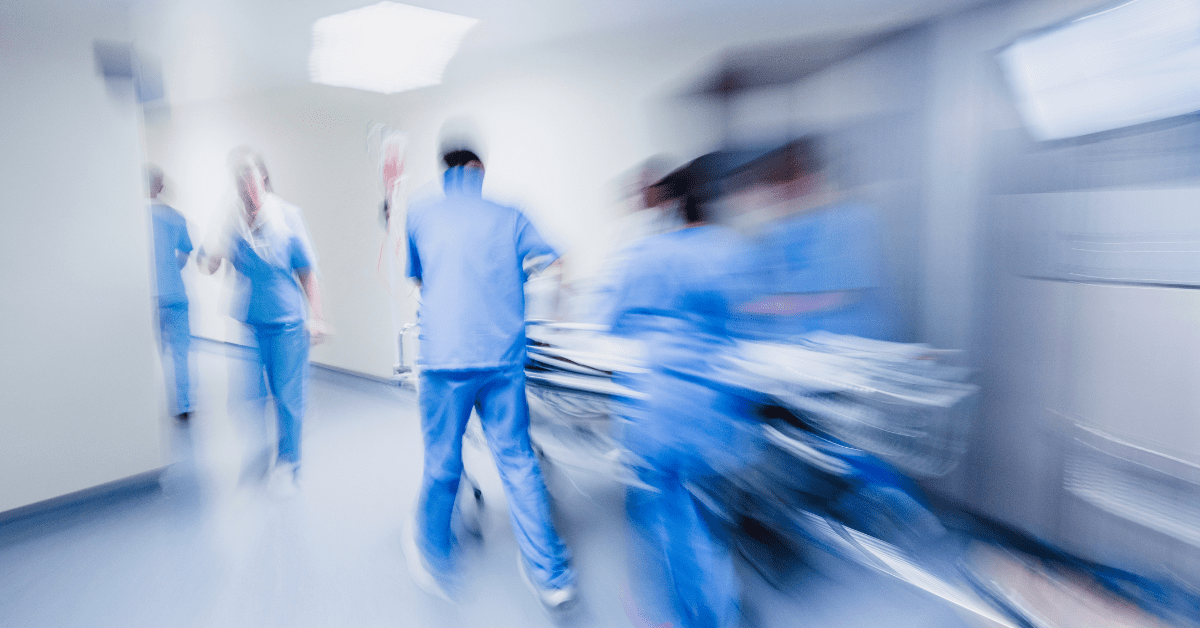 Next Story