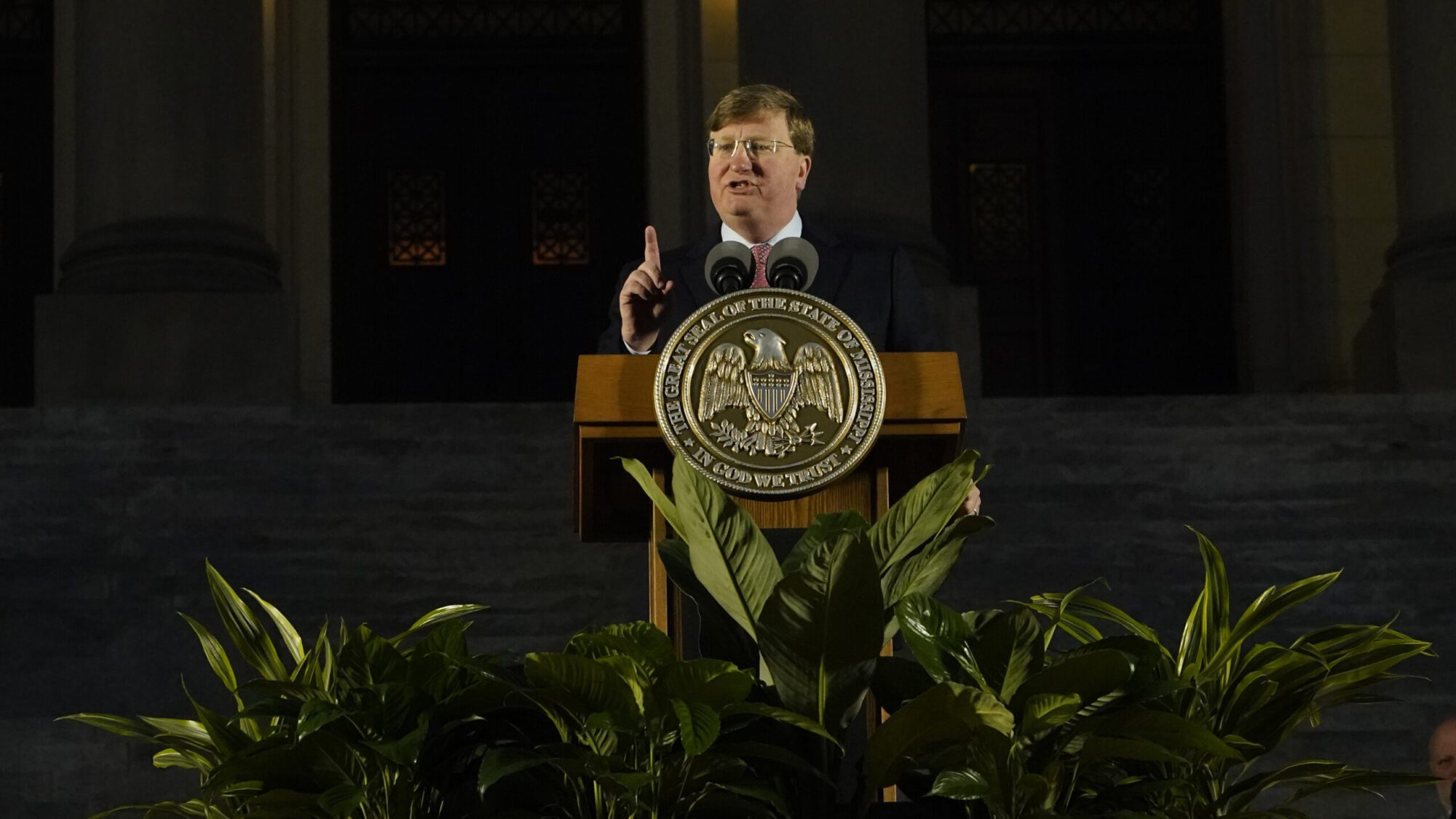 Republican Gov. Tate Reeves outlines his priorities during his State of the State address before a joint session of the Mississippi Legislature on the steps of the State Capitol in Jackson, Miss., Monday, Jan. 30, 2023. (AP Photo/Rogelio V. Solis - Copyright 2023 The Associated Press. All rights reserved.)
Governor Reeves comments on legislative actions including proposed Capitol Complex Enforcement District court system.
Last week, Governor Tate Reeves announced a massive infrastructure proposal and site development investments which aim to drive further economic development and growth in Mississippi.
The proposed infrastructure investments represent approximately $1.3 billion in transportation capacity project funding. The plan also includes $57 million in grants to develop project-ready sites across Mississippi.
"These investments will go an incredibly long way toward giving Mississippi the competitive advantage it needs to land more economic development projects and deliver more high-quality, high-paying jobs for Mississippians," Governor Reeves said.
Following the press conference, Governor Reeves addressed several policy issues, including House Bill 1020 and the topic of postpartum Medicaid expansion in Mississippi.
House Bill 1020, which passed the House earlier this month, would create inferior courts in the Capitol Complex Improvement District (CCID). These courts would hear certain criminal and civil matters occurring or accruing in the boundaries of the CCID.
Reeves said there were good intentions behind the efforts of those working to propose assisted efforts in the operations of the City of Jackson.
"I think in many instances that they're frustrated," Reeves said. "Look. Jackson is the murder capital of the world and that is not a title that we should we proud of and the thought of doing nothing should not be an option. And the state has done a large number of things so let's talk about what we've done before to get here and where we are."
Reeves said Mississippi is investing millions annually in Capitol police. Last year the state funded additional prosecutors for the District Attorney's office to help prosecute crime and made additional funding as well.
In regards to House Bill 1020, Reeves said through the legislative process, the initial proposal changed significantly from the time that it was dropped to the time it passed Committee and through the House.
"We are working closely with the leaders and the Legislature on that particular bill to hopefully get it to a point where it accomplishes our goal of continuing to help provide safety and security to the people of Jackson," Reeves said. He explained that the bill has been improved throughout the process and he thinks it will continue to be improved.
He indicated that if it was a productive proposal, he would consider it.
Reeves said he is proud to be the Governor of the state of Mississippi that overturned Roe v. Wade.
"Mississippi is a pro-life state and we stepped up. I've also said that we, as a state, have to move to the next phase of the pro-life movement and that is ensuring that we support moms and babies," Reeves said.
The Legislature is considering a measure from the Senate that would extend coverage up to 12 months for women on Medicaid. Reeves said that data pertaining to postpartum Medicaid expansion is "incomplete at best."
"I think it's certainly something they're working on in the Legislature and I think they should continue to work on it," Reeves said. "We don't have great data, the data that the Health Department gave for 2017, 18, and 19 was incomplete at best and so again, that's an issue we're going to continue to work on."
While no clear direction in action has been made, Reeves said he wants to make sure the state goes above and beyond in the attempt to support moms and babies.
"Because we know that we're going to in the absence of Roe v. Wade, that we're going to have more babies born in our state, which I think is a wonderful thing and a beautiful thing, and we've got to look for a number of ways in which to support them," Reeves added.
Jackson's water issues are also the point of legislation this session. When asked about SB 2889, which would create a regional utility authority to oversee Jackson's water system, Reeves said it was "well-intentioned" from a lot of people who are trying to help with Jackson's water.
"The most important thing that we can do on Jackson water is make sure that the city didn't have control of it," Reeves said. "At this point, the water system is run by a conservator and I don't think that conservatorship is going to be over in the next few months. It's not going to be over in the next few years. And so while this bill, again, is well-intentioned, I don't think the conservatorship is going to be over for five years, six years, ten years into the future and so I think it's either a year too late or about six to ten years premature, but we'll continue to work with the Legislature on it."
Legislation must receive final approval from the Governor before going into law. He can chose not to sign a bill, and allow it to become law by statutory rules, or he can chose to veto it. If a veto on a bill occurs, the Legislature can override it with a two-thirds vote, the following session.
About the Author(s)
Anne Summerhays
Anne Summerhays is a recent graduate of Millsaps College where she majored in Political Science, with minors in Sociology and American Studies. In 2021, she joined Y'all Politics as a Capitol Correspondent. Prior to making that move, she interned for a congressional office in Washington, D.C. and a multi-state government relations and public affairs firm in Jackson, Mississippi. While at Millsaps, Summerhays received a Legislative Fellowship with the Women's Foundation of Mississippi where she worked with an active member of the Mississippi Legislature for the length of session. She has quickly established trust in the Capitol as a fair, honest, and hardworking young reporter. Her background in political science helps her cut through the noise to find and explain the truth. Email Anne: anne@magnoliatribune.com
More From This Author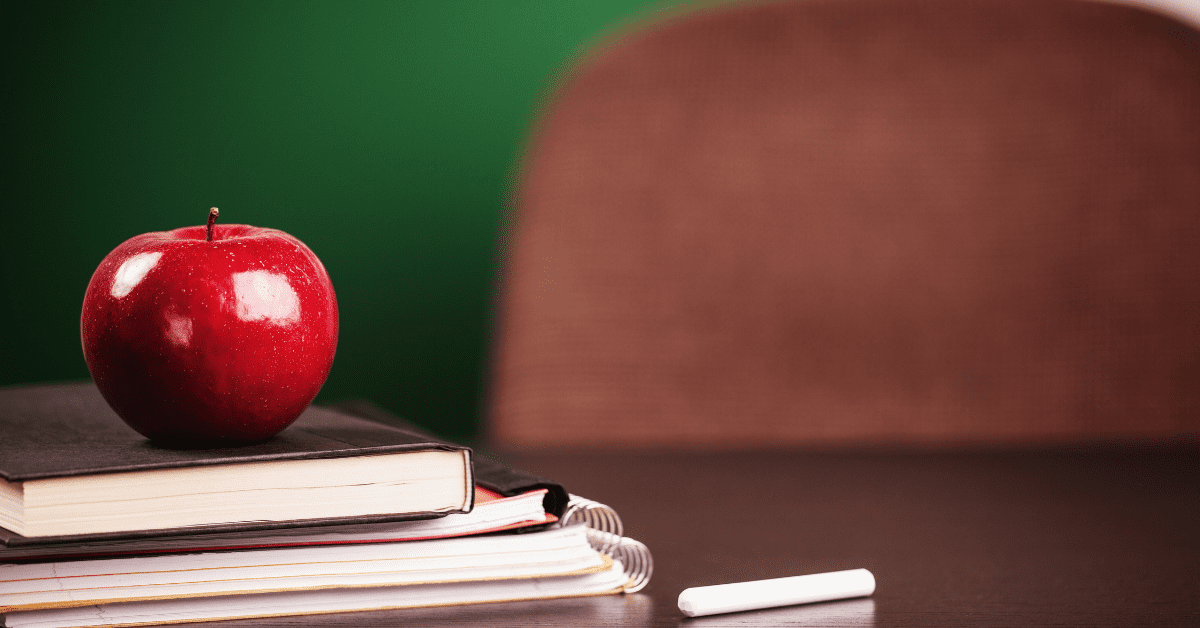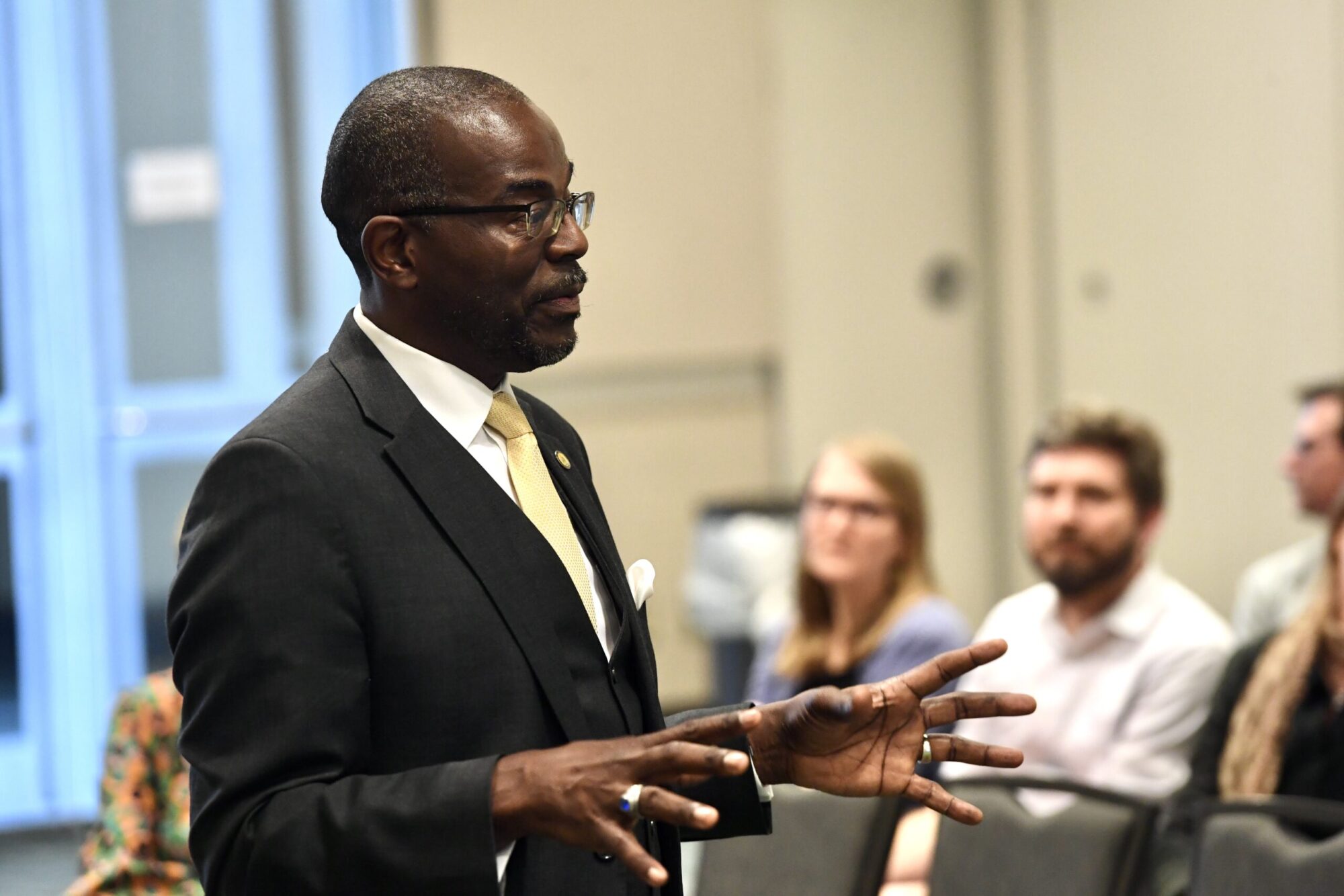 Previous Story