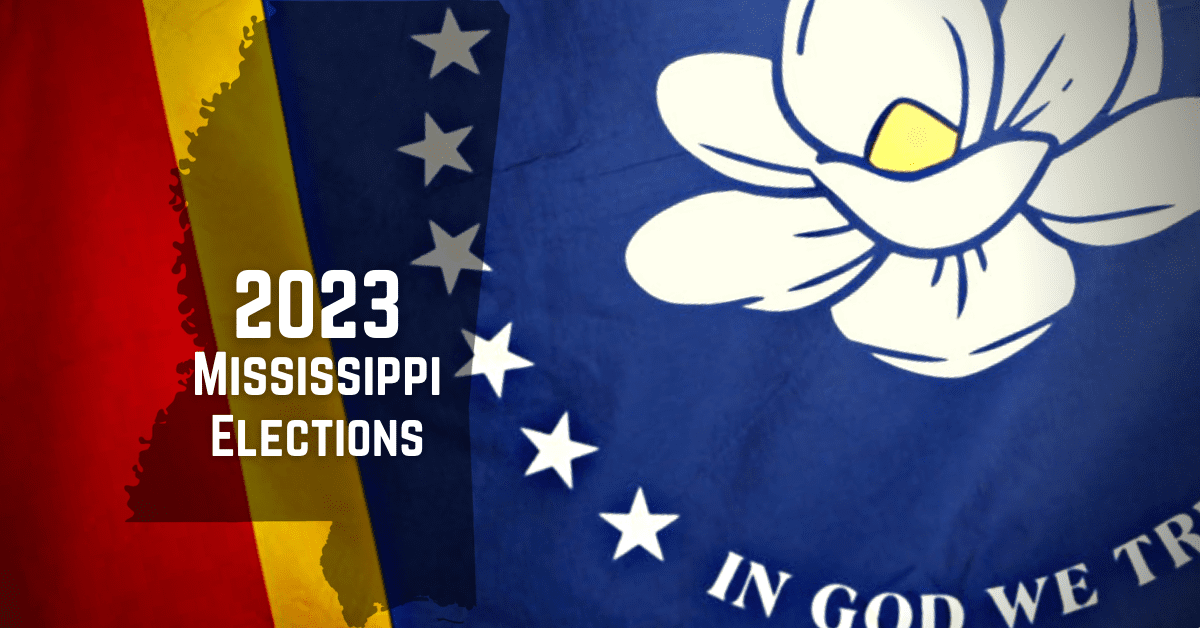 Candidates for Northern PSC, Senate, House and DA all remain in their races.
The Mississippi Republican Party State Executive Committee met Thursday to consider the residency challenges for four candidates in state races for this 2023 cycle.
The candidates in question were:
Mandy Gunasekara, Northern District Public Service Commissioner
Kassie Coleman, 10th Circuit District Attorney
Lauren Smith, State Senate District 6
Michael Cassidy, State House District 45
All four candidates were certified to run, meaning the residency challenges were dismissed and their names will be sent to the Secretary of State to be placed on the ballot.
Gunasekara was the most prominent candidate facing a residency challenge after serving in Washington D.C. during the Trump Administration. She is among three Republicans seeking to replace outgoing Commissioner Brandon Presley, a Democrat, after he decided to enter the gubernatorial race. The other two candidates are Chris Brown, a current State Representative, and Tanner Newman.
"Today, the State Executive Committee of the Mississippi Republican Party confirmed what we already knew: I have been a citizen of Mississippi my entire life. I appreciate their willingness to look at the facts and come to a fair decision," Gunasekara said. "When briefing President Trump in the Oval Office, I always carried my Mississippi-grown principles and values into the room. Unfortunately, the men and women who served the President have time and again been subjects of baseless attacks from those who oppose our work and wish to silence our message of freedom, hope, and American greatness."
House candidate Michael Cassidy enters the District 45 race as the only Republican qualified to run for the office. In 2022, he unsuccessfully challenged incumbent Congressman Michael Guest but not before he forced the race into a runoff in the GOP primary.
Cassidy will face Independent Trent Rickles in the November General Election along with one of three Democrats in the race. Those Democrats are Kenny Rush, Keith Jackson and Lindsey Kidd.
Senate candidate Lauren Smith is challenging incumbent State Senator Chad McMahon of District 6. They are the only two candidates in the race for this seat.
Kassie Coleman is unopposed the 10th District DA seat.
The Primary election is set for August 8th and the General Election will be November 7th.
About the Author(s)
Frank Corder
Frank Corder is a native of Pascagoula. For nearly two decades, he has reported and offered analysis on government, public policy, business and matters of faith. Frank's interviews, articles, and columns have been shared throughout Mississippi as well as in national publications such as the Daily Caller. He is a frequent guest on radio and television, providing insight and commentary on the inner workings of the Magnolia State. Frank has served his community in both elected and appointed public office, hosted his own local radio and television programs, and managed private businesses all while being an engaged husband and father. Email Frank: frank@magnoliatribune.com
More From This Author