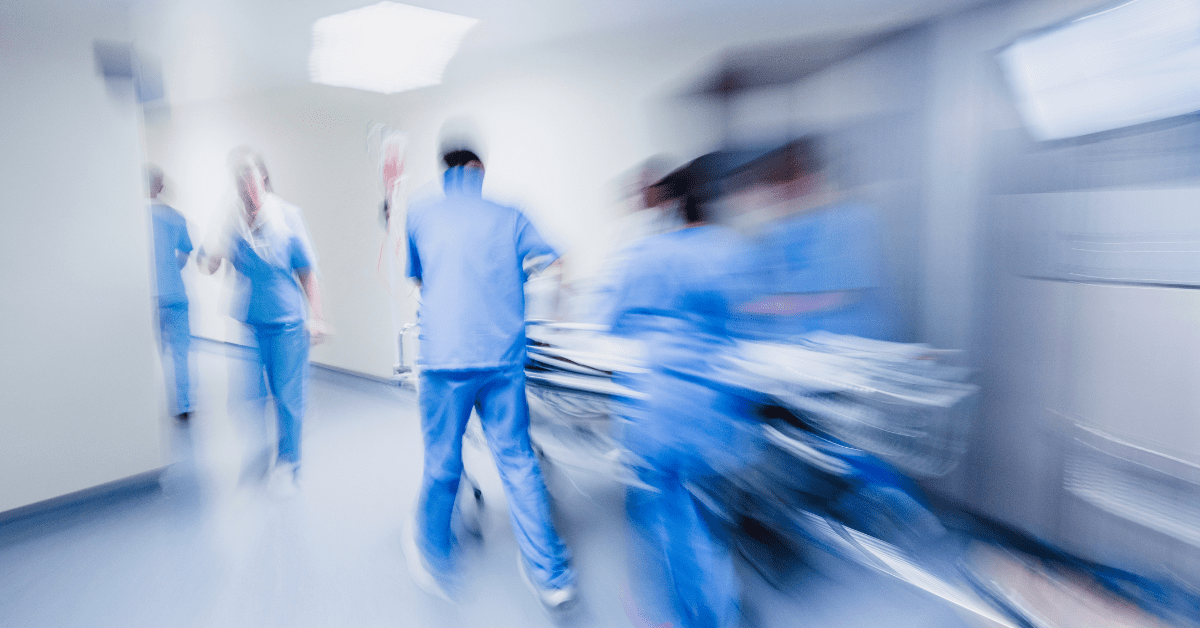 From grant programs to rural hospital consolidation and collaborations, lawmakers working to address hospital needs.
Lawmakers are working to address the healthcare crisis among hospitals in the state of Mississippi. There are several bills that address key issues currently facing hospitals.
Hospital Grant Program
Both chambers have presented legislation to begin grant programs that will aid hospitals in providing healthcare to Mississippians.
The Senate legislation, SB 2372, authored by Medicaid Chairman Sen. Kevin Blackwell (R), offered a more thorough outline of how the grant program would function.
Senator Blackwell said the bill will be a vehicle for grant funding to hospitals. At the time of passage in the Senate, lawmakers were still waiting on numbers from the Mississippi Hospital Association (MHA) to determine the amounts that could be awarded.
The Mississippi Hospital Sustainability Grant Program could be established to measure, improve, and preserve access to Mississippi hospital care for individuals in the state. Every licensed hospital in the state, except for those operated by the U.S. Department of Veterans Affairs and state-operated facilities that only provide psychiatric services, will be eligible.
The formula for distributing the grant funding will follow these criteria:
$500,000 to rural hospitals that have less than 100 licensed beds and is not classified as critical access or operate an emergency department.
$350,000 to rural hospitals with less than 100 licensed beds and is classified as critical access with an emergency room.
$1,000,000 to any Mississippi licensed hospital that operates an emergency department with more than 100 licensed beds.
$500,000 to any Mississippi licensed hospital with less than 100 beds, the majority of which are dedicated to providing freestanding long term acute care.
Anything remaining in the grant fund can be distributed on a pro-rata basis by dividing those funds by the number of licensed beds and then distributed to all hospitals.
The overall program will be administered by the Mississippi Department of Health. The state department would not be authorized to place additional qualification requirements on hospitals outside those outlined in the act. Reports on funding must be submitted to the Legislature by December 1st of this year, after the program takes effect in June.
Based on Blackwell's comments, these amounts could change throughout the legislative process.
"I'm asking for us to pass this so we can keep it alive with a reverse repealer," said Blackwell.
The initial amount the Senate was aiming to appropriate totaled $80 million.
Senator Blackwell said the MHA have requested $230 million. He said they are considering that request but have asked for additional information on each hospital before COVID, during COVID, and what their plans are for the future in maintaining financial stability.
The House has a bill that mirrors the appropriation amount mentioned by Blackwell in HB 271.
Rural Hospital Consolidation
Senator Joey Fillingane (R) presented a bill to the Senate that would allow any rural community hospital to collaborate and or consolidate operations if it, in fact, best serves the community.
The legislation, SB 2323, outlines several current rural risk factors that include geographic isolation, lower socioeconomic status, higher rates of health risk behaviors and limited access to healthcare specialists. Because of these issues, residents in rural areas tend to have a higher mortality and morbidity rate.
Any efforts to consolidate can include, but are not limited to, preserving and expanding needed health care services, unneeded or duplicate services, the enhancement and expansion of access to healthcare and lower costs of services.
Current anti-trust laws prevent these hospitals from collaboration based on their proximity of either being located too close or too far away from each other.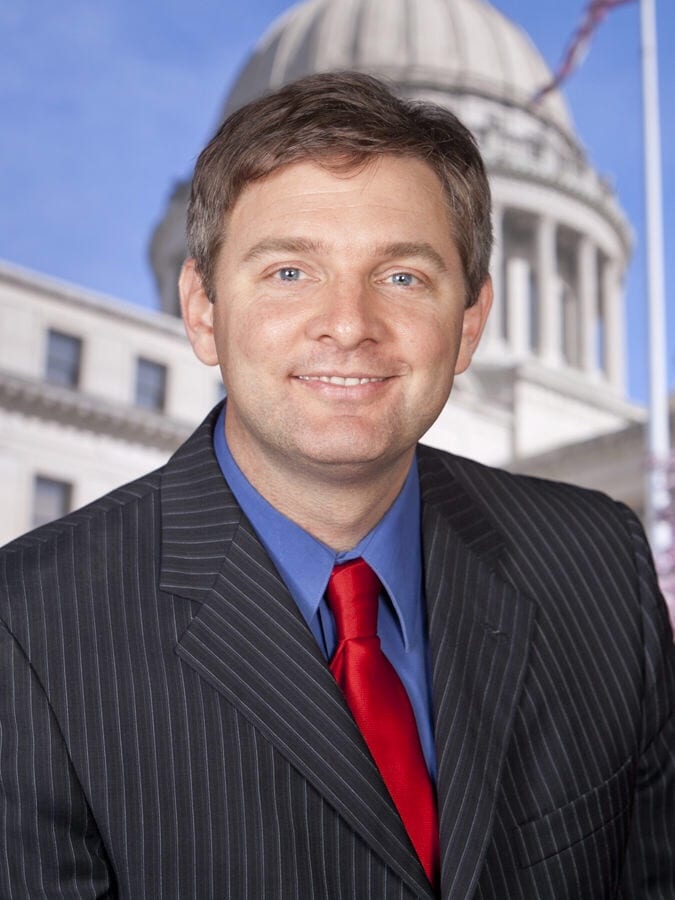 "These are two big problems that sort of 'straight jacket' our community hospitals," said Fillingane.
Other issues rectified in the legislation center around how hospitals are governed. Many Boards of Trustees only serve a certain number of years – two to four years. Due to opinions by the Attorney General's office, based on state law, one board's action cannot bind another. This is problematic in the effort for financial consolidation or collaboration because those deals can often take many more than four years.
"So, we want to authorize and allow these boards to enter into longer term contracts and not be bound on this theory that one board cannot bind the succeeding board to do anything," said Fillingane.
The legislation would provide anti-trust protections, which is an added layer of protections to previous allowances made in 2017.
Burn Center
Two efforts, one in the House and one in the Senate would work to restore long term burn victim care in the state of Mississippi.
In October, the state's only burn center – Merit Health Central in Jackson – closed. In January 2023, the University of Mississippi Medical Center was given permission to provide care to those patients after the Institutions of Higher Learning (IHL) met and approved the medical center's request to operate a burn center on their Jackson campus.
"This approval confirms our commitment to providing complex care to burn patients so they can receive timely care close to home and with the trusted expertise of the Mississippi's only academic medical center," Dr. Alan Jones, associate vice chancellor for clinical affairs, said in a news release. "We want to keep burn care in Mississippi for Mississippians."
Senator John Polk (R), author of SB 2817, said in 2007, legislation was passed that would allow UMMC to establish a burn center if one were to not exist within the state for any reason. The bill passed using the language "shall," which Polk said has been changed to "may" to remove the guarantee that UMMC would be the burn center, opening it up to any other medical facility.
"This bill only does that, it just says that it [UMMC] will not become the burn center for Mississippi," said Polk.
The Mississippi Firefighters Memorial Trust Fund currently contains $1.1 million yearly for use at a burn center. The changes made in the Senate's bill would allow those funds to be spent at any medical center with the state's licensed burn center.
Polk said UMMC has made a request to the Legislature at this time to operate the burn center, but no approval has been made yet.
Senator Nicole Boyd (R) said it was her understanding that the hospital was currently administering burn care. Whether or not they are being recognized as the state's official burn center is up for debate, according to Polk.
Boyd expressed concerns that if the burn center was established within another organization that the state was not continually investing in, that entity could terminate the program at any time due to a lack of profitability that is known to impact burn care centers.
"It seems to me that we're not really looking at a continuity of care on these burn issues," said Boyd.
Polk says this won't prevent UMMC from being the burn center; it just opens up the opportunity to others.
The bill could ultimately benefit the House's burn center legislation authored by Speaker Philip Gunn (R). HB 469 would appropriate $12 million from the Coronavirus State Fiscal Recovery Lost Revenue Fund to the State Department of Health for the establishment of a burn center at the Mississippi Baptist Medical Center.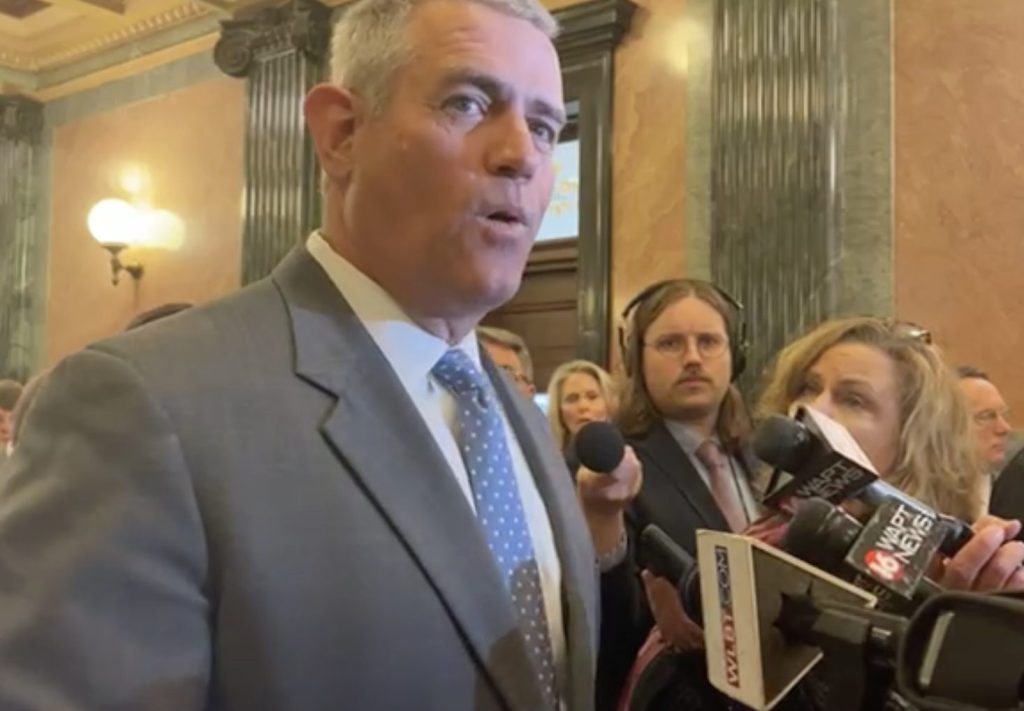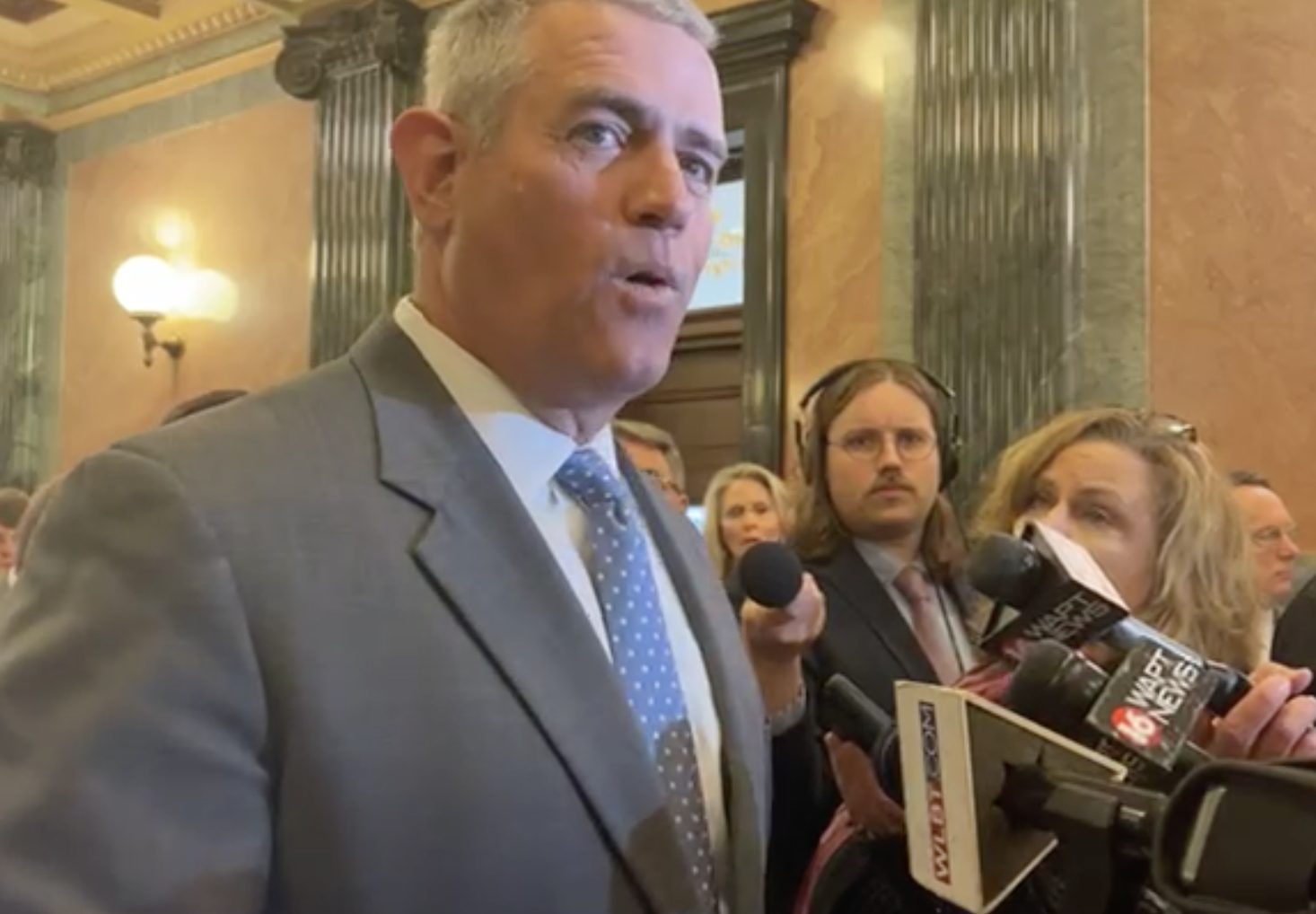 The monies could only be used for burn victim treatment. Repayment to the state of Mississippi would be required if not used properly.
All three Senate bills impacting hospitals have passed the chamber and have been transmitted to the House. The House bill in question is subject to a deadline next week.
Efforts to address Mississippi's critical hospital issues are widespread and not solely wrapped up in the legislation discussed herein.
About the Author(s)
Sarah Ulmer
Sarah is a Mississippi native, born and raised in Madison. She is a graduate of Mississippi State University, where she studied Communications, with an emphasis in Broadcasting and Journalism. Sarah's experience spans multiple mediums, including extensive videography with both at home and overseas, broadcasting daily news, and hosting a live radio show. In 2017, Sarah became a member of the Capitol Press Corp in Mississippi and has faithfully covered the decisions being made by leaders on some of the most important issues facing our state. Email Sarah: sarah@magnoliatribune.com
More From This Author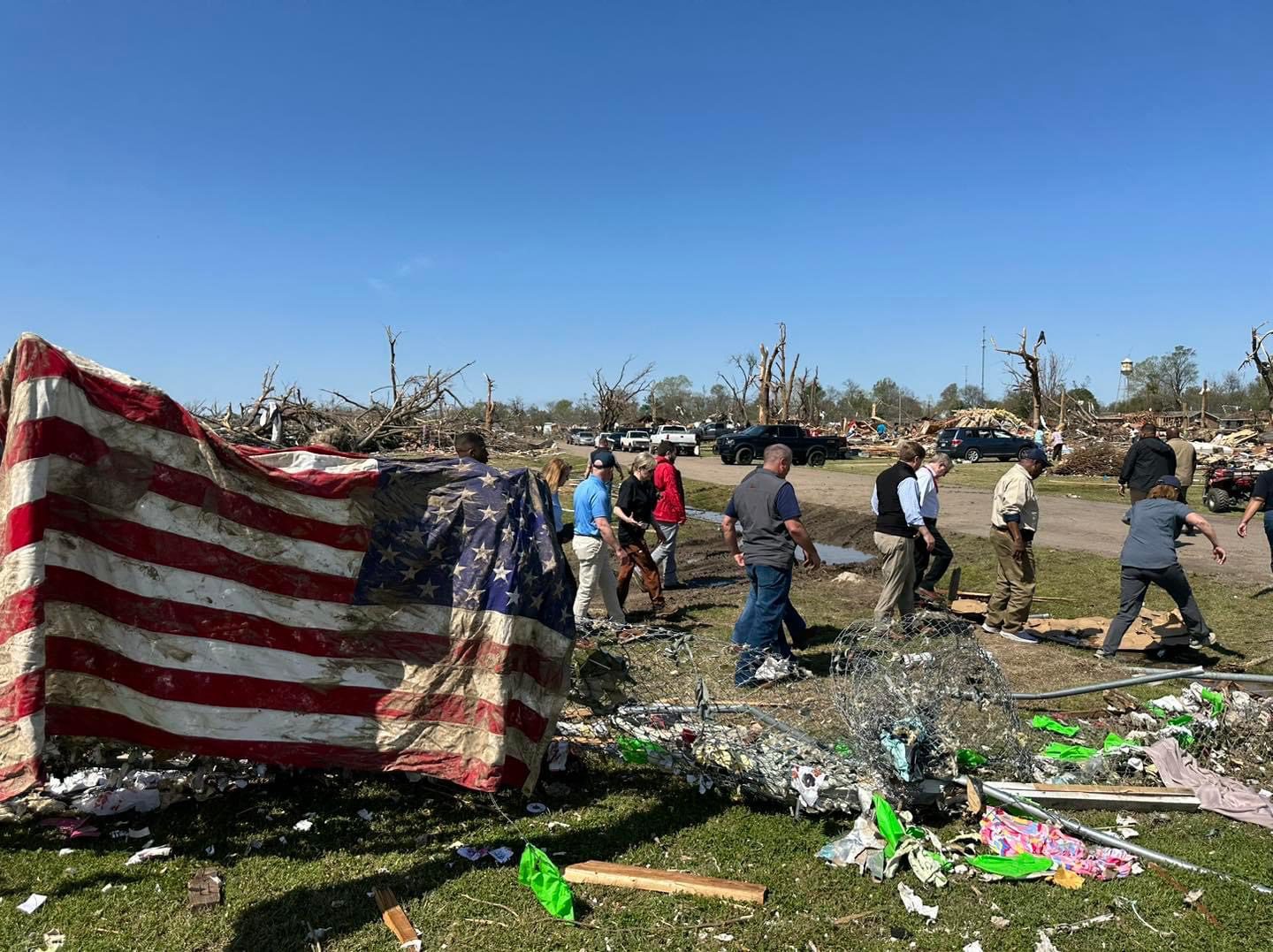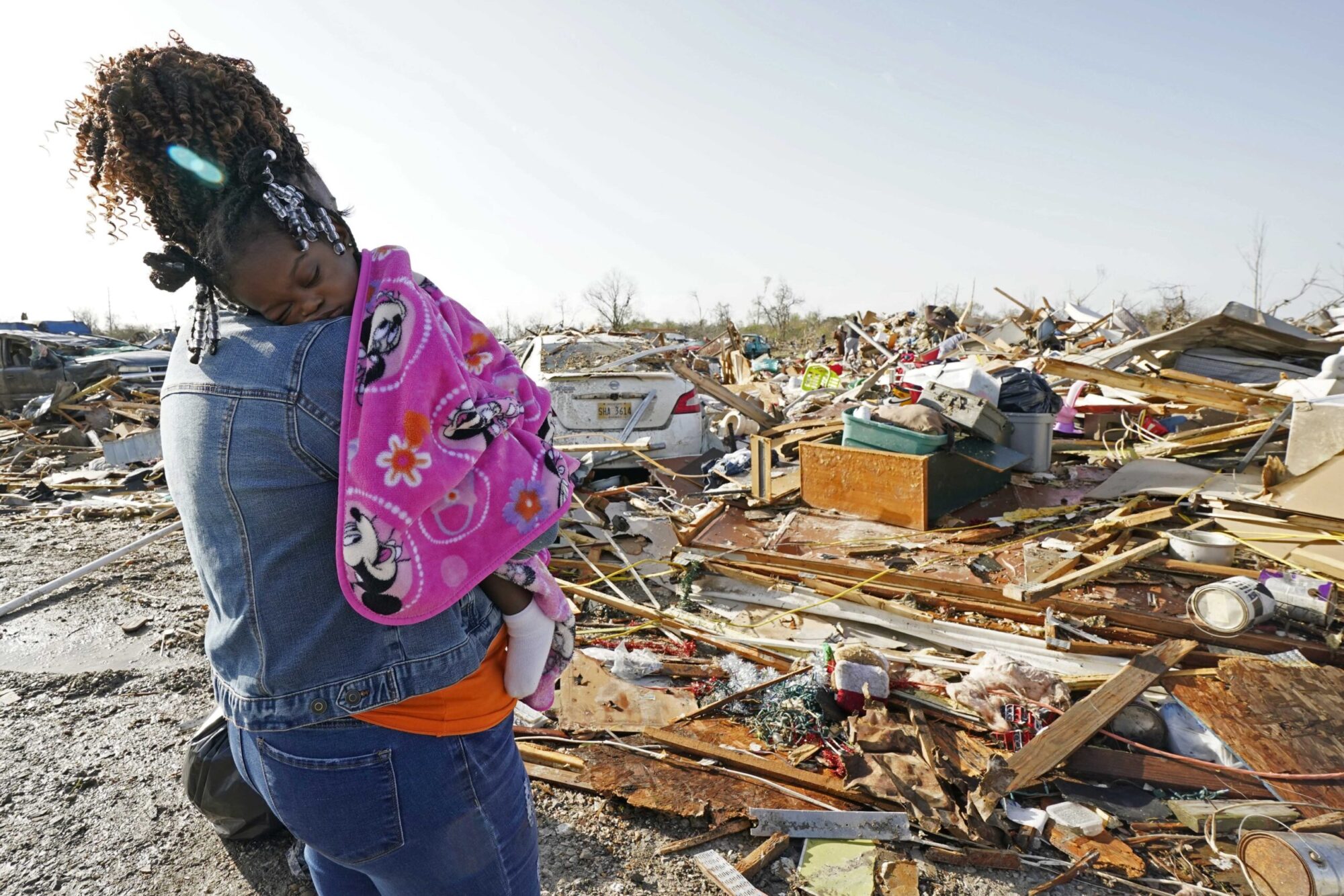 Previous Story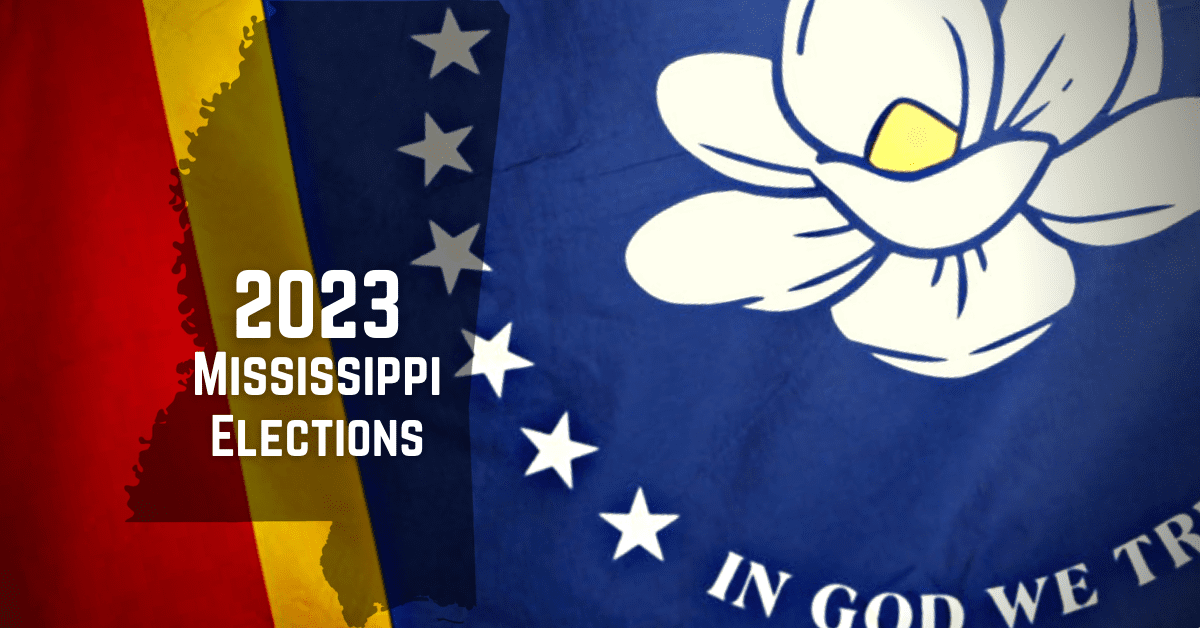 Next Story