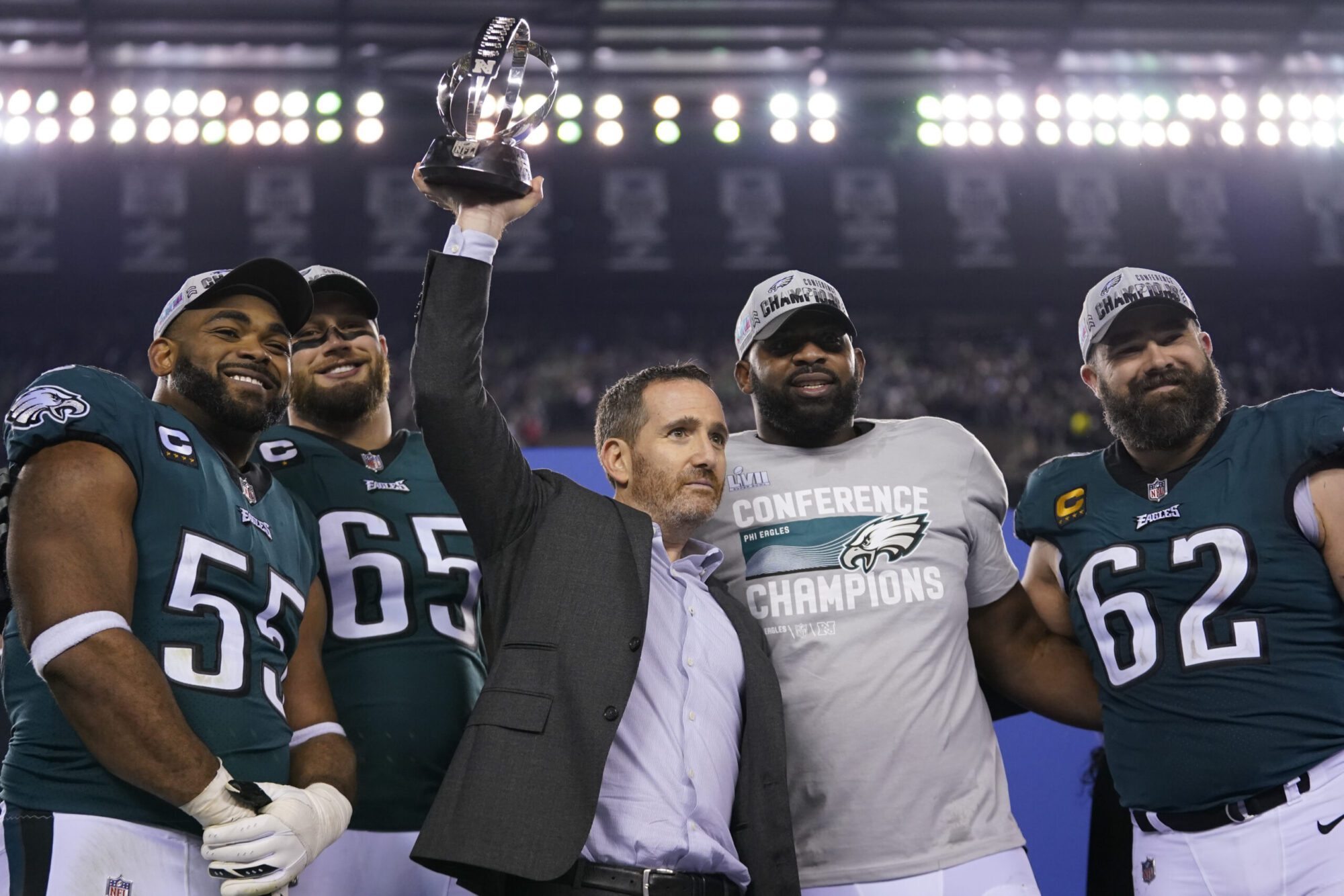 Philadelphia Eagles' Brandon Graham, Lane Johnson, Howie Roseman, Fletcher Cox and Jason Kelce celebrate after the NFC Championship NFL football game between the Philadelphia Eagles and the San Francisco 49ers, Sunday, Jan. 29, 2023, in Philadelphia. (AP Photo/Matt Slocum - Copyright 2023 The Associated Press. All rights reserved.)
Mississippi should be the primary target for scouting and recruiting for the NFL.
Is it luck? Or is it intelligence? Or is it just plain talent?
Philadelphia Eagles front office staff, including General Manager Howie Roseman, has undoubtedly constructed one of the best football rosters for an NFL team in the recent decades, and it is full of southeastern America talent.
Regardless of what slang most will put on this list, Philadelphia has nine Mississippians that are from or who have extensive collegiate ties to the Magnolia State. Seven of these players are vital to this team's success in having a 14-3 record with an NFC Championship and now playing for a second Super Bowl in the last five years.
From having one of the best receivers in the game (AJ Brown) to having the best defensive lineman for the past decade (Fletcher Cox), people wonder why the attraction to Mississippi and southern players in general.
"Can he run? Is he healthy? Does he love to play? That was going to be our offseason motto," Eagles General Manager Howie Roseman expressed when referring to the selection of southern players.
Even more astonishing would be seeing the talent of several in multiple sports, such as Brown with baseball and football, Cox excelling in three sports (football, basketball, and track), and Darius Slay in football and track.
Then you have small town athletes, such as Wide Receiver Quez Watkins from Athens, Alabama and Slay from Brunswick, Georgia who became stars at their respective universities of Southern Miss and Mississippi State.
As for two of the players, Eagles backup quarterback Gardner Minshew (Brandon) and Philadelphia linebacker Nakobe Dean (Horn Lake), went to large high schools in Mississippi after which both showed their talent in the large Division I colleges they played for (Washington State and Georgia).
Having three of the best defensive players in the game currently with Cox, Dean, and Slay from the Magnolia State, the Eagles front office should continue scouting in God's country. Even with the practice squad, Philadelphia's team is loaded with Southern Miss offensive lineman alum Cameron Tom and South Pike High School Alum Davion Taylor.
So, the real question should be where does Philadelphia go in recruiting from here and what position are they looking for in April's draft to build on this Super Bowl squad?
In the recently played Senior Bowl at Hancock Whitney Stadium in Mobile, Alabama, numerous talents from Mississippi were scouted. Undoubtedly, Auburn University Defensive End from Gulfport Derick Hall and Ole Miss Wide Receiver Jonathan Mingo are first round talents.
With the recent success of the Eagles and General Manager Howie Roseman, Mississippi should be the primary target for scouting and recruiting of talent in the National Football League. Heck, we are the home of three of the NFL's Best Ever: Brett Favre, Walter Payton, and Jerry Rice.
From the Delta to Gulf Coast, small town or urban city, football is a way of life in Mississippi and the players follow Roseman's motto throughout their lifetime.
About the Author(s)
Hunter Dawkins
Hunter Dawkins has been the Publisher/Owner of The Gazebo Gazette since 2017. Prior to operating the Gazebo Gazette, Dawkins was a teacher and coach in Mississippi and Louisiana. He also previously worked for the Mississippi Attorney General's Office as a Public Relations Assistant and was a staffer on Capitol Hill. Learn more about the Gazebo Gazette by visiting ww.thegazebogazette.com.
More From This Author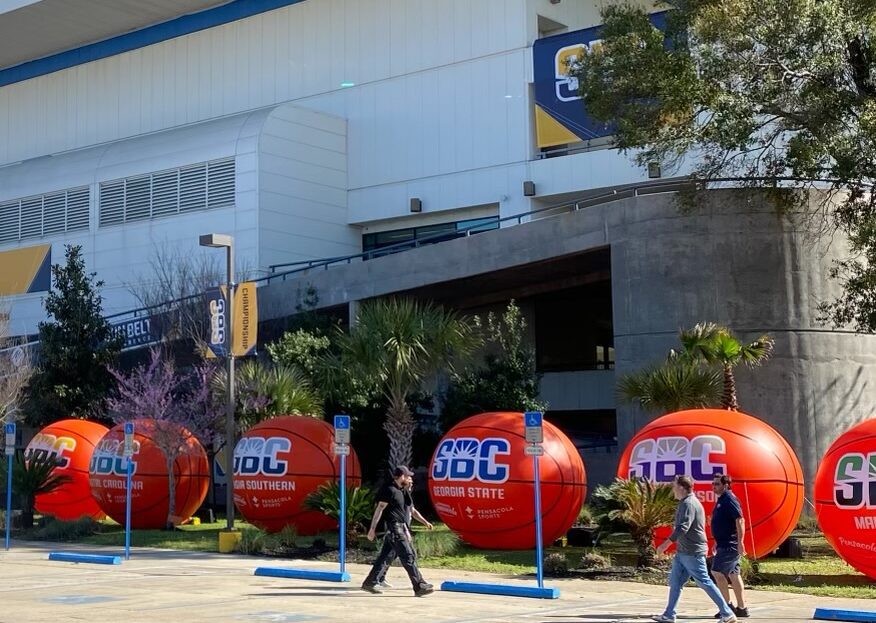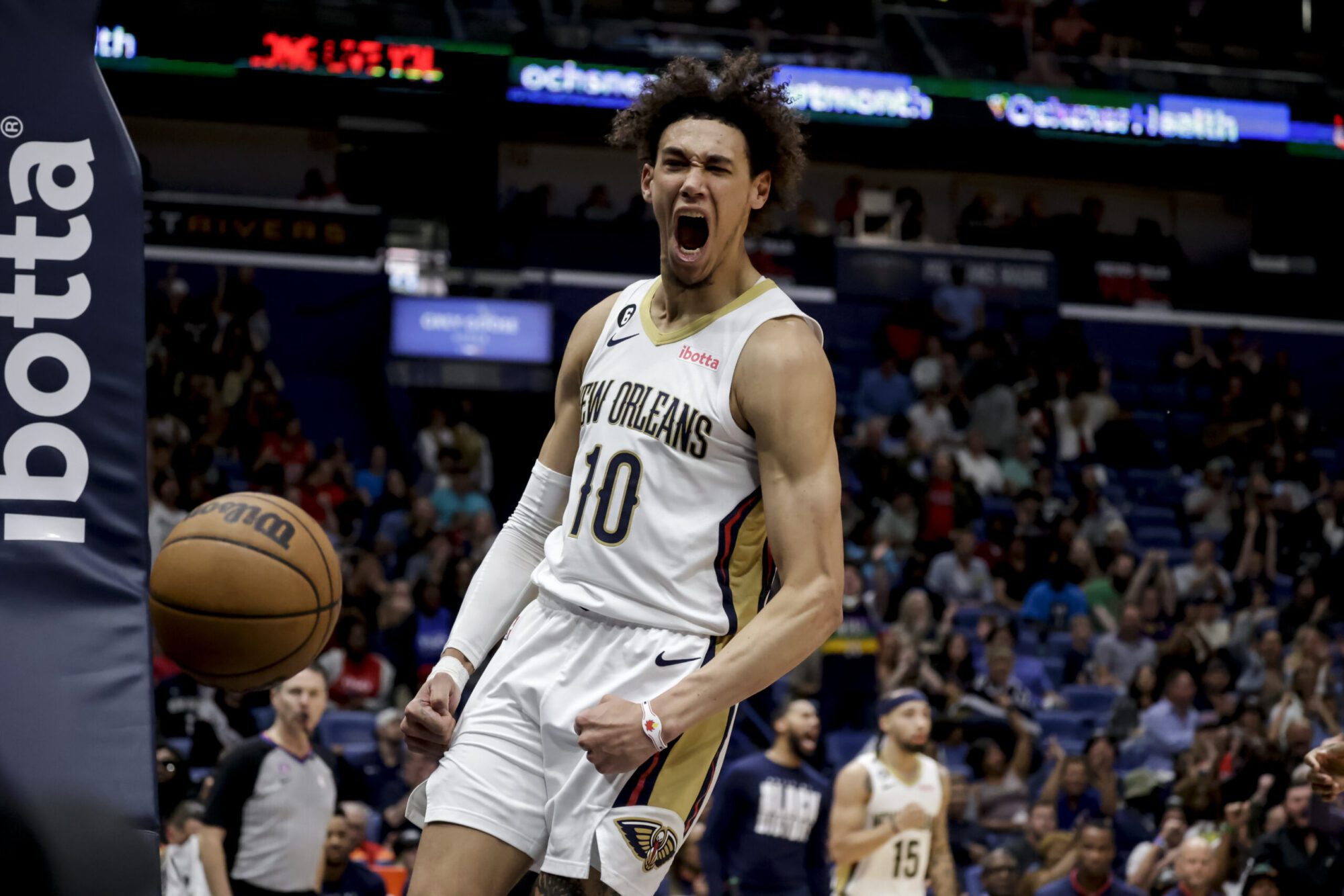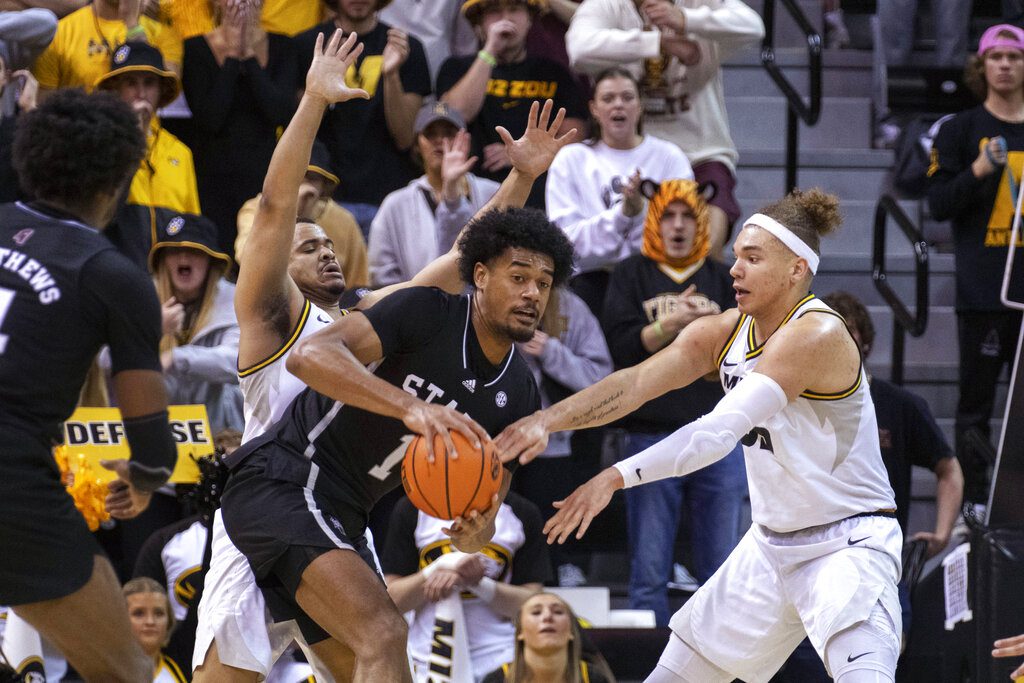 Previous Story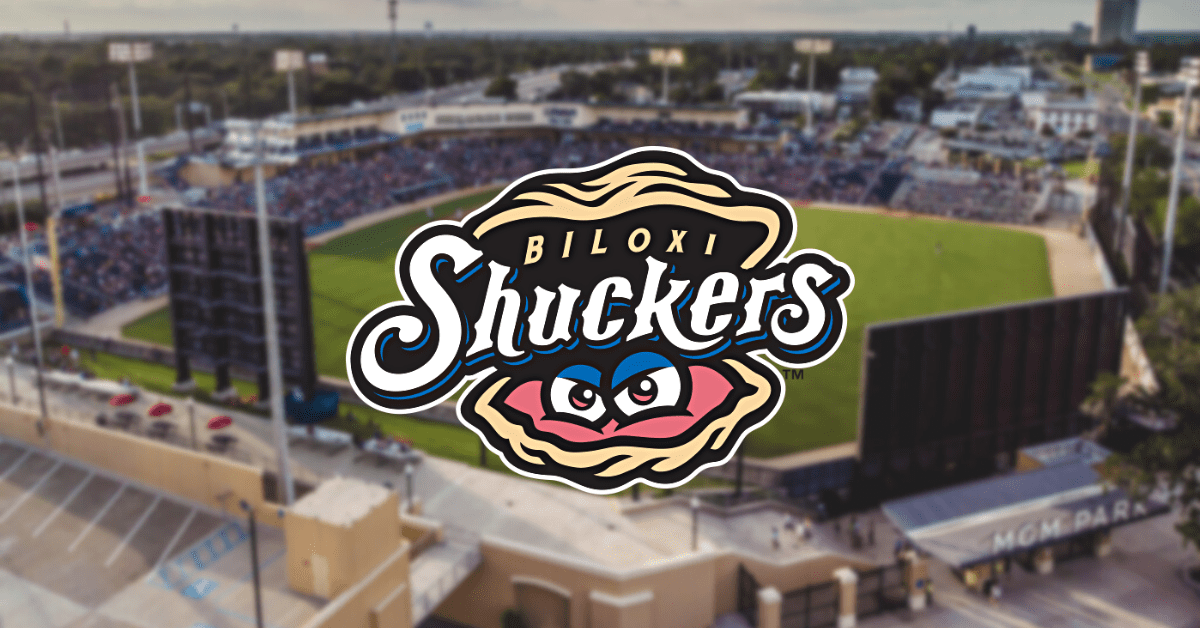 Next Story