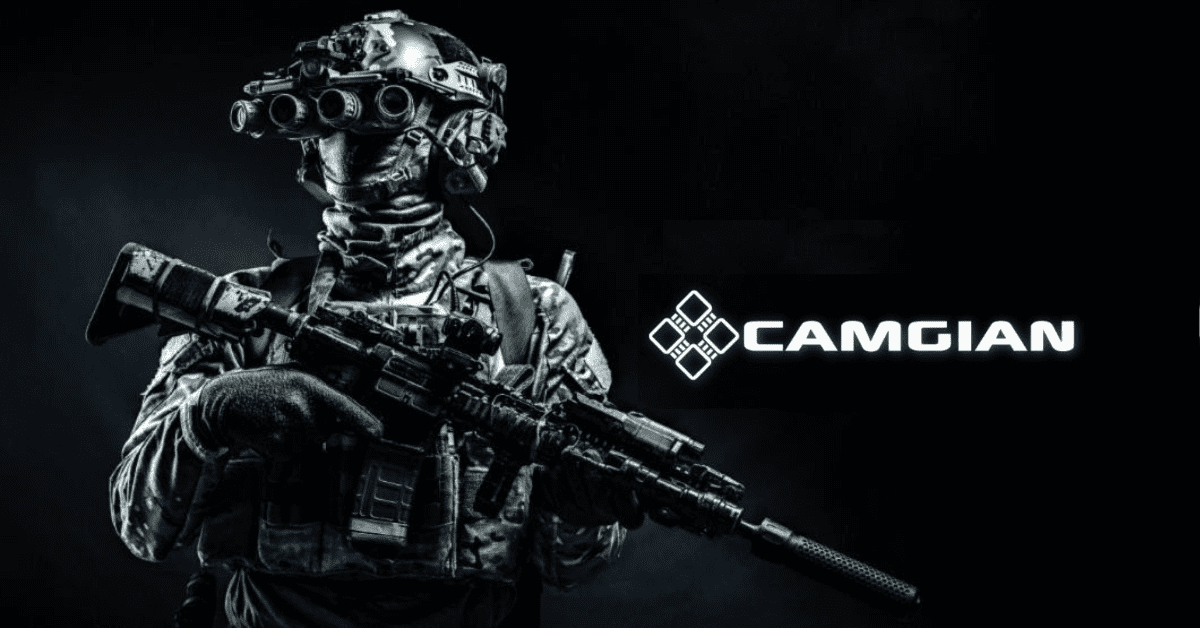 The $17 million contract is aimed at digitally transforming today's battlefield.
The U.S. Army has awarded a $17 million contract to Camgian to develop artificial intelligence (AI) and machine learning (ML) enabled systems for significantly enhancing situational awareness capabilities of the warfighter.
Headquartered in Starkville, Mississippi, the company is an award-winning developer of digital technologies that deliver real-time, actionable intelligence.
The latest contract through the Department of Defense will continue Camgian's work to digitally transform today's battlefield and provide the U.S. Army with highly automated capabilities to perceive the battlespace. The purpose is for the AI and ML to rapidly reason on large amounts of heterogeneous data and respond decisively to threats.
"We are excited for this opportunity to work with the Army to advance their capabilities and to provide the best tools and information possible in support of the Army's key missions," said Derrick Savage, Camgian's Chief Operating Officer, in a release announcing the contract.
Through innovations in data science, AI, and software, Camgian says its technologists have been pioneering the next generation of cognitive computing applications that address critical needs in the national security and industrial markets.
Camgian was founded in December 2006 by Dr. Gary Butler. The company later acquired Theseus Logic and Cypress Semiconductor's Mississippi Design Center
"Through these new programs, we will continue to expand the Army's capabilities to think and act faster than our adversaries," said Dr. Butler, Camgian CEO and Founder. "We are honored to serve our warfighters and provide them with the tools that they need to be successful in the current and future fight."
Camgian also has offices in Tuscaloosa, Alabama; Nashville, Tennessee; and Charleston, South Carolina.
About the Author(s)
Frank Corder
Frank Corder is a native of Pascagoula. For nearly two decades, he has reported and offered analysis on government, public policy, business and matters of faith. Frank's interviews, articles, and columns have been shared throughout Mississippi as well as in national publications such as the Daily Caller. He is a frequent guest on radio and television, providing insight and commentary on the inner workings of the Magnolia State. Frank has served his community in both elected and appointed public office, hosted his own local radio and television programs, and managed private businesses all while being an engaged husband and father. Email Frank: frank@magnoliatribune.com
More From This Author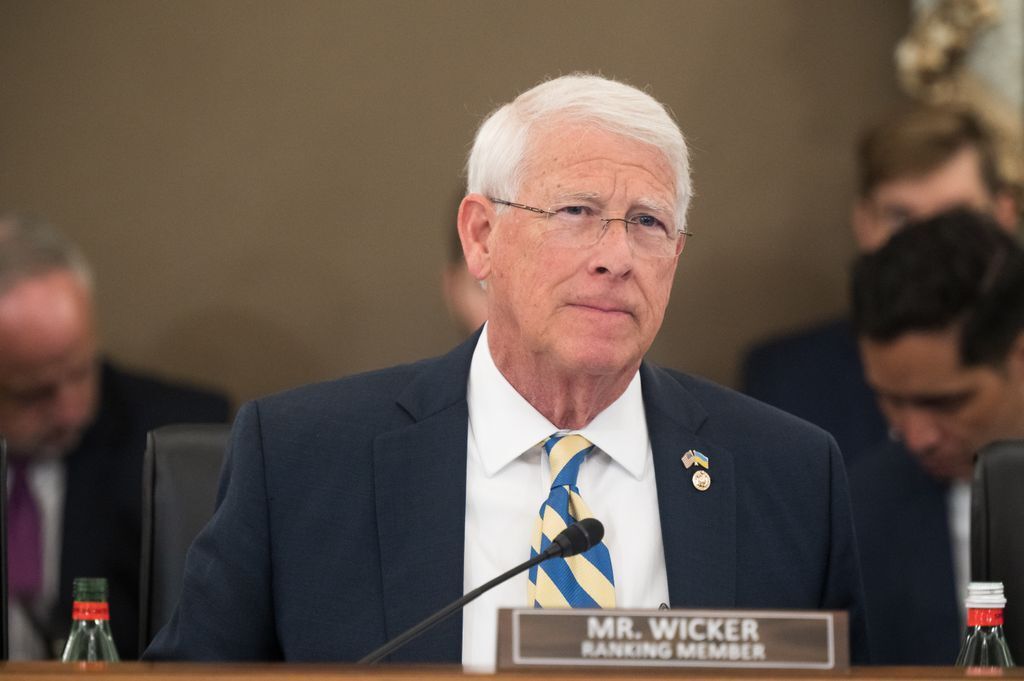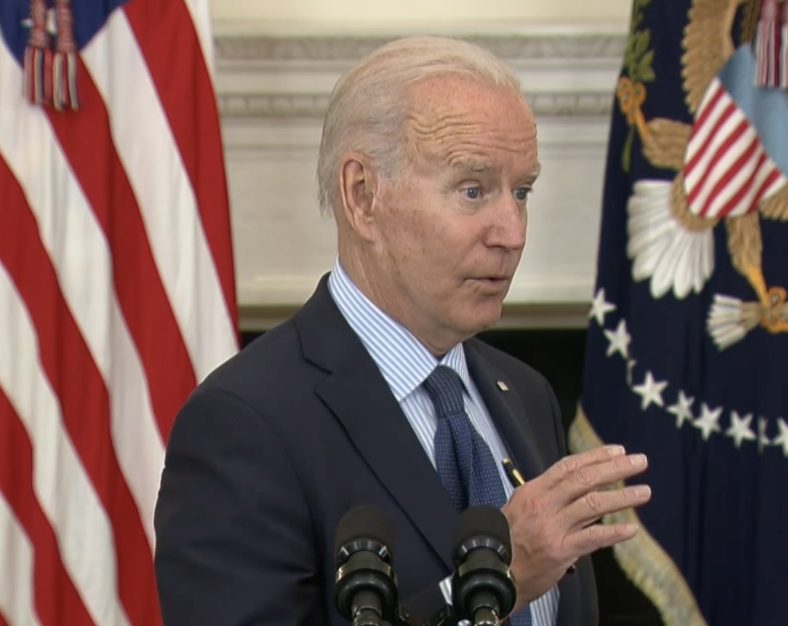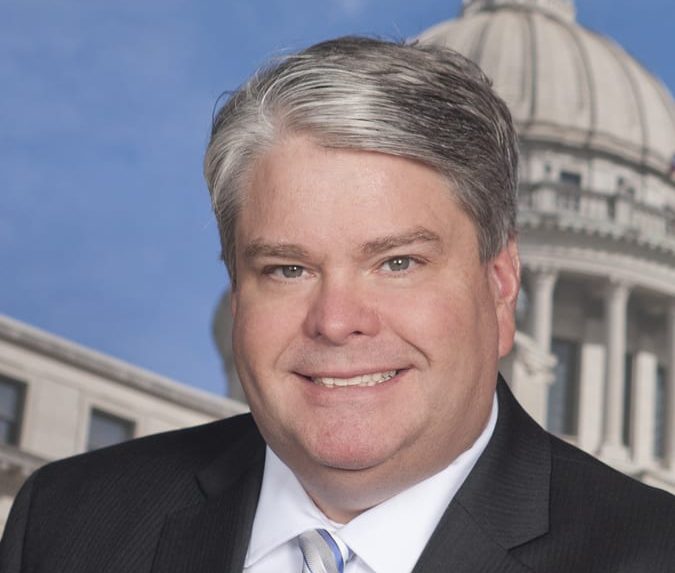 Previous Story