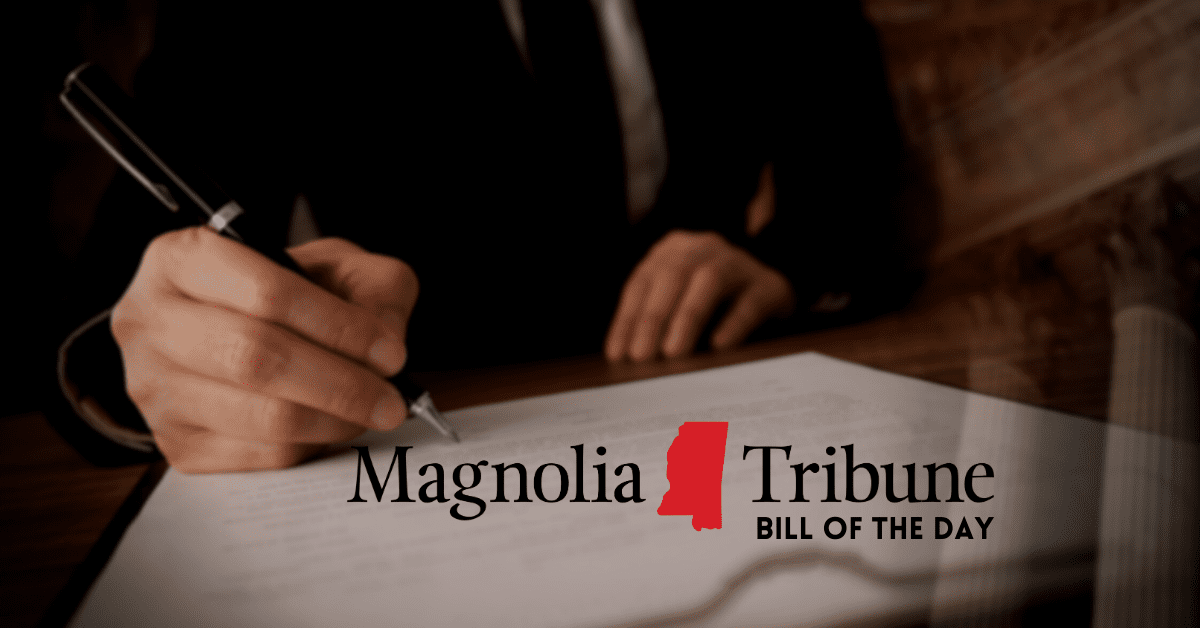 Mississippi's current laws restrict the sale of liquor at package stores on Sunday.
How many times have you been getting ready for the week ahead on a Sunday, planning your grocery list, and remember you're out of wine or vodka? If you live in Mississippi, your very next thought is that you can't buy package liquor on a Sunday.
A bill – HB 384 – that has passed in the Mississippi House would change that.
Today's Bill of the Day authored by State Rep. Brent Powell and co-authored by Representatives Jeffery Harness and Jeffrey Hulum would allow package retailers to sell alcohol on Sunday's from 1:00 p.m. to 6:00 p.m. The store must already be located in a "wet" city or county, meaning alcohol sales a permissible in those areas.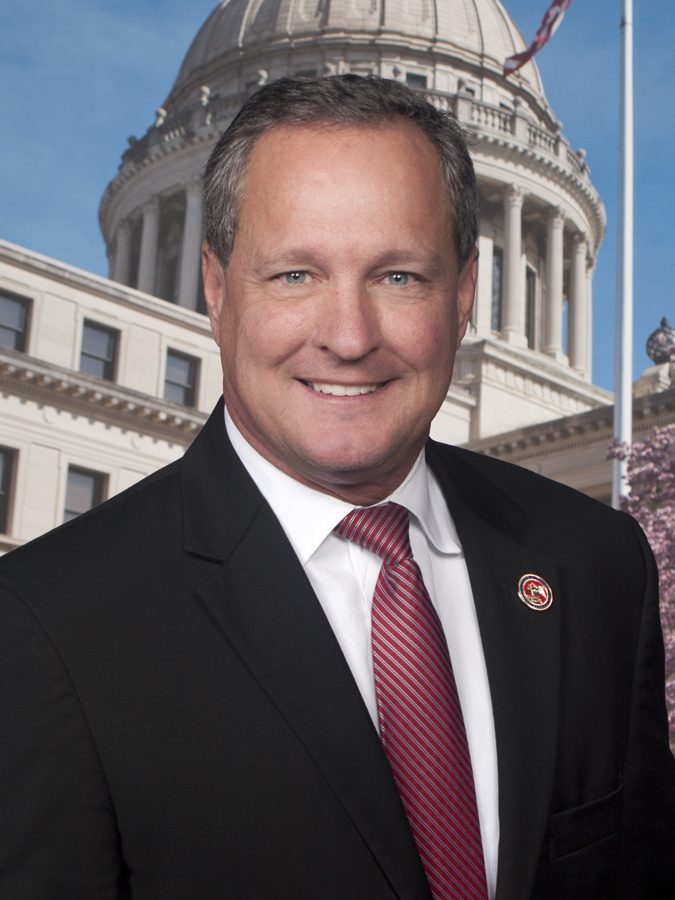 The bill sets forth that any county, municipality, tribe or other political subdivision of the state that is wet may, by resolution, ordinance or other order adopted by the county board of supervisors, municipal governing authority or other governing authority or body, as the case may be, authorize permitted package retailers to engage in the business of package retail sales on Sunday during the hours beginning at 1:00 p.m. and ending at 6:00 p.m.
The legislation states that no permitted package retailer impacted under this subsection shall be required to engage in sales on Sunday and shall maintain the right to limit operations to Monday through Saturday.
Mississippi's current laws restrict the sale of alcohol at package stores on Sunday. Sales during the week are allowed from Monday through Saturday 10:00 a.m. until 10:00 p.m. Package stores can also not sell on Christmas Day.
If the bill is passed, package stores are not required to sell on Sunday, but will have the authority to do so.
Amanda Larson, owner of Toppers, a liquor store in Brandon, said she was against the legislation. She and other package store owners believe legislation like this is another step toward allowing the sale of liquor in grocery stores. Many small business package store owners are members of the Mississippi Independent Package Store Association (MIPSA), which has lobbied in the past against legislation that would allow retailers like Walmart, Sam's, Kroger and others from selling liquor without a separate package store.
"As a liquor store owner, I enjoy closing one day a week, Sunday. In my opinion opening on Sunday is simply catering to corporate companies pushing for multiple permits," said Larson.
Larson also said opening another day of the week would continue to add to the current backlog for the ABC, the state's alcohol distribution center. She said for common alcohols like Jim Beam retailers have seen four to eight week order delays.
Rep. Powell said his intent for the bill is to provide more flexibility for consumers, not to require owners to stay open on Sundays.
Powell has several pieces of legislation pertaining to the sale of alcohol. He has one bill, HB 561, which would allow the sale of wine in grocery stores, as well as a removal of the prohibition law, HB 562, that still exists in state statute. He also authored legislation to allow for an individual to have more than one ABC permit, HB 381.
"I have authored these bills to hopefully move the State into the 21st century concerning alcohol," said Rep. Powell.
Today's Bill of the Day passed out of the House Ways and Means Committee and then received a 72 to 39 floor vote, with seven members not voting and two voting present. The bill now moves to the Senate for consideration.
About the Author(s)
Sarah Ulmer
Sarah is a Mississippi native, born and raised in Madison. She is a graduate of Mississippi State University, where she studied Communications, with an emphasis in Broadcasting and Journalism. Sarah's experience spans multiple mediums, including extensive videography with both at home and overseas, broadcasting daily news, and hosting a live radio show. In 2017, Sarah became a member of the Capitol Press Corp in Mississippi and has faithfully covered the decisions being made by leaders on some of the most important issues facing our state. Email Sarah: sarah@magnoliatribune.com
More From This Author