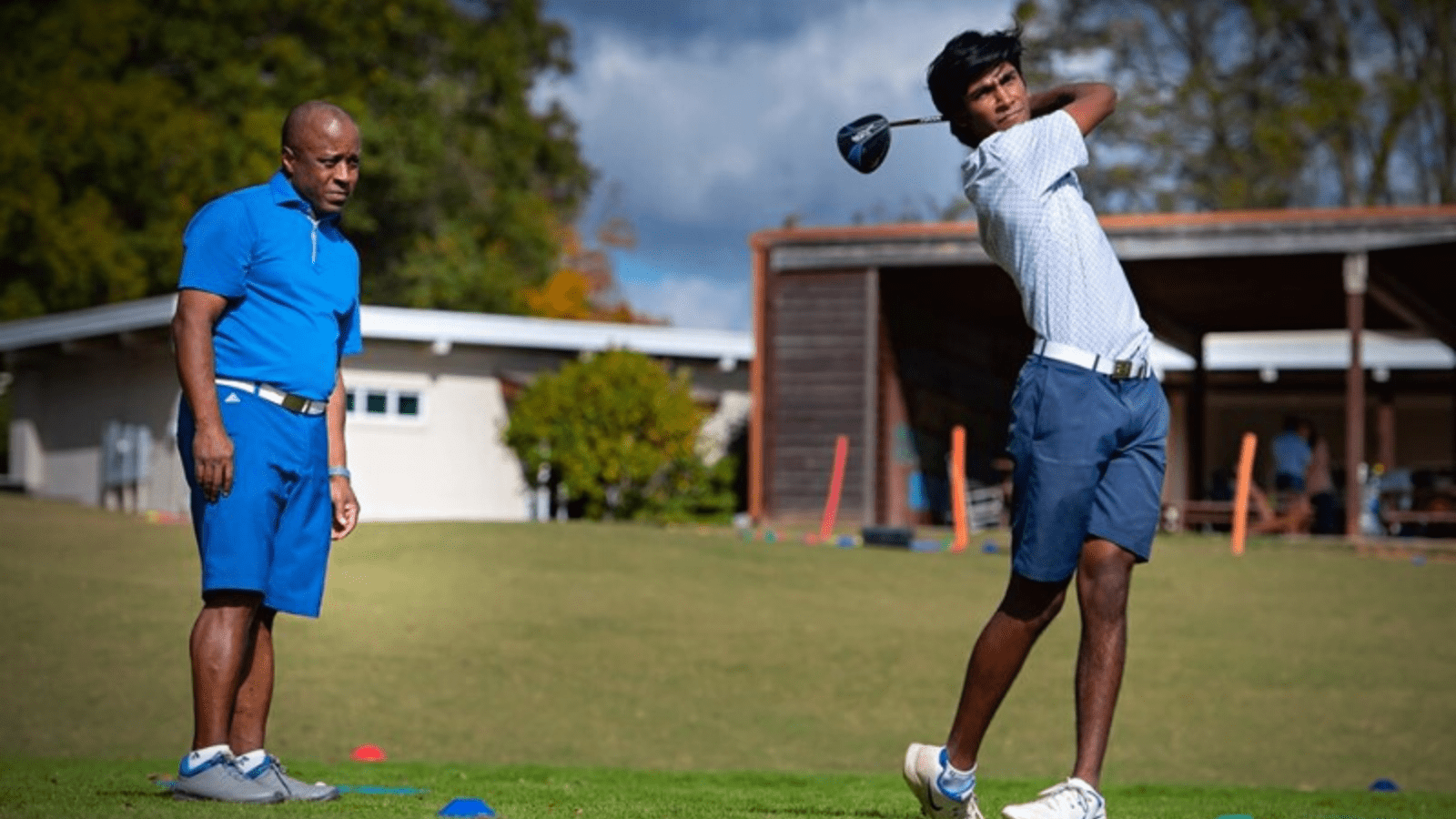 First Tee teaching life skills in Central Mississippi.
The Central Mississippi organization reaches into all demographics to serve area children. 
A golf organization is making an impact on Mississippi youth by teaching life skills and core values from the putting green. 
First Tee is an international organization geared at teaching today's youth valuable life lessons using golf as the medium. According to First Tee, over 2.2 million kids are reached through the program each year.
First Tee Central Mississippi launched in 2017 and has been reaching kids ages 5 to 18 across the Jackson metro ever since.
"It's not just a junior golf program like so many people think it is," said Margo Coleman, executive director for First Tee Central Mississippi. "We are teaching core values and life lessons using golf as the vehicle."
Coleman said these skills reach far beyond the confines of the golf course. Lessons of respect, courtesy, perseverance, responsibility, confidence, leadership – these are values that truly benefit the individual for a lifetime. 
While many regard golf as a sport that requires a major investment, First Tee Central Mississippi reaches into all demographics to serve children. 
"We see all these kids," said Coleman. "We have some kids who are considered at-risk. We have some that are private schooled, in public school, homeschooled; it doesn't matter." 
Coleman said the kids in First Tee Central Mississippi are from all backgrounds and financial situations.
"We have socio-economic diversity, but it is also somewhat even," said Coleman. "Forty percent of the kids were admitted with financial aid." 
This means the $75 fee for the 8 week course was waived in order to let the children participate.
"We don't want financial hardship to keep someone from participating," said Coleman.
The organization is still fairly young in its life in the Jackson metro, but it has seen a good bit of growth in the last five years. Coleman said 85% of the kids are not yet teenagers but those numbers are expected to change as the kids stay and age within the program. 
"In the last two years alone, we've added 100 girls to the organization," said Coleman. "In the 90's, golf was still considered a male dominated sport." 
First Tee has a standard age-based curriculum across all of its chapters that allows members to join in with their peers, no matter their skill level.
"So, if you're joining First Tee for the First Time at 11 years old, you'll be with kids your own age," said Coleman. "And this is great because it gives the kids that are more seasoned a chance to lead those who aren't, and it is comforting to those who are new." 
The idea is to meet the kids where they are. 
"We have diversity among our trained coaches, and we take everything into consideration," said Coleman. "We even ask if there's an IEP (individualized education program) on the application. We want a fun, safe experience for our kids." 
While developing golf skills are part of the routine, it's the life skills and values that trump in importance.
"So, while they're warming up, they'll be discussing their core values for that day," said Coleman. 
Not everyone has the ability to take their child to the golf course on the weekends or after school, and First Tee Central Mississippi understands. That is why they launched their school program. 
"We're in 50 schools across the metro," said Coleman. "And we want to be in more schools." 
The organization gives the schools everything to get started in the program. First Tee provides the training, equipment, lesson plans and any other necessary resources to the schools – and not just schools with established golf teams. 
First Tee Central Mississippi is a non-profit organization and therefore relies on volunteers and donations. For more information about First Tee, click here.
About the Author(s)
Courtney Ingle
Courtney Ingle is a freelance writer from Brandon, Mississippi. She has years of journalism experience writing for radio, print, and the web. She and her husband Jeremy have two children, Taylor and Jacob and they are members of Park Place Baptist Church in Pearl, Mississippi.
More From This Author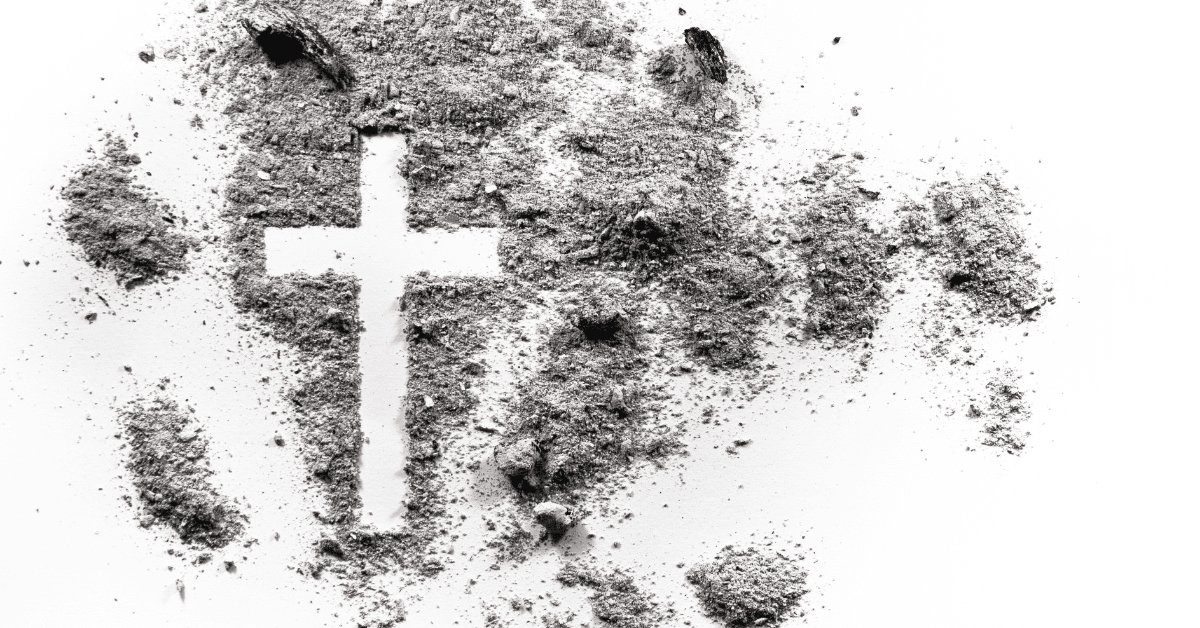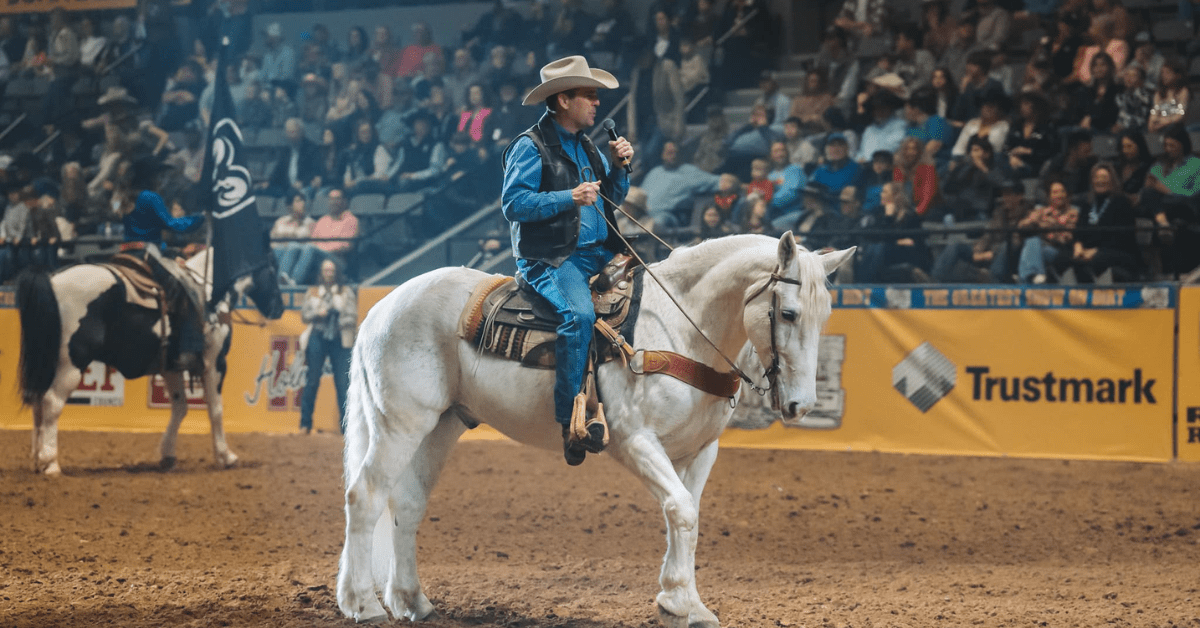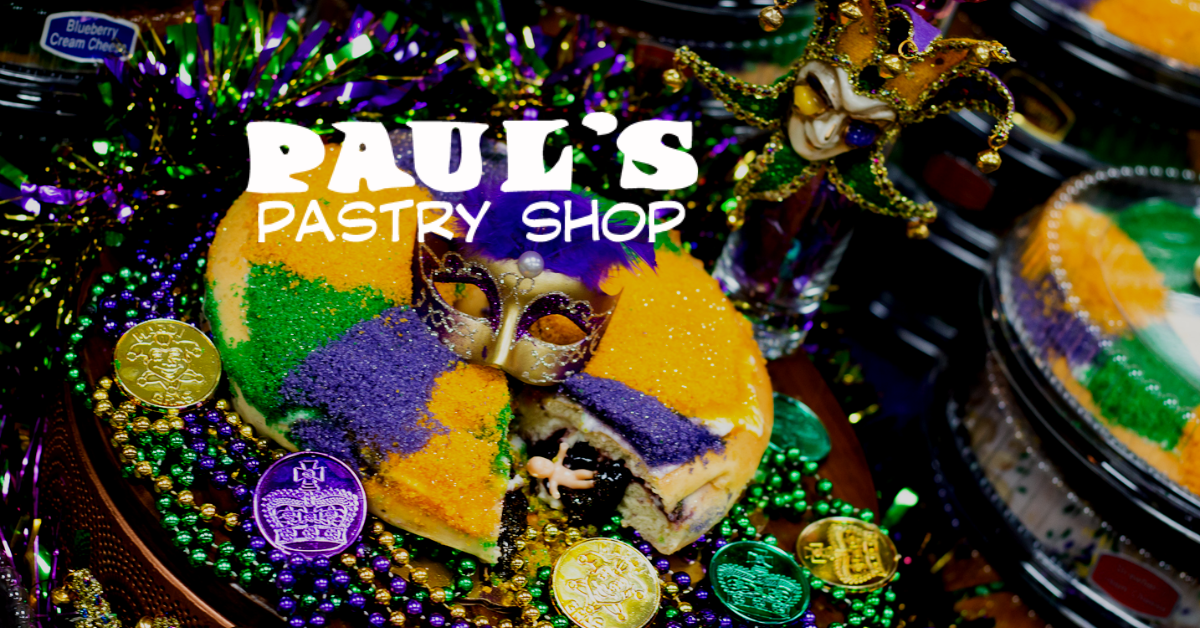 Previous Story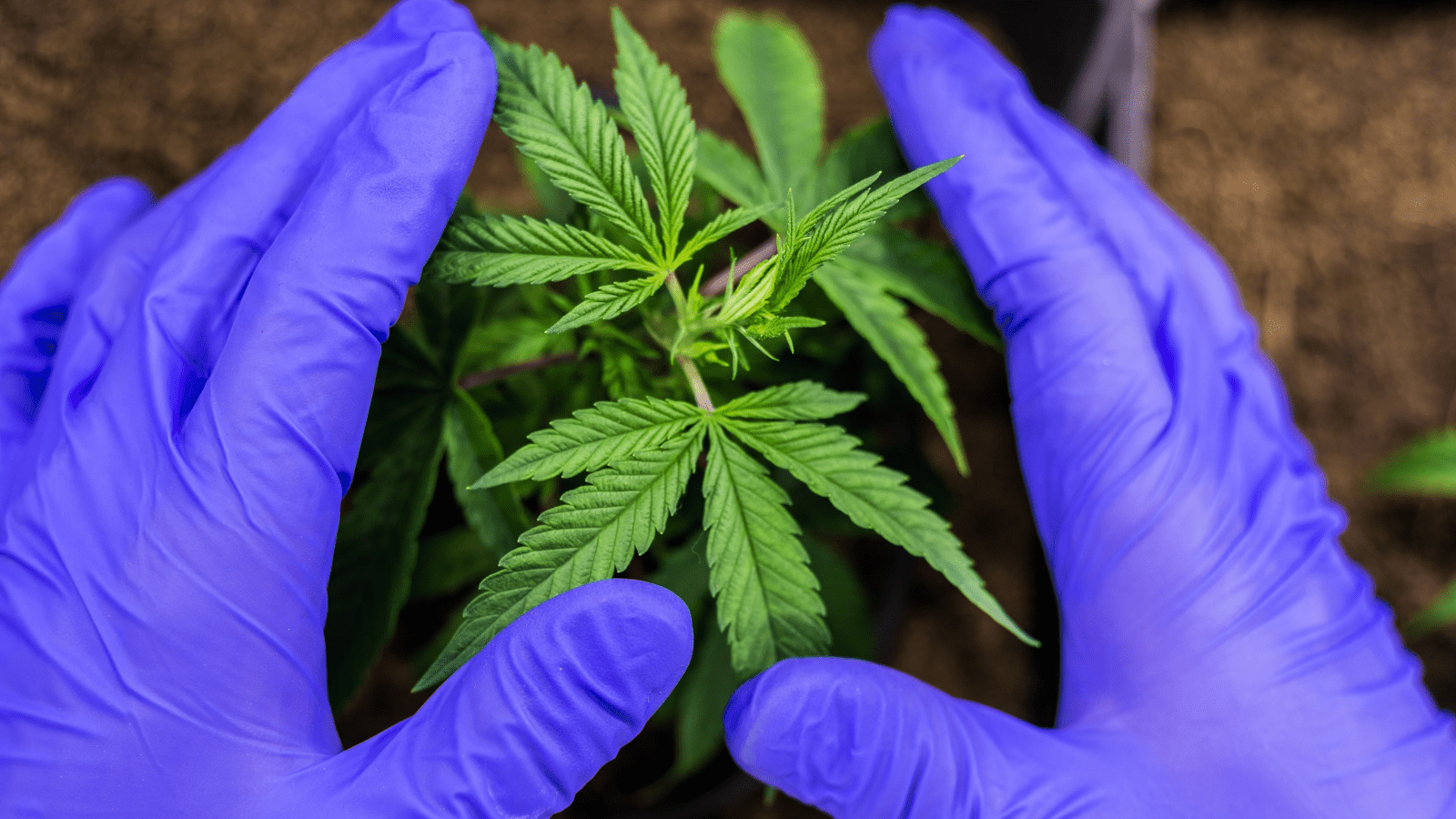 Next Story