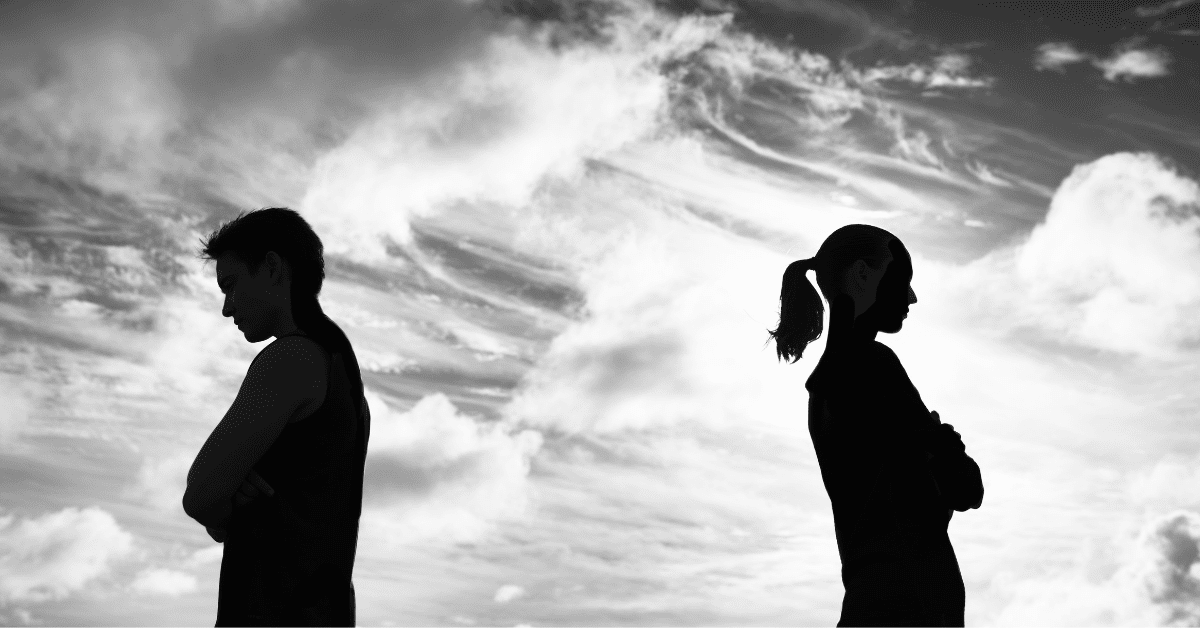 Love is the answer. Not finger pointing and name-calling.
A Rasmussen Reports Poll came out in December reporting that 39% of Americans consider other citizens to be America's greatest threat. That is more people than consider China our greatest threat (25%). Nearly twice as many as consider Russia our greatest threat (20%).
Now, to be sure, a good bit of this polling data reveals Democrats saying that Republicans are the real menace of our land and, not surprisingly, vice versa. Independents cast aspersions toward both parties.
And, well, here we are. The fractured cultural climate that is our current American reality.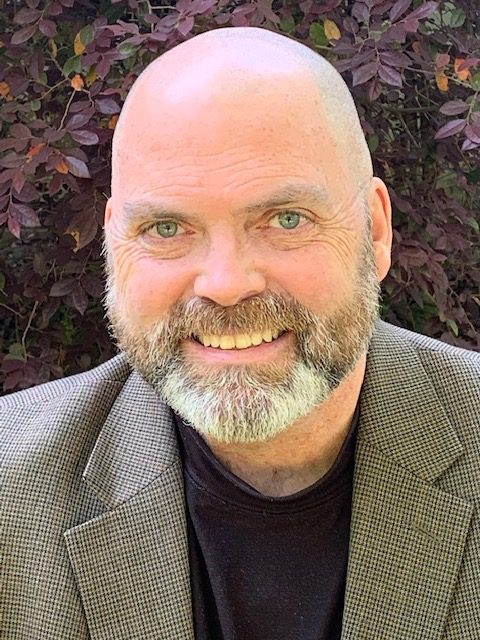 But, we might be able to agree, a country is not healthy when as we think about global enemies we find ourselves pointing first at each other within our boundaries.
As I was sizing up the data and thinking about who I consider the "enemies" of our culture, I was reminded of a television panel I was on years ago. The metro area of which I am a part was in crisis. The city council president was headed to prison, and it looked like others on the council might be following. So, they decided to have a panel mixed with a couple of media types (hence my inclusion) and a couple of other prominent citizens of the community. It just so happened that to my left on the platform was the prominent evangelical personality, John Perkins. It was a huge privilege for me to have him there as someone who had had great impact on my own life through his many books and impressive standing in inner-city Jackson.
At any rate, coming off a commercial break the host of the broadcast, a lady named Katina Rankin, looked my way and asked, "Whose fault is all this?" I was irritated the question was even being asked. I mean, who else but the lawbreakers themselves should be blamed. I was beginning to sit up with pointed finger and more than a little irritation to answer vociferously. But, before I could, an answer came from our group. "It's my fault," he said, and all eyes quickly pivoted to John Perkins.
"I have been a Bible teacher for 30 years in this community," Perkins said. "Surely I could have done something to reach out to these young men and discipled them to be law-abiders and men of God. If you need to place blame today, put it on me. It's my fault."
To my left sat a man of God. In my seat, I got the distinct impression there sat a boy of God. And I have been wanting to grow up ever since.
If there is putrefaction in America it is a nice reminder that Jesus looked at His disciples and said to them, and all of us, "You all are the salt of the earth." If it is dark in America, and many of us think it is increasingly dim, then Jesus said to those same disciples and to us, "You all are the light of the world."
We can cast about and point fingers all we want but, at the end of the day, we must admit that the Body of Christ is culpable and that the casting of blame is no match for Christians living up to the high and costly calling of discipleship.
Our centuries old American experiment consists of debate, disagreements and competition – all of which are healthy as we strive to a best possible solution for the public. But when things go wrong, as in many corners they have, it does no good to point and name call and cast blame. The best move forward is that Sermon on the Mount which we have already quoted from – "Let your light shine before others, that they may see your good deeds and glorify your Father in heaven."
And, if we maintain that we have enemies in America and we have to realize it to know what to do then be challenged by this – Jesus had a plan for us concerning all that. "Love your enemies" and in that maybe the 1960s song written by Father Peter Scholtes will resonate – "They will know we are Christians by our love," and maybe, just maybe, a great national unity will be the result.
About the Author(s)
Matt Friedeman
Dr. Matt Friedeman holds the John M. Case Chair of Evangelism and Discipleship at Wesley Biblical Seminary in Ridgeland, Mississippi, and the pastor of Day Spring Community Church in Clinton, Mississippi. He is the husband of Mary, the dad of six kids and the author of several books.
Previous Story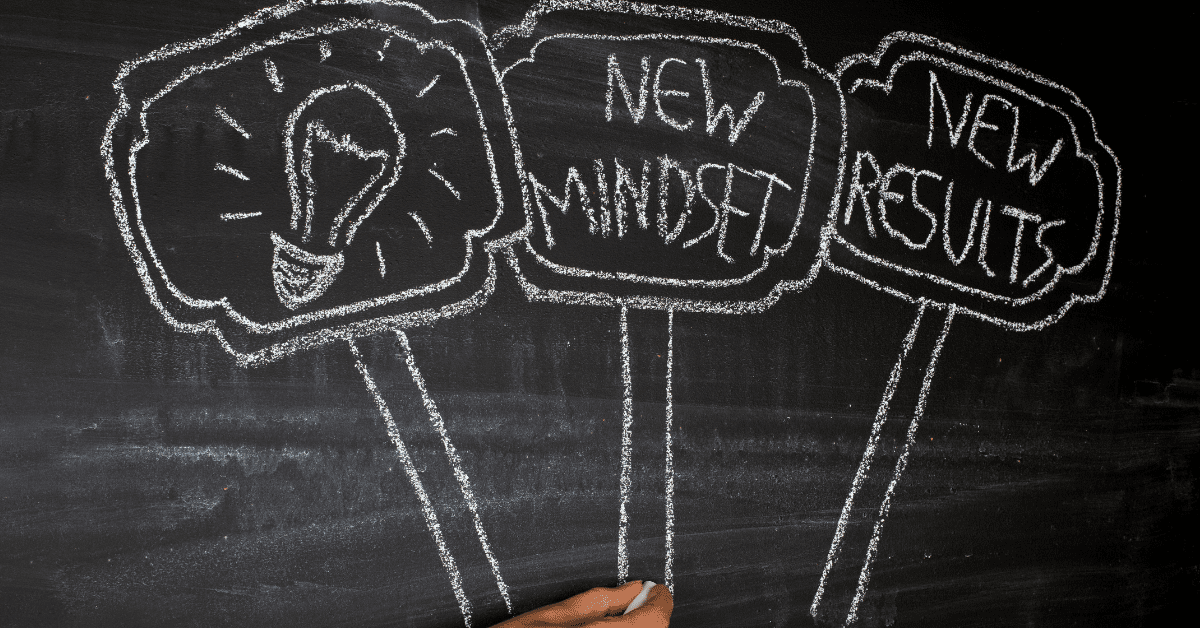 Next Story