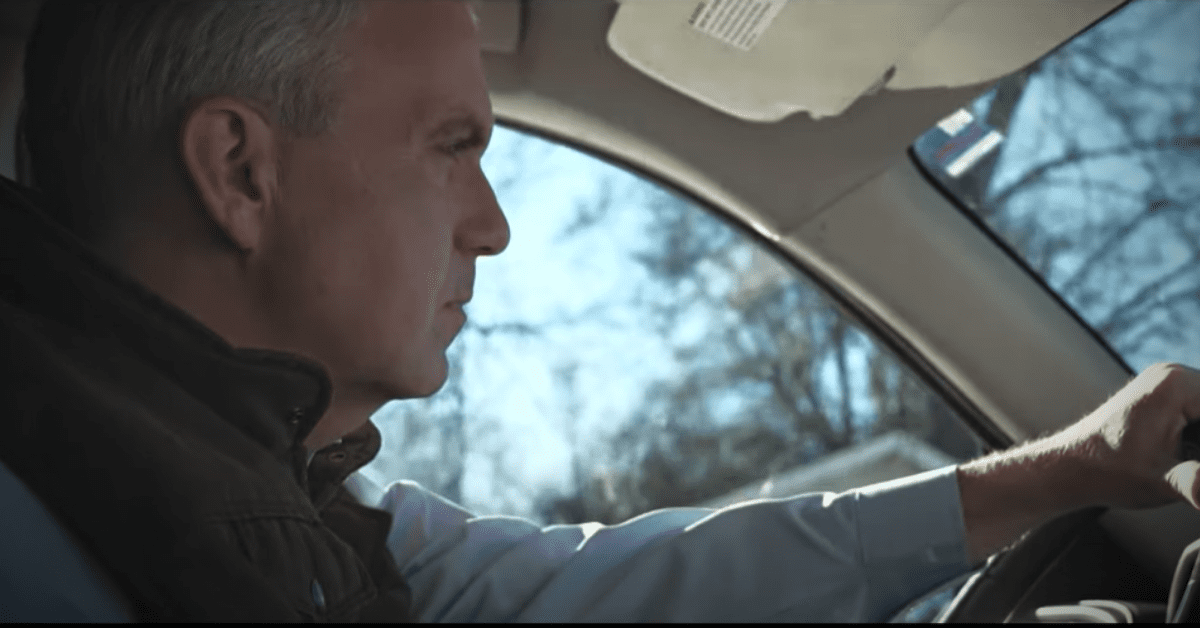 Commissioner Brandon Presley announces run for Governor.
The Northern District PSC Commissioner calls incumbent Republican Governor Tate Reeves "a man with zero conviction and maximum corruption."
Northern District Public Service Commissioner Brandon Presley, a Democrat, announced on Thursday that he will be running for Governor of Mississippi in the 2023 gubernatorial election.
"We've got a state filled with good people, but horrible politicians, and that includes our governor," Presley said in a video announcement shown below.
Presley immediately goes on the offensive against incumbent Republican Governor Tate Reeves, using news clippings from other media outlets where defendants in the ongoing TANF investigation and subsequent lawsuits have voiced their opinions about Reeves.
"Tate Reeves is a man with zero conviction and maximum corruption," Presley says as the clippings are shown. "He looks out for himself and for his rich friends instead of the people that put him into office, and he's been caught in the middle of the largest public corruption scandal in state history."
Presley, the former Mayor of Nettleton, has served as the Northern District PSC Commissioner for four terms. In the video, he says over the years he has helped reduce municipal debt and cut taxes while opening closed door meetings and providing rural Mississippians with high-speed internet service. Presley also tells viewers that he worked to stop boondoggles like the Kemper power plant and cast more votes against rate hikes and spending than any PSC Commissioner in Mississippi history.
The Democrat says as Governor he would fight corruption, not embrace it, lower the cost of health care, and create good jobs.
The incumbent Reeves qualified to seek re-election for a second term last week, touting Mississippi's successes over the last few of years.
"I think what people went to the polls and elected me to do is to be a leader and to stand up and make sure that we were doing the things that we needed to do and whether it's been a tornado or a hurricane or a water crisis or all things in between, that's exactly what we've tried to do," Reeves continued.
Mississippi Republican Party chairman Frank Bordeaux wasted little time in offering his thoughts on Presley's run for Governor.
"Liberal Democrat Brandon Presley has announced that he is going to try and give the Democrats control of Mississippi by running for Governor. JV Jim Hood (but more liberal.) It's up to the voters to decide whether they want to turn Mississippi blue," Bordeaux tweeted. "Governor Tate Reeves has done an exceptional job leading the state through unprecedented times. Today, as a result of his leadership, we have more jobs, higher pay, stronger schools, and conservative wins that we can be proud of. He always has opponents, but he always wins!"
Presley starts the race at a significant disadvantage in terms of campaign finances. Reeves has in excess of $6 million in his campaign war chest while Presley's last reporting shows him with just over $500,000. Such a disparity in campaign funds will make it hard for Presley, a novice in running for statewide office, to reach voters with his message.
Presley's decision to run for Governor leaves an open seat for Northern District Public Service Commissioner. So far, Republican Mandy Gunesekara has qualified to run for the seat while no Democrat has publicly announced a run. That could change with Presley's announcement.
Below is the video from Presley announcing his run for Governor.
About the Author(s)
Anne Summerhays
Anne Summerhays is a recent graduate of Millsaps College where she majored in Political Science, with minors in Sociology and American Studies. In 2021, she joined Y'all Politics as a Capitol Correspondent. Prior to making that move, she interned for a congressional office in Washington, D.C. and a multi-state government relations and public affairs firm in Jackson, Mississippi. While at Millsaps, Summerhays received a Legislative Fellowship with the Women's Foundation of Mississippi where she worked with an active member of the Mississippi Legislature for the length of session. She has quickly established trust in the Capitol as a fair, honest, and hardworking young reporter. Her background in political science helps her cut through the noise to find and explain the truth. Email Anne: anne@magnoliatribune.com
More From This Author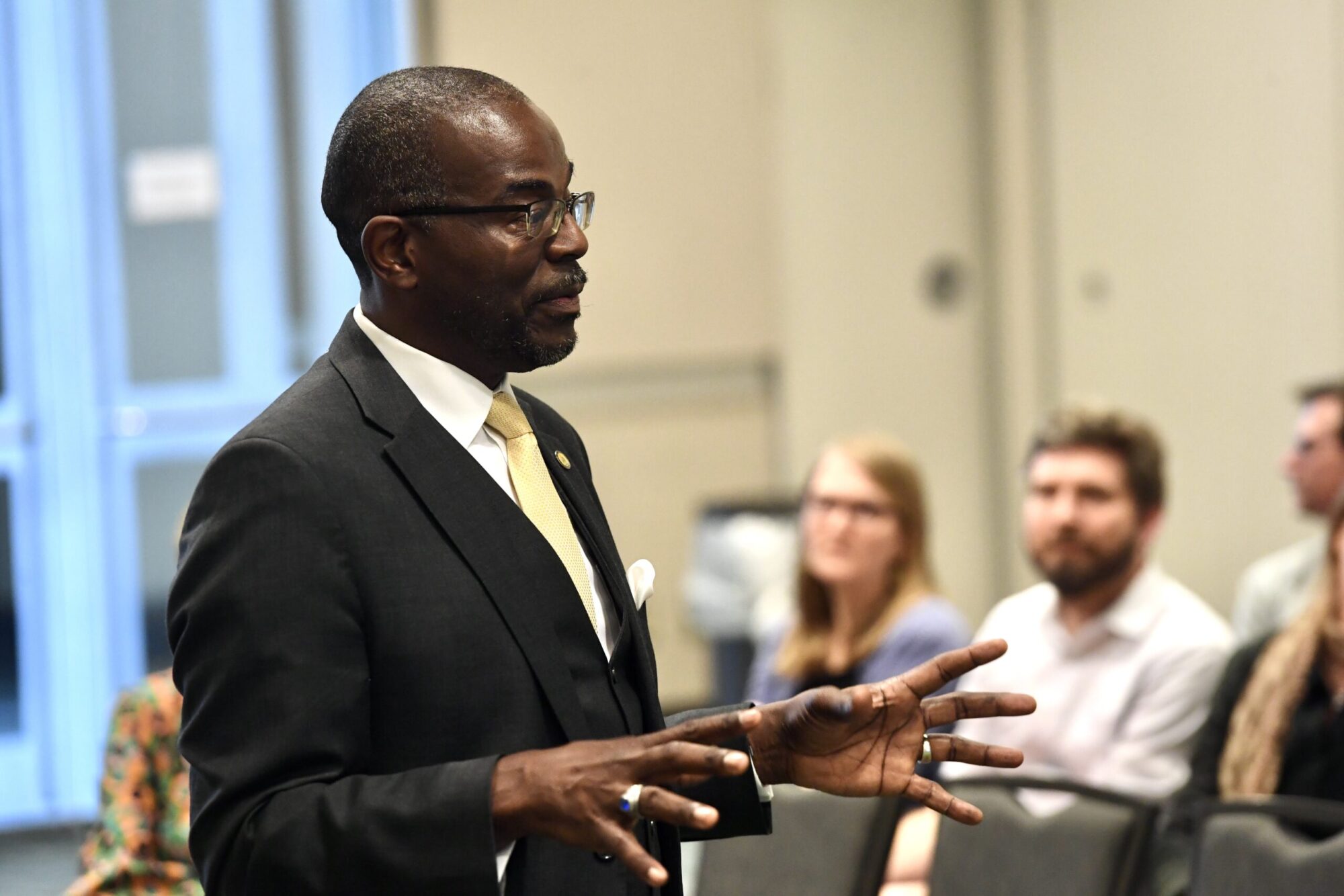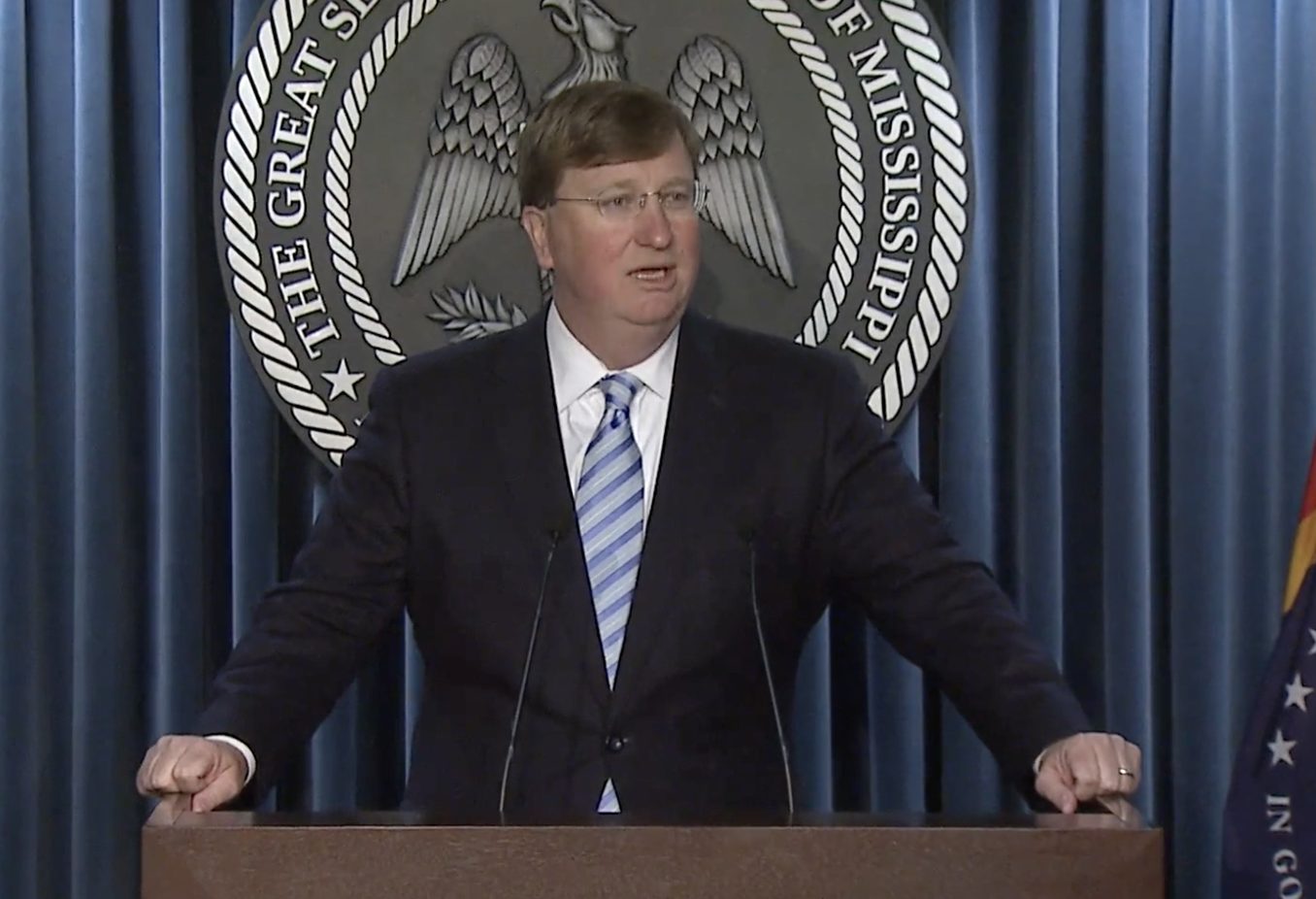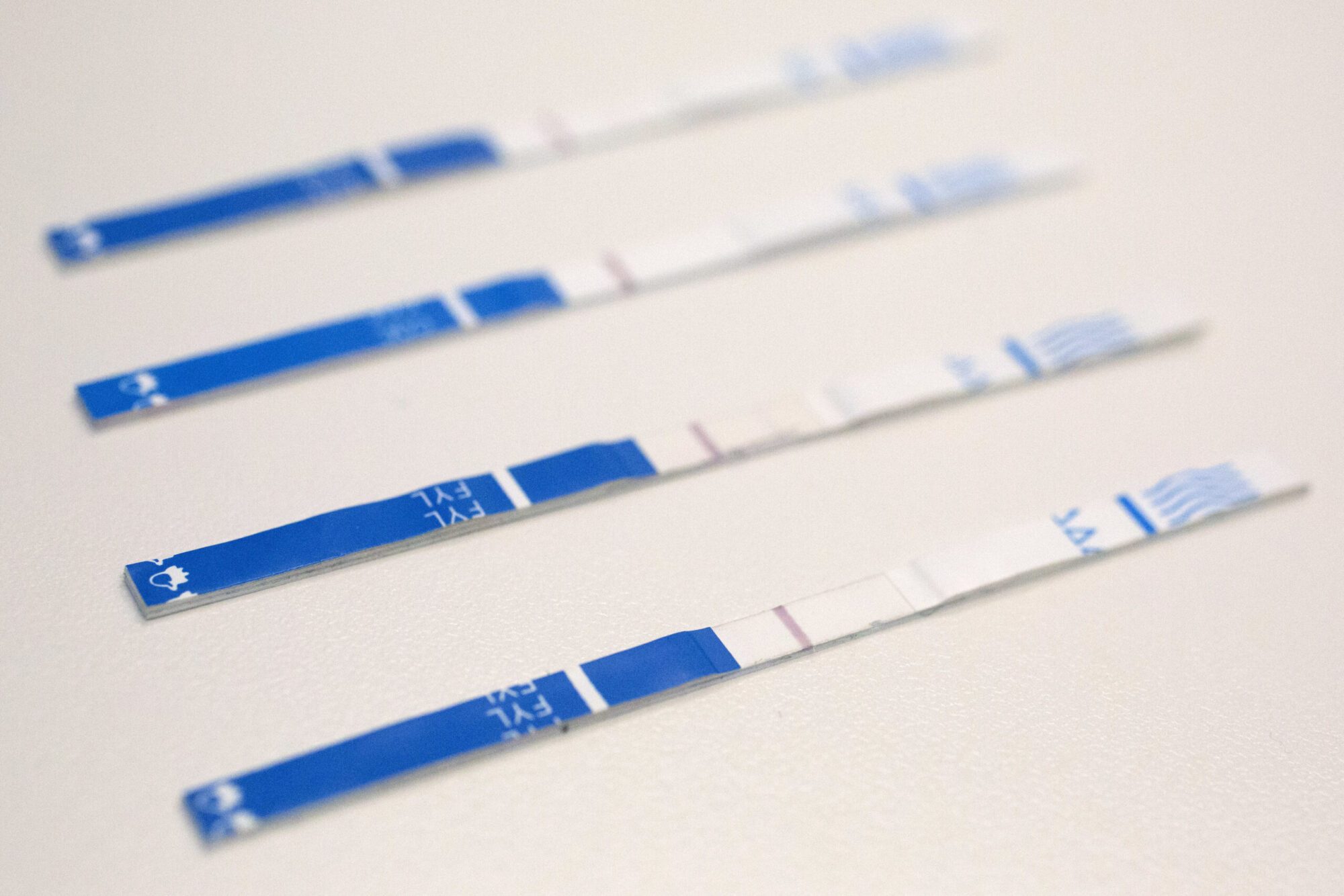 Next Story