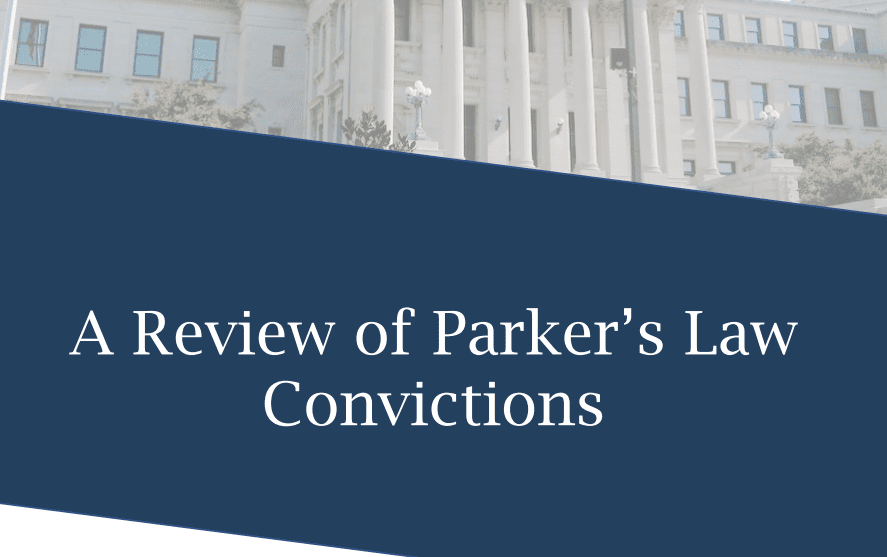 The new law provides harsher punishments for individuals who sell fentanyl or items laced with the drug that led to death. 
The Joint Legislative Committee on Performance Evaluation and Expenditure Review, or PEER, recently reviewed a bill passed in 2022 called Parkers Law.
The bill ultimately increases the penalty for anyone who knowingly sells or profits from the sale of fentanyl which results in the death of another person.
The bill is a tribute to Parker Rodenbaugh, a Mississippi college student who passed away due to a drug overdose in 2014. Since that time, his mother, Cordie Rodenbaugh, has worked to share his story in an attempt to fight addiction and drug use.
The legislation was also supported by a group of parents and members of the community who have been directly impacted by the harmful and lethal impacts of fentanyl.
According to the U.S. Department of Health and Human Services, overdose deaths resulting from synthetic opioids such as Fentanyl have increased 97-fold since 1999. Rates of overdose deaths involving synthetic opioids other than methadone, which includes fentanyl and fentanyl analogs, increased by more than 56% from 2019 to 2020. More than 56,000 people died from overdoses involving synthetic opioids in 2020.
PEER contacted the Administrative Office of the Courts (AOC) to determine how many convictions have occurred under Parker's Law since its adoption.
To date, AOC has not recorded a conviction under Parker's Law. AOC and PEER emphasize that the provisions have only been in effect since July 1, 2022.
Read the full report below:
rpt680 by yallpolitics on Scribd
About the Author(s)
Sarah Ulmer
Sarah is a Mississippi native, born and raised in Madison. She is a graduate of Mississippi State University, where she studied Communications, with an emphasis in Broadcasting and Journalism. Sarah's experience spans multiple mediums, including extensive videography with both at home and overseas, broadcasting daily news, and hosting a live radio show. In 2017, Sarah became a member of the Capitol Press Corp in Mississippi and has faithfully covered the decisions being made by leaders on some of the most important issues facing our state. Email Sarah: sarah@magnoliatribune.com
More From This Author
Previous Story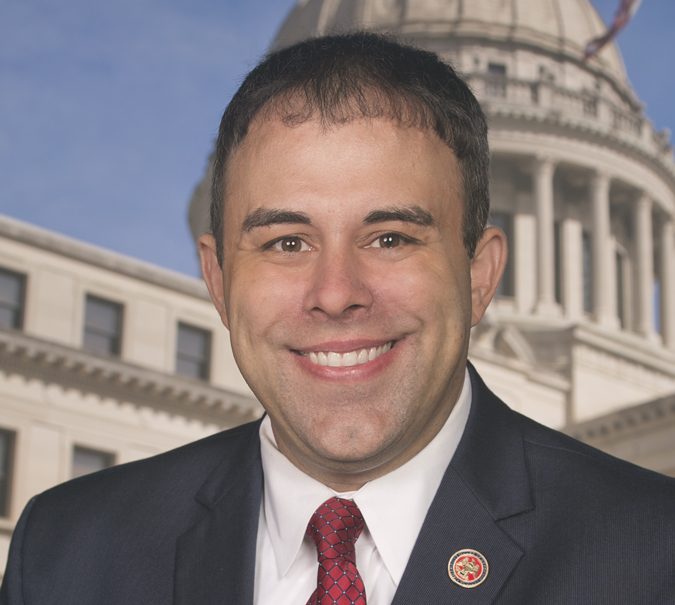 Next Story