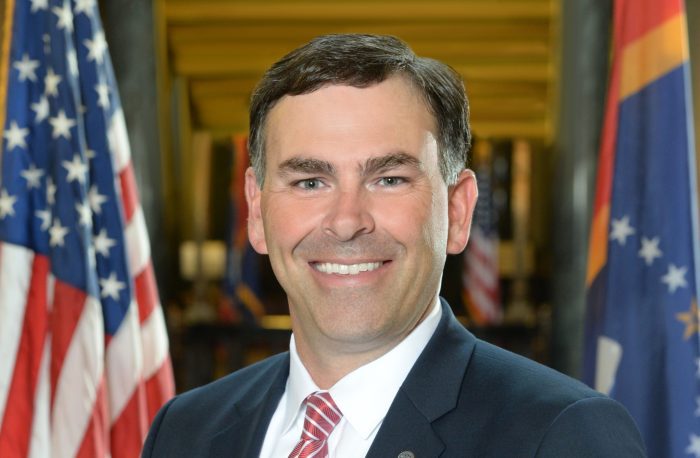 Secretary of State Michael Watson
Submitted by Michael Watson, Secretary of State
"It's easy for some to preach about conservative ideals, but the application tends to be difficult for many," Watson writes.
In today's political landscape, there are many brands and faces of conservatism. While there is a place for debating the latest headlines and conservative talking points, as an elected official, I believe it is more important to focus on application of our principles when making everyday decisions. It's easy for some to preach about conservative ideals, but the application tends to be difficult for many, especially when it is not politically expedient.
During my time in the state senate and since taking office as Mississippi's 36th Secretary of State, I have made a concerted effort to ensure every decision, no matter how small or large, is influenced by my conservative principles, and I challenge my staff to do the same. Whether it's purchasing $3 office supplies or allocating $3 million in CARES funding, these principles still hold true.
While this is not an exhaustive list, there are a few primary standards through which I try to filter all of our ideas and decisions–call it a conservative decision-making checklist if you will.
ROLE: Is it the role of the government, free market, or a partnership between the two? If so, is it the role of the federal, state, or local government?
AUTHORITY: Do I, or my office, have the legal authority to do so?
COST: What is the cost to the taxpayer? Is the cost necessary and what is the return on investment? From where are the funds coming and how can they be best spent?
TRANSPARENCY: How can we ensure the entire process is ethical and transparent? We work for you, the people, and you have a right to know what decisions are being made and how you'll be impacted.
When I first stepped into office after being elected Secretary of State, I immediately began to put these conservative principles to action within the agency, especially regarding the cost to taxpayers. We began to find ways to cut office expenditures including plans to renovate a state-owned building in Jackson to save on current yearly lease fees of more than $400,000. Additionally, we moved our Gulf Coast office from a rental space to a state-owned building which resulted in another $40,000 yearly savings.
Why? Just because we can spend money, doesn't mean we should. Similarly, just because some may have the authority to enact policy and regulations, doesn't necessarily mean it's the right thing to do.
For example, House Bill 1163 passed during the 2022 Legislative Session created more restrictive regulations on contractors and subcontractors. A license is now required for these professionals for any electrical, plumbing, mechanical, and heating, ventilation, and/or air conditioning work. While the argument of a life safety issue is valid, enforcing the most restrictive means is not a conservative solution. There are ways to protect the safety of consumers in this industry through various insurance and registration requirements without creating additional licensure requirements and fees. Could they have just required bonding or an insurance policy?
This, by no means, is an attack on those who supported this legislation, but it is a prime example of how we don't have to go from one extreme to the other. We can chart through questions, or the conservative decision-making checklist, and work our way through the process without creating overly burdensome restrictions on market participants.
While I don't pretend to have all the answers, I fully believe if conservatives spent more time acting on conservative principles instead of just talking about them, policy decisions would be much more intellectually sound. I challenge each of you to hold your elected officials accountable, hold me accountable. Make sure the principles each official campaigns on are the same principles he or she is acting out. Let me reiterate, we work for you, the people!
###
Submitted by Mississippi Secretary of State Michael Watson.
About the Author(s)
Guest Editorial
Y'all Politics runs responsibly written editorial content that does not necessarily reflect the views of Y'all Politics, its staff, management or advertisers.
More From This Author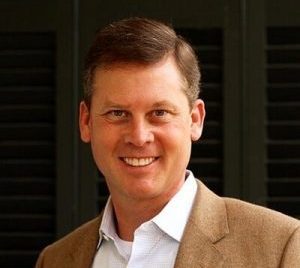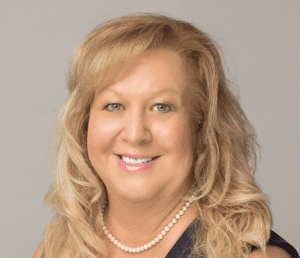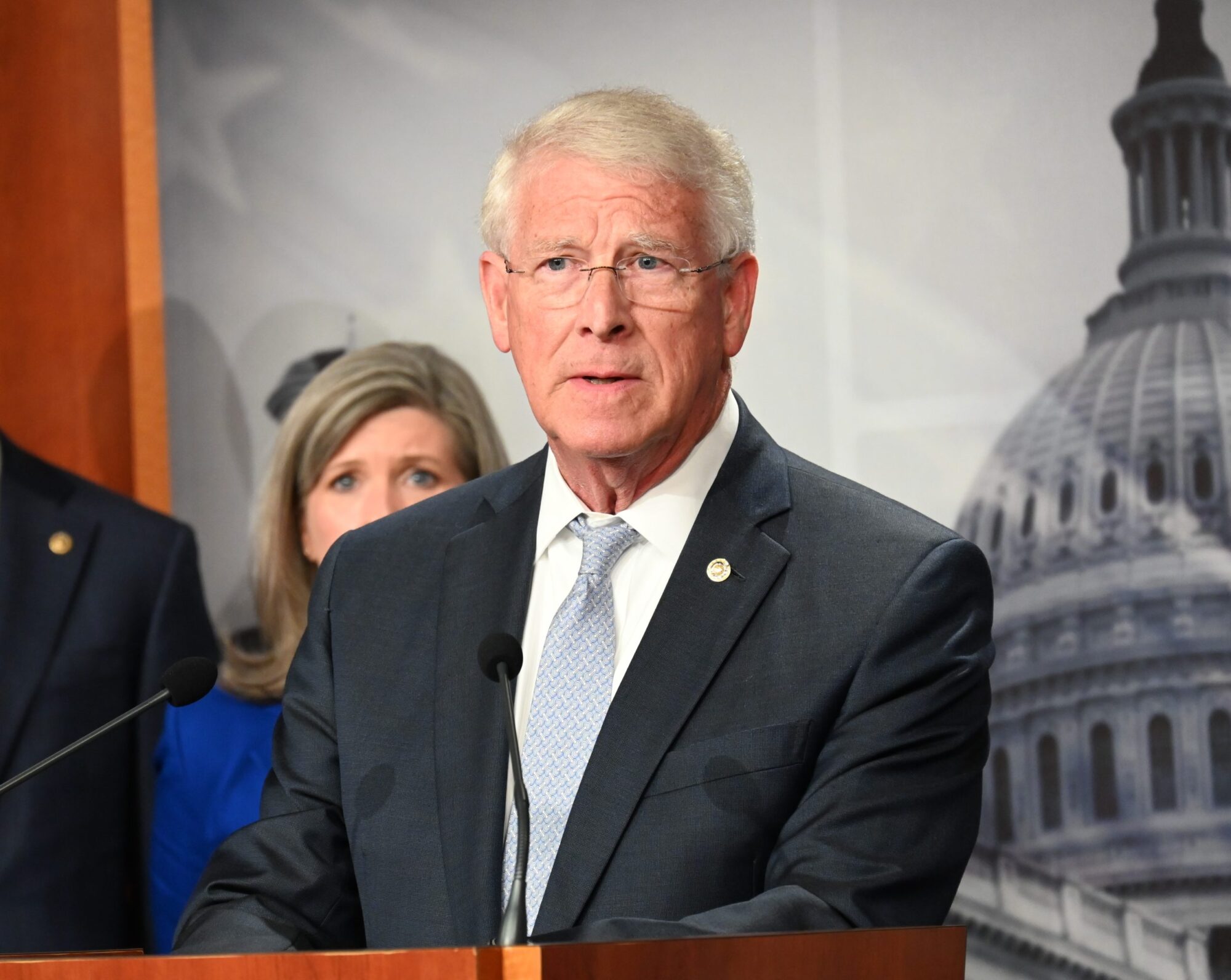 Previous Story