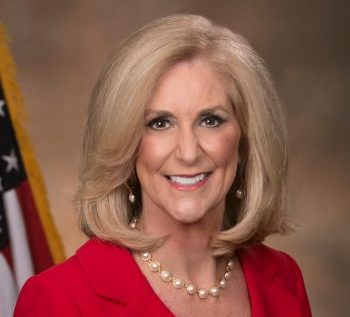 Attorney General Lynn Fitch
States ask SCOTUS to take the case, Gun Owners of America v. Merrick Garland, supporting important administrative law and Second Amendment principles.
On Friday, Attorney General Lynn Fitch joined 21 other State Attorneys General in asking the Supreme Court of the United States to take the case, Gun Owners of America v. Merrick Garland, which supports important administrative law and Second Amendment principles.
Mississippi joined Attorneys General from Montana, West Virginia, Alabama, Alaska, Arizona, Arkansas, Idaho, Indiana, Kansas, Kentucky, Louisiana, Mississippi, Nebraska, New Hampshire, North Dakota, Ohio, Oklahoma, South Carolina, South Dakota, Texas, Utah, and Wyoming.
"This case demonstrates the danger to fundamental freedoms when the federal executive branch applies an expansive interpretation of its authority," said Attorney General Lynn Fitch. "The Court needs to clarify the appropriate boundaries of caselaw that defers to government agencies, and this is a good case for that discussion."
The Bureau of Alcohol, Tobacco, Firearms and Explosives (ATF) Final Rule on Bump-Stock-Type Devices contravened federal law when it read "machineguns," which are banned by the National Firearms Act of 1934, to include commonly used semi-automatic firearms when used with bump-stock accessories.
In the brief, the Attorneys General state that they seek to preserve the fundamental and inalienable rights of their citizens to keep and bear arms and that this right is essential to the maintenance of a free republic. They argue that ATF's rulemaking would abridge that right by immediately transforming hundreds of thousands of law-abiding gun owners in the States into criminals.
"This interpretation categorically expands the text of the criminal statute in a way that Congress couldn't possibly have intended," the States wrote in their brief. "And it expands criminal liability at the expense of Second Amendment rights, diminishing the latter absent a sufficient and compelling justification. When the ATF—or any agency—invades protected rights by interpreting statutes too broadly, this Court should step in."
The Attorneys General state that, "semiautomatic rifles are some of America's most popular firearms. Millions of law-abiding gun owners depend on these rifles for security, safety, and sporting purposes. Bump stocks replace the standard stock of these firearms and assist the shooter in "bump firing," which increases the rate of fire. They do not transform semi-automatic rifles into automatic machineguns."
They argue that the Court should not defer to the ATF's interpretation of "machinegun" to include bump stocks and instead, under the rule of lenity, the Court should interpret any ambiguity in the statute in favor of liberty.
"Actions like the ATF's do not just violate important principles of administrative law. They also illustrate how the government can endanger fundamental rights through creeping, incremental, and seemingly benign regulatory depredations," the brief states. "If Congress had wanted to categorically expand the NFA to cover semiautomatic firearms that use a bump-stock accessory, it would—and must—have done so explicitly."
You can read the full brief below.
AG Fitch Joins 22-State Coalition Supporting Second Amendment by yallpolitics on Scribd
About the Author(s)
Anne Summerhays
Anne Summerhays is a recent graduate of Millsaps College where she majored in Political Science, with minors in Sociology and American Studies. In 2021, she joined Y'all Politics as a Capitol Correspondent. Prior to making that move, she interned for a congressional office in Washington, D.C. and a multi-state government relations and public affairs firm in Jackson, Mississippi. While at Millsaps, Summerhays received a Legislative Fellowship with the Women's Foundation of Mississippi where she worked with an active member of the Mississippi Legislature for the length of session. She has quickly established trust in the Capitol as a fair, honest, and hardworking young reporter. Her background in political science helps her cut through the noise to find and explain the truth.
More From This Author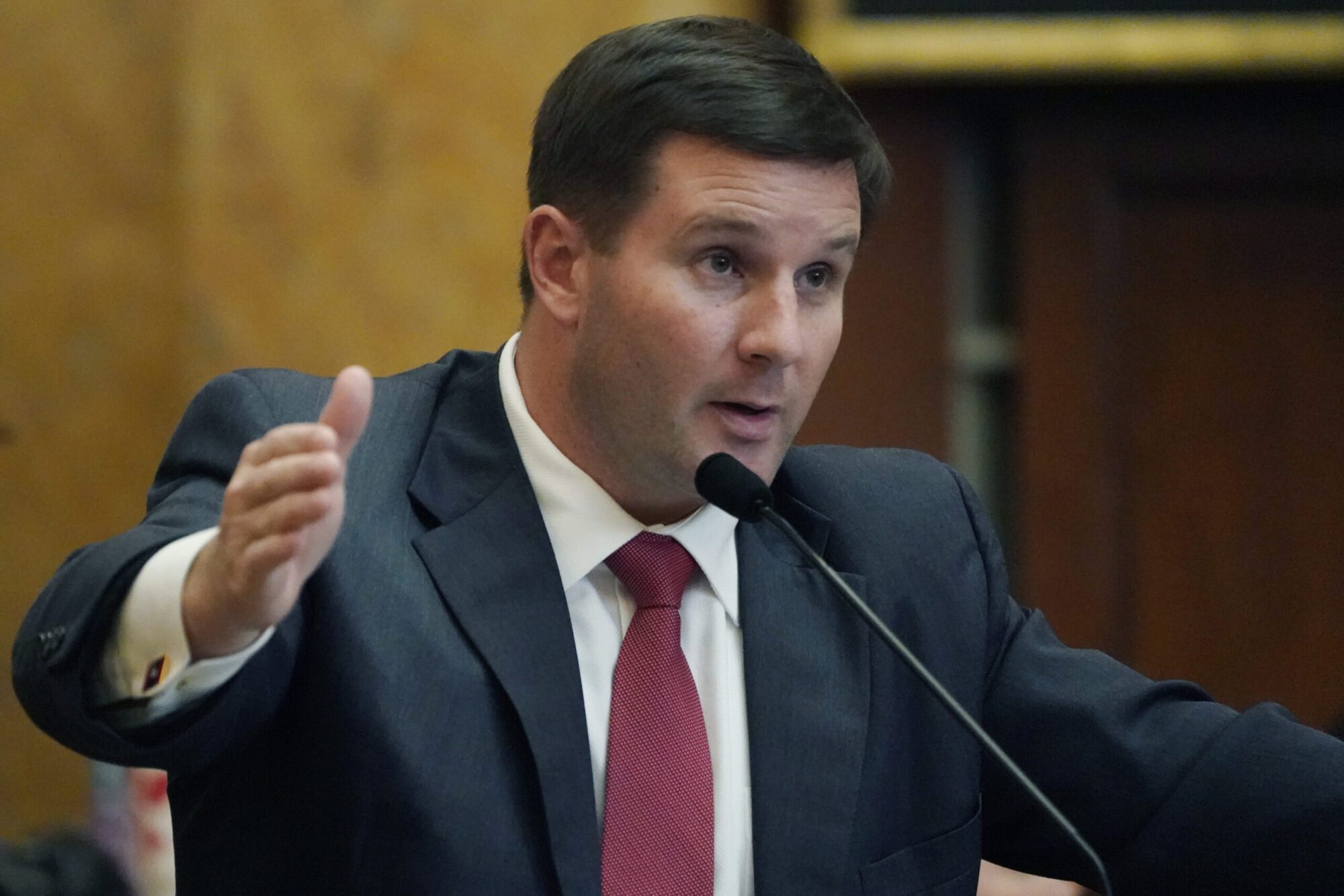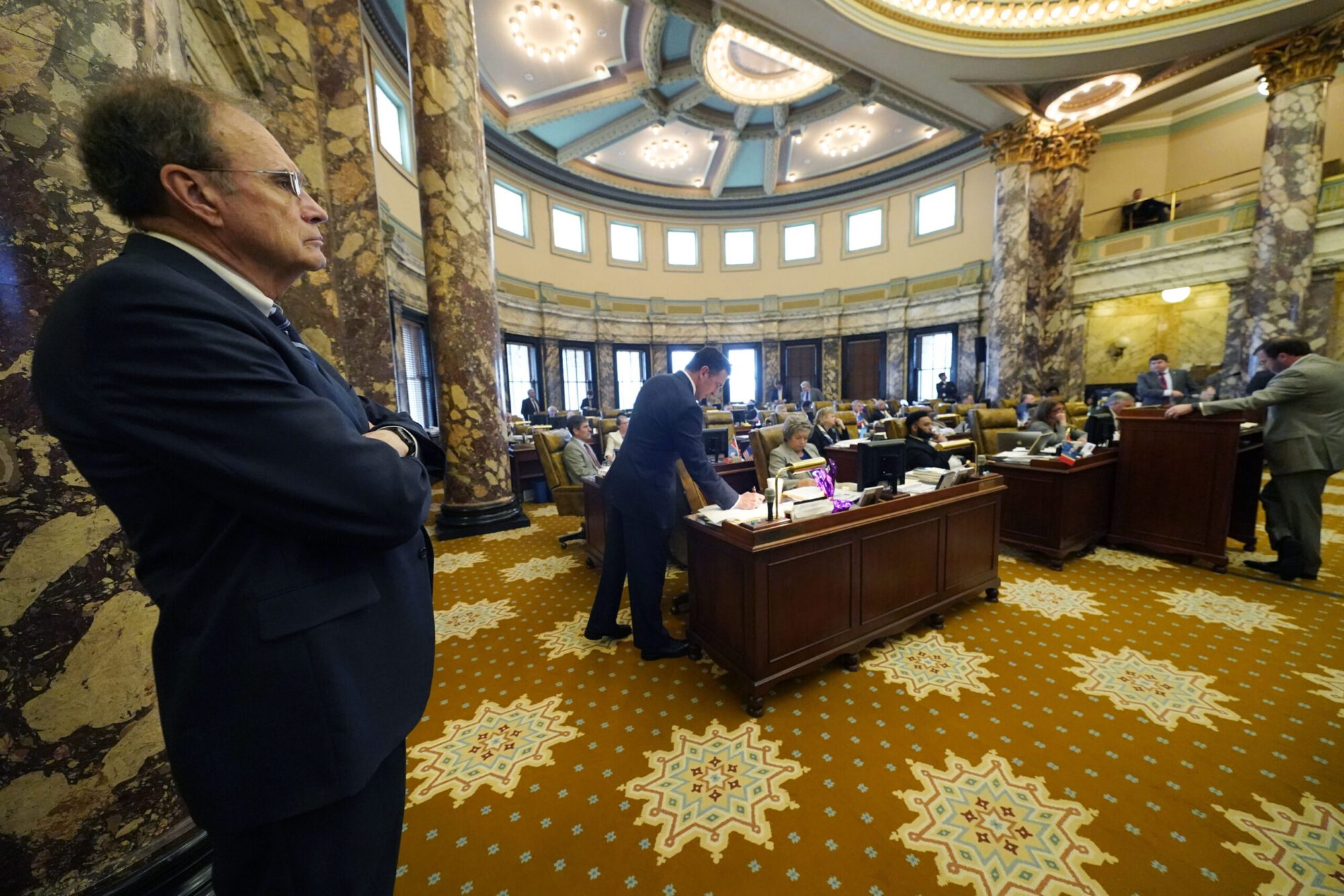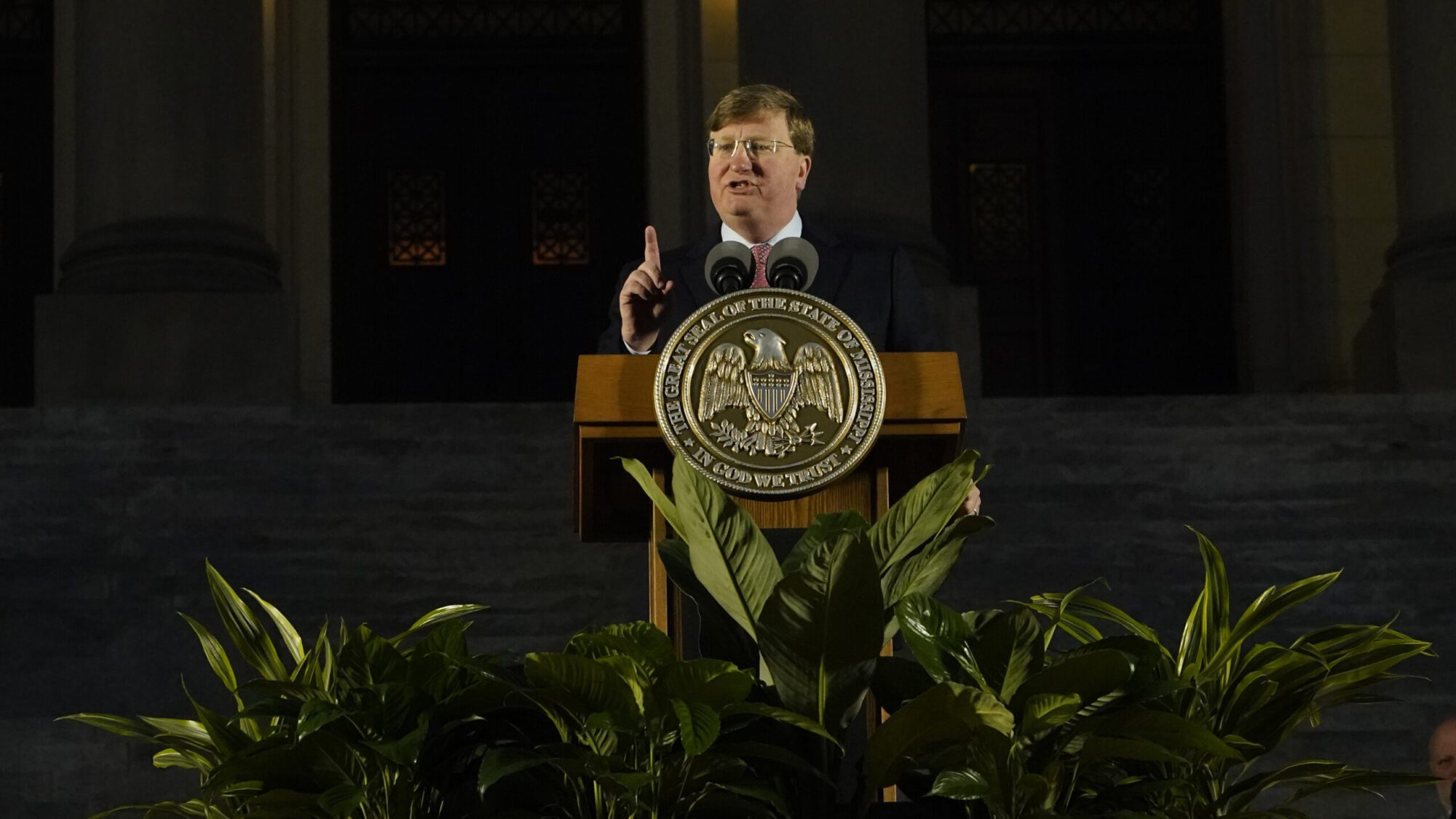 Next Story