Legislative leaders appear unwilling to tackle COVID mandate issues other than what has been addressed in the House passed bill last week.
Despite strong public sentiment across the state against COVID-related mandates, nearly all of the bills that were filed to push back on vaccination and mask mandates by state and local governments, including school districts, as well as protect the individual interest of private sector employees died in the Mississippi Legislature on Tuesday.
The one exception appears to be HB 1509 which was put forward by Speaker Philip Gunn (R). That legislation passed the House last week on a 75-41 vote and now awaits consideration in the Senate.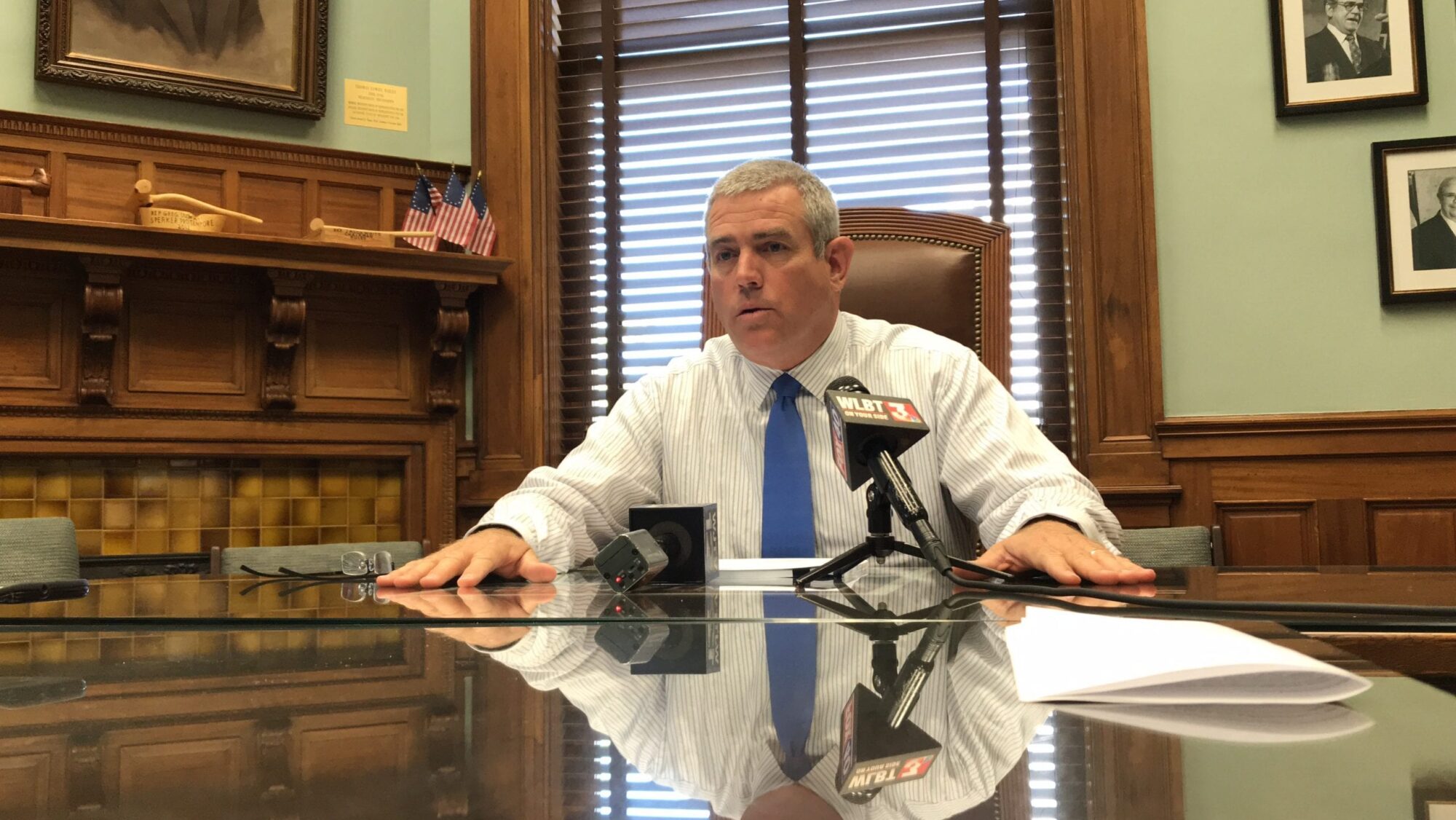 Speaker Gunn's bill states that it is an unlawful discriminatory practice for a state agency, public official, state institution of higher learning, public community or junior college, county, municipality or other political subdivision of the state to refuse, withhold from, or deny to a person any local or state services, goods, facilities, advantages, privileges, licensing, educational opportunities, health care access, or employment opportunities based on the person's COVID-19 vaccination status or whether the person has an immunity passport. Those entities are to discriminate against a person in compensation or in privilege of employment based on the person's COVID-19 vaccination status.
The only mention of business interests and private employment in the bill is when it states that an employee of any public or private employer who has a sincerely held religious objection to receiving a vaccine for COVID-19 would not be required to receive a vaccine.
That bill does not address mask mandates in schools or in local communities, leaving the matter unresolved as the Legislature's leadership seems unwilling to provide direct clarification on the matter.
The question of whether school boards have the authority granted by the Legislature as a political subdivision of this state to impose public health mandates on their own volition arose last summer as students went back for the 2021-2022 school year. With 2022 deadline day now past, the black letter law will remain unclear on this issue, essentially allowing school districts to impose such mandates in a manner that is akin to "do it and ask forgiveness later" should it be challenged in court.
For many Mississippians, this bill will not go far enough to address what they see as an overreaching, heavy-handed government, especially at the federal level. Mississippi Governor Tate Reeves and Attorney General Lynn Fitch has repeatedly challenged such mandates, even joining cases that have reached the U.S. Supreme Court.
However, it appears the House bill was the only piece of legislation that could pass muster with the legislative leadership in both chambers.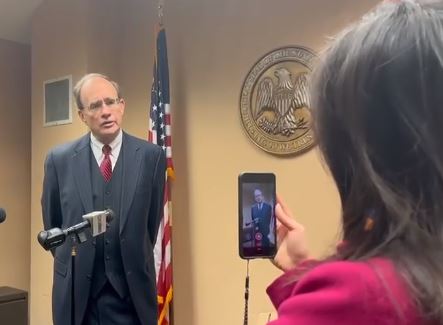 After questions swirled around the Capitol as to whether an anti-COVID mandate bill would be met favorably in the Senate, Lt. Governor Delbert Hosemann told Y'all Politics on Monday that he would support its passage.
"I support bringing House Bill 1509, which prevents Covid-19 mandates and has already passed the House floor, to a vote in the Senate and I anticipate it will receive a favorable response," Hosemann said.
In truth, most of the anti-COVID bills were not going to pass out of committee no matter how they were written, merely because of who filed them. Although all of these bills were filed by Republicans and Republicans hold the majority in both chambers, not all members carry the same weight or level of respect with leadership. However, that is not the case for all of the authors of these anti-COVID mandate bills, and their attempts still all died in committee as well.
Based on the bills that died Tuesday, the public is left to assume state legislative leaders are unwilling to tackle mask mandates, a school district's authority related to health mandates, patient visitation for those dying in hospitals alone, civil remedies for citizens against business-imposed mandates, and other issues pertaining to COVID's impact on society in any more detail than what is outlined in HB 1509, at least at this juncture.
What it appears Mississippi legislative leadership is willing to declare for now, as challenges to federal authority regarding such mandates remain ongoing across the nation, is that they value a person's religious objections and that public entities should not be denying services or employment regardless of one's COVID vaccination status.
###
Some of the bills challenging COVID-related mandates that died in committee on Tuesday in the Mississippi Legislature are listed below:
About the Author(s)
Frank Corder
Frank Corder is a native of Pascagoula. For nearly two decades, he has reported and offered analysis on government, public policy, business and matters of faith. Frank's interviews, articles, and columns have been shared throughout Mississippi as well as in national publications such as the Daily Caller. He is a frequent guest on radio and television, providing insight and commentary on the inner workings of the Magnolia State. Frank has served his community in both elected and appointed public office, hosted his own local radio and television programs, and managed private businesses all while being an engaged husband and father. Email Frank: frank@magnoliatribune.com
More From This Author