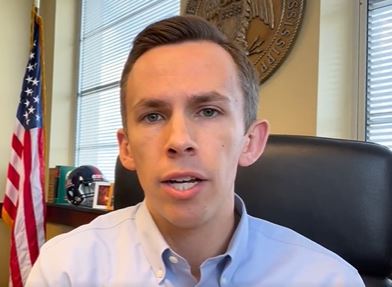 "Ideas like this should not be put into the hands of kids," White says.
In a video released Tuesday morning, Mississippi State Auditor Shad White points to racist books promoted to children being bought with taxpayer dollars that are now available in public libraries.
The Auditor says he made a commitment to highlighting how tax dollars are spent. He says a federal grant was used to purchase an "anti-racism bookshelf" which White says means these are racist books.
He holds up a book titled "Not My Idea" and shows where the book says, "Whiteness is a bad deal."
Auditor White also points out that the Mississippi Library Commission uses state tax dollars to select books such as this to be placed in state public libraries.
"Ideas like this should not be put into the hands of kids," White says. "And you and I as taxpayers should not be asked to subsidize ideas like this because the ideas are bad and they hurt kids just like sexually explicit materials should not be in the kids section of the library because they hurt kids."
Auditor White, who backs banning Critical Race Theory, says the use of taxpayer dollars on these materials has nothing to do with teaching history or civil rights.
Watch White's video below.
About the Author(s)
Frank Corder
Frank Corder is a native of Pascagoula. For nearly two decades, he has reported and offered analysis on government, public policy, business and matters of faith. Frank's interviews, articles, and columns have been shared throughout Mississippi as well as in national publications such as the Daily Caller. He is a frequent guest on radio and television, providing insight and commentary on the inner workings of the Magnolia State. Frank has served his community in both elected and appointed public office, hosted his own local radio and television programs, and managed private businesses all while being an engaged husband and father.
More From This Author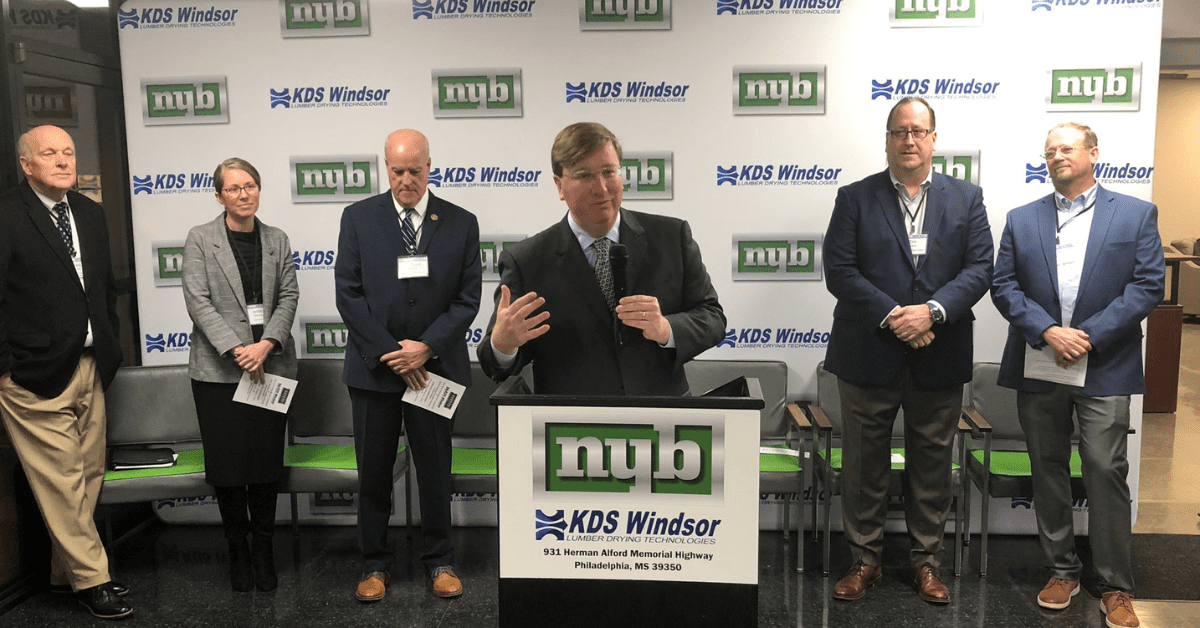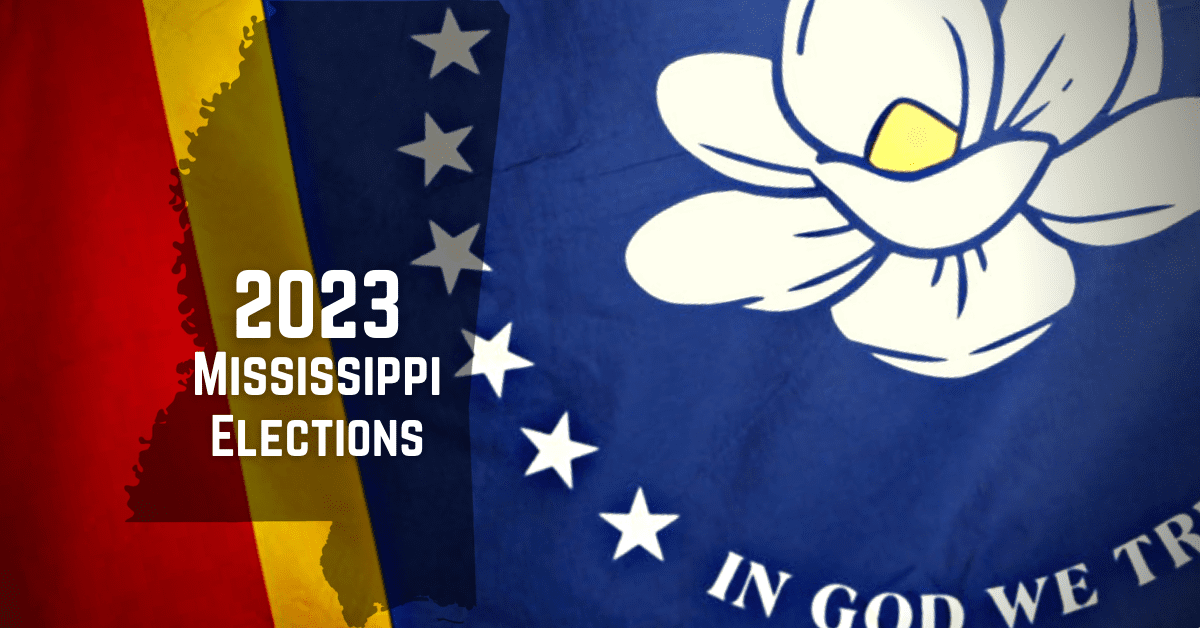 Next Story