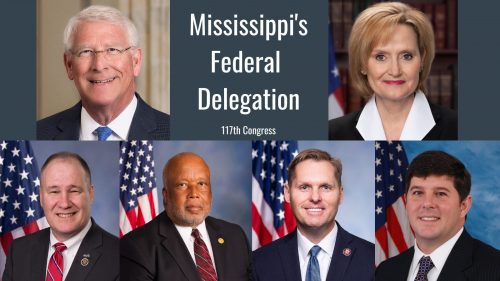 All Mississippi Republican delegates vote no. 
On Tuesday, U.S. Senate and House Democrats passed S.J. Res. 33 that raises the nation's debt ceiling by $2.5 trillion.
One Republican voted with the Democrats to allow the U.S. government to extend its borrowing authority. That was Illinois Congressman Adam Kinzinger, an often outspoken critic of his own party who has announced he will not seek reelection in next year's midterms.
All Mississippi Republican delegates voted in opposition to the measure while the state's lone Democrat Congressman Bennie Thompson supported it.
Here's what some of the federal officials had to say on their vote:
Senator Roger Wicker
Congressional Democrats have rammed through trillions in unnecessary spending over the past year.

Today they went on the record and voted to finance their spending by raising the debt limit alone – without a single Republican vote.

— Senator Roger Wicker (@SenatorWicker) December 14, 2021
Congressman Michael Guest (MS 3)
Congressional Democrats' spending pushed the debt beyond reasonable limits.

I will not vote to give them the ability for more frivolous spending by raising the debt ceiling.

Republicans must stand for fiscal responsibility.

— Congressman Michael Guest (@RepMichaelGuest) December 13, 2021
Congressman Steven Palazzo (MS 4)
I do NOT want a government shutdown. However, Democrats have gridlocked the House of Representatives to jam through their socialist agenda. We have a responsibility to the American people to govern, this outrageous & irresponsible spending cannot continue.

— Cong. Steven Palazzo (@CongPalazzo) December 7, 2021
About the Author(s)
Frank Corder
Frank Corder is a native of Pascagoula. For nearly two decades, he has reported and offered analysis on government, public policy, business and matters of faith. Frank's interviews, articles, and columns have been shared throughout Mississippi as well as in national publications such as the Daily Caller. He is a frequent guest on radio and television, providing insight and commentary on the inner workings of the Magnolia State. Frank has served his community in both elected and appointed public office, hosted his own local radio and television programs, and managed private businesses all while being an engaged husband and father.
More From This Author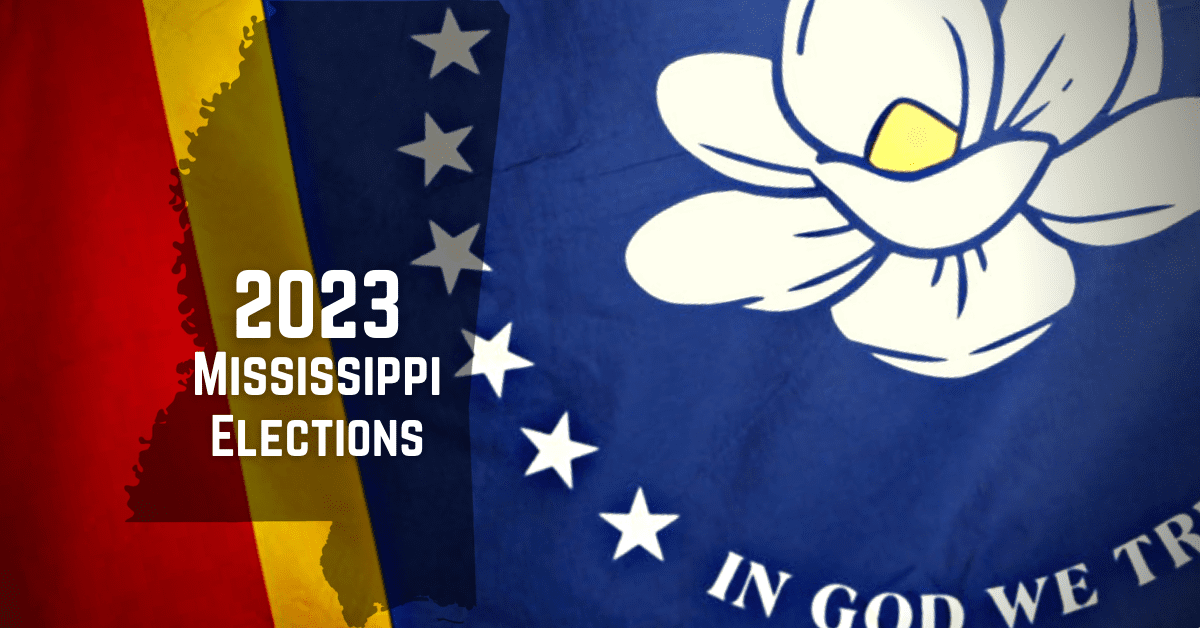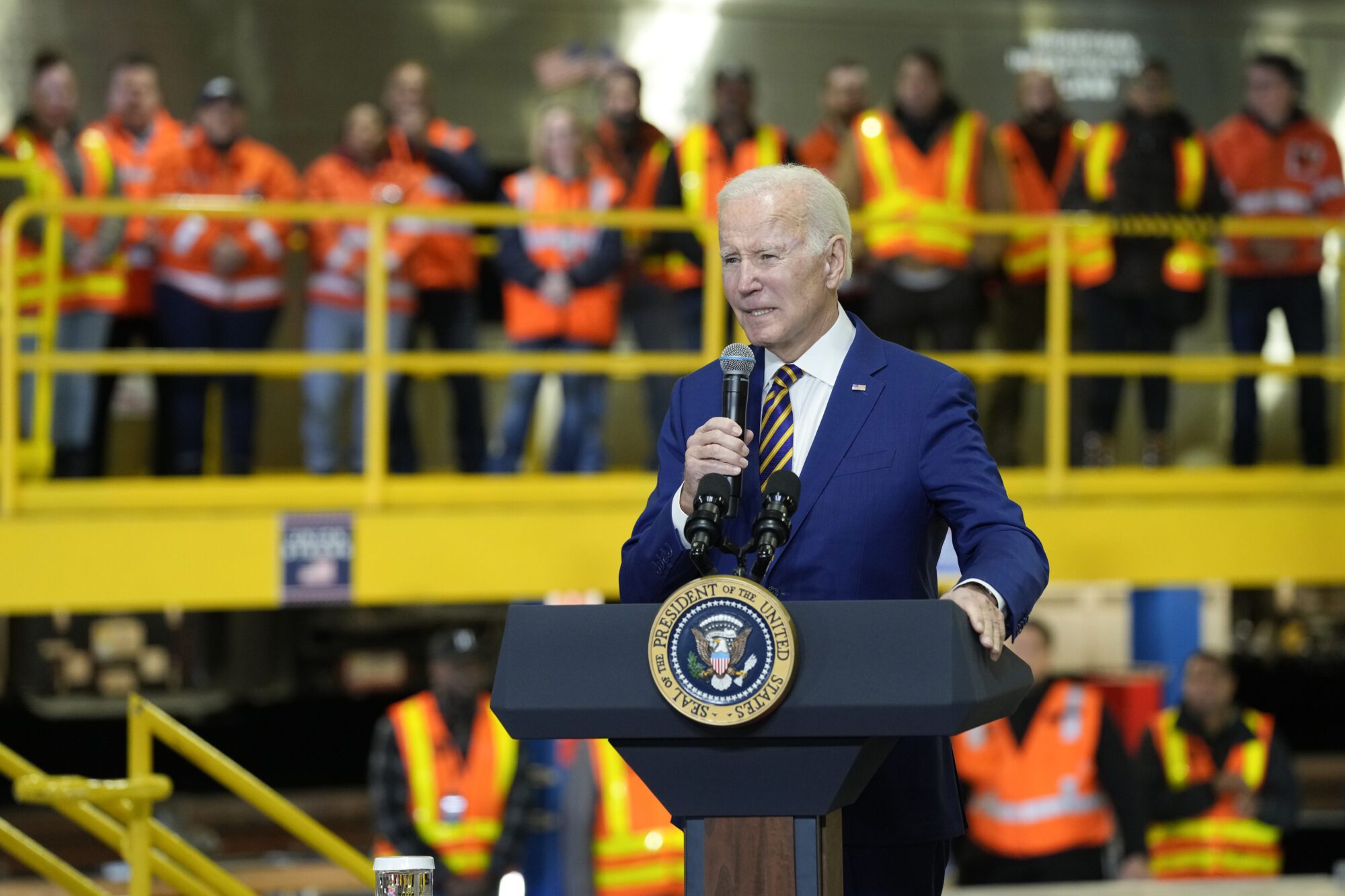 Previous Story