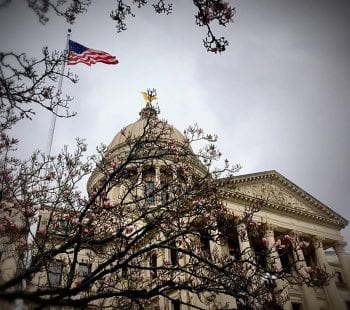 Mississippi budget year begins on July 1st.
The Legislature begins work today to craft the FY 2023 state budget. The FY 2022 state budget began on July 1, 2021.
Lawmakers on the Joint Legislative Budget Committee will meet at the Mississippi Capitol to hear from agency heads as they begin the process.
You can tune in to the hearing on YouTube, linked below:
JOINT LEGISLATIVE BUDGET COMMITTEE – Sept. 24, 2021 @ 9 AM. – YouTube
Here is the schedule of presenters at today's hearing:
8:30 a.m. – 9:00 a.m. LBO Presentation (Executive Session)
9:05 a.m. – 9:25 a.m. Economic Update, Mr. Corey Miller, State Economist
9:30 a.m. – 9:50 a.m. Personnel Board – Overview Report for FY 2023, Mr. Kelly Hardwick
9:55 a.m. – 10:15 a.m. Revenue, Mississippi Department of, (Lee) Commissioner Chris Graham
10:20 a.m. – 10:40 a.m. Public Safety, Department of, (Deborah) Commissioner Sean Tindell
10:45 a.m. – 11:00 a.m. Information Technology Services, Department of, (Tina) Mr. David Johnson
11:05 a.m. – 11:20 a.m. Transportation, Mississippi Department of (Lee) Mr. Brad White
11:25 a.m. – 11:40 a.m. Archives & History, Department of, (Charley) Mr. Robert Benson (Deputy Director)
1:30 p.m. – 1:45 p.m. Wildlife, Fisheries & Parks, Department of, (Max) Dr. Sam Polles
1:50 p.m. – 2:10 p.m. Corrections, Department of, (Deborah) Commissioner Burl Cain
2:15 p.m. – 2:35 p.m. Education, Department of, (Charley) Dr. Carey Wright
2:40 p.m. – 3:00 p.m. Medicaid, Division of, (Tracy) Mr. Drew Snyder
3:05 p.m. – 3:20 p.m. Human Services, Department of, (Tracy) Mr. Bob Anderson
3:25 p.m. – 3:40 p.m. Human Services – Child Protection Services, (Tracy) Commissioner Andrea Sanders
3:45 p.m. – 4:05 p.m. Mental Health, Department of, (Lee) Mrs. Wendy Bailey
4:10 p.m. – 4:30 p.m. Health, Board of, (Lee) Dr. Thomas Dobbs
4:35 p.m. – 5:00 p.m. Regular Joint Legislative Budget Committee Meeting
About the Author(s)
Frank Corder
Frank Corder is a native of Pascagoula. For nearly two decades, he has reported and offered analysis on government, public policy, business and matters of faith. Frank's interviews, articles, and columns have been shared throughout Mississippi as well as in national publications such as the Daily Caller. He is a frequent guest on radio and television, providing insight and commentary on the inner workings of the Magnolia State. Frank has served his community in both elected and appointed public office, hosted his own local radio and television programs, and managed private businesses all while being an engaged husband and father. Email Frank: frank@magnoliatribune.com
More From This Author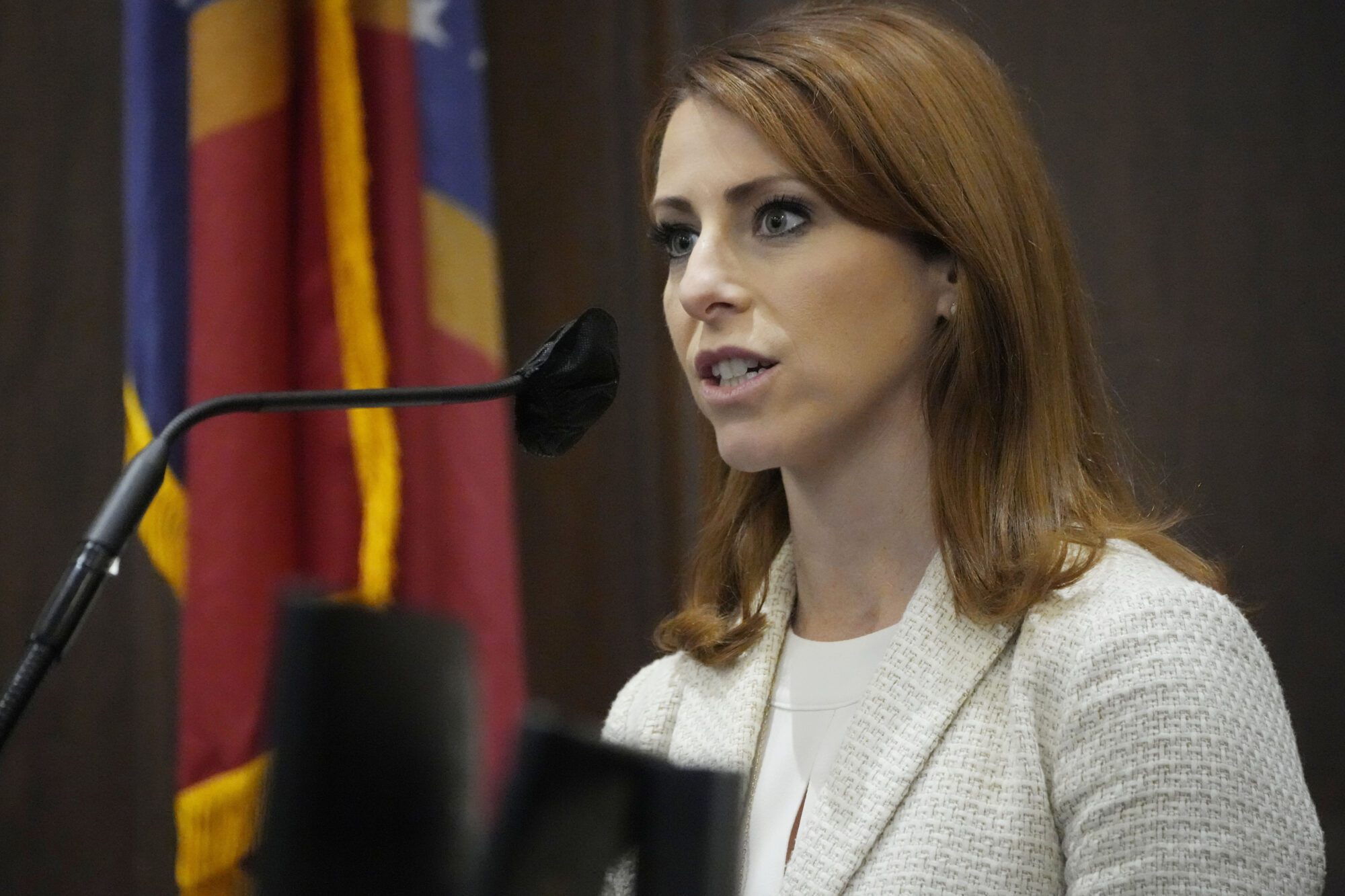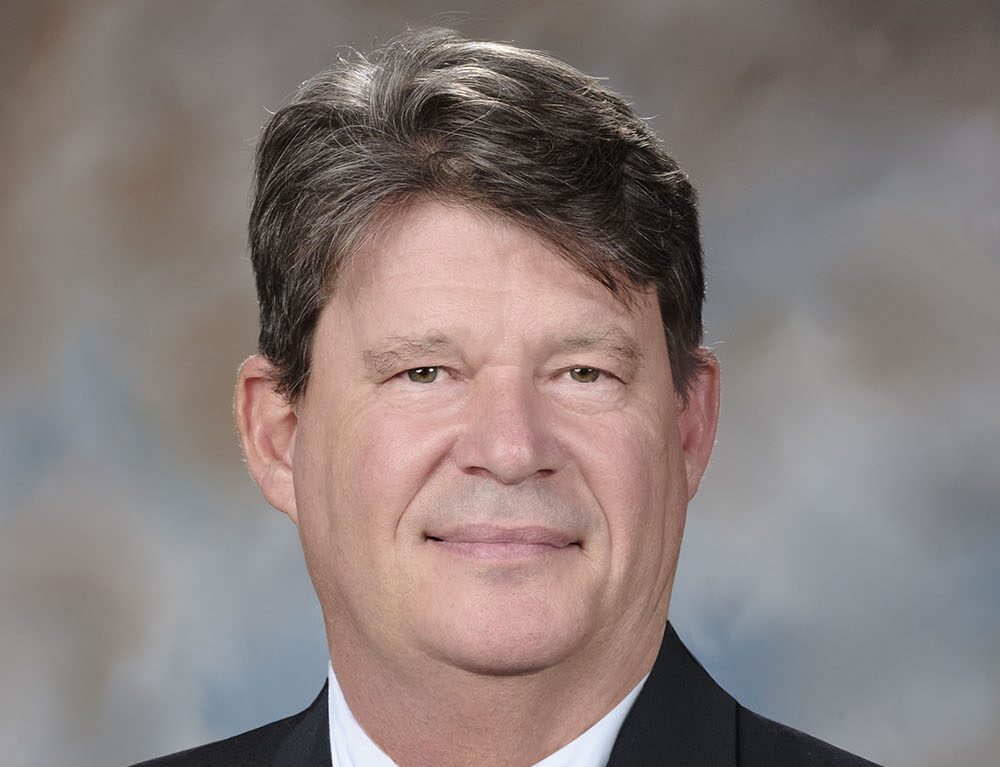 Previous Story