The Governor has one final day to sign or veto bills before they become law.
Since adjourning, the Mississippi Legislature sent their remaining bills in the 2021 session to Governor Tate Reeves for his consideration. He has until tonight, April 22, at midnight to sign or veto what is left, otherwise, they will automatically go into law. Reeves indicated on Wednesday we could see some partial vetoes on those remaining bills prior to the deadline.
One of the most talked about bills still on his desk is SB 2795, the Mississippi Earned Parole Eligibility Act, a key component in the Legislature's criminal justice reform movement. The bill would allow some non-violent offenders eligibility for parole after a certain period of their sentence has been met.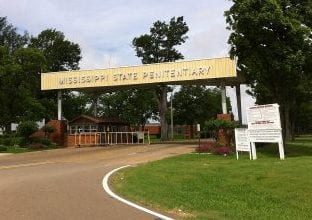 The parameters of that legislation would only apply to some violent offenders depending on how much of their sentence has been served along with non-violent offenders. However, capital offenders, habitual offenders, traffickers and sex offenders would not be eligible.
A nearly identical piece of legislation was passed by the Legislature in 2020 but was vetoed by Governor Reeves who said at the time that it was too expansive.
Sen. Juan Barnett (D), chairman of the Senate Corrections Committee and author of the bill, said lawmakers did address the Governor's concerns this time around and compromises were made on all sides. He believes it is a good bill and should be law.
The bill does not grant an offender parole, those decisions would still be left up to the Parole Board with input from law enforcement, prosecutors, victims and MDOC.
Governor Reeves has given no indication whether or not he will sign the bill into law, veto it, or just allow it to become law without his signature.
A highly debated bill in the House and Senate, SB 2825, was a transportation bill that would increase the weight limit for truckers transporting goods through the state with a harvest permit to 88,000 pounds per vehicle. Fines were imposed if those limits are exceeded. The limit increase will take effect in July of 2023.
Sen. Jennifer Branning (R) who presented the bill said this came as a request from drivers who were running into ticketing issues crossing state lines.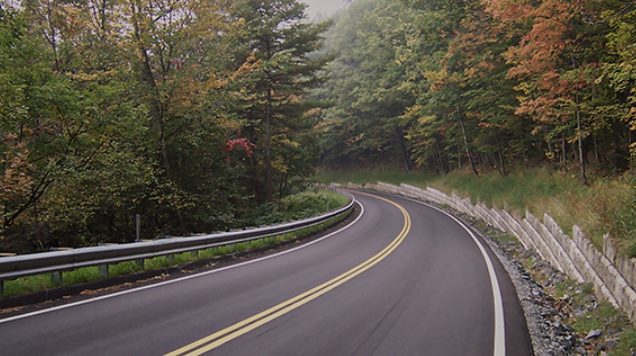 A Mississippi Real Estate commission pilot program establishing an administrative hearing option was authorized by the Legislature with SB 2624. This program would allow hearing officers designated by the Attorney General to hold hearings and administer decisions on matters determined to be the subject of those hearings.
These officers will be staff attorneys in the AG's office but must not currently hold a license issued by the commission. The hearings would be held in Jackson.
Speaking of real estate, Governor Reeves is considering a bill that would require commercial and residential contractors to obtain a sales tax permit from the Department of Revenue for pulling building permits. This would be required for any contractor, regardless of if their permanent place of business is in Mississippi. It would pertain to a person charged with a violation and the impact that could have on their license. The bill passed overwhelmingly in the House and Senate.
SB 2798 also awaits a signature or veto. This bill provides for the participation of certain rate-regulated electric utilities in Mississippi joining to expand broadband services across the state. The bill requires fair regulation of public utilities, promotion of the advantage in regulated utilities, adequate, reliable and economical services, and reasonable rates and services for public utilities without discrimination.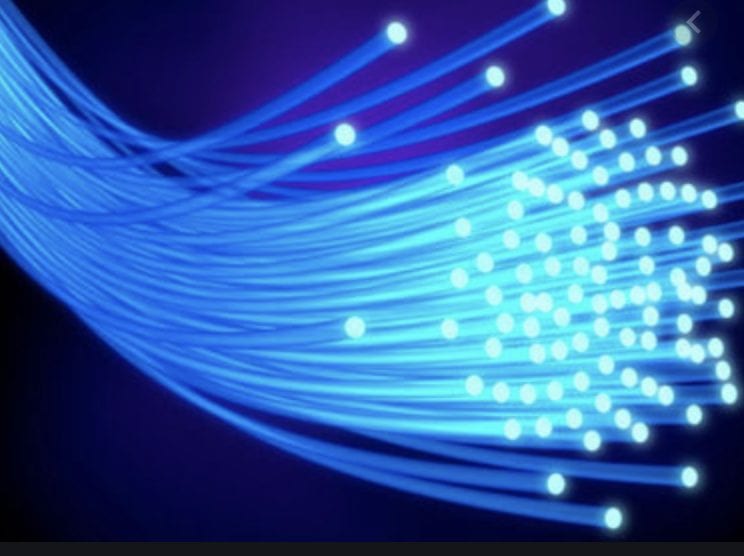 These rate-regulated public utility companies will expand existing technologies, such as fiber-optic infrastructure, for a more reliable and resilient utility delivery system for the customer.
A few of the state department budgets remain unofficial as well. The Department of Transportation, Institutions of Higher Learning, and Mississippi Development Authority are all still waiting for their budgets to be approved. Another appropriations bill for various spending is also still on the docket.
In total, 313 bills have been sent to the Governor this year and he has signed. He has allowed 9 to go into law without his signature and these 12 remain. So far there have been no vetoes.
About the Author(s)
Sarah Ulmer
Sarah is a Mississippi native, born and raised in Madison. She is a graduate of Mississippi State University, where she studied Communications, with an emphasis in Broadcasting and Journalism. Sarah's experience spans multiple mediums, including extensive videography with both at home and overseas, broadcasting daily news, and hosting a live radio show. In 2017, Sarah became a member of the Capitol Press Corp in Mississippi and has faithfully covered the decisions being made by leaders on some of the most important issues facing our state. Email Sarah: sarah@magnoliatribune.com
More From This Author
Previous Story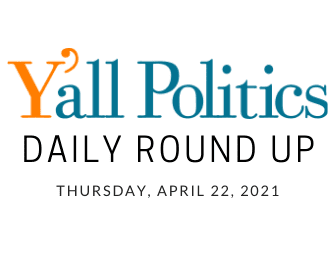 Next Story