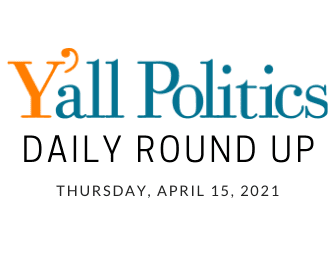 Stay up-to-date on what's in the news with the Y'all Politics Daily Roundup.
It's not Tax Day in Mississippi after all.
The Mississippi Department of Revenue has moved the state filing deadline to May 17. This coincides with the federal filing deadline moved by the IRS.
ATTENTION: The Tax Filing Deadline for the State of Mississippi has been moved from April 15th to May 17th, 2021. pic.twitter.com/gvqC3Dgbk4

— Mississippi Department of Revenue (@MSDeptofRevenue) March 23, 2021
The Mississippi Supreme Court heard arguments on Wednesday regarding the validity of Initiative 65, the medical marijuana initiative. The initiative was passed on the 2020 ballot by over 70 percent of Mississippi's residents.
Mayor Mary Hawkins Butler of Madison filed a petition challenging the process by which the initiative was placed before voters on the ballot. It named Secretary of State Michael Watson in his official capacity.
In court on Wednesday, Attorney Kaytie Pickett argued that the certification of the initiative was not done correctly by then-Secretary of State Delbert Hosemann.
A coalition of conservation organizations represented by Earthjustice, a non-profit public interest envirionmental law organization, filed a lawsuit today challenging the U.S. Army Corps of Engineers' approval of the Yazoo Pumps.  That approval was given in the closing days of the Trump Administration.
This coalition of liberal extremist environmental groups threatened this lawsuit back in February, saying then that the Corps was in unlawful defiance of science and claiming that the plan would be harmful to wildlife in the region.
Mississippi Congressman Michael Guest (MS-3) joined Y'all Politics on Wednesday to talk about his recent visit the U.S. Southern border where there has been a surge of illegal immigrants crossing from Mexico. He and his colleagues on the House Committee on Homeland Security visited an immigrant processing facility, a port of entry, and other immigration-related infrastructure, personnel, and law enforcement.
Guest said the situation at the border is far worse than he initially expected, with the processing facility 2000% overcapacity. He says the surge in illegals crossing the border is directly tied to President Joe Biden's executive orders and rhetoric.
Mississippi's senior U.S. Senator is playing a pivotal role for Senate Republicans in attempting to negotiate with President Joe Biden and his Administration on the more than $2 trillion proposal aimed at tackling America's infrastructure needs.  His efforts, however, seem geared at a more reasonable $600 billion price tag that addresses actual hard infrastructure needs.
Republicans and Democrats alike at all levels of government have sought to have a true infrastructure plan approved in Congress for decades, yet nothing has moved beyond conception.
Senator Roger Wicker, who is the Ranking Member on the Senate Commerce Committee, met with President Biden and a bipartisan group in the Oval Office to discuss the Democrats' plan for over 2 hours.
U.S. Senator Cindy Hyde-Smith (R-Miss.) on Tuesday helped introduce to make it easier for military spouses with valid professional licenses to continue their careers wherever their spouse is serving on military orders.
Hyde-Smith is an original cosponsor of Utah Senator Mike Lee's Military Spouse Licensing Relief Act.  This bipartisan legislation would give military spouses with valid professional licenses in one state reciprocity in the state where their spouse is assigned.
"Sacrifice is common for service members and their families, but we should act to ease those burdens where we can," Hyde-Smith said.  "This legislation would alleviate the costs and time associated with unnecessary state-to-state relicensing requirements and, ultimately, help military spouses to fulfill their career goals.  This policy would be a win for military families and local businesses looking for qualified workers."
SOS Watson responds to critics over recent comments
— Thao Ta (@ThaoTaTV) April 14, 2021
Following the completion of Joint Preliminary Damage Assessments, the State of Mississippi has requested a Major Disaster Declaration for Public Assistance following the February 11-19, 2021 Winter Storm. During this event, multiple rounds of wintry precipitation impacted that state resulting in dangerous road conditions, widespread power outages and damage to public infrastructure.
At this time, 31 counties and the Mississippi Band of Choctaw Indians met their thresholds with an estimated total of approximately $25 million worth of damage. The counties included in the request for Public Assistance are: Adams, Attala, Choctaw, Claiborne, Copiah, Covington, Franklin, Grenada, Hinds, Jasper, Jefferson, Jefferson Davis, Kemper, Lafayette, Lauderdale, Lawrence, Leake, Lincoln, Neshoba, Newton, Noxubee, Pike, Rankin, Scott, Simpson, Smith, Tallahatchie, Walthall, Warren, Winston, Yazoo.
YP – King appointed MDOC Director of Private and Regional Prisons
King announced as @MS_MDOC Director of private and regional prisons READ MORE>> https://t.co/o1nmIO1ocI

— Magnolia Tribune (@magnoliatribune) April 15, 2021
More From This Author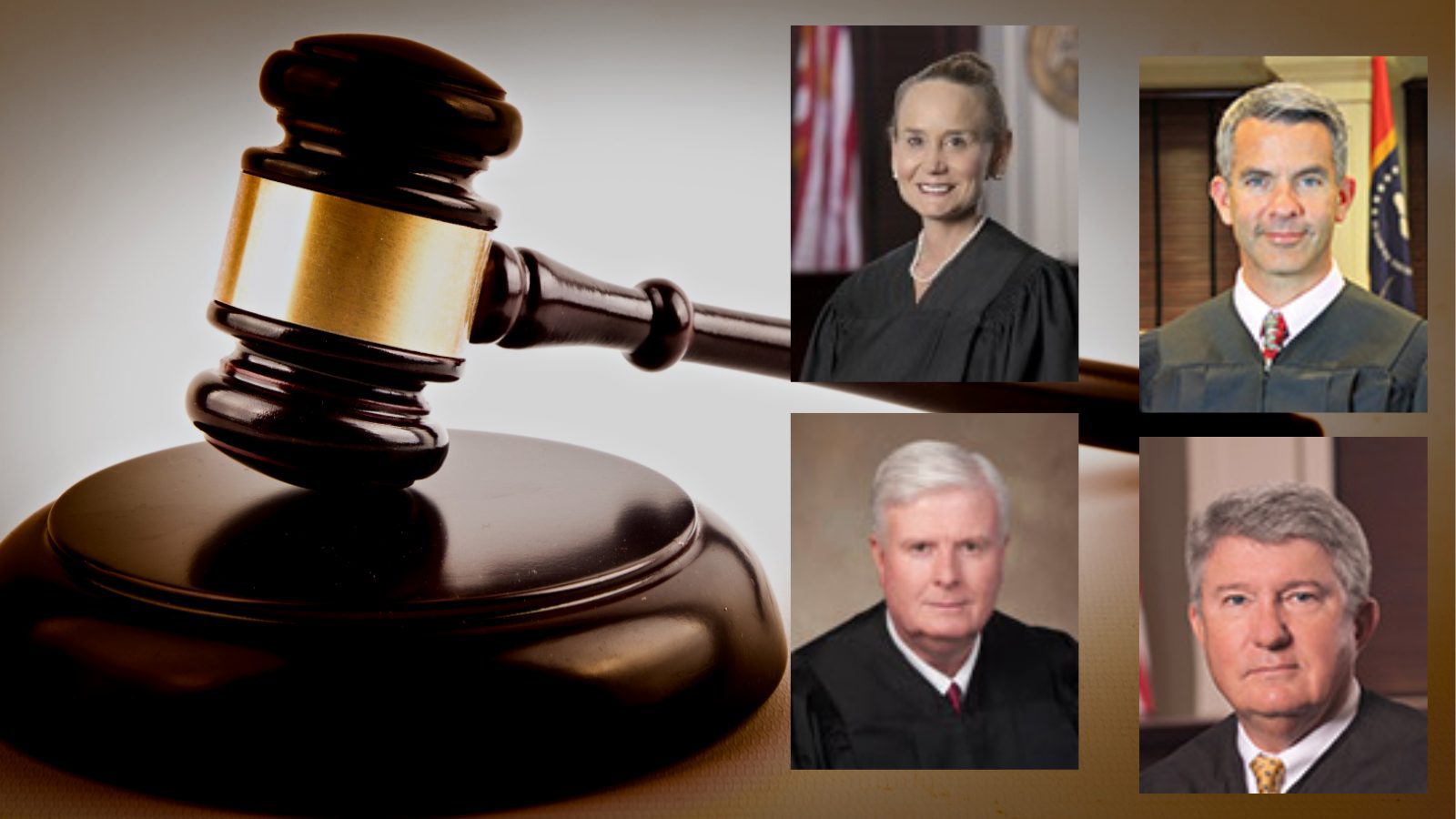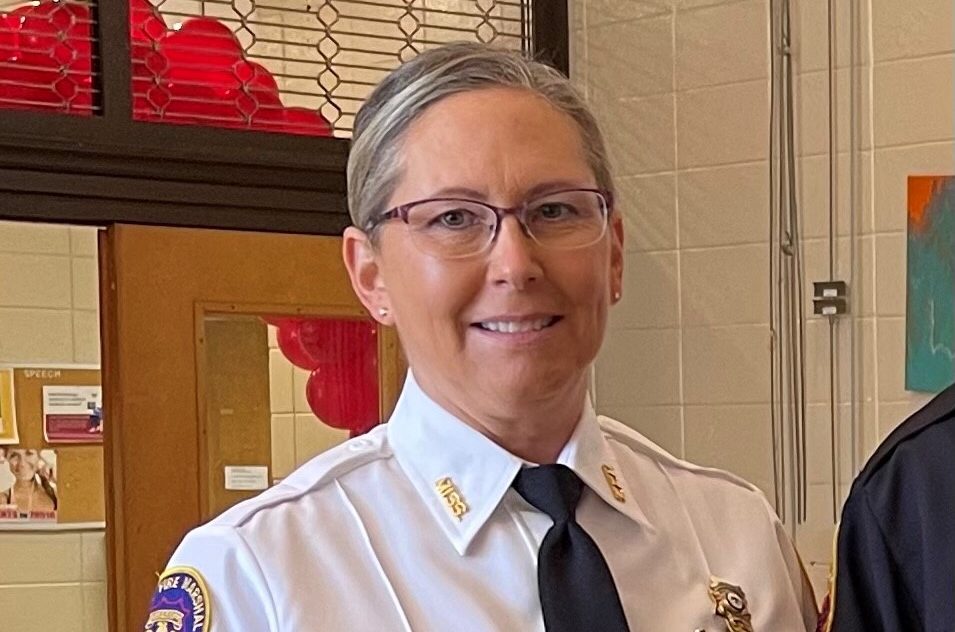 Previous Story