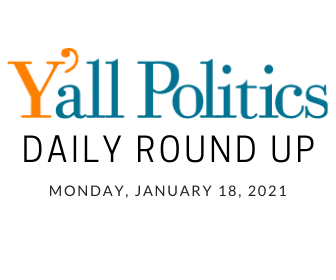 Governor Tate Reeves announced the decision to extend Executive Order 1535 until Wednesday, February 3,2021 at 5:00 PM.
The following counties are currently under a county wide mask mandates after meeting the certain requirements in relation to COVID-19:
Alcorn, Amite, Attala, Benton, Bolivar, Calhoun, Carroll, Chickasaw, Choctaw, Clarke, Clay, Coahoma, Copiah, Covington, De Soto, Forrest, Franklin, George, Greene, Grenada, Hancock, Harrison, Hinds, Holmes, Humphreys, Itawamba, Jackson, Jasper, Jefferson Davis, Jones, Kemper, Lafayette, Lamar, Lauderdale, Leake, Lee, Leflore, Lincoln, Lowndes, Madison, Marion, Marshall, Monroe, Montgomery, Neshoba, Newton, Noxubee, Oktibbeha, Panola, Pearl River, Perry, Pike, Pontotoc, Prentiss, Rankin, Scott, Simpson, Smith, Stone, Sunflower, Tallahatchie, Tate, Tippah, Tishomingo, Union, Walthall, Warren, Washington, Wayne, Webster, Winston, Yalobusha and Yazoo Counties.
MSDH daily COVID-19 reporting
Today MSDH is reporting 1,606 more cases of COVID-19 in Mississippi, 40 deaths, and 210 ongoing outbreaks in long-term care facilities. The total of #covid19 cases for the year is now 252,475, with 5,521 deaths. Case details and prevention guidance at https://t.co/YCv9xPyJDk pic.twitter.com/BK592JZZ1k

— MS Dept of Health (@msdh) January 17, 2021
This month, powerful tech companies took unprecedented steps to censor free speech. In the days after the deadly Capitol Hill riot, Facebook suspended President Trump's account, saying it posed a "risk of further violence." Twitter went a step further and permanently banned the President's account, along with 70,000 others they described as a security risk. Snapchat also closed the President's account while platforms like Reddit and Twitch began limiting Trump-related content. In addition, Parler, a platform popular among conservatives, was forced offline after Apple, Google, and Amazon removed the platform from their app stores and withdrew support services.
This tidal wave of censorship crosses a serious threshold. Conservatives have long complained about censorship on social media, but these companies have never gone this far. Their actions drew sharp criticism from our European allies, the President of Mexico, and even the liberal ACLU, who recognize this could lead to further suppression of speech. I am concerned these acts of censorship will set a dangerous trend that could threaten free speech and divide our nation further.
Nestled in President-elect Joe Biden's COVID-19 stimulus plan he released Thursday evening was a provision to raise the federal minimum wage to $15 per hour, a Democratic cause célèbre over the last few years that until now would not have been a possibility with Republicans in the majority of at least one chamber.
A newly released study from the Employment Policies Institute projected that such a move could result in the loss of 36,161 jobs in Mississippi and over 2 million jobs nationally by 2027.
The federal minimum wage was last increased in 2009. Since then, workers on that minimum wage have declined, either due to states raising the wage on their own or through increased economic opportunities in the private sector that have allowed business growth and educational attainment to buoy workforce development.
Push poll on Medicaid in the field in MS
Left leaning push poll in the field testing the waters for #Medicaid expansion in Mississippi.

Group who commissioned push poll unidentified. #msleg pic.twitter.com/zKQwm0Af28

— Magnolia Tribune (@magnoliatribune) January 15, 2021
Inauguration day is Wednesday and Democratic supporters In South Mississippi are getting excited. Curley Clark is among those who will be celebrating when Joe Biden and Kamala Harris are sworn in as President and Vice President of the United States.
"It's going to be such a uplifting occasion," said Clark, who is president of the Jackson County NAACP. "And I can just see people celebrating all over this country because the hands that use to pick cotton are picking presidents and vice presidents. So, it's going to be kind of like a reaffirmation for us who have been trying to get people to go out and vote. Now, they can see the fruits of their labor."
Clark has been in and around national politics, having served as a Democratic National Convention delegate for seven presidential cycles, and this one is especially sweet.
YP – Wicker hails $2.377 million award for UMMC pilot program
Senator @SenatorWicker Hails $2.377 Million Award for UMMC Connected Care Pilot Program #mssen READ MORE>> https://t.co/wFdpCgipo6

— Magnolia Tribune (@magnoliatribune) January 15, 2021
More From This Author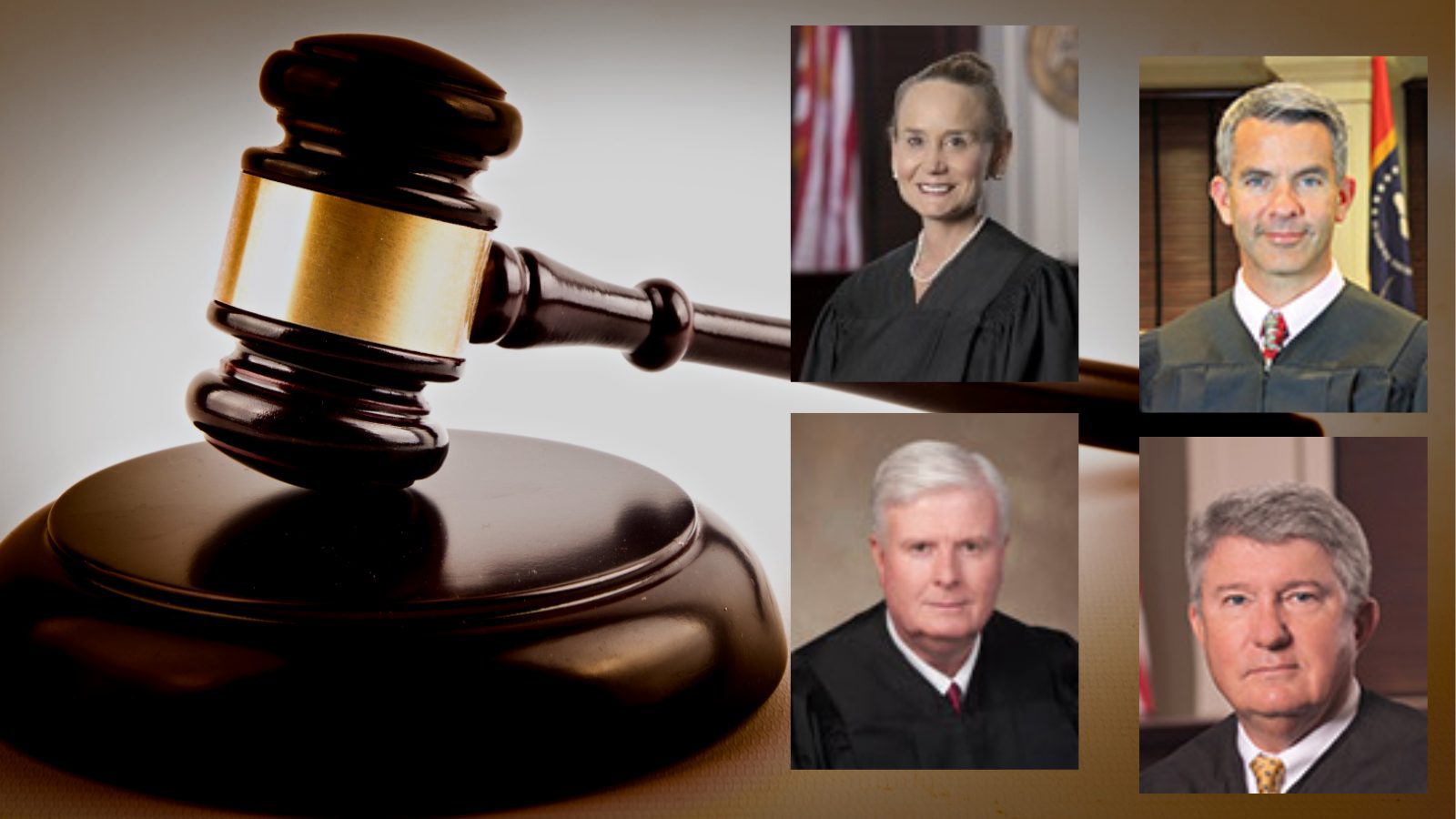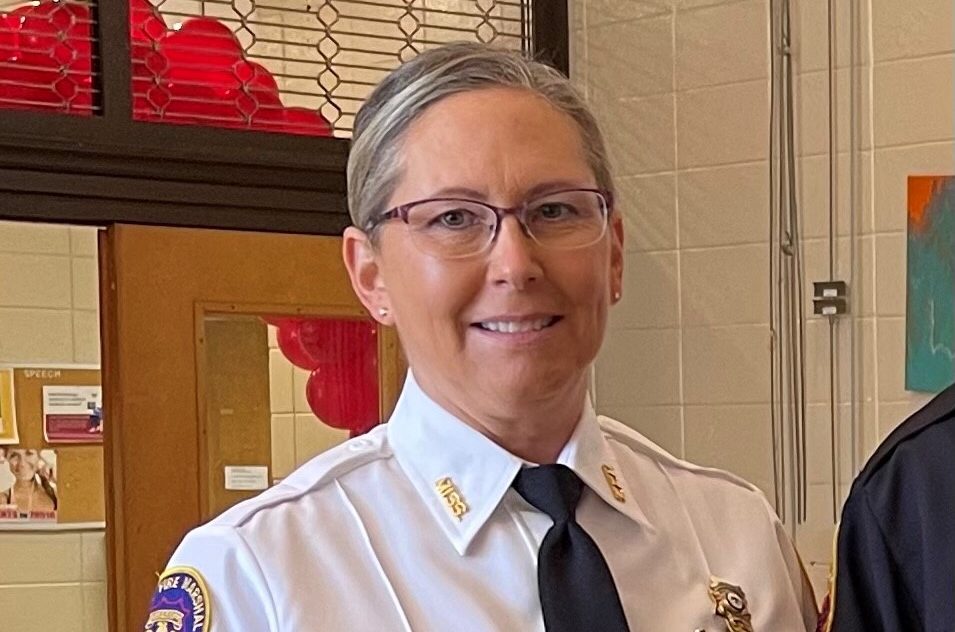 Previous Story
Next Story