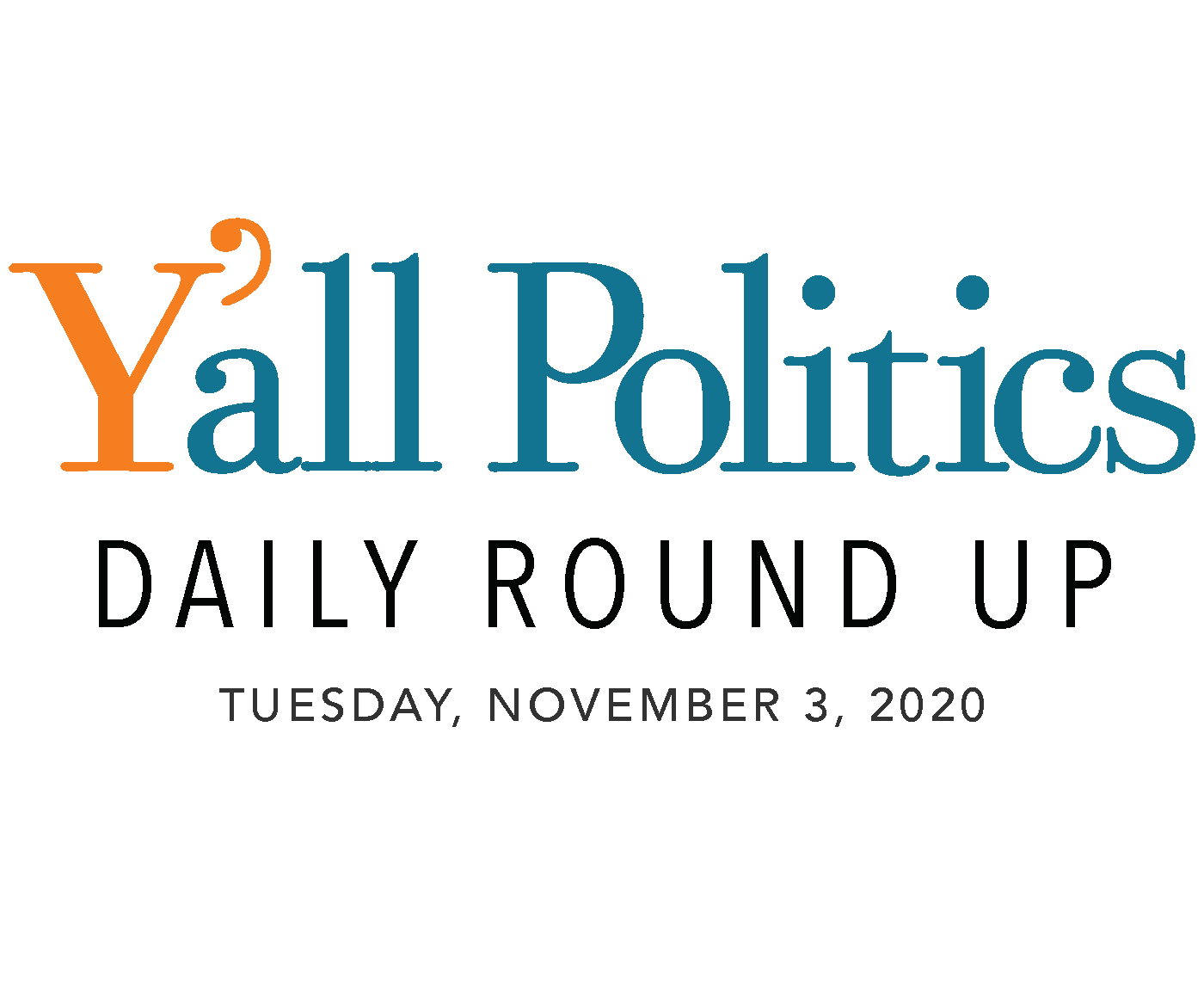 It's Election Day… Go Vote Mississippi!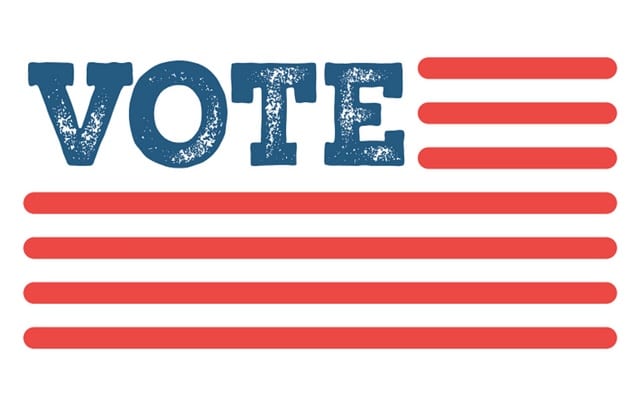 Polls will be open from 7am until 7pm across Mississippi today for the General Election.
Do you duty and exercise your right to vote.
To review a sample ballot before you head to the polls, click here.
Join us tonight of election news and analysis on the Y'all Politics Facebook page beginning at 7:30pm.
Watson said as people head to the polls to remember that campaigning is not allowed within 150 feet of a precinct. That means, leave any shirts, hats or signs for your desired candidate at home when going to vote.
He added that poll workers will be wearing masks and using proper sanitation when operating the polls. While, voters are not required to wear a mask to vote, Watson encouraged them to wear them and to use 'common sense' as they go cast a ballot.
As of Sunday, November 1, 2020, the Statewide Election Management System (SEMS) reported a total of 248,335 absentee ballots requested, 247,650 absentee ballots sent, and 231,031 absentee ballots received in the state of Mississippi for the 2020 General Election.
YP – Wicker, Hyde-Smith announces support for MS Delta health care
.@SenatorWicker, @SenHydeSmith Announce $1.8M in Support for Mississippi Delta Health Care #mssen READ MORE>> https://t.co/yg3mEzgD4S

— Magnolia Tribune (@magnoliatribune) November 2, 2020
MSDH COVID report
Today MSDH is reporting 365 more cases of COVID-19 in Mississippi, no deaths, and 126 ongoing outbreaks in long-term care facilities. The total of #covid19 cases for the year is now 120,865, with 3,348 deaths. Case details and prevention guidance at https://t.co/QP8mlJ41AN pic.twitter.com/0SBfrU7JyT

— MS Dept of Health (@msdh) November 2, 2020
Lt. Governor Delbert Hosemann announced several new Committee Chairs today. The resignations of Senators Sally Doty and Gary Jackson, plus the addition of two newly-elected Senators, Jason Barrett and Bart Williams, prompted the new assignments.
"The Legislature has the significant responsibility of helping lead the state through recovering from the pandemic, in addition to addressing all of the State's other needs in education, economic issues, healthcare, transportation, and others," Hosemann said. "We wanted to make sure our Senators knew of any Committee changes well before the start of the 2021 Session so they can begin attending hearings and preparing for next year."
Hyde-Smith stumps ahead of election
Thanks for the support shown in Florence yesterday! pic.twitter.com/VhRgM61UmK

— Cindy Hyde-Smith (@cindyhydesmith) November 2, 2020
"Hello, everybody in Mississippi!" Oprah Winfrey told a crowd of honking car horns during a drive-in rally for Senate candidate Mike Espy Sunday evening.
The Kosciusko native was among several surprise guests at the Jackson event, including former Vice-President Joe Biden and his running mate, Sen. Kamala Harris. In-person speakers included Mayor Chokwe Lumumba, Rep. Bennie Thompson and Mike Espy himself.
In her video message, Winfrey urged attendees to vote, stating, "We want to save everything we hold dear in our democracy. The message is more urgent than it's ever been before."
Wicker campaigns for Hyde-Smith
#mssen https://t.co/esMdT5NgLq

— Magnolia Tribune (@magnoliatribune) November 3, 2020
A state board in Mississippi has unanimously approved a permit for a Confederate monument to be moved from a county courthouse to a cemetery.
The Department of Archives and History board acted Friday on the request from Lowndes County, nearly four months after the county's supervisors voted to move the statue, the Commercial Dispatch reported. The supervisors' vote happened as protests against racial injustice were happening across the U.S., and people who picketed outside the Lowndes County Courthouse said the the statue of a Confederate soldier glorified slavery.
More From This Author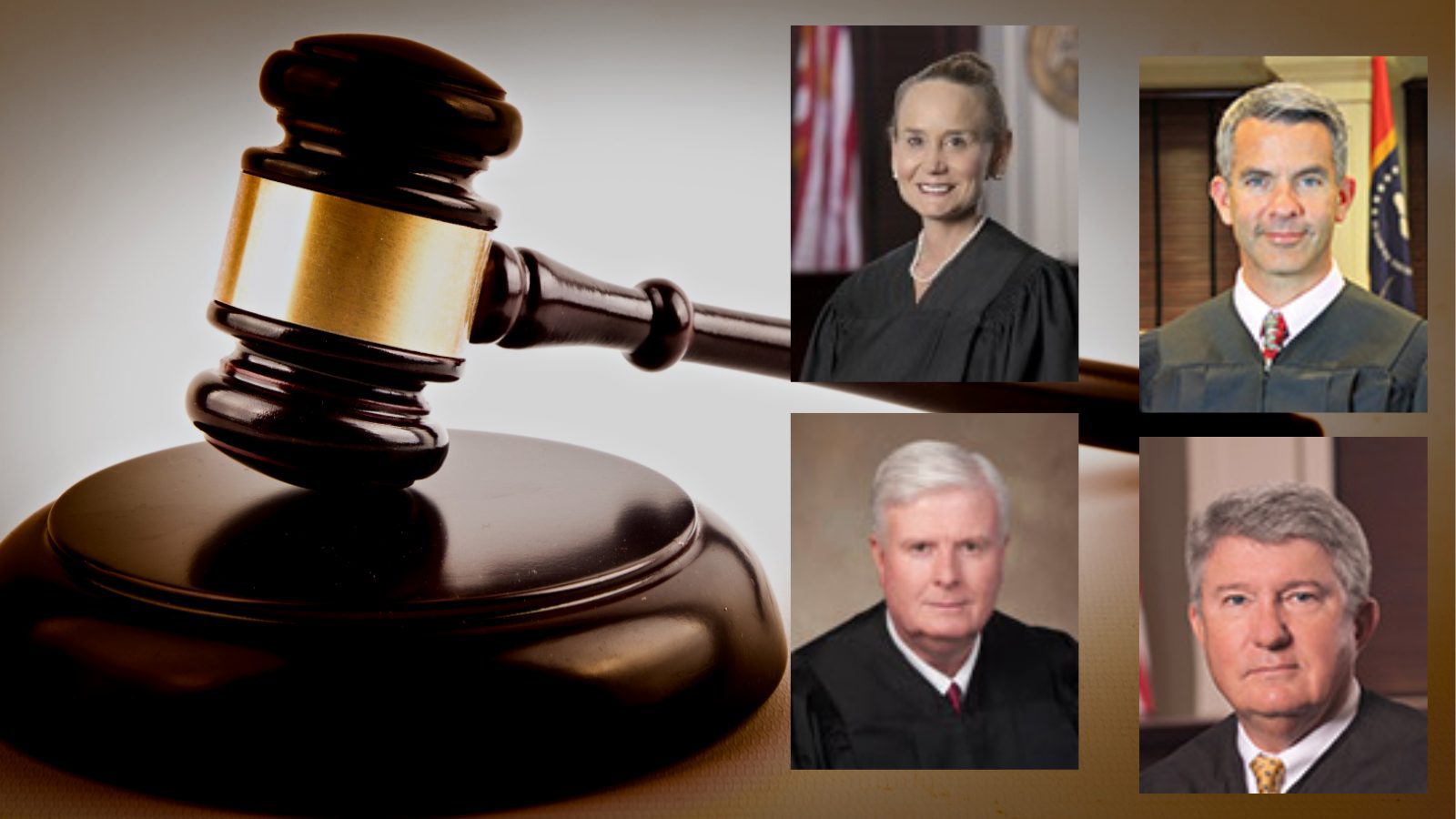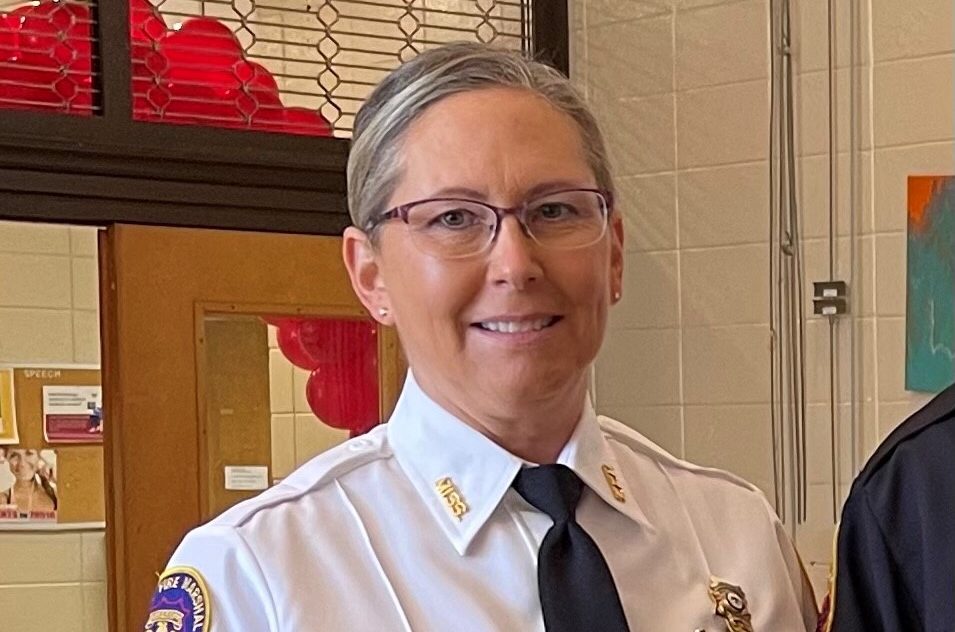 Next Story