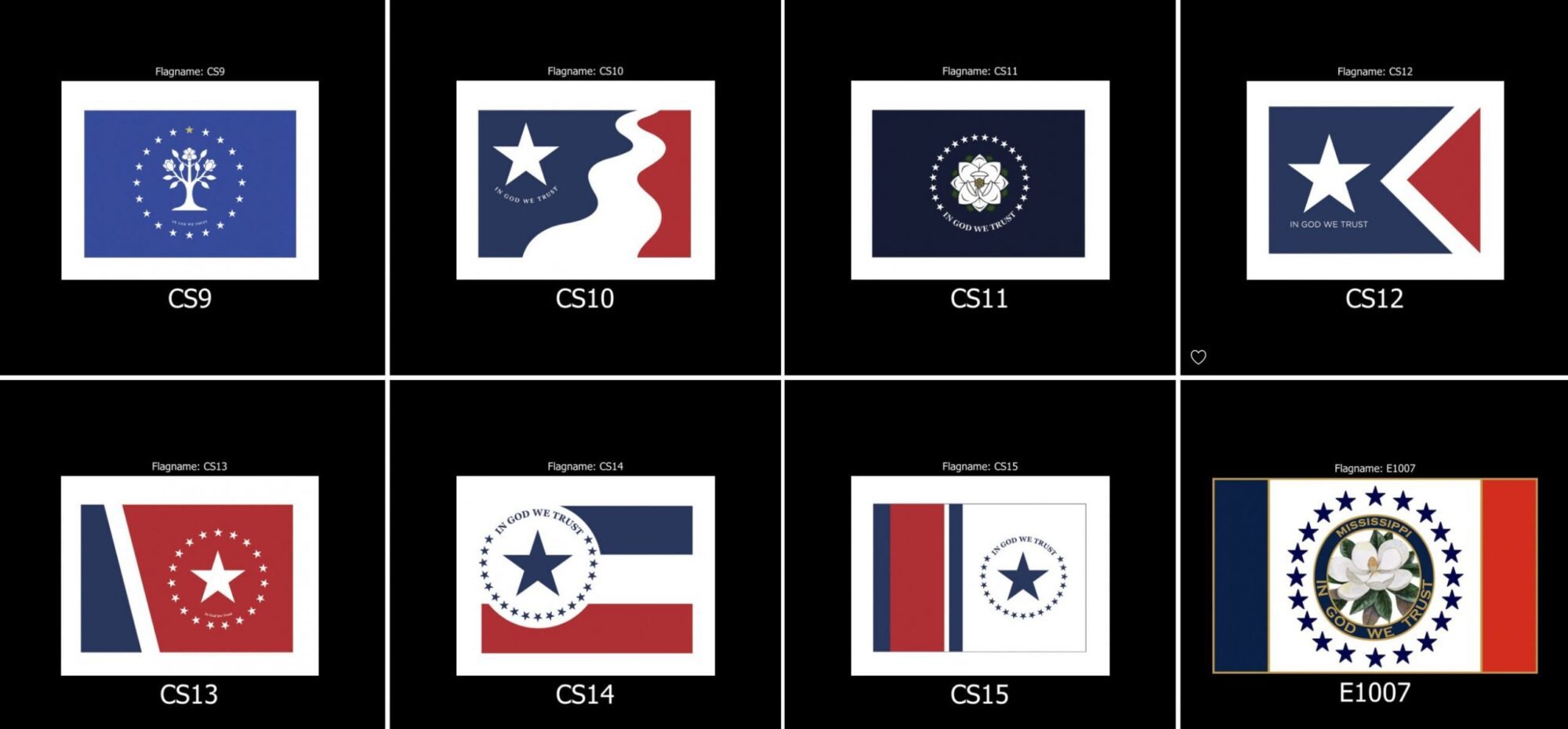 The State Flag Commission has completed Phase one of their framework in selecting a new flag for the state of Mississippi. They narrowed down their choices to 147 designs out of over 3,000 submissions, each member being allowed to select their top 25.
The commission is tasked with selecting a design that will appear on the November ballot for the public to vote on.
They chose to look through all submissions, that met the initial guidelines, then select their top 25 each before moving forward. There was obviously some overlap for designs that were of interest with less than 150 being selected to move into phase two.
RELATED: Flag Commission approves framework for selection of new state flag design
The Commission is set to meet on August 14. They will next be tasked to narrow the list down to the top 10 designs. Once that happens, they will meet on August 25 to select the top five which will be made into physical flags in order for them to see how they actually look flown. At this time the public will also have the opportunity to comment.
Their final selection will be made on September 2, at the final meeting.
The Commission to Redesign the Mississippi State Flag considered the nearly 3,000 flag submissions and narrowed their choices to 147. View their choices here: https://t.co/g7RKg3QJLw.

Learn more about the flag redesign process at https://t.co/QMSCiFG8eG. pic.twitter.com/uXcS8InF2D

— MS Depart. of Archives & History (@MDAH_Official) August 10, 2020
If the flag that appears on the ballot is approved by a majority vote it will become the state flag of Mississippi, if not the process will be repeated until a flag is voted on by the people.
The flag must contain the words "In God We Trust" and cannot contain any confederate battle symbols.
About the Author(s)
Sarah Ulmer
Sarah is a Mississippi native, born and raised in Madison. She is a graduate of Mississippi State University, where she studied Communications, with an emphasis in Broadcasting and Journalism. Sarah's experience spans multiple mediums, including extensive videography with both at home and overseas, broadcasting daily news, and hosting a live radio show. In 2017, Sarah became a member of the Capitol Press Corp in Mississippi and has faithfully covered the decisions being made by leaders on some of the most important issues facing our state. Email Sarah: sarah@magnoliatribune.com
More From This Author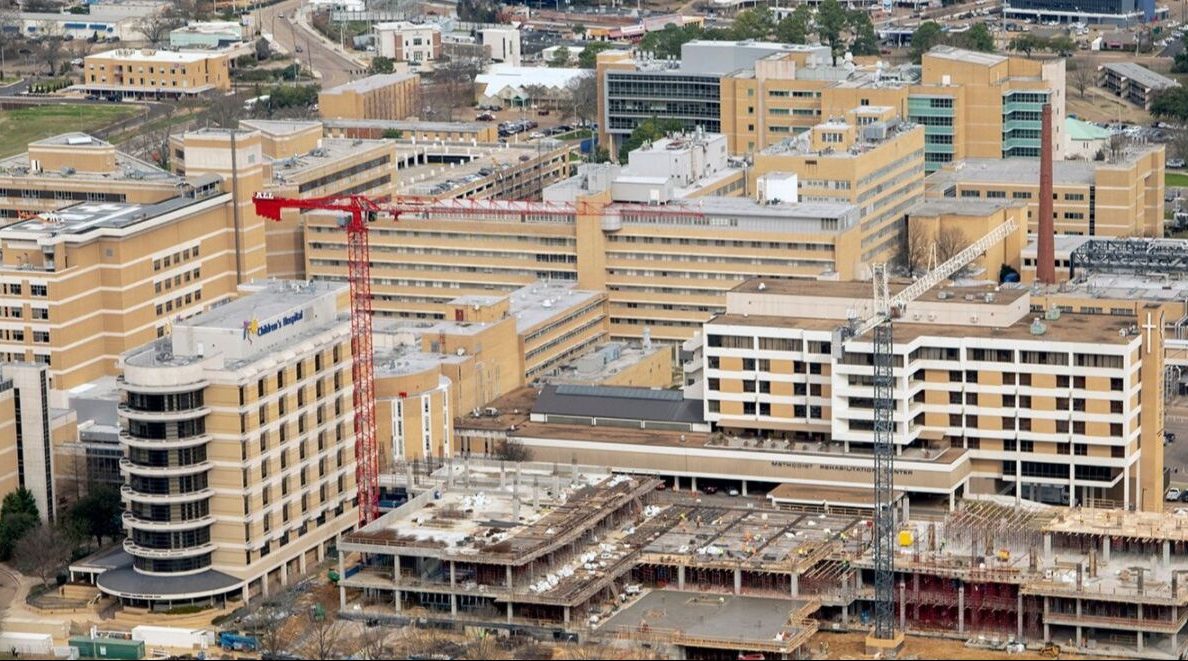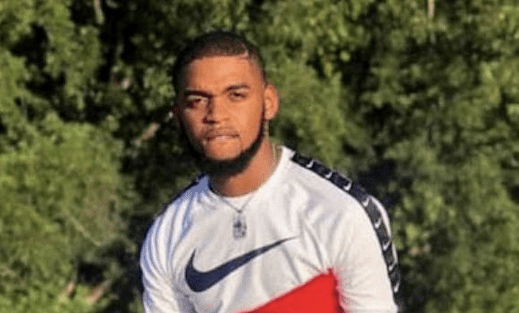 Next Story