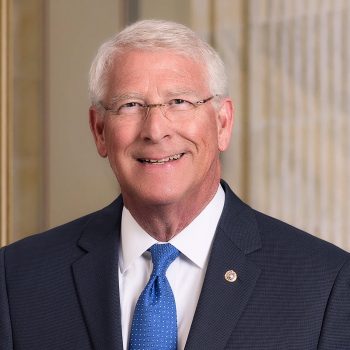 CORPS Act Would Provide Work Opportunities and Meet Local Needs
The coronavirus pandemic began as a threat to public health, but its ripple effects have touched every area of life and created vast new needs. Food pantries need more hands on deck to stock shelves and distribute goods. Students need tutoring to make up for lost time in the classroom. And many Americans, facing a challenging job market, need employment and want to develop new skills for the future.
Americans are already hard at work addressing these challenges through their churches, nonprofits, and other local initiatives. These praiseworthy and cost-effective efforts should be multiplied through an expansion of national service opportunities. National service programs are highly effective in meeting local needs. They also save taxpayer dollars by hiring workers for limited periods of time rather than growing government. Already this year, many recent high school graduates have chosen to gain experience through national service programs because colleges remain online. Now is a great time to expand these openings.
Recently, Sen. Chris Coons and I introduced the CORPS Act to authorize a significant expansion of national service opportunities. This bipartisan legislation would provide enhanced benefits to those who participate and would help meet specific community needs as we seek to recover from the pandemic. The CORPS Act has backing from over 150 organizations across the country, including Volunteer Mississippi.
Creating New Work Opportunities
National service organizations have a long history in this country dating back to the Great Depression, when thousands of Americans joined groups like the Works Progress Administration and the Civilian Conservation Corps. These operations played an important role in developing our public infrastructure and cultivating natural resources.
This same legacy continues today in programs like AmeriCorps, the Senior Corps, and the National Civilian Community Corps, which has a regional campus in Vicksburg. Each year, these groups enlist thousands of our citizens to help communities recover from natural disasters, provide mentorship and tutoring for at-risk youth, and much more. These organizations partner alongside the nonprofits and churches that are integral to our society.
The CORPS Act would multiply service positions over a three-year period to aid in COVID-19 response and recovery efforts. It would aim to double the number of these positions in the first year from 75,000 to 150,000, and create 250,000 positions by the third year. Participants would receive increased tuition assistance and financial support, providing many with a more stable source of income. They would also gain valuable skills and work experience to bring to future employment.
Helping Our Communities Recover
In a time of national distress, this legislation would advance our recovery by targeting the specific needs of cities and rural areas. It would prioritize projects tied to COVID-19 recovery, such as public health services, education support, and food provision. And it would enable the Senior Corps to adapt to remote activity so that senior citizen participants can continue to mentor young people from a safe distance.
National service programs have a proven track record of benefiting residents. This is largely because state officials are able to direct resources to match local needs. These projects invest in citizens rather than government, and the value to communities far surpasses the cost to taxpayers. Recovering from the pandemic will require bold, creative solutions, and I hope Congress will take up the CORPS Act as it considers new relief measures.
Press Release
7/31/2020
More From This Author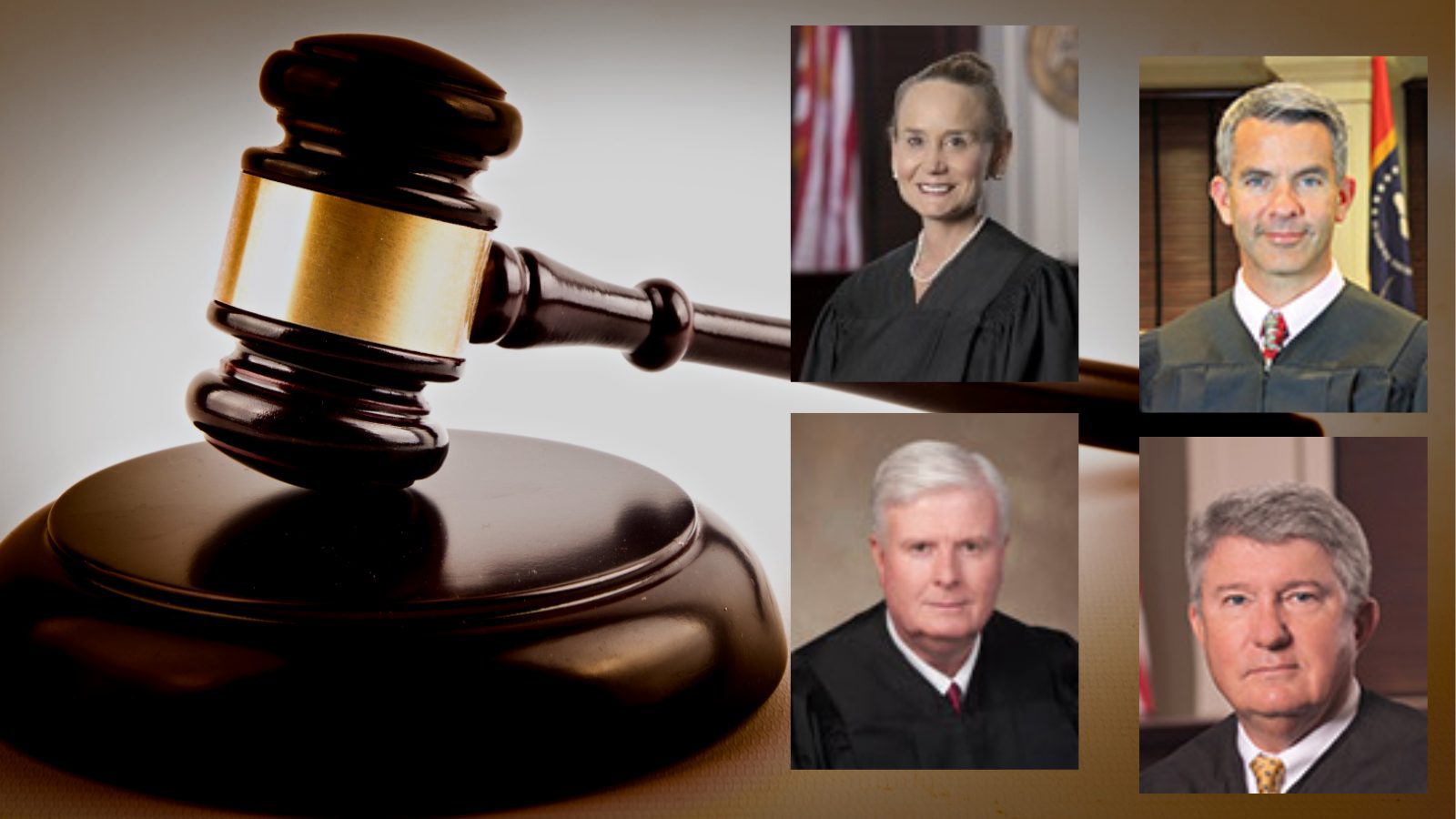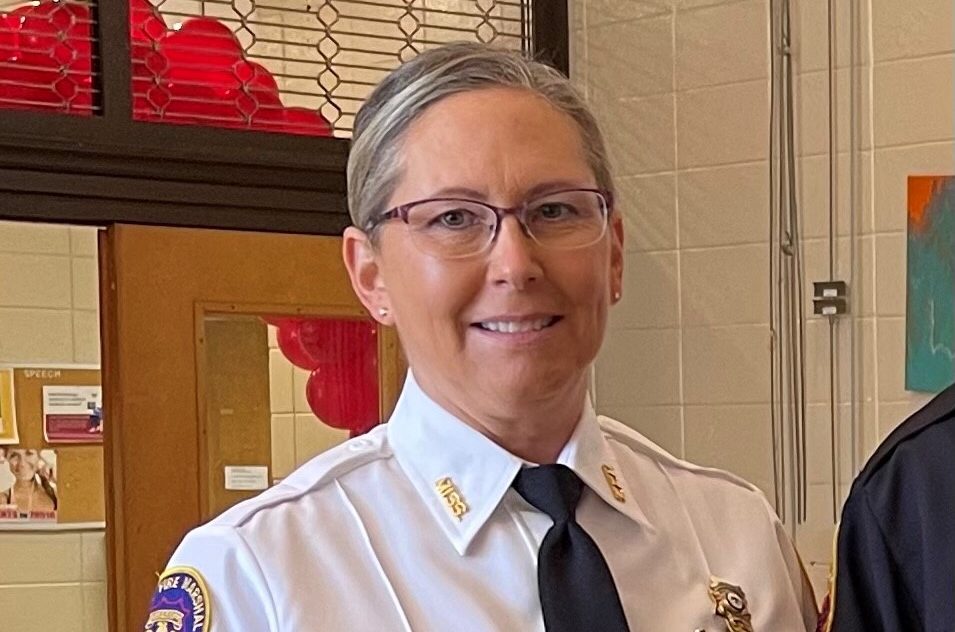 Previous Story