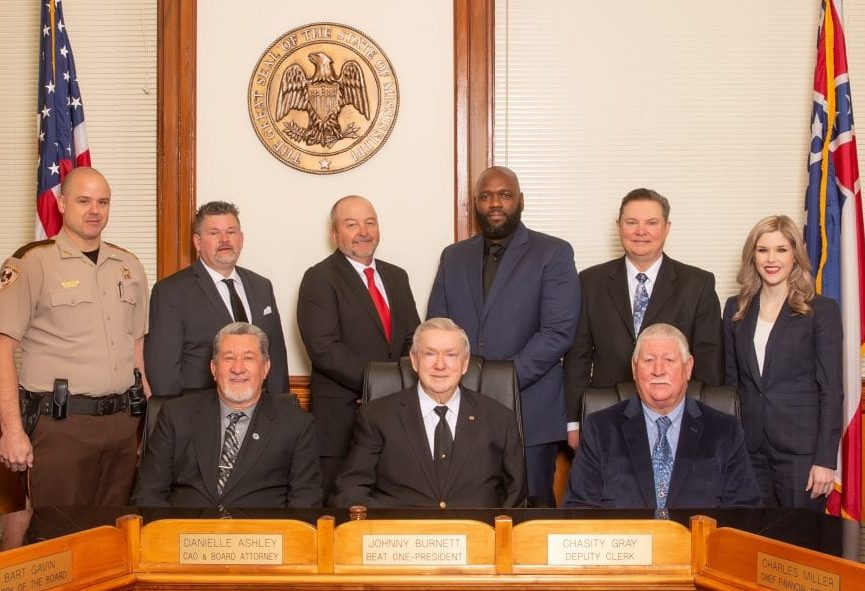 You read that right.
The Hattiesburg American is reporting that a public vote over water fountains will be on the ballot in Jones County, Mississippi this November.
The Jones County Board of Supervisors voted 4-1 on Monday to let voters decide if they want two segregation era water fountains kept on the grounds of the Jones County Courthouse in Ellisville.
The fountains once read "colored" and "white" but those words were covered by plaques in 1989 by county supervisors following calls from the local NAACP to have them removed.
The AP reported 31 years ago that county supervisors had rejected an offer by the Mississippi Department of Archives and History "to move the fountains to the state history museum in Jackson and build replicas that would not remind visitors of past segregation laws."
Now, amid the national push to remove such vestiges of the past, the issue has once again raised its head and Jones County Supervisors have punted it to the people.
Since the courthouse is listed on the National Register of Historic Places in part due to these fountains and the history associated with them, Supervisors would coordinate with MDAH and a committee for the fountains' removal if the people approve.
About the Author(s)
Frank Corder
Frank Corder is a native of Pascagoula. For nearly two decades, he has reported and offered analysis on government, public policy, business and matters of faith. Frank's interviews, articles, and columns have been shared throughout Mississippi as well as in national publications such as the Daily Caller. He is a frequent guest on radio and television, providing insight and commentary on the inner workings of the Magnolia State. Frank has served his community in both elected and appointed public office, hosted his own local radio and television programs, and managed private businesses all while being an engaged husband and father. Email Frank: frank@magnoliatribune.com
More From This Author