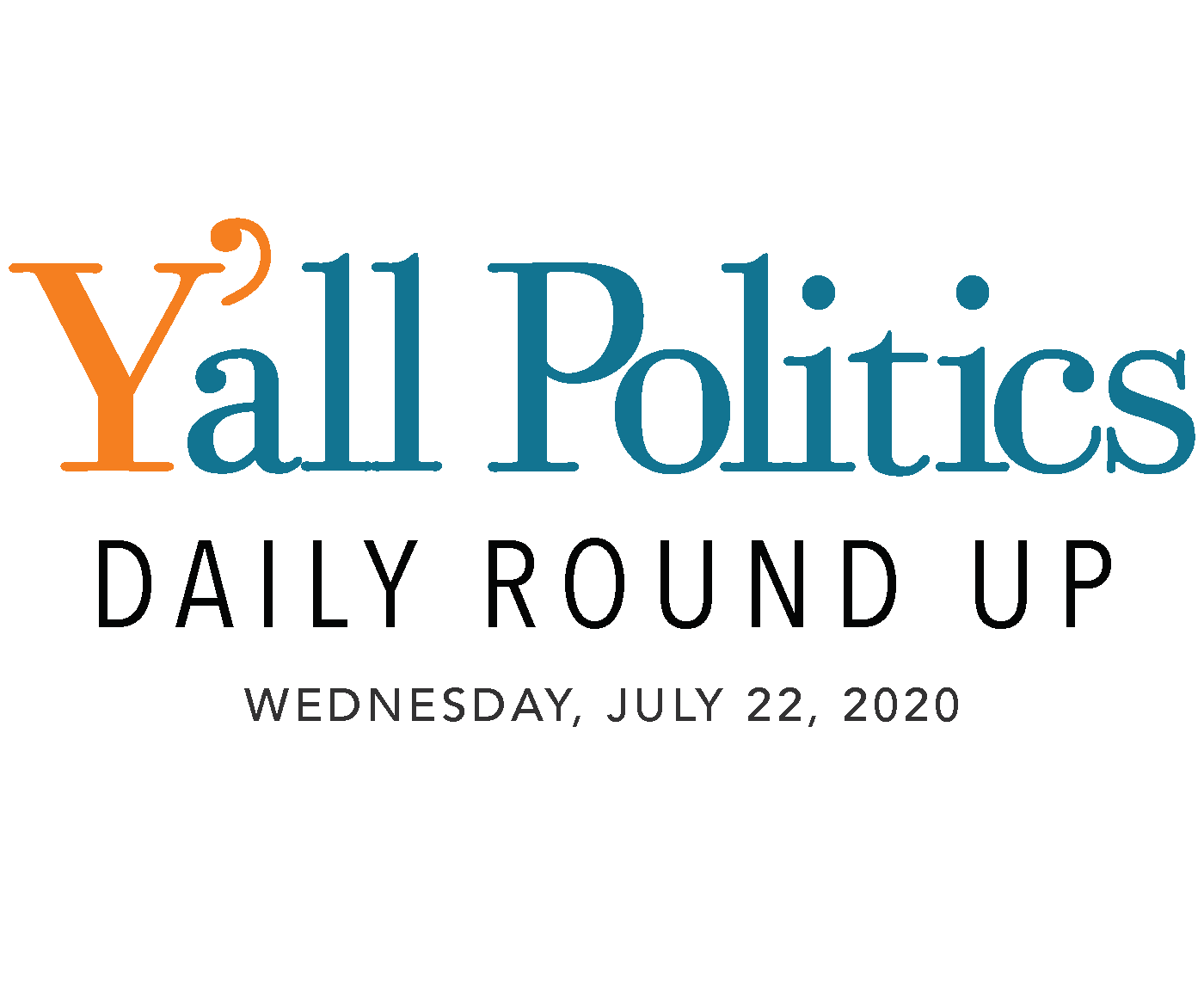 As states begin to reopen after the COVID-19 closures, it seems that businesses are beginning to be more optimistic, specifically when it comes to keeping their doors open.
The Small Business Optimism Index increased 6.2 points in June to 100.6 with 8 of the 10 components improving and only two declining.
"Small businesses are navigating the various federal and state policies in order to reopen their business and they are doing their best to adjust their business decisions accordingly," said NFIB Chief Economist Bill Dunkelberg. "We're starting to see positive signs of increased consumer spending, but there is still much work to be done to get back to pre-crisis levels."
MSDH: Coronavirus cases rise by 1635 in Monday report
Today MSDH is reporting 1,635 more cases of COVID-19 in Mississippi, 31 deaths, and 943 hospitalizations for confirmed COVID-19. The total of #covid19 cases for the year is now 45,524, with 1,389 deaths. See details and important preventive steps at https://t.co/QP8mlJ41AN pic.twitter.com/NKHd5VrDeY

— MS Dept of Health (@msdh) July 21, 2020
The seven-day average of new cases in Claiborne, Grenada and Jefferson counties — placed under greater restrictions eight days ago by Gov. Tate Reeves — appears to have peaked.
It's unlikely that the recent drop in cases comes as a result of the governor's restrictions, though, because Reeves said last week that the public wouldn't see results from the mask mandates and social gathering requirements for at least two weeks.
Data shows three other counties on the initial list of thirteen also appear to be plateauing: DeSoto, Harrison and Madison, though Madison's average continues to trend upward.
Hinds County reached a new seven-day average Tuesday of more than one hundred cases; in fact, Hinds has had over a hundred new cases in five of the last seven days.
Sen. Hyde-Smith – #MaskUp
#MaskUp https://t.co/RNyHWV4ps4

— U.S. Senator Cindy Hyde-Smith (@SenHydeSmith) July 21, 2020
Governor Tate Reeves announced his appointment of Kent E. Smith as circuit judge for the 3rd Circuit Court District, Place 3. Having extensive legal experience in Mississippi as well as Alabama and Tennessee and across court levels, Smith is a battle-tested leader ready to step up to the bench.
"Kent has been a leader in the legal community in our state for years, working hard to protect the rights of Mississippians and ensure justice for Americans," said Governor Tate Reeves. "I am grateful that Kent will continue serving the people of Mississippi as circuit judge for the 3rd Circuit Court District."
WJTV – Some unemployment benefits for Mississippians set to expire
YP – Specialty paper products company to open distribution center in Marshall County
Specialty paper products company to open distribution center in Marshall County

Company investing a total of $49 million in the project, which will create 35 jobs.https://t.co/J2E4vmBQRX

— Magnolia Tribune (@magnoliatribune) July 21, 2020
Dr. Craig Orgeron, MS Department of Information Technology Services Executive Director, announced today his upcoming retirement from the agency effective August 7, 2020.
Dr. Orgeron began his service at ITS in 1997 following distinguished service in the United States Air Force as a Communications-Computer Systems Officer, receiving the Air Force Commendation Medal and the National Defense Service Medal. He has served as the ITS Executive Director and CIO for the State of Mississippi since 2011 after serving in various roles within ITS, including Director of Strategic Services and Enterprise Architect.
"I've enjoyed working with Dr. Orgeron and congratulate him on his retirement," said ITS Board Chair June Songy. "He is one of the most talented executives with whom I've had the privilege to work in any organization."
YP – First State Flag Commission meeting set for today
The commission is to have 9 members which will decide on a new flag design to be presented on the November ballot for Mississippians to vote on. The design must be submitted by September 14. #msleg #stateflag

— Magnolia Tribune (@magnoliatribune) July 21, 2020
Congressman Thompson wants President to "fully employ Defense Protection Act"
Why are American communities still struggling to get the protective equipment to weather this crisis? Enough waiting. President Trump needs to fully employ the Defense Production Act immediately. #FamiliesFirst pic.twitter.com/tbS1mXrT4Y

— Bennie G. Thompson (@BennieGThompson) July 21, 2020
Congressman Kelly supports defense bill
It was an honor to speak on the House floor in support of the bipartisan defense bill that provides for our men and women in uniform and their families. https://t.co/7R8snxROYk #FY21NDAA pic.twitter.com/wHL4RPBjuK

— Trent Kelly (@RepTrentKelly) July 20, 2020
More From This Author