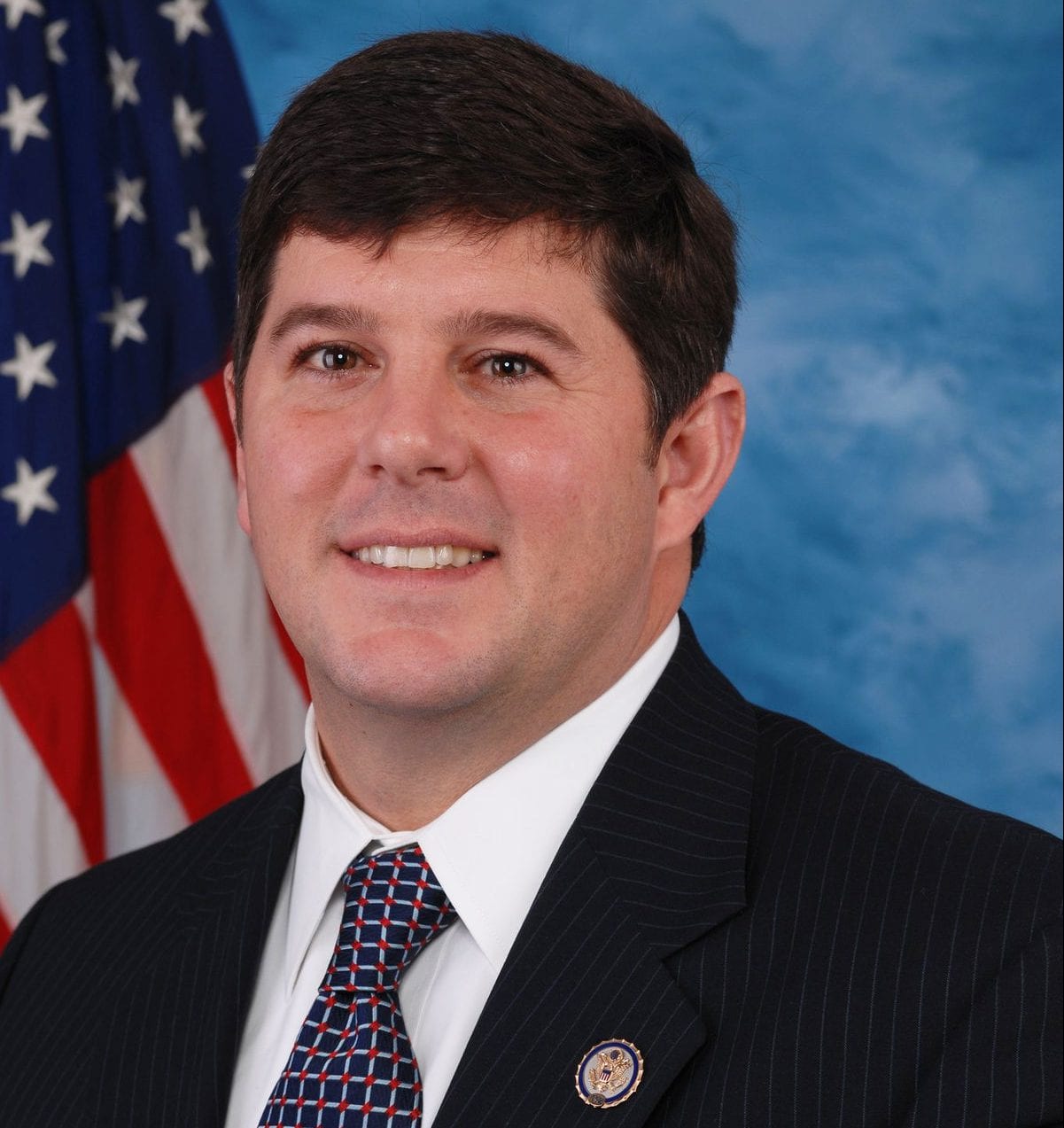 The House Monday passed Reps. Joe Cunningham (SC-1) and Steven Palazzo's (MS-4) amendment to provide transitional health care benefits to National Guard servicemembers who have aided the national response to the COVID-19 pandemic into the Fiscal Year 2021 National Defense Authorization Act (NDAA). This bipartisan amendment was introduced by Cunningham and Palazzo and is identical to the Support our National Guard Act, bipartisan legislation they introduced in May. The House will vote on final passage of the NDAA tomorrow.
Under current law, National Guard servicemembers serving on federally funded duty orders are entitled to six months of transitional TRICARE coverage after they are demobilized, under the Transitional Assistance Management Program (TAMP). However, the servicemembers currently activated in response to the COVID-19 pandemic are not eligible for TAMP benefits. This amendment would remedy the situation by requiring the Defense Department to provide TAMP benefits to any National Guard servicemember activated to support the government response to the pandemic.
"Thousands of National Guard members around the country have supported COVID-19 response efforts in every state, and now it's our turn to support them," said Rep. Palazzo. "I am pleased to see that our legislation, which provides health care benefits to those who have filled coronavirus-specific orders, will be included in the final passage of this year's annual defense bill."
Speaking on the House floor, Cunningham said, "This amendment…would expand this important benefit to the over 45,000 National Guard servicemembers serving on the front lines of the pandemic. These brave men and women are sacrificing to ensure our nation overcomes this unprecedented crisis, and they deserve our unconditional support."
Watch Rep. Cunningham's floor speech here.
Press Release
7/21/2020
More From This Author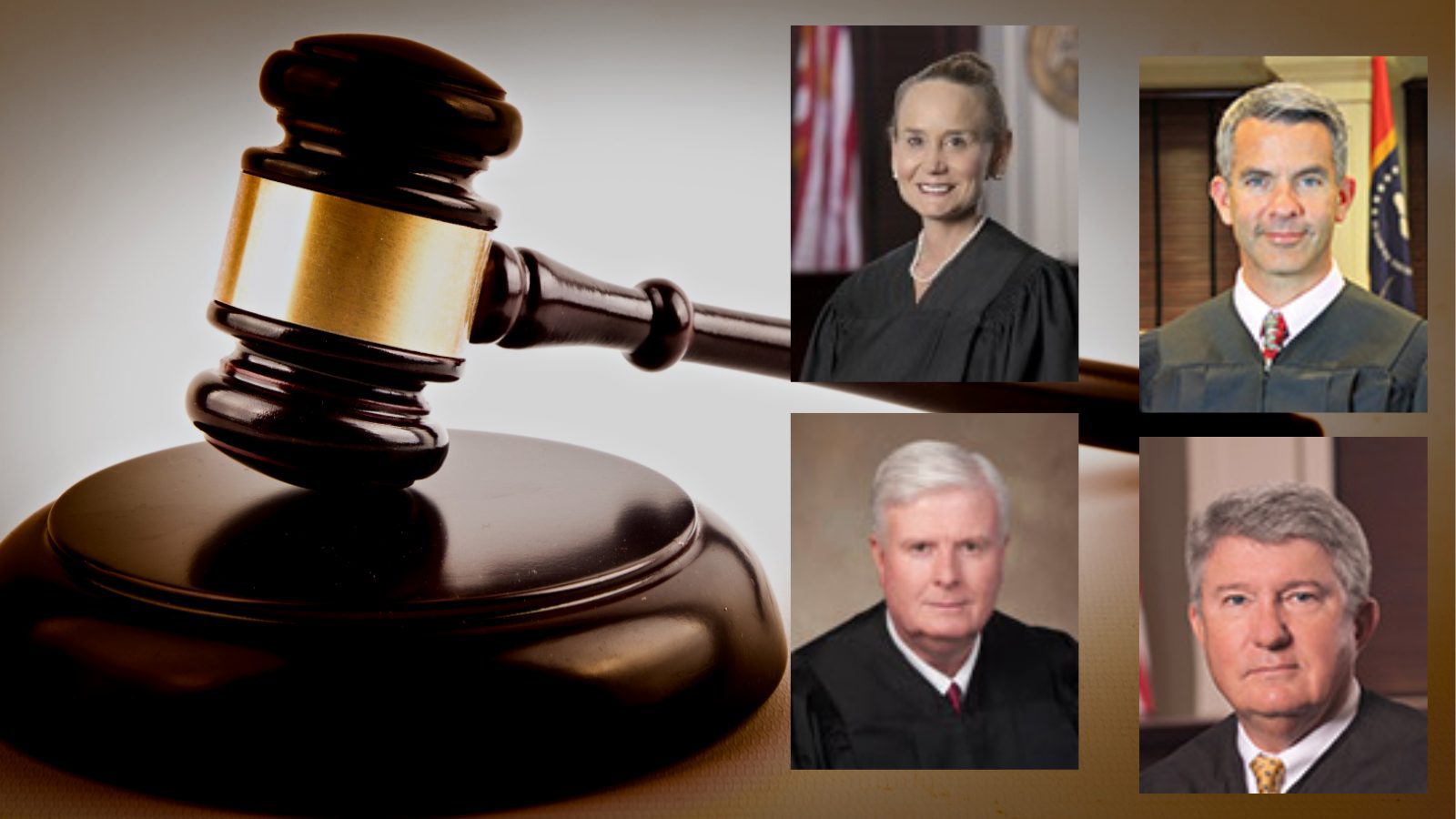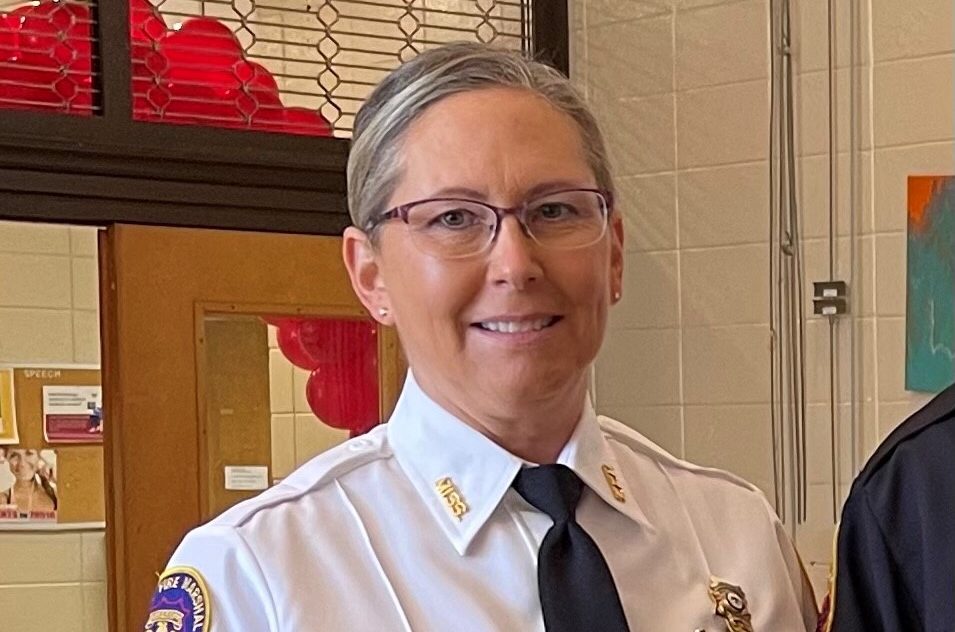 Previous Story