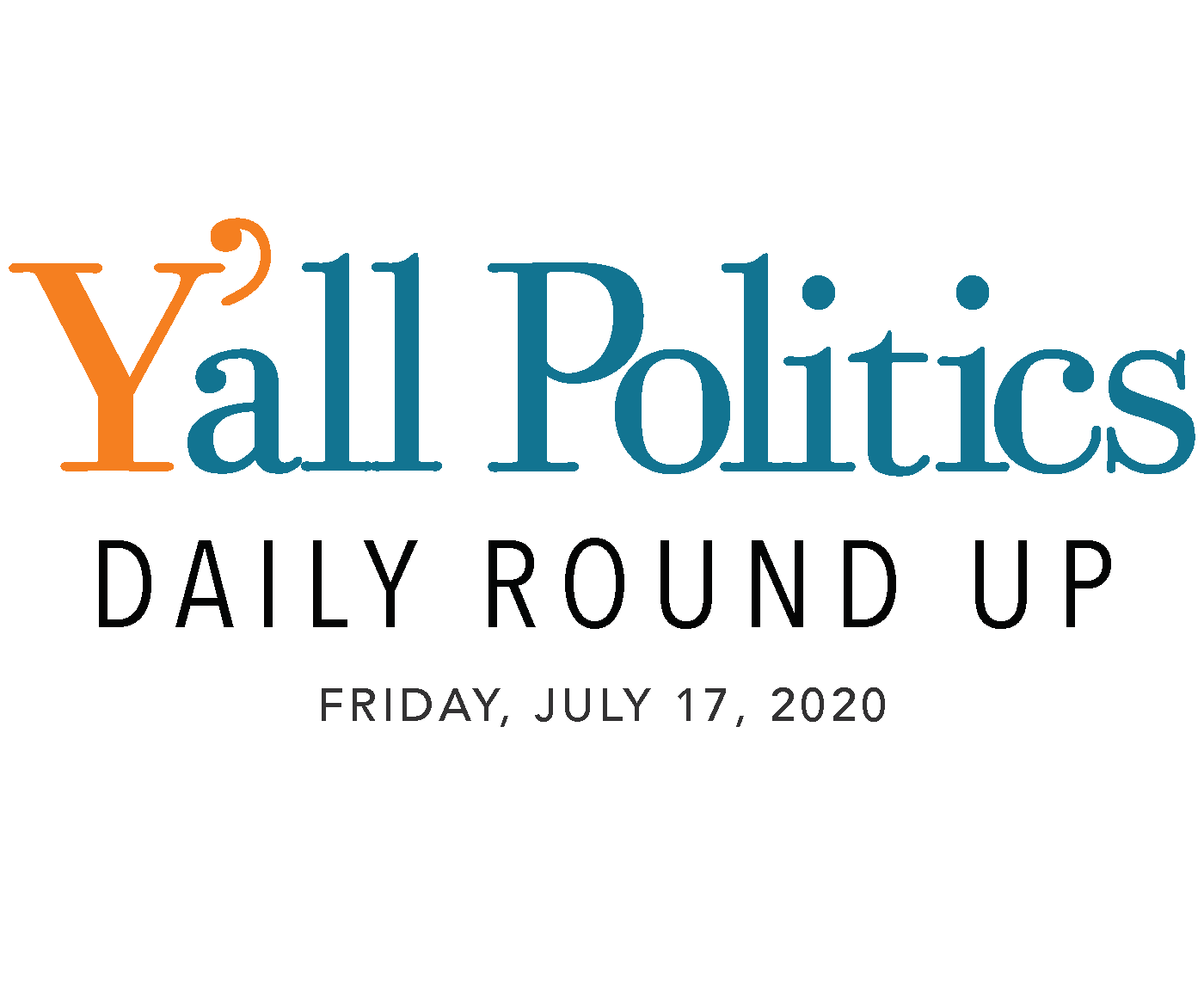 One of the most treasured political traditions in Mississippi is the opportunity for elected officials and candidates to climb up on a stump or stage at a county fair, talk directly to voters, and sometimes even get under the skin of their opponents.
During COVID-19 when these opportunities aren't plentiful, Y'all Politics is continuing that tradition with a virtual video event called "On the Stump." Mississippians across the state will be able to tune in online and hear directly from our elected leaders and those running for office.
Y'all Politics "On the Stump" will be aired on our website, Facebook page, and YouTube on August 6, 2020.
Incumbent Republican Senator Cindy Hyde-Smith's July filing shows $212,000 in contributions this period with $1.2 million cash on hand, leaving her with nearly a 2:1 cash advantage over Democrat Mike Espy in their upcoming race for the second time in as many years.
Espy's filing shows some $640,000 this period with $680,000 cash on hand.
Joseph O'Hern, Espy's campaign manager, noted that "10,000 individuals" contributed to the Espy campaign during this reporting period. A substantial volume of Espy's contributions continue to come from out of state interests and notable national Democrat party donors.
MSDH: Coronavirus cases near 40,000 in state
Today MSDH is reporting 1,230 new cases of COVID-19 in Mississippi, 18 deaths, and 855 confirmed COVID-19 hospitalizations. The total of #covid19 cases for the year is now 39,797, with 1,308 deaths. See details and important preventive steps at https://t.co/QP8mlJ41AN pic.twitter.com/iQpUApTpoi

— MS Dept of Health (@msdh) July 16, 2020
Rep. Jeramey Anderson calls for statewide mask mandate
Gov. @tatereeves, save our hospitals from being overwhelmed—issue a statewide order mandating masks be worn in public.

— Rep. Jeramey Anderson (@jerameyanderson) July 17, 2020
According to the Mississippi State Department of Health, over 40 individuals at the Capitol including staff and legislators were diagnosed with COVID-19 shortly after they adjourned at the beginning of July.
One of those lawmakers is Representative Manly Barton. He has now been hospitalized.
In a post on Facebook by House Appropriations Chairman John Read, he asked people to join with him in prayer for Barton who had been sent to the hospital.
Rep. Earle Banks in hospital with COVID-19
This is real folks, if you aren't paying attention!

Please be in prayer for my dear friend & colleague Representative Earle Banks who's been admitted to the hospital with complications from COVID-19

Representative Banks is a great friend that loves his family, friends, & State pic.twitter.com/xG33aFwtjd

— Rep Tom Miles (@reptommiles) July 17, 2020
Gov. Reeves, FEMA Administrator Gaynor visit MS Coast to talk hurricane planning
Thank you to Mississippi officials, Gov. @tatereeves and @MSEMA, for your continued partnership as we enter peak hurricane season. Disaster response is most successful when it's locally executed, state managed and federally supported. pic.twitter.com/aAGncIeGlE

— Deanne Criswell (@FEMA_Deanne) July 16, 2020
Congressman Michael Guest (MS-03) joined a group of Republican lawmakers in calling for the restriction of social media sites linked to the Chinese Communist Party from accessing United States markets. The letter specifically cites TikTok and its parent company, ByteDance, as threats to U.S. national security and expresses concerns about the apps' use in stealing personal and private data from Americans.
"One of the greatest challenges to our country's national security is protecting the personal information and technology we use every day," Guest said. "Defense of American citizens starts with restricting tools used by companies and foreign governments with malicious intent, such as those linked to the Chinese Communist Party. We would never allow foreign governments to fly spy drones over our communities, therefore we should fight back when our adversaries attempt to gain access to American households through our phones and computers."
As the COVID-19 public health and economic crises persist across the nation, Rep. Thompson is highlighting the need for Congress to extend the $600 weekly emergency unemployment payments that are due to expire on July 31. The Coronavirus Aid, Relief, and Economic Security (CARES) Act established the Federal Pandemic Unemployment Compensation (FPUC) program, which provides this critical assistance to families who are struggling to make ends meet during the pandemic. If the Senate does not pass the House-approved Heroes Act before the end of the month, this benefit will abruptly end.
"Mississippi Second Congressional District's workers and families are facing tremendous strain due to the COVID-19 crisis, and the last thing Congress should do is allow a critical lifeline like emergency unemployment compensation to expire in a few short weeks," said Rep. Thompson. "This assistance allows Americans who have lost their jobs during the pandemic to afford life's necessities, like food, housing payments, and medications. In May, I voted for the Heroes Act, legislation that passed the House of Representatives and extends the Federal Pandemic Unemployment Compensation program through the end of the year. Now, the Senate must also pass this crucial bill and protect Mississippi's families from utter disaster."
YP – Batesville manufacturer reopening, creating 60 jobs
Crown Cork and Seal reopening manufacturing line in Batesville, creating 60 new jobs READ MORE>> https://t.co/fYoNWgddQA

— Yall Politics (@MSyallpolitics) July 16, 2020
August 29th is a somber anniversary for many on the Mississippi Gulf Coast. On that day in 2005, Hurricane Katrina roared ashore and changed the coastline forever. August 29, 2020 will mark a new beginning as the $98 million Mississippi Aquarium opens for business in Gulfport.
The long awaited opening date was announced live on WLOX News at 6pm by Mississippi Aquarium CEO Kurt Allen, who said they purposely wanted to highlight the revitalization of the coast. He said there are so many great stories of recovery and rebuilding, and now the Mississippi Aquarium will be another one of those.
The aquarium includes more than 80,000 square feet of interactive exhibits, a shores of Mississippi exhibit, an outdoor boardwalk, an aviary, and habitats for various marine life including otters, crocodiles, fish and more.
More From This Author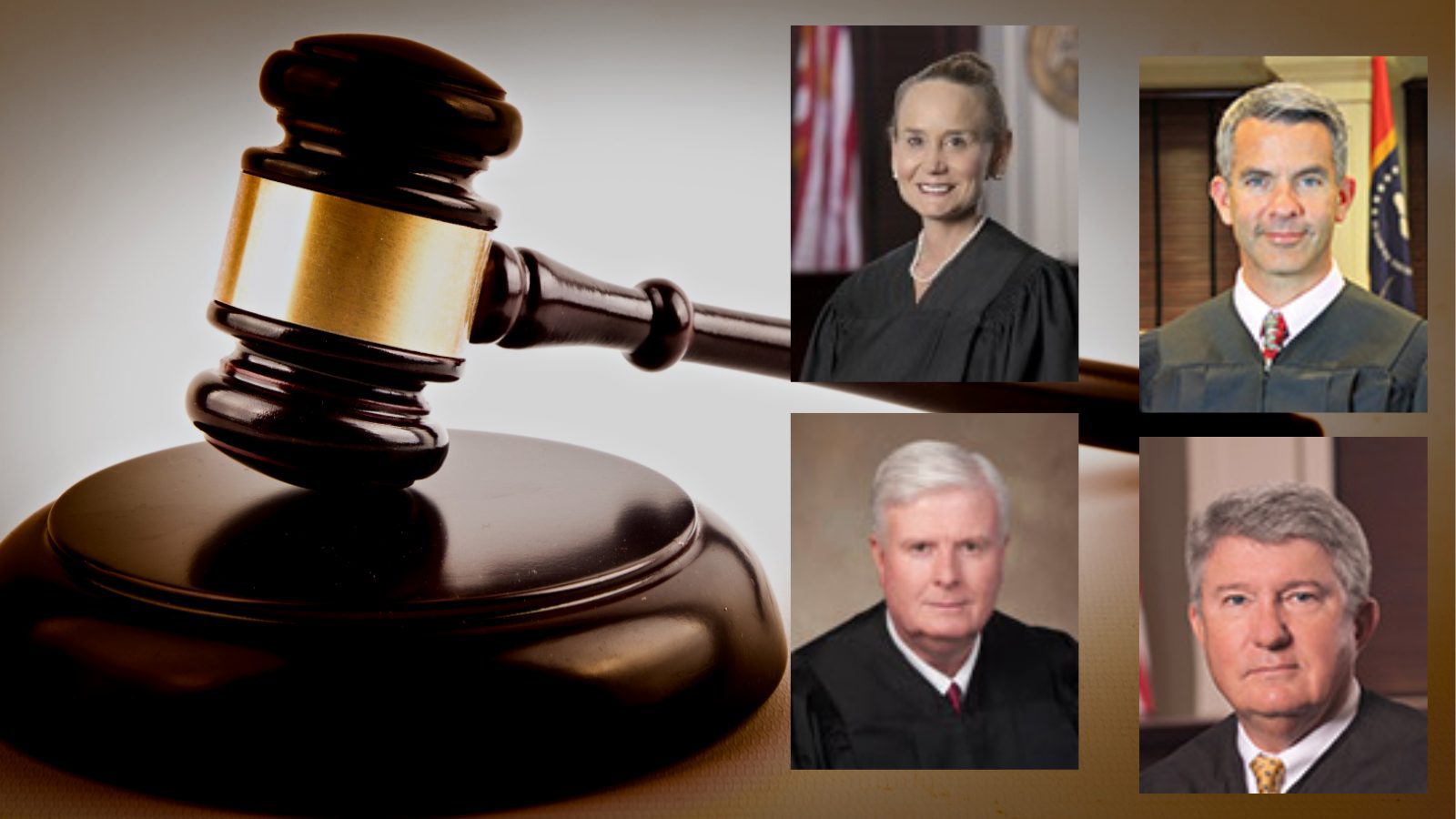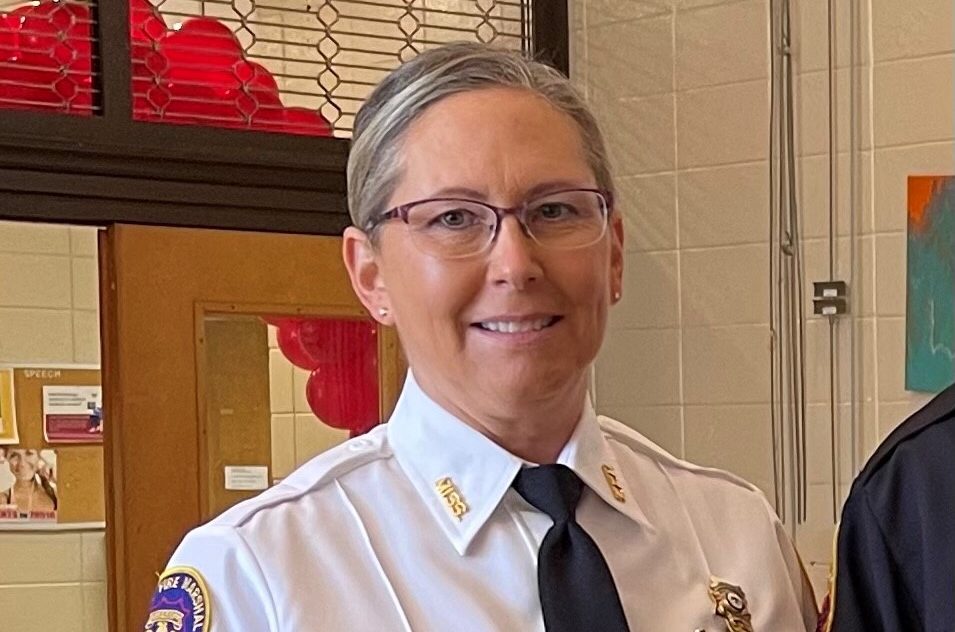 Previous Story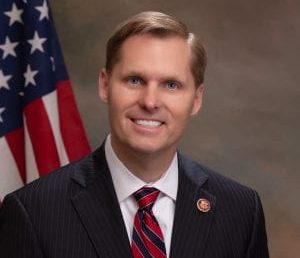 Next Story