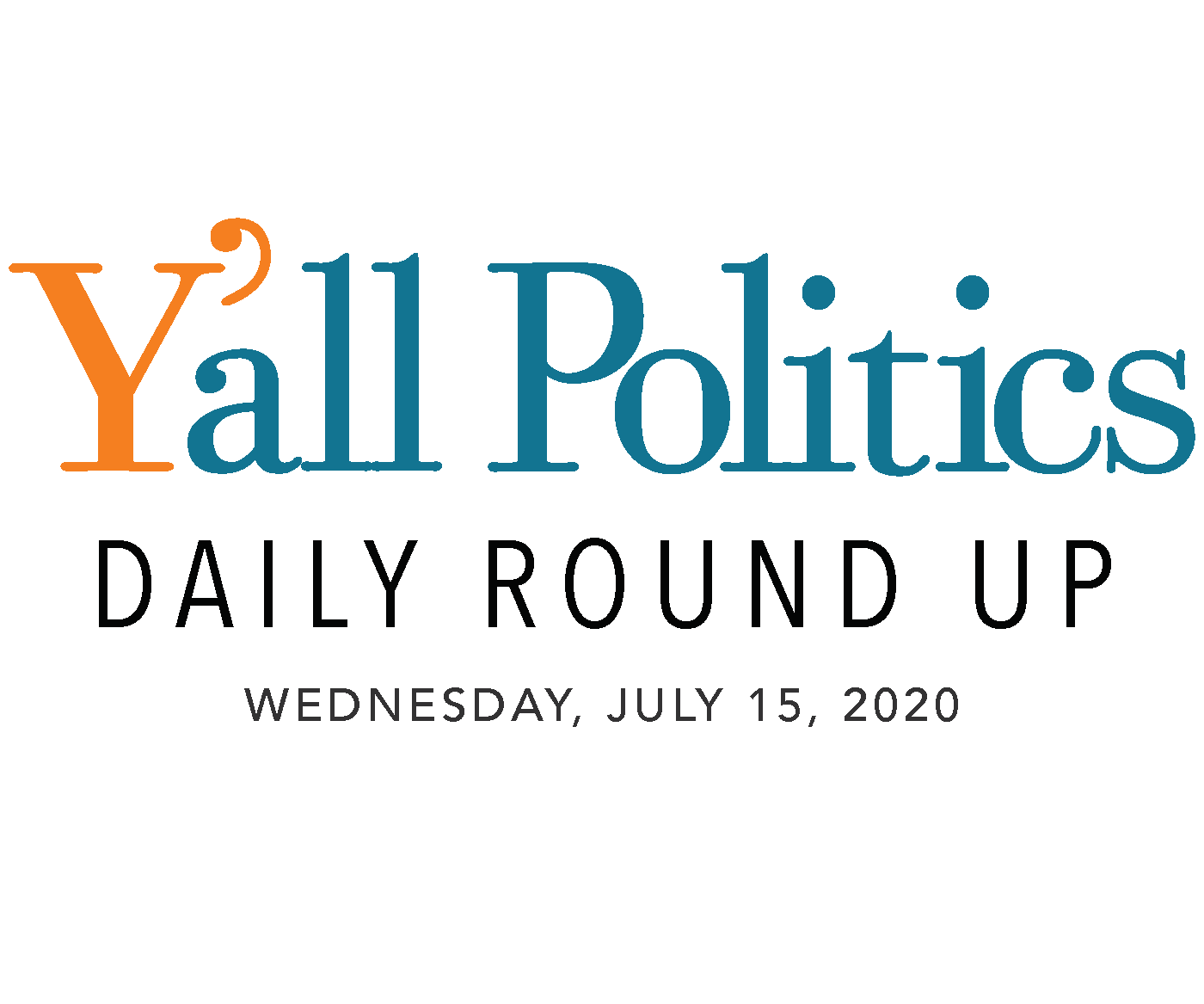 Governor Tate Reeves and the Mississippi Emergency Management Agency (MEMA) launched the MEMA COVID-19 Emergency Relief Program to help relieve the financial burdens on counties and municipalities caused by this unprecedented pandemic.
In House Bill 1799 and Senate Bill 3047, MEMA was allocated $70,000,000 of CARES Act money to assist counties and municipalities with their COVID-19 expenses.
"Hopefully it can help keep more people on the job, and prevent more layoffs," said Governor Tate Reeves. "It's not enough to overcome the terrible cost of COVID-19, but it's something. It's necessary. And we're going to do everything we can to get it out quickly and efficiently."
MSDH: Coronavirus cases rise to 37,542
Today MSDH is reporting 862 new cases of COVID-19 in Mississippi and 23 deaths. The total of #covid-19 cases since March 11 is now 37,542, with 1,272 deaths. See more case details and important preventive steps at https://t.co/QP8mlJ41AN pic.twitter.com/eRooeeBAa8

— MS Dept of Health (@msdh) July 14, 2020
YP – MS State Medical Association calls for statewide mask mandate
Mississippi State Medical Association @MSMA1 calls for statewide mask mandate. #COVID19 https://t.co/JvOA5AYcXU

— Magnolia Tribune (@magnoliatribune) July 14, 2020
WLOX / WLBT – Analysis: 11 more Mississippi counties could face mask mandates, restrictions soon
While Gov. Tate Reeves said additional Mississippi counties could see restrictions as the coronavirus pandemic intensifies, he stopped short of adding any to the thirteen announced last week.
A 3 On Your Side analysis of new case data from the Mississippi State Department of Health shows eleven counties — Bolivar, Covington, Forrest, Humphreys, Montgomery, Panola, Sharkey, Simpson, Tallahatchie, Tate and Walthall — that could face restrictions soon, based on the methodology provided by Reeves last week.
For a county to be considered, it would need at least 200 new cases in a two-week period or 500 cases per 100,000 people in that same period.
Commissioner Gipson calls for stop to abortions as elective procedures are halted
If the goal is to save lives, the current statewide ban on elective procedures in Mississippi should apply equally to abortions. Let's stop elective abortions in Mississippi!

— Commissioner Andy Gipson (@CommAndyGipson) July 14, 2020
The Trump Administration today announced that the United States Department of Agriculture (USDA) is investing more than $16 million to provide broadband service in unserved and underserved rural areas in Mississippi. This investment is part of the $100 million in grant funding made available for the ReConnect Pilot Program through the CARES Act.
In rural Mississippi, Tallahatchie Valley Electric Power Association will use a $16 million grant to deploy a fiber-to-the-premises (FTTP) network to connect 2,082 people, 331 farms, 32 businesses, a post office, and six fire stations to high-speed broadband internet in Yalobusha, Tallahatchie, Panola, Grenada and Quitman counties.
The Mississippi High School Activities Association met today to decide on how fall sports and extracurricular activities would proceed at school return in the next few weeks.
Swim, Volleyball, and Cross Country will start August 10 with first meet/match on August 24. Any meet/match lost due to delayed start can be rescheduled with permission from both school administrations.
Football practices can commence on August 17, with full gear allowed on August 24. The first two games weeks of games will be canceled, and the first games will be played on September 4.
There will be three types of course delivery utilized:
In-person: No classes with a capacity over 50 will be offered in person. Classes with less than 50 can be in person.
Online: These classes, which will be taught through Canvas, may have meetings that require all students to log on at the regularly scheduled class time to meet as a group, or they may offer flexibility by allowing students to choose when they listen to lectures.
Hybrid: These classes will combine face-to-face meetings with remote learning.
Congressman Thompson doesn't want schools reopened
Bringing students back to school presents serious risks for students, educators, and communities. This is a risk we can not afford to take.

— Bennie G. Thompson (@BennieGThompson) July 14, 2020
The race to fill the District 37 State House of Representatives seat is starting to move forward.
David Chism of Columbus is the first person to publicly announce an intention to qualify for the special election.
Republican Gary Chism retired on June 30th.
YP – AG Fitch: Jonestown mayor pleads guilty to embezzlement
Attorney General @LynnFitchAG
announces Jonestown Mayor Pleads Guilty to Embezzlement READ MORE>> https://t.co/tUaD9SMVWI

— Magnolia Tribune (@magnoliatribune) July 14, 2020
More From This Author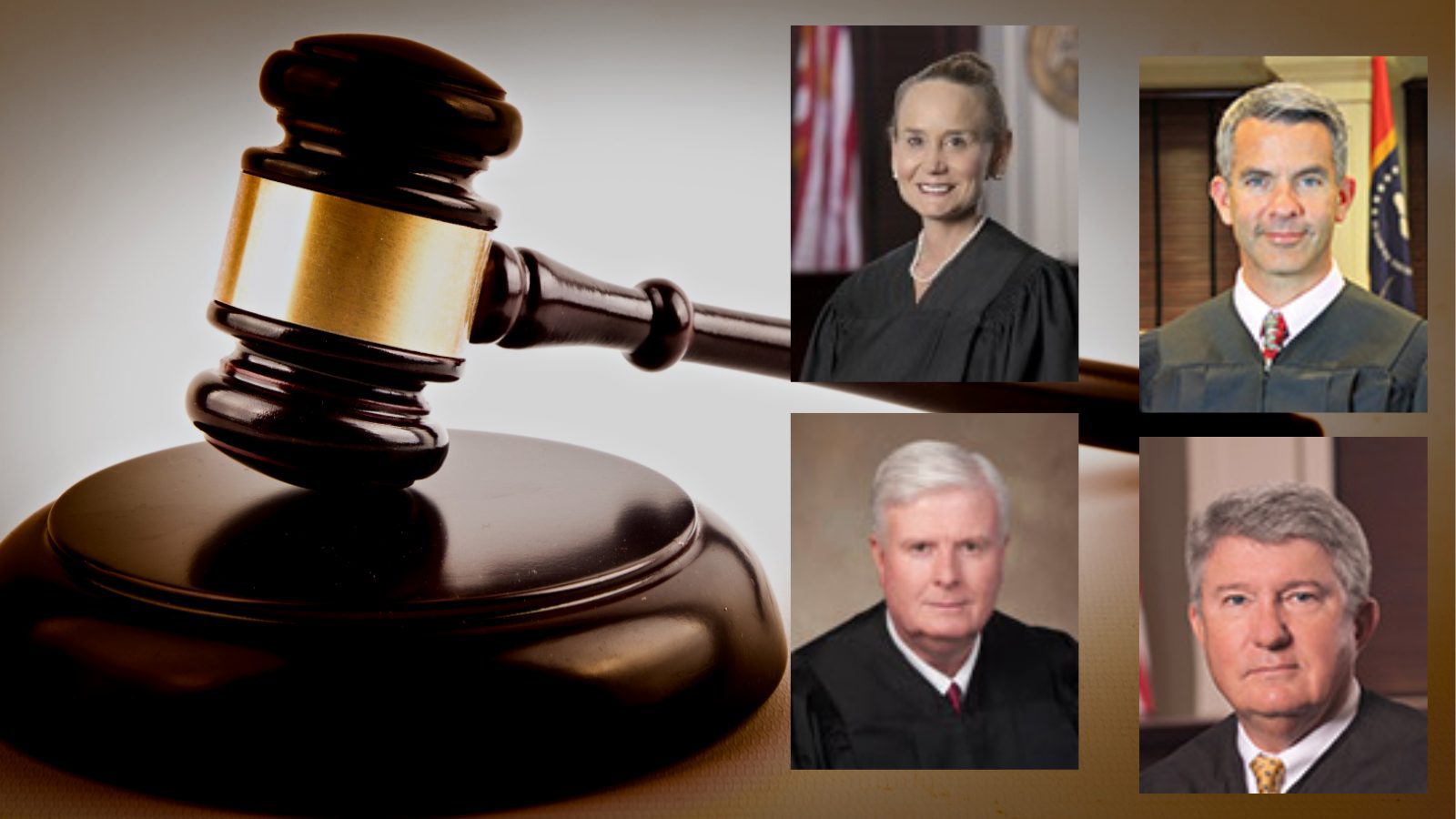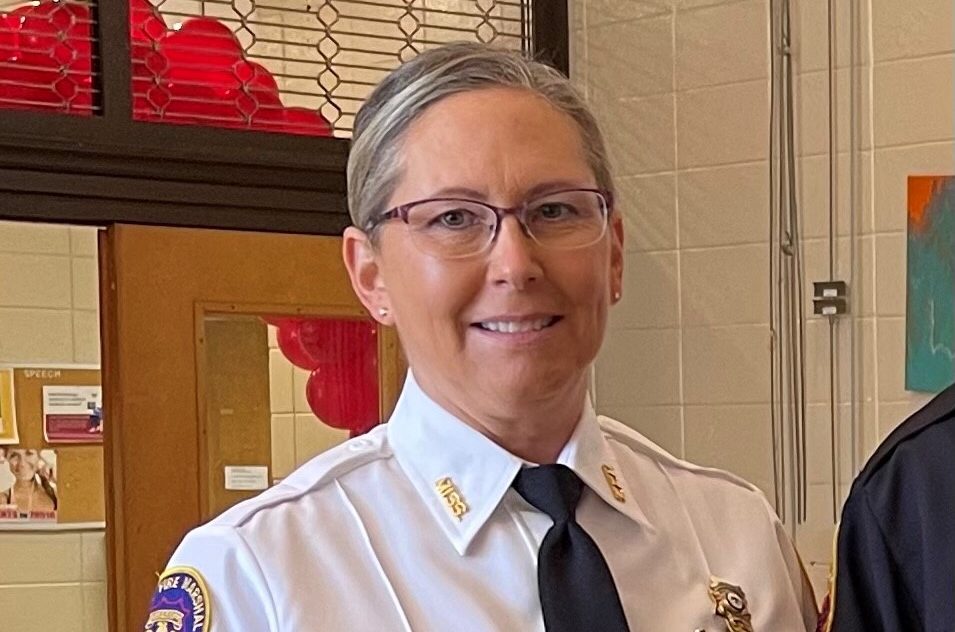 Next Story