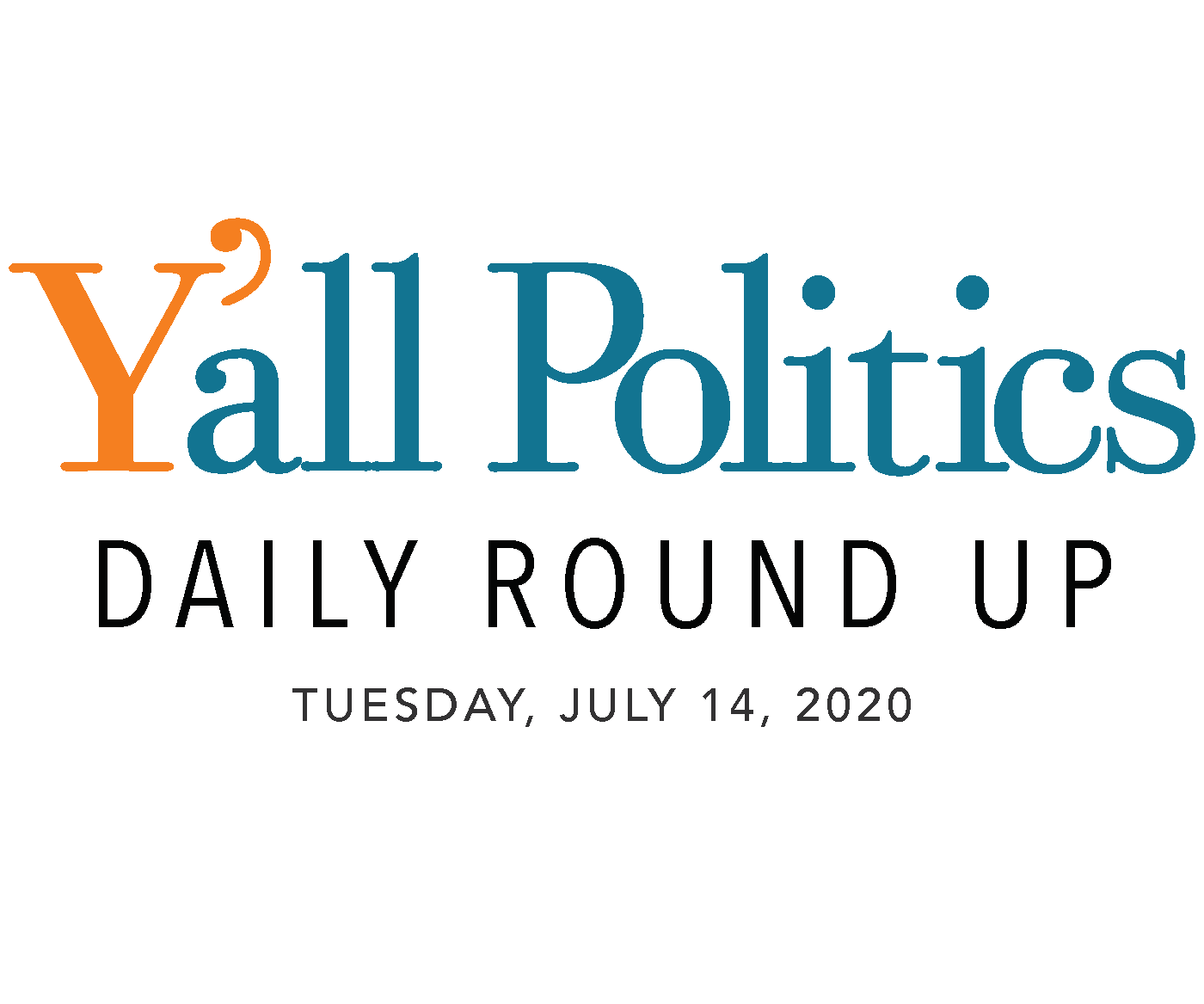 Reeves tells Mississippians that at this time it is important to wear a mask to protect yourself and others. He said doing so can help prevent another large scale shut down of businesses across the state.
"Every smart move you make every sacrifice you make, every little action you take, the end result you are helping to safe lives," said Reeves. "I believe in my heart we can do this, I also believe in my heart we have to do this."
He said that at this time, by wearing a mask you can protect yourself and protect others. When combined with socially distancing and other measures, Reeves said it could make a real difference.
MSDH: Coronavirus cases edge near 37,000
Today MSDH is reporting 393 new cases of COVID-19 in Mississippi and 1 death. The total of #covid-19 cases since March 11 is now 36,680, with 1,250 deaths. See more case details and important preventive steps at https://t.co/QP8mlJ41AN pic.twitter.com/HnBEVXD7Yr

— MS Dept of Health (@msdh) July 13, 2020
Governor Tate Reeves announced Chris Graham as his appointment for Commissioner of the Mississippi Department of Revenue (DOR) to ensure Mississippi's continued financial stability. Chris has a proven history of fighting for our state and handling complex administrative and accounting battles—having served in offices from the Mississippi Legislative Budget Office and Mississippi Ethics Commission to 17 years of legal experience as an attorney.
"Chris has been a true servant to Mississippi for many years, dedicated to ensuring the stability and growth of our great state. I am honored that he will take on this critical role to support the vitality of state and local government services for the people of Mississippi," said Governor Tate Reeves. "The success of this Department is crucial to the survival and strength of Mississippi, which has become even more evident during this pandemic as we continue working to protect our people from the harsh burdens. I am confident that Chris will lead this Department in the right direction to weather this storm and all future storms."
YP – Don't forget to file your taxes by Wednesday
Due to the COVID-19 pandemic, tax filing dates were pushed back to July 15. That means you have until Wednesday to file your individual income tax READ MORE>> https://t.co/ceJn24SaAy

— Magnolia Tribune (@magnoliatribune) July 13, 2020
The Governor, Lt. Governor and Speaker have until Wednesday, July 15 to name the nine member Flag Commission tasked with redesigning the state flag, that was outlined in HB 1796…
…You can submit a design for the flag by August 13, 2020 to Emma McRaney at emcraney@mdah.ms.gov. You can also mail a submission to: Redesign the Mississippi State Flag, Mississippi Department of Archives and History, P.O. Box 571, Jackson MS 39205.
In his first interview as the Interim Director of the Mississippi Development Authority, John Rounsaville talks with Y'all Politics to discuss operations, economic development, the impact of COVID-19 and the disbursement of CARES Act funds, and more.
While school districts across Mississippi have mere weeks to get their plans for reopening approved, those plans are not scrutinized by state education employees nor health experts beforehand.
From approval to oversight, that power instead rests with the school board of each district, according to a spokesperson with the Mississippi Dept. of Education.
"MDE issued guidance to districts about the policies and options for school opening plans," spokesperson Jean Cook said in a statement Monday. "Local school boards are responsible for district oversight."
YP – USDA accepting applications for MS hemp production licenses
.@USDA Accepting Applications for Mississippi Hemp Production Licenseshttps://t.co/tLTq2HwpTi

— Magnolia Tribune (@magnoliatribune) July 13, 2020
A group of diverse attorneys in central Mississippi has sent a letter to Madison County prosecuting attorney Pamela Hancock criticizing her for a social media post after the Memorial Day death of George Floyd, a Black man, by then-Minneapolis police officers.
In early June, Pamela "Pammi" Hancock said in a now deleted Facebook reply that she can only hope the deadly strain of COVID-19 spreads in riots. She later said she was only joking and didn't mean she wanted anyone to die…
…Now a group of 35 attorneys, including former Gov. Ronnie Musgrove, Constance Slaughter Harvey, Neely Carlton Lyons and Walter Boone, have signed an open letter released Monday expressing concern over Hancock's post.
More From This Author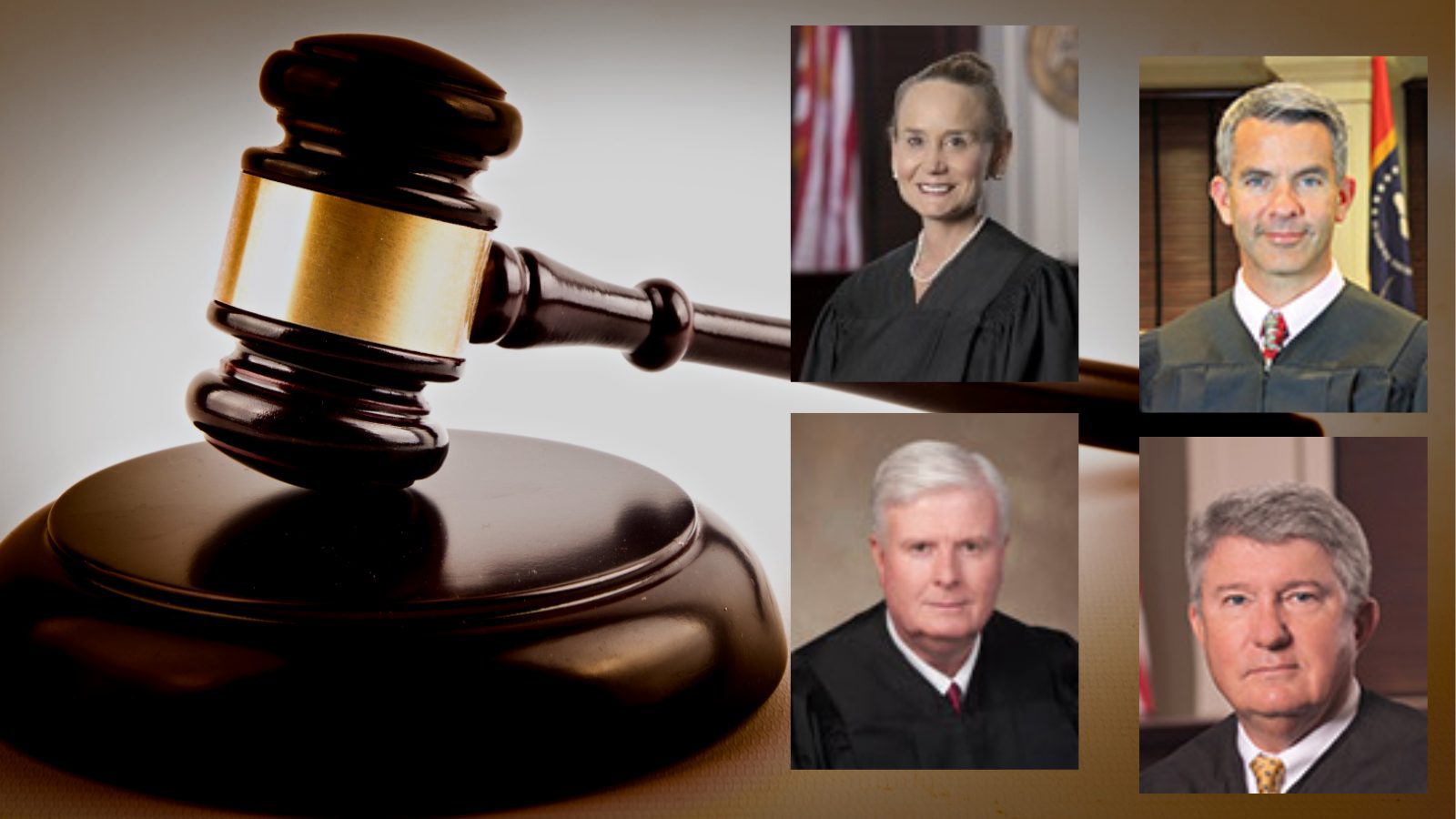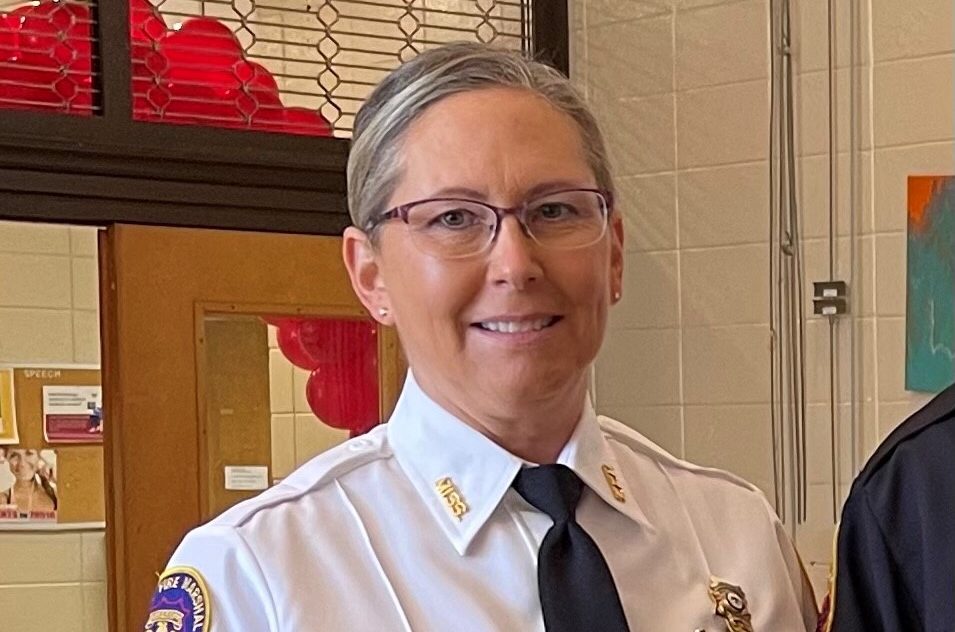 Previous Story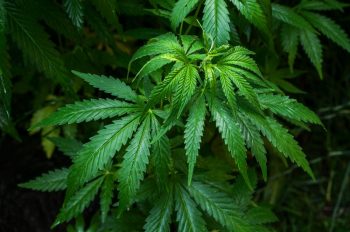 Next Story