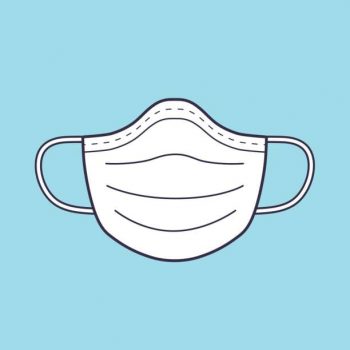 The following release was issued by the Mississippi State Medical Association today, July 14, 2020:
With the reopening of communities throughout the state, the daily number of COVID-19 cases has been increasing at an alarming rate, crippling the ability of our major hospital systems to provide emergency care for patients. Throughout the pandemic, physicians have been working on the front lines to care for patients diagnosed with COVID-19 while continuing to provide critical care for all patients in need. In order to protect the health of physicians and other healthcare workers, and preserve critical medical supplies needed to care for Mississippians, the Mississippi State Medical Association (MSMA) is supporting physician's call for a statewide mask mandate requiring everyone to wear masks in public spaces.
Early evidence has shown that masks and face coverings significantly reduce the spread of SARS-CoV-2, the virus that causes COVID-19. Mississippians demonstrated their willingness to support comprehensive efforts to slow the spread of COVID-19 by practicing social distancing, frequently washing their hands, and staying home whenever possible. As COVID-19 cases in Mississippi and across the South continue to rise, additional measures must be implemented to ensure critical medical resources are available to meet the needs of all Mississippians, including a statewide mask mandate that helps reduce community spread of the COVID-19.
We strongly believe that without a statewide mask mandate, our state's healthcare system cannot sustain the trajectory of this outbreak, which could ultimately result in the loss of the lives of many Mississippians. With the staggering toll of this pandemic on our state, we need to act quickly and decisively. We can defeat COVID-19 in the same way we have historically defeated public health threats in the past—by letting evidence and science dictate our decisions and inform our actions. Science and evidence have made it absolutely clear that COVID-19 is not behind us, and we must resist the urge to relax the measures that have proven effective in keeping people safe.
About the Author(s)
Frank Corder
Frank Corder is a native of Pascagoula. For nearly two decades, he has reported and offered analysis on government, public policy, business and matters of faith. Frank's interviews, articles, and columns have been shared throughout Mississippi as well as in national publications such as the Daily Caller. He is a frequent guest on radio and television, providing insight and commentary on the inner workings of the Magnolia State. Frank has served his community in both elected and appointed public office, hosted his own local radio and television programs, and managed private businesses all while being an engaged husband and father. Email Frank: frank@magnoliatribune.com
More From This Author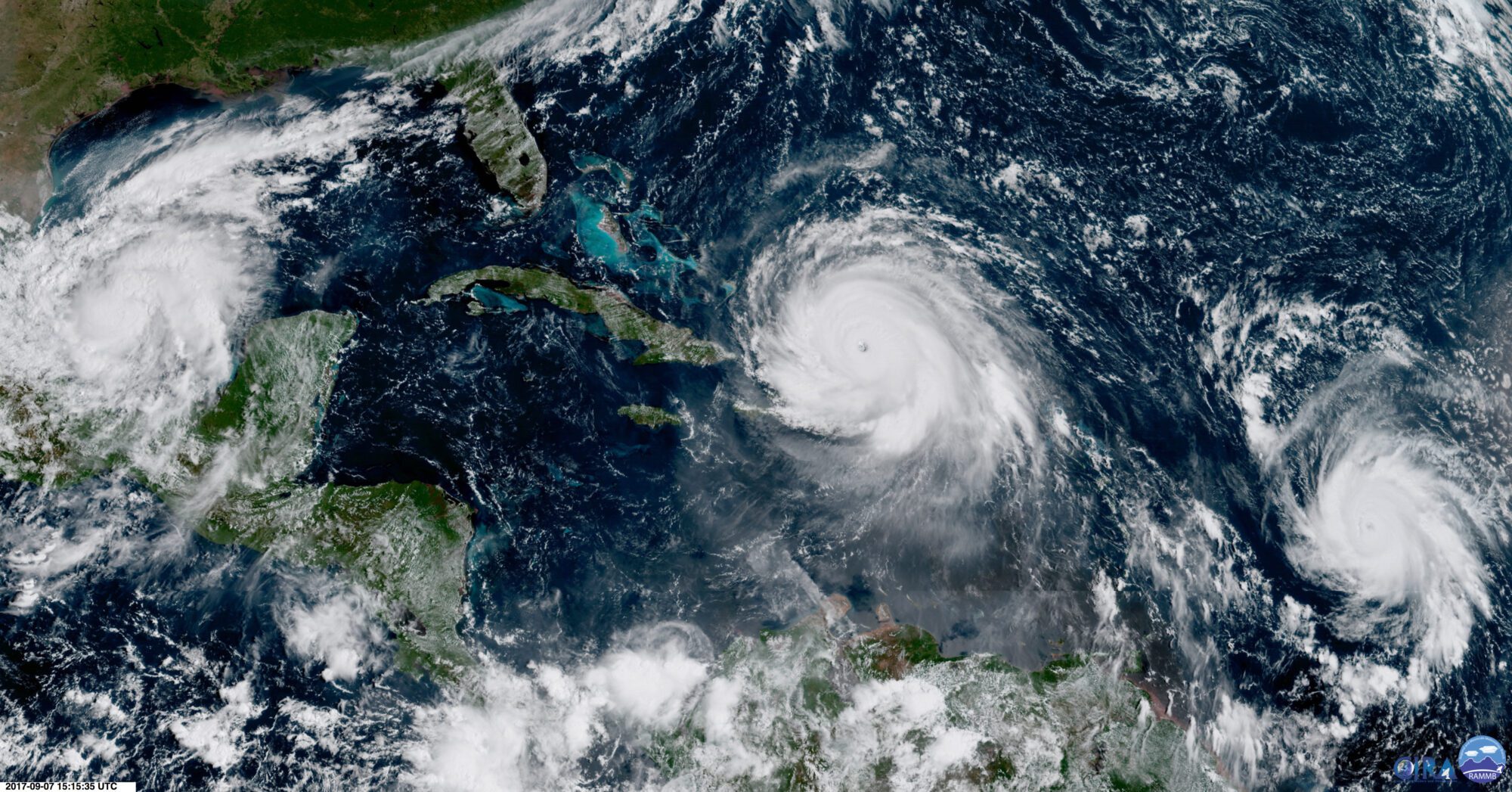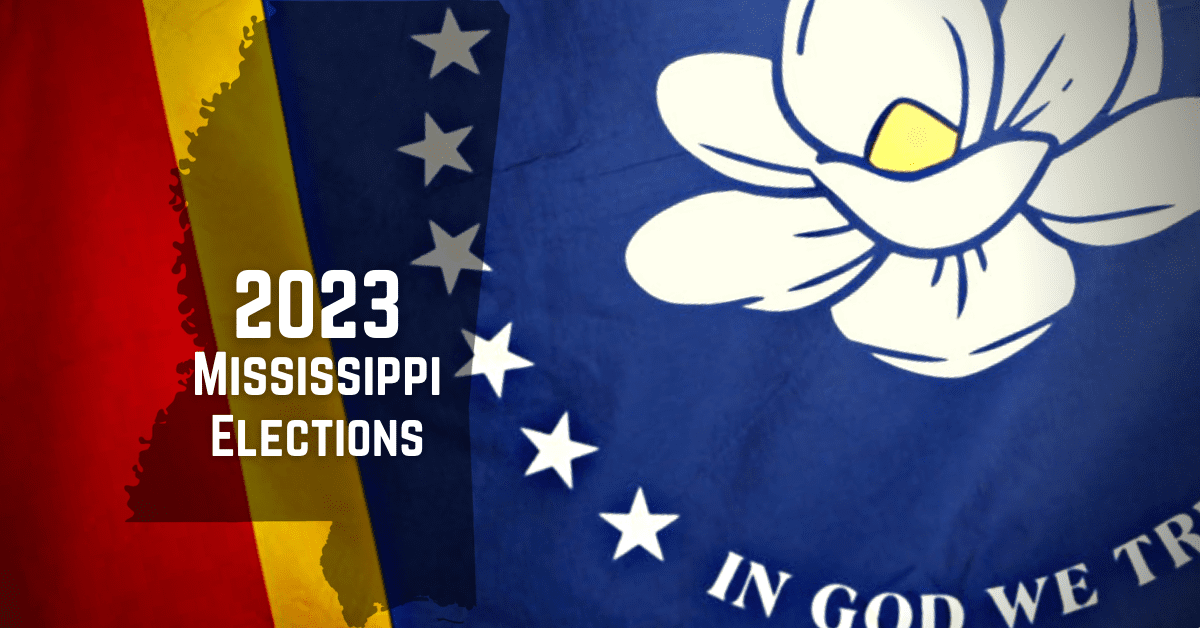 Previous Story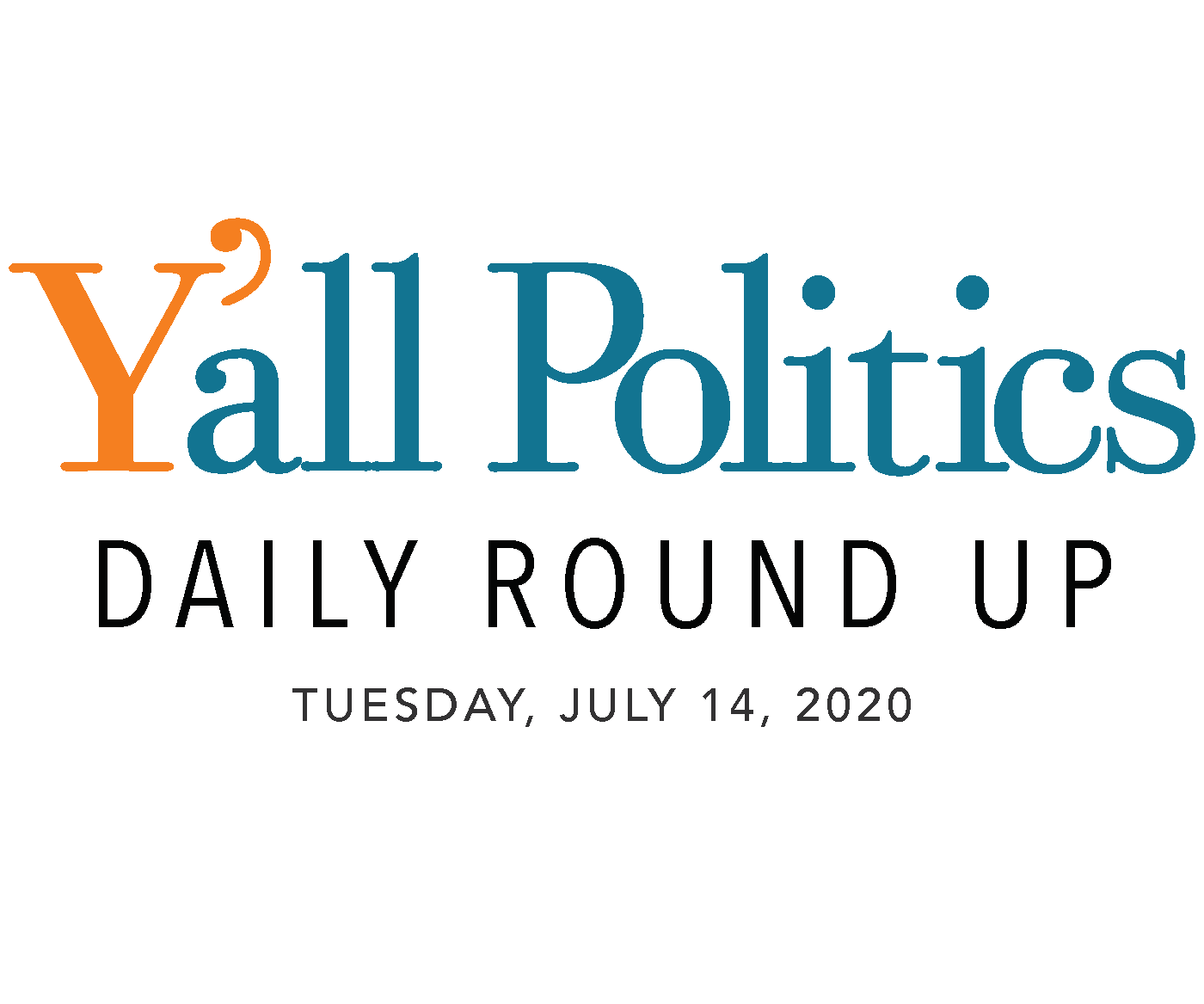 Next Story