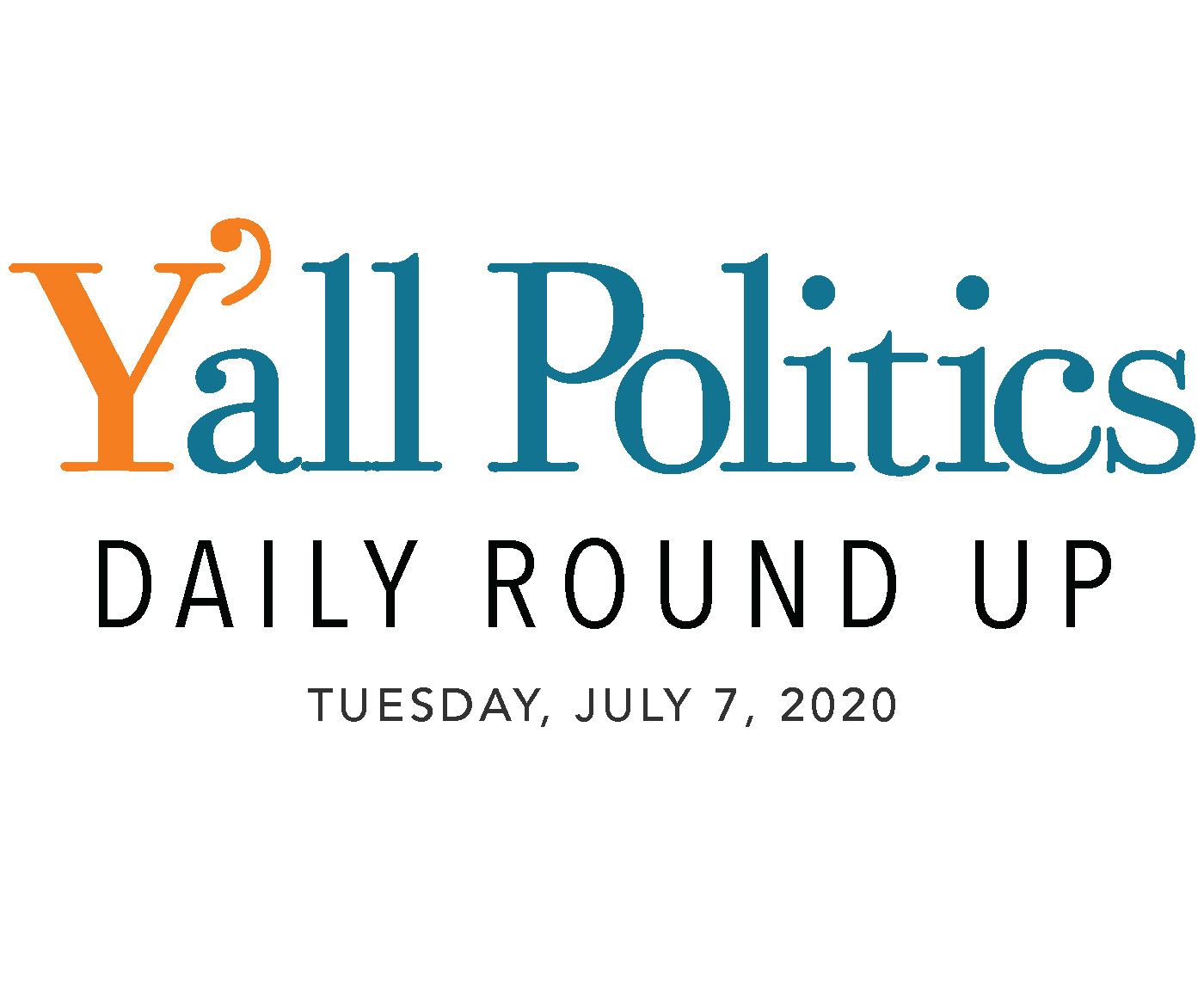 The FY 2021 budget for the Mississippi Department of Marine Resources (DMR) was not adopted by the Legislature before the end of the fiscal year last week, meaning it is operating temporarily on advanced federal funds the Governor's office has utilized to maintain its mission until lawmakers reach agreement and send it forward to Gov. Tate Reeves for his signature.
How long those funds can sustain DMR is unclear at this time, but Governor Reeves has said it won't last long.
The current state of DMR operations doesn't seem to be at issue. While there was once a concern by legislators about how DMR was managed following the indictment and arrest of a former executive director in 2013, the current leadership under Joe Spraggins has been exemplary.
The reason for the stalemate now seems to be a debate over who should control millions of dollars in GOMESA funds – the Governor or the Legislature.
SCOTUS rules that states can hold "faithless electors" accountable
The U.S. Supreme Court unanimously ruled this morning that "faithless elector" laws are constitutional, meaning states can remove or fine #ElectoralCollege delegates who do not vote for the presidential candidate they were pledged to support. #SCOTUS

— Magnolia Tribune (@magnoliatribune) July 6, 2020
Here's the latest on Mississippi's coronavirus cases through July 4. Confirmed COVID19 cases are 30,674 and deaths resulting from the disease is 1,111.
Y'all Politics has been tracking the daily case rate as well as the 3 day average rate of new case diagnosis. Additionally, it has been tracking the death rates related to COVID19 and the rolling 7 day average death rates. That statistic peaked at 18 in mid-may and has steadily trended down to about 10.
MSDH: Coronavirus cases top 31,000
Today MSDH is reporting 357 new cases of COVID-19 in Mississippi, with 3 new deaths. The total of #coronavirus cases since March 11 is now 31,257, with 1,114 deaths. See more case details and important preventive steps at https://t.co/QP8mlJ41AN pic.twitter.com/tAchaZwpoL

— MS Dept of Health (@msdh) July 6, 2020
Governor Reeves talks rise in COVID-19 cases, lawmakers, self isolation
Although the exact number of House members that have tested positive isn't known, their colleagues hear the number's growing.
"I've been told we have over ten House members that have tested positive," said Rep. Tom Miles.
Rep. Tom Miles was among those who went for a test Monday.
"It's a scary thing for me personally because earlier in the year I lost my mom to COVID," explained Miles. "It's a good reminder that this thing is not over with. It's another reality check to all of us in Mississippi, even legislators can catch this thing."
YP – US Treasury releases listing of PPP loan recipients per state
The @USTreasury Department has released a listing of #PPPloan recipients per state.

The public can see where the loans were made and by what financial institutions in Mississippi. #Coronavirus #COVID19https://t.co/X3AO0FY2as

— Magnolia Tribune (@magnoliatribune) July 6, 2020
Protesters and rioters around the nation have turned their attention to America's Founding Fathers, targeting the nation's first President, George Washington.
Their reasoning? He owned slaves…
…U.S. Senator Cindy Hyde-Smith's office responded by saying Mississippi's junior senator did not support removing the statues…
…Democrat nominee Mike Espy did not respond to a request for comment regarding Washington.
#MSSen: Espy endorsed by liberal March On PAC
@MARCHONPAC isproud to endorse Mike Espy as the 2020 Democratic candidate in the Mississippi Senate race. Donate to help elect @MikeEspyMS and take back the senate!https://t.co/iGj6nyUKbl

— March On (@WeAreMarchOn) July 6, 2020
The Supreme Court on Monday upheld a 1991 law that bars robocalls to cellphones.
The case, argued by telephone in May because of the coronavirus pandemic, only arose after Congress in 2015 created an exception in the law that allowed the automated calls for collection of government debt.
Political consultants and pollsters were among those who asked the Supreme Court to strike down the entire 1991 law that bars them from making robocalls to cellphones as a violation of their free speech rights under the Constitution.
If the governor signs the legislation, Mississippi will increased the age to 21 to buy tobacco and vaping products and penalties will increase for selling to minors.
In addition to penalties for sellers, minors will face penalties for possessing and use of e-cigarettes and other vaping products. Senate Bill 2596 conforms Mississippi law to new federal law to purchase tobacco and vaping products.
Congressman Thompson on black voting panel
Join us on July 15 to discuss the state of voting in Black America. pic.twitter.com/sxWJI0hiMC

— Theodore R. Johnson (@DrTedJ) July 6, 2020
Thompson and Correa call on TSA to make masks mandatory
Rep. Bennie G. Thompson (D-MS), Chairman of the Committee on Homeland Security, and Rep. Lou Correa (D-CA), Chairman of the Transportation and Maritime Security Subcommittee, sent a letter to the Administrator of the Transportation Security Administration (TSA) again calling on him to issue a requirement for airline passengers to wear masks in order to go through airport security checkpoints. The Members previously wrote TSA on this issue in May. Currently, only Transportation Security Officers are required to wear masks at checkpoints.
"It is necessary that you immediately require travelers to wear masks at security checkpoints," the Members wrote. "This is a basic measure that should have been taken months ago. Further delays will exacerbate the spread of this pandemic and endanger the safety, security, and health of employees and passengers. The public's confidence in air travel will not be restored by neglecting to take action."
YP – Auditor returns $150,000
Auditor @shadwhite's Office Returns $150,000, Cases Lead to Four Convictions in Junehttps://t.co/wS89YwcKEg

— Magnolia Tribune (@magnoliatribune) July 6, 2020
During their regularly scheduled meeting at the county courthouse in Gulfport, the Harrison County Board of Supervisors listened to residents of the county and their concerns in support of and against the removal of the Confederate soldier statue on the grounds of the county courthouse in Gulfport, as well as the marker on Highway 49.
The public forum, originally intended to include arguments about the state flag, was focused on the 109-year old statue that resides mere feet away from the board chambers.
A divided Lowndes County Board of Supervisors agree on one thing.
In a vote Monday, supervisors voted to move the confederate monument from in front of the courthouse.
That's a big turn around from the no vote cast on June 15th. That's the vote that prompted racist comments from then-President Harry Sanders to a local newspaper…
…But the statue could be leaving downtown Columbus. It's sat on the courthouse lawn since 1912.
The board voted unanimously to move the statue to Friendship Cemetery.
The Confederate monument that stands outside the Lauderdale County Courthouse has been there since 1912.
N'spire Walker says she'd like to see the monument moved to a local Confederate cemetery.
"The Confederate monuments do not represent us as a people; when they were put there, it didn't include us as a people, and it does not represent us as a people," said Walker.
County leaders say it cost thousands of dollars to have the monument placed at the courthouse 108 years ago. The cost to have it relocated to a Confederate cemetery was one concern that was mentioned at Monday morning's board meeting.
The Wayne County Board of Supervisors met on Monday and one item on the agenda was the consideration of a request by the Wayne County NAACP for the removal of the Confederate monument located in downtown Waynesboro.
During the meeting, residents from the area spoke about their wish for the monument to remain where it is currently located while others spoke about having it moved to a new location.
The monument was erected in 1911 by the Lundy Gunn Chapter of the United Daughters of the Confederacy and moving it would require the county to seek funding for its removal and relocation.
A group of around 15 people gathered in the downtown area on Monday morning to ask the Lee County Board of Supervisors to relocate a Confederate monument that currently stands on the grounds of the Lee County Courthouse.
Leah Davis, a native of Tupelo, is leading the effort to relocate the monument. She addressed the board at its regular meeting where she asked the five-member group to "imagine a future for our community so that we can truly move forward."
"We have to reveal a more honest history, and not the romanticized version that's inscribed on the Confederate monument," Davis said. "We need to acknowledge that 100 years ago, Lee County was entrenched in the painful parts of Mississippi. We must acknowledge that this decision echoes our community today."
More From This Author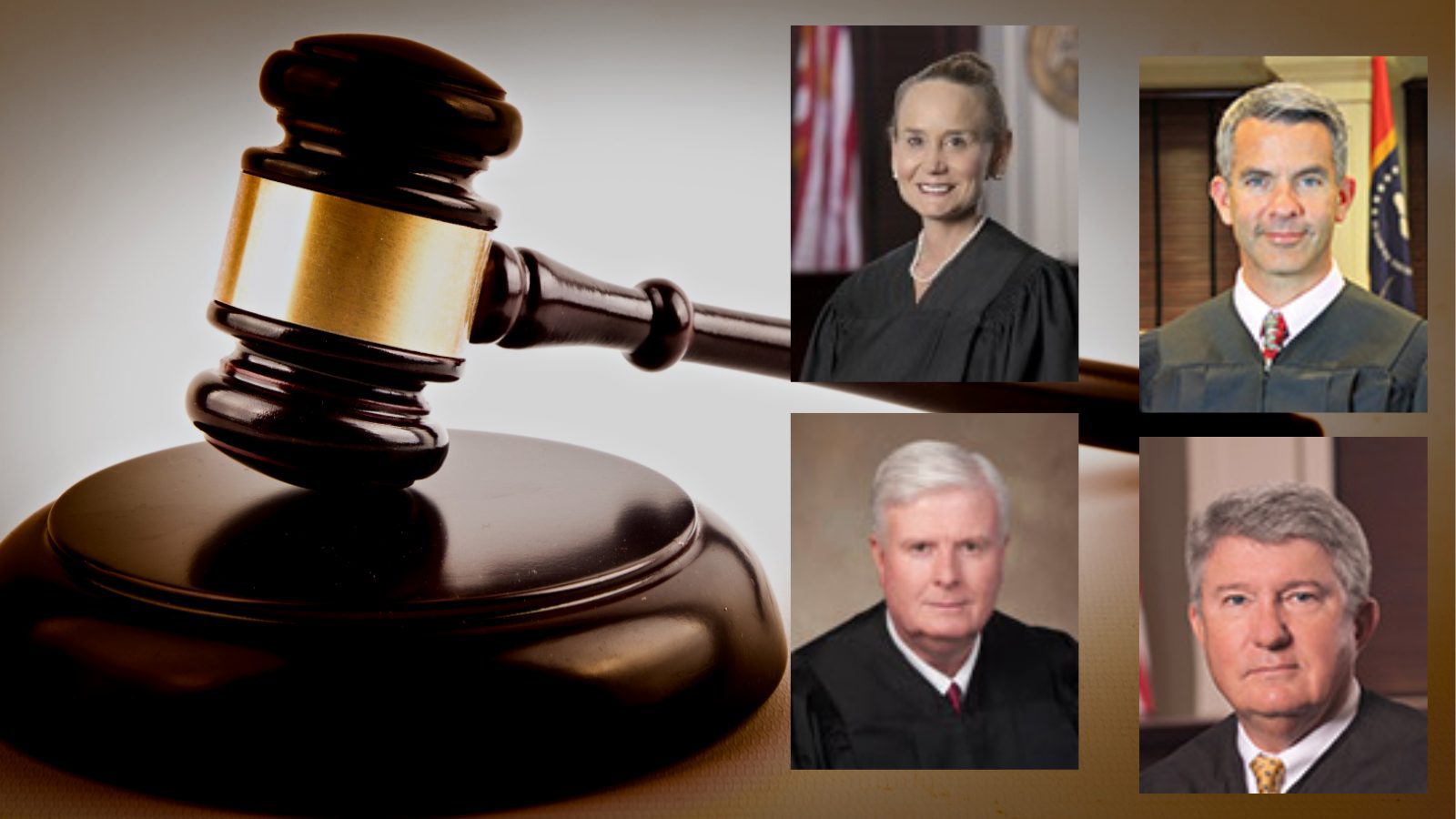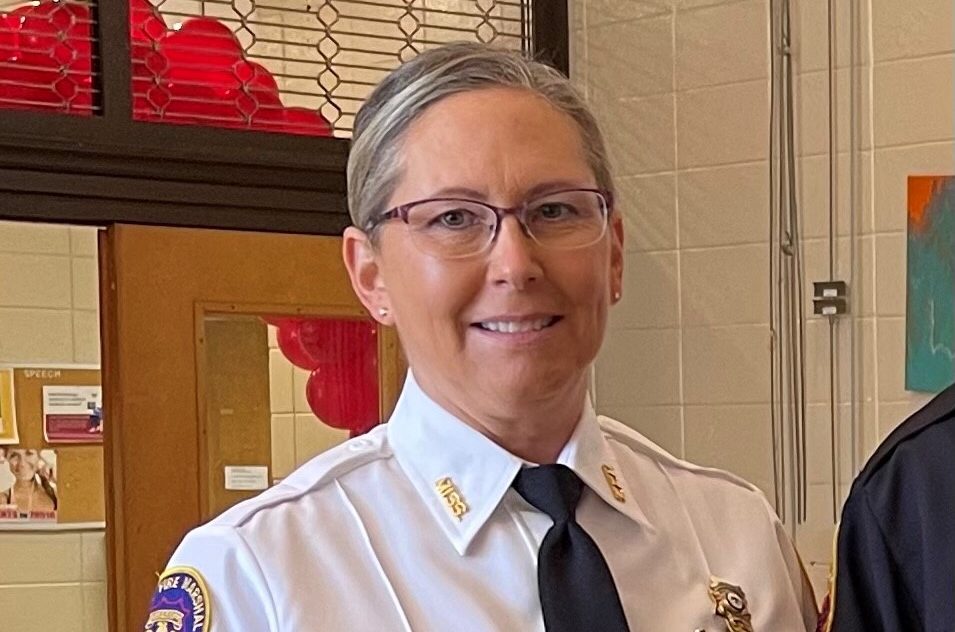 Next Story