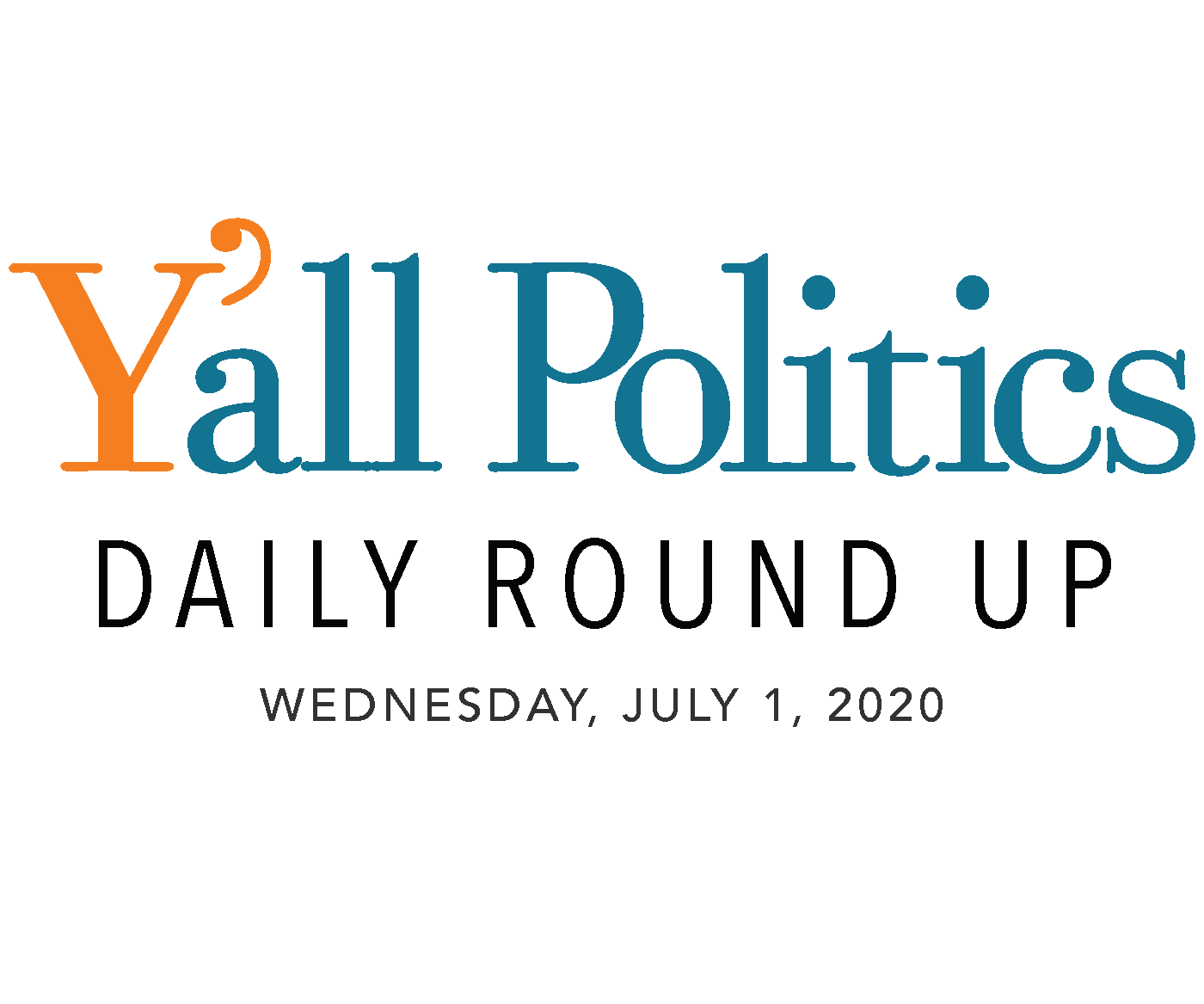 On Tuesday, June 30 2020 Governor Tate Reeves signed legislation that would official remove the state flag, and allow for the creation of a commission to design a new flag that would be voted on during the November 2020 election.
Delivering brief remarks, Governor Reeves was joined by legislative officials key to the passage of the bill and African American leaders as he addressed all of Mississippi on this momentous occasion about the importance of unity and moving forward together as a state.
If South Carolina Senator Strom Thurman and Alabama Governor George Wallace were the face and voice of the Southern Dixiecrats, then Mississippi Senator John C. Stennis was the heart, soul, and brains of the white supremacist caucus in the 1948 Congress. The Dixiecrats were the faction of the 1940s Democratic Party that consisted of malcontented southern delegates who protested the civil rights plank in the party platform, and President Harry S. Truman's advocacy of that plank. The blinding of Army Sergeant Isaac Woodard Jr. by a South Carolina policeman in 1946 strengthened Truman's resolve.
Mississippi State Seal Flag now hanging in US Capitol
State Seal Flag flying for Mississippi in US Capitol. @SenatorWicker was on hand for the change. #msflag https://t.co/kV08HwbHhT

— Magnolia Tribune (@magnoliatribune) June 30, 2020
Sen. Cindy Hyde-Smith comments on flag bill signing
My statement regarding Governor @tatereeves signing legislation to change the state flag of Mississippi.

— U.S. Senator Cindy Hyde-Smith (@SenHydeSmith) June 30, 2020
A vexillologist is an expert on flags—their design, history, symbolism, and uses. Ted Kaye, secretary of the North American Vexillological Association and editor of the group's annual journal, has compiled a "Good Flag, Bad Flag" guide offering five basic principles for designing a great flag.
A Memorial Service will be held on Wednesday, July 1st at First Presbyterian Church in Jackson beginning at 12:00pm.
The family and church ask that all social distancing guidelines be followed and all who attend wear a mask. For the convenience of those who are unable to attend the service will be live streamed at fpcjackson.org/livestream.
A private family graveside will be held at Lakewood Memorial Park.
More From This Author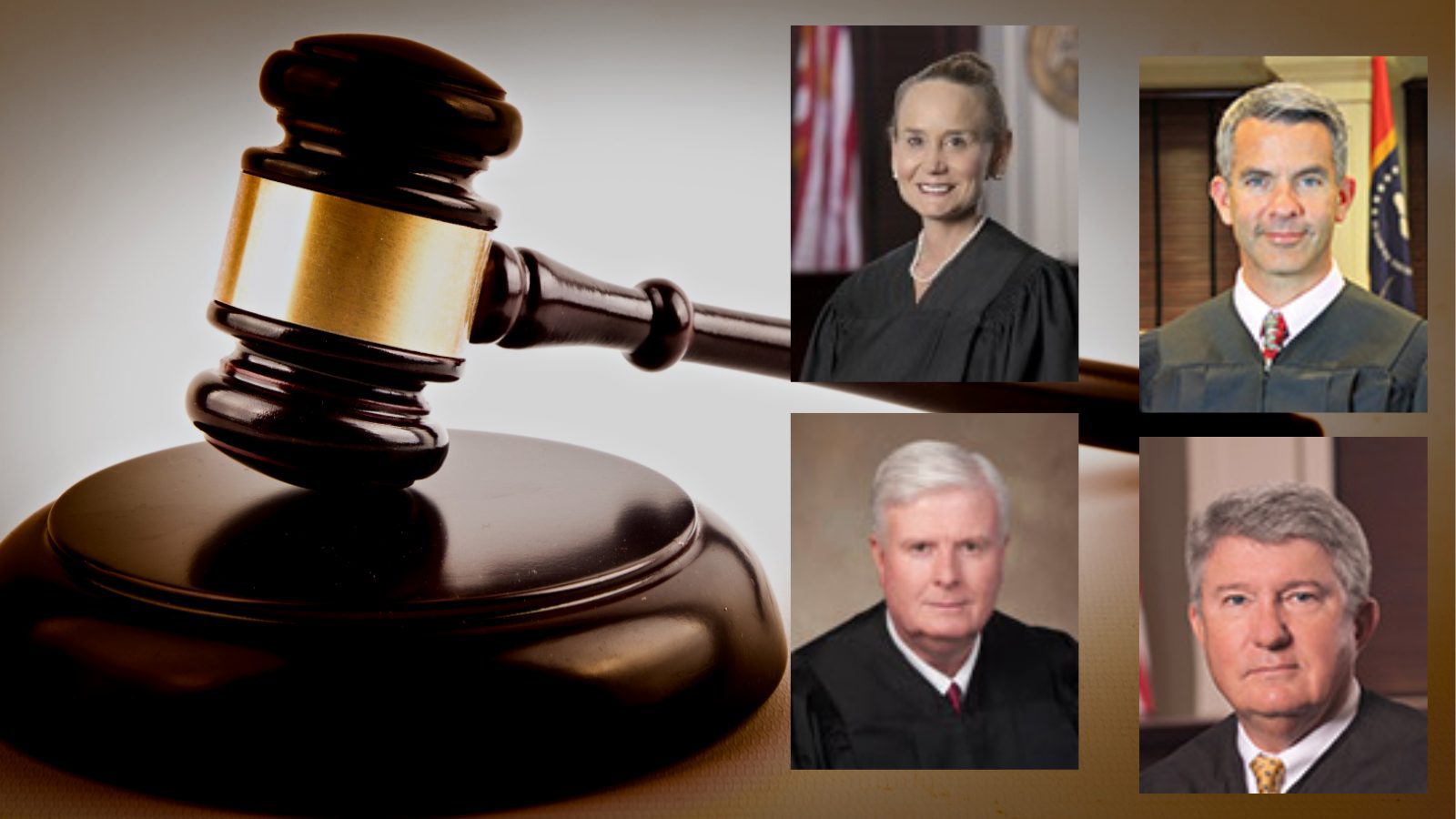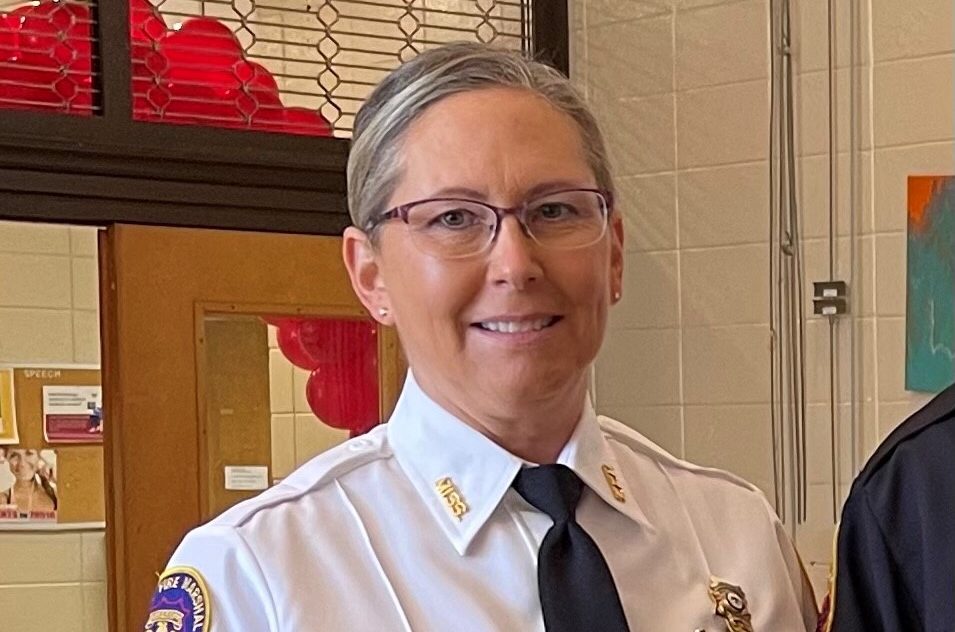 Previous Story