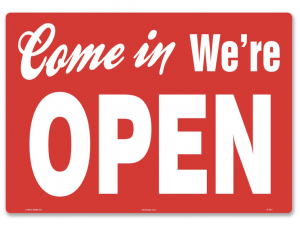 The Mississippi Senate Judiciary A Committee passed the Back to Business Liability Assurance Act in committee this morning. The bill is part of HCR 69 resolution to allow measures related to COVID-19 to be brought up this late in the session.
"This is intended to provide protections except in those instances where there are 'bad actors,'" said Chairman Sen. Sally Doty (R). "At the beginning of this thing nobody really knew what to do. This will provide some additional protection to our essential businesses that had to stay open."
SB 3049 provides liability protection to individuals, state and local government, associations, for-profit and nonprofit entities, religious and charitable organizations against lawsuits relating to COVID-19 as long as those entities have been in compliance with the guidelines set forth by the State Department of Health.
RELATED: Mississippi Legislation providing COVID liability protection to businesses likely
The bill reads in Section 3:
An essential business, or agent of that essential business, shall not be held liable for civil damages for any injuries or death resulting from or related to actual or alleged exposure or potential exposure to COVID-19 in the course of or through the performance or provision of its functions or services in the time before applicable public health guidance was available. 
The bill is based on the idea that these entities acted in "good faith" to meet the appropriate guidelines to ensure limited to no exposure to the virus. It is also specific to COVID-19 and the original date of the declaration of an State of Emergency order made by the Governor on March 14, 2020.
However, these liability protections would not apply in the event that the plaintiff can show clear and convincing evidence that a defendant, an employee or an agent acted with actual malice or willful and intentional misconduct.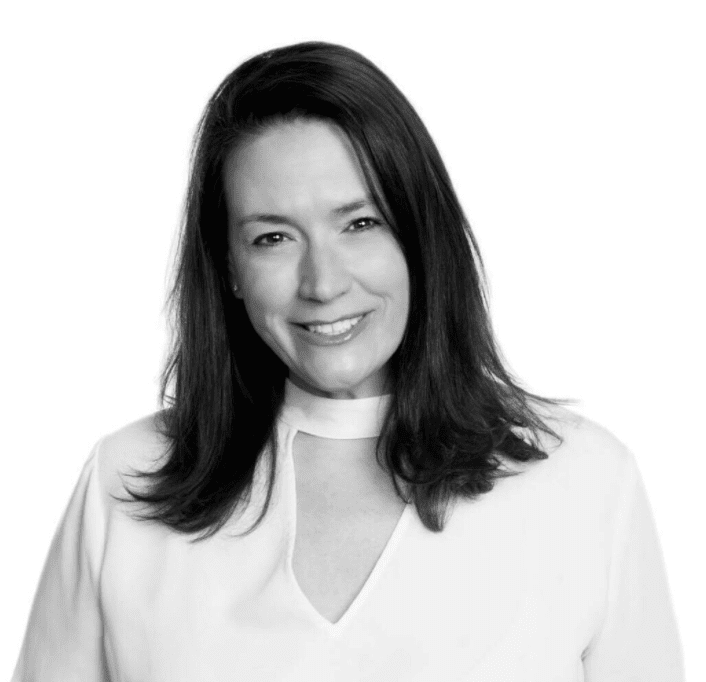 "When we surveyed our members last month about the issues that concerned them about reopening, over two-thirds said increased liability. There's no question that the shutdown helped slow the spread of the coronavirus, but being forced to close or limit operations had a devastating effect on small businesses. The reopening process may be well underway, but small businesses are still vulnerable. That's why it's essential that the legislature take action to protect employers from lawsuits that try to exploit the pandemic. The cost of fending off even one bogus claim could be enough to force a small business to close its doors for good," said Dawn Starns, NFIB State Director.
The bill also protects a health care professional from any liability if they attempted to follow applicable public health guidance, in essence another "good faith" provision. These individuals cannot be held liable for civil damages or any injuries or death that could result from an actual or alleged exposure to COVID-19 through the performance of their services. Any proof of malice makes the liability clause null and void.
These provisions also extend to a good that is produced and sold by a company for qualified products like Personal Protection Equipment (PPE) and cleaning supplies. It applies to goods that were made outside of ordinary circumstances to meet the need that existed during the pandemic. If a claim is made without proper evidence the business would not be held responsible for any damages incurred.
When it comes to compensation, if damages are proven, non-economic damages are not to exceed $250,000. There is a statute of limitation on these claims. Lawsuits must be brought forward within two years after the day the alleged action occurs.
In committee, Sen. Derrick Simmons (D) questioned the need for the legislation if there is already law to protect businesses from unsubstantiated claims. Sen. Doty rebutted that this is an extra step to not only protect the state's businesses but also all organizations who either had to stay open during the pandemic or have begun to reopen.
Sen. David Parker (D) used the example of cataract surgeries. He said in his profession, there is a fear n the medical community that if they go back to doing normal procedures too early, they will be penalized for it.
"My thought is we are trying to provide some safeguards to get the state and medical community back open," said Sen. Parker.
Sen. Barbara Blackmon (D) said this could backfire on businesses who for instance purchased a good that was infected and hurt their clientele. Sen. Chris McDaniel (R) said that isn't what the legislation does. He asserts that the bill is clear – the only time the business would not be covered by the liability is if there is proof of malice or ill intent.
"If they followed applicable public health guidelines they are covered by the statute," added Sen. Doty.
Sen. Nicole Boyd (R) said small businesses who may have had employees test positive for the virus are being harassed. She named one she is familiar with that have had calls claiming that they purposefully did something that would have caused the contraction. She said many of these businesses have done all they can to follow the guidelines.
"This disease is still really unknown," said Sen. Boyd. "We need to offer some protections to them if they are doing what they are supposed to do then they will be able to operate within a normal sense."
The bill now heads to the Senate floor for consideration.
The House has has also submitted their own version of the bill with HB 1779. You can read up on it HERE.
About the Author(s)
Sarah Ulmer
Sarah is a Mississippi native, born and raised in Madison. She is a graduate of Mississippi State University, where she studied Communications, with an emphasis in Broadcasting and Journalism. Sarah's experience spans multiple mediums, including extensive videography with both at home and overseas, broadcasting daily news, and hosting a live radio show. In 2017, Sarah became a member of the Capitol Press Corp in Mississippi and has faithfully covered the decisions being made by leaders on some of the most important issues facing our state.
More From This Author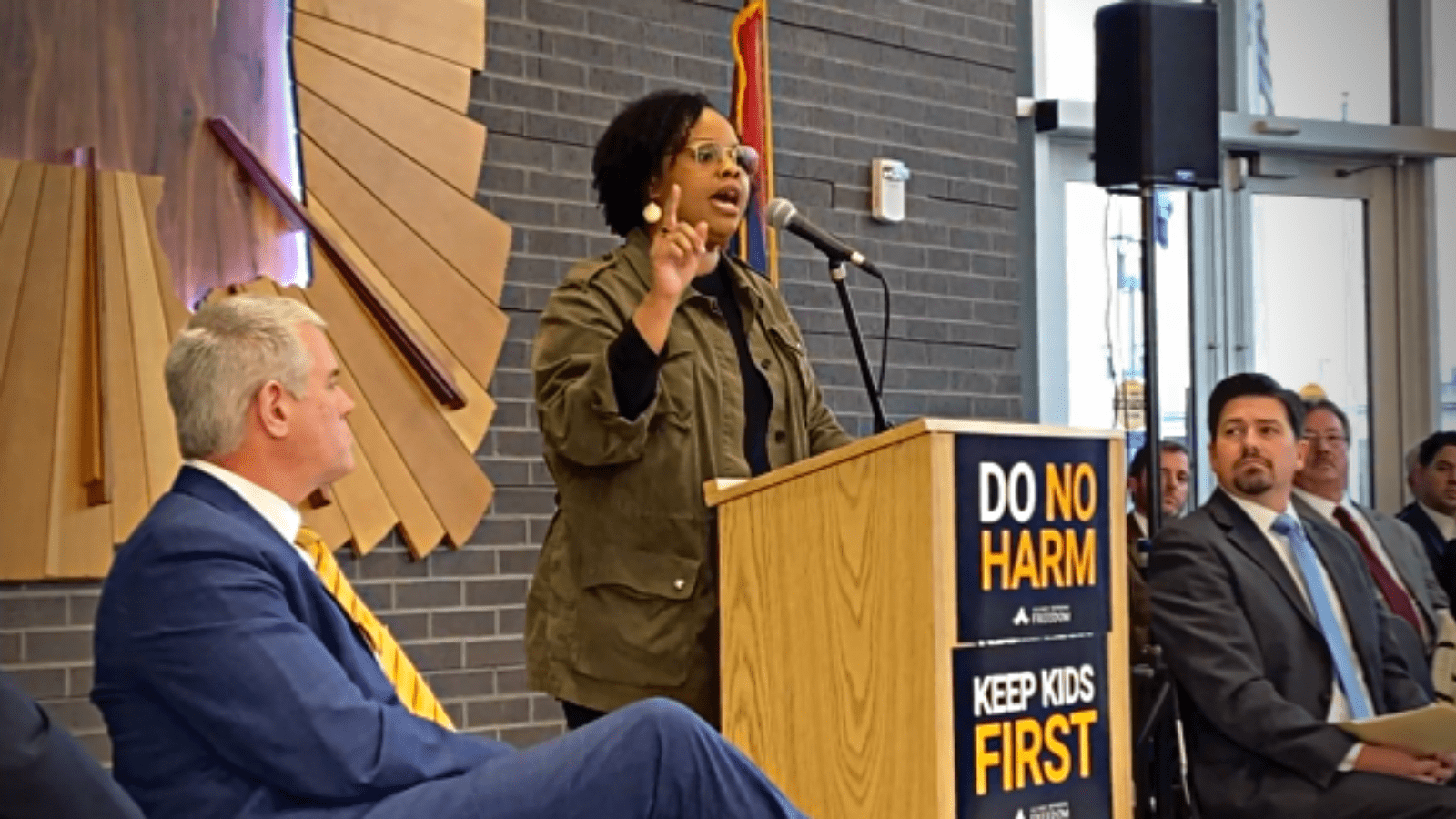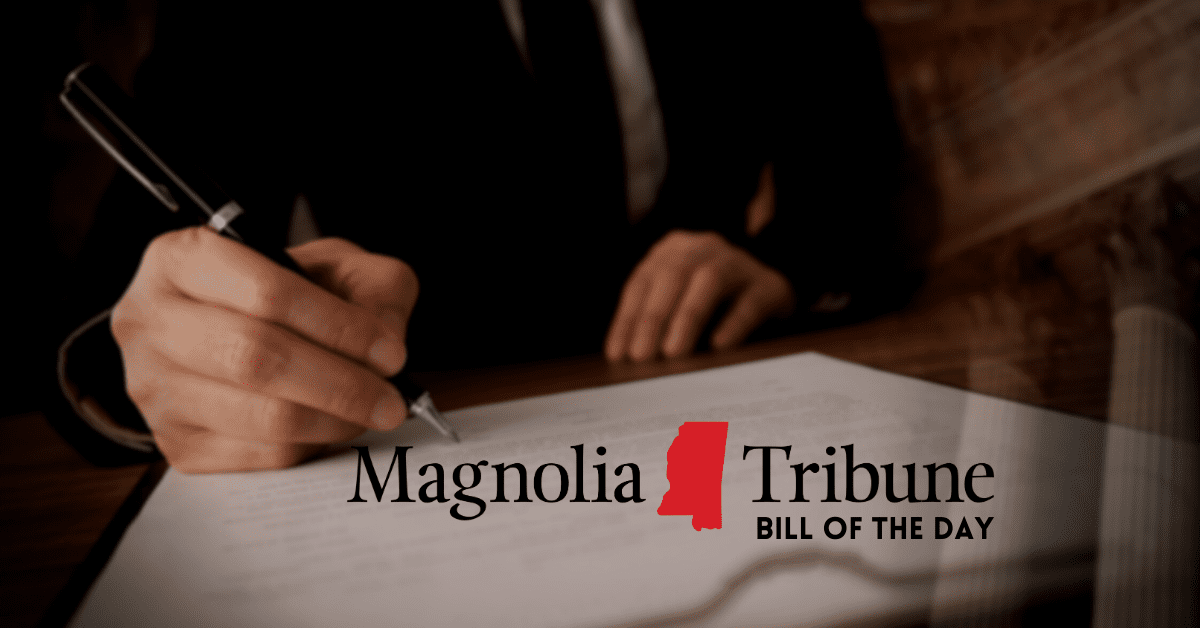 Previous Story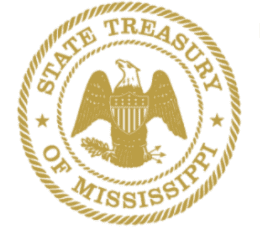 Next Story