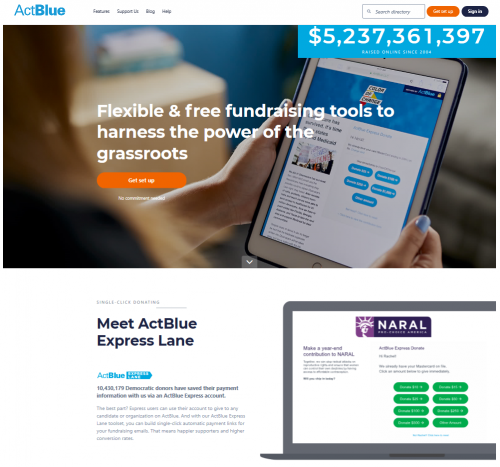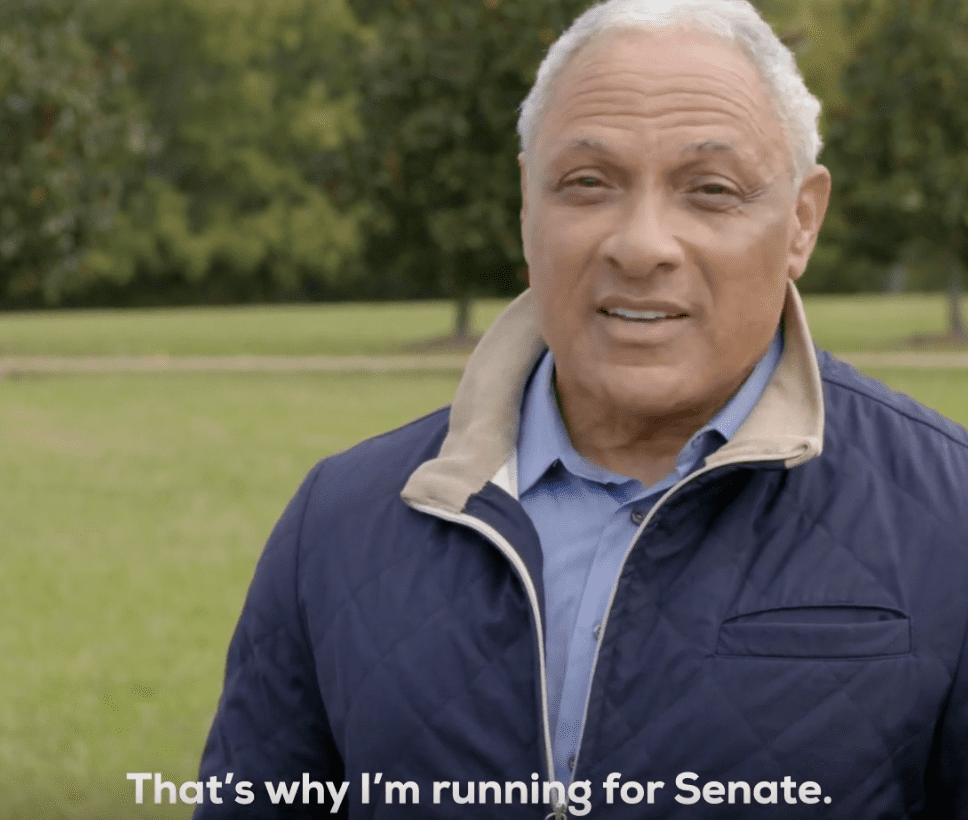 Though he tried to portray his candidacy as that of a unifying moderate in the 2018 race to succeed Thad Cochran, Mississippi Democrat U.S. Senate candidate Mike Espy, like many other Democrats across the nation, utilizes ActBlue as the donation portal to fuel his 2020 campaign. That was evident in the April FEC filing where some $224,000 was funneled through ActBlue to Espy.
By its own definition, ActBlue is a platform available to Democrat candidates and committees, progressive organizations, and nonprofits that share their values.  The majority of the top users benefiting from ActBlue's services are those on the far left of the political spectrum.
And it also just so happens to be the same platform being used by Black Lives Matter to support their movement to "Defund the Police."
To date, ActBlue has raised and spent nearly $1.5 billion, according to Open Secrets. While all recipients have been Democrats or left-leaning organizations, the top beneficiary of ActBlue's platform has been Bernie Sanders to the tune of over $300 million.
No recent filings show what amount Black Lives Matter has actually raised with ActBlue, but a New York Times article on June 1, 2020, reported that, "ActBlue processed more than $60 million between Friday and Monday, a sign that the energy spilling into the streets nationwide might also be matched by a wave of money for Democratic causes."
Espy, however, is not the only Democrat in Mississippi using the progressive ActBlue for his fundraising. Other Democrat candidates, officials, and left-leaning organizations use ActBlue in Mississippi, as well. A full directory is online.
Here are a few of the most notable:
Congressman Bennie Thompson
MS-01 candidate Antonia Eliason
MS-03 candidate Dorothy Benford
State Rep. Jeramey Anderson
State Rep. Jarvis Dortch
State Sen. David Blount
State Sen. John Horhn
ACLU of Mississippi
Jackson Mayor Chokwe Lumumba
Mississippi Center for Justice
Mississippi Democratic Trust
Mississippi Immigrants Rights Alliance
Mississippi NAACP
Mississippi Prison Reform Coalition
Mississippi State Democratic Committee
Thursday, Y'all Politics sought comment from Espy and his campaign on his position regarding ActBlue and its fundraising with Black Lives Matter to "Defund the Police" to no avail.
Later that day, Espy released his platform on police reforms where he called for no more "reasonable force," instead replacing it with "necessary force." He also said more black men and women should be hired as police officers, and should be attracted to the profession with higher wages. Espy wants stronger background checks, mandated "bias" and de-escalation training, and required body cameras on all officers.
Espy most recently appeared publicly with protesters in Jackson last weekend. He said of the event, "I was proud to stand side by side with Mississippians in Jackson to say 'Black Lives Matter.'"
I enjoyed marching with the people I hope to represent on the Senate floor. We are working hard to make history this November. Text MIKE to 30411 to join the team. pic.twitter.com/cwbTGqxc8n

— Mike Espy (@MikeEspyMS) June 9, 2020
About the Author(s)
Frank Corder
Frank Corder is a native of Pascagoula. For nearly two decades, he has reported and offered analysis on government, public policy, business and matters of faith. Frank's interviews, articles, and columns have been shared throughout Mississippi as well as in national publications such as the Daily Caller. He is a frequent guest on radio and television, providing insight and commentary on the inner workings of the Magnolia State. Frank has served his community in both elected and appointed public office, hosted his own local radio and television programs, and managed private businesses all while being an engaged husband and father. Email Frank: frank@magnoliatribune.com
More From This Author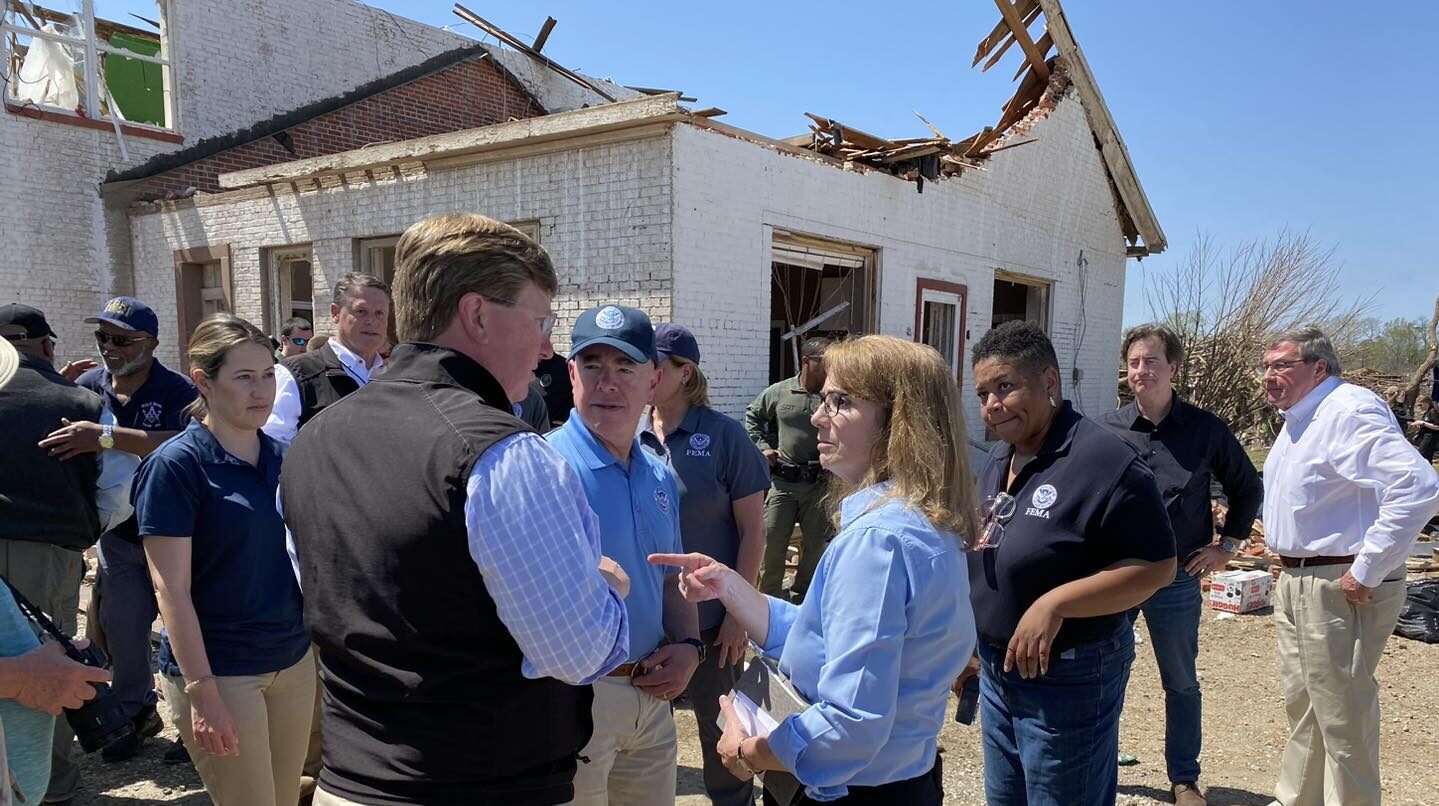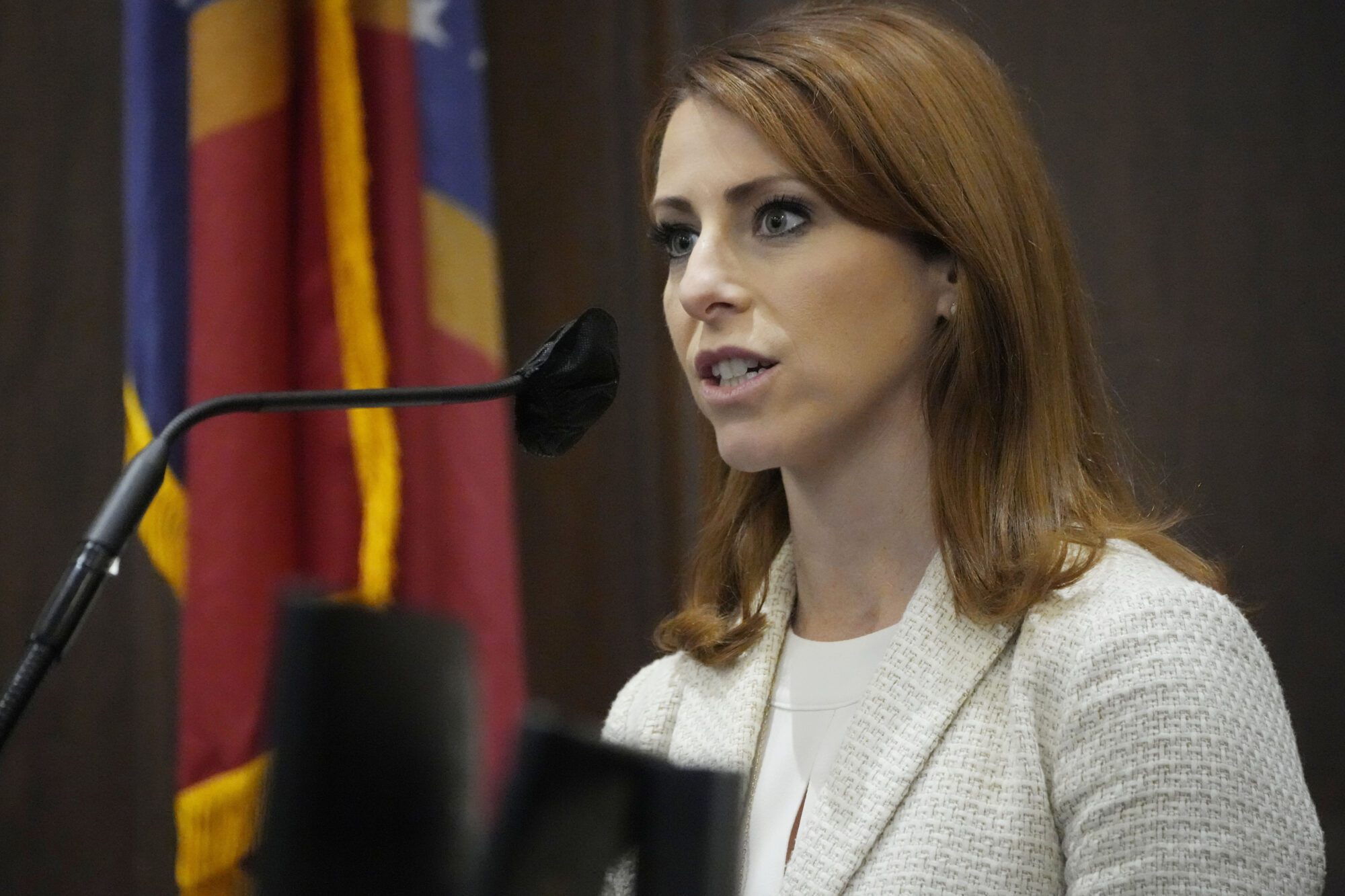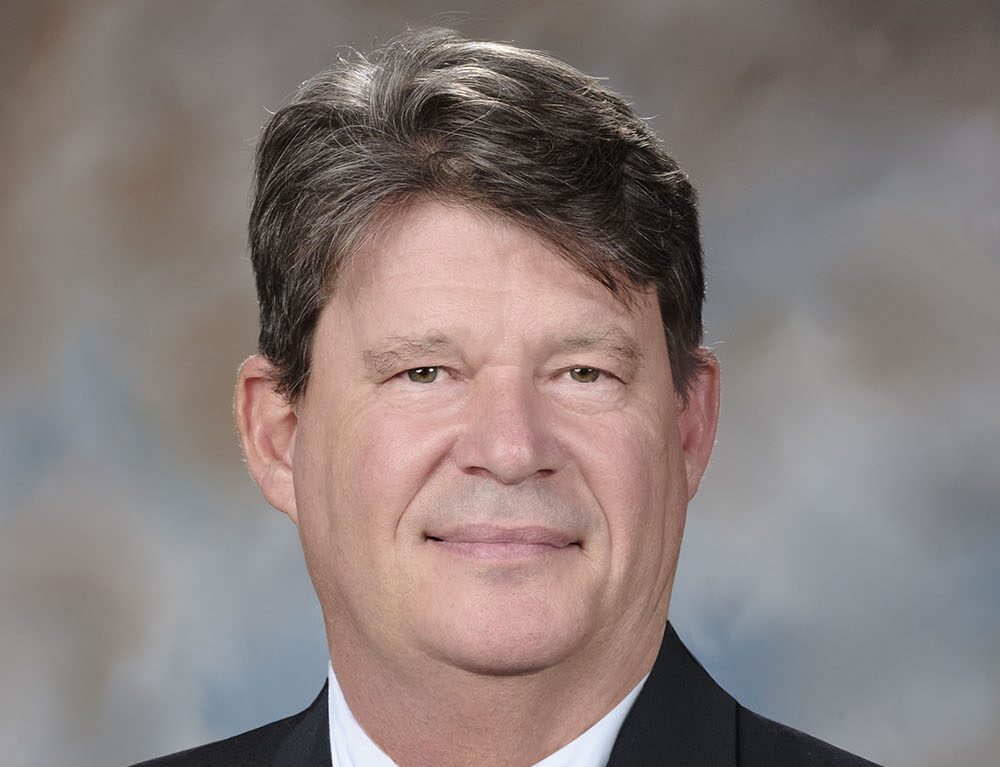 Previous Story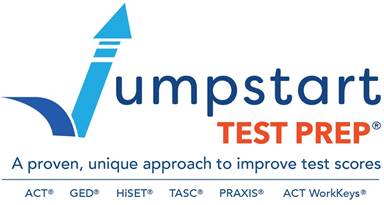 Next Story