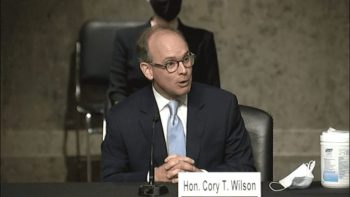 The U.S. Senate Committee on the Judiciary is scheduled to meet this Thursday to consider the nomination of Mississippi's Cory Wilson for a lifetime judicial appointment on the United States Fifth Circuit.
Wilson's nomination, unlike previous Fifth Circuit nominees, has been largely ignored by Mississippi media outlets.  However, nationally his confirmation journey has gained attention as he has been forced to square off with more liberal members of the U.S. Senate in committee hearings defending his record.
Wilson, a former Republican state representative, currently sits on the Mississippi Court of Appeals.
President Donald Trump initially nominated Wilson for a seat on the U.S. District Court for the Southern District in October 2019, but withdrew that nomination in favor of nominating Wilson for the Fifth Circuit in March 2020 after the 5th Circuit nomination of Judge Sul Ozerden ran into political headwinds among both Democrats and Republicans.  Wilson would replace Judge E. Grady Jolly if confirmed.
Senate Majority Leader Mitch McConnell (R-KY) and the Republican majority has made it a priority to move the President's judicial nominees forward as swiftly as possible.  Many are young, conservative-minded judges similar to Wilson.  A positive vote from the Judiciary Committee would clear the path for a likely positive floor vote within weeks.
The Senate Judiciary Committee held a hearing on Wilson's nomination to the Fifth Circuit in May where both Mississippi Senators Roger Wicker and Cindy Hyde-Smith spoke in favor of his nomination and urged the committee to pass him to the full Senate for a confirmation vote.
While the American Bar Association has given Wilson its highest rating as "well qualified," Democrats and left-leaning organizations have sought to paint Wilson in a negative light, referring to votes while in the Mississippi Legislature and comments made on social media that were pro-life and critical of the Obama-era Affordable Care Act.
Democrat Senators, like ranking member Diane Feinstein, Richard Blumenthal and Mazie Hirono, predictably berated Wilson.
It is plausible that should Senate Judiciary Chairman Lindsey Graham (R-SC) call for a vote to pass Wilson out of committee the result would be in his favor, a 12-10 straight party-line vote with Republicans in the majority.
Also of note on the Judiciary Committee calendar on Thursday is a motion by Sen. Graham to issue subpoenas for the spying on the Trump Campaign in 2016 by high level federal officials in what is being called a "Review of Four FISA Applications and Other Aspects of the FBI's Crossfire Hurricane Investigation."
Wilson, 49, is a native of Moss Point, Mississippi. He graduated from Moss Point High School in 1988. He earned a Bachelor of Business Administration degree, summa cum laude, in economics from the University of Mississippi School of Business in 1992. He earned his law degree from Yale Law School in 1995.
You can watch the hearing at this link on June 11, 2020, at 9:00 CST
About the Author(s)
Frank Corder
Frank Corder is a native of Pascagoula. For nearly two decades, he has reported and offered analysis on government, public policy, business and matters of faith. Frank's interviews, articles, and columns have been shared throughout Mississippi as well as in national publications such as the Daily Caller. He is a frequent guest on radio and television, providing insight and commentary on the inner workings of the Magnolia State. Frank has served his community in both elected and appointed public office, hosted his own local radio and television programs, and managed private businesses all while being an engaged husband and father. Email Frank: frank@magnoliatribune.com
More From This Author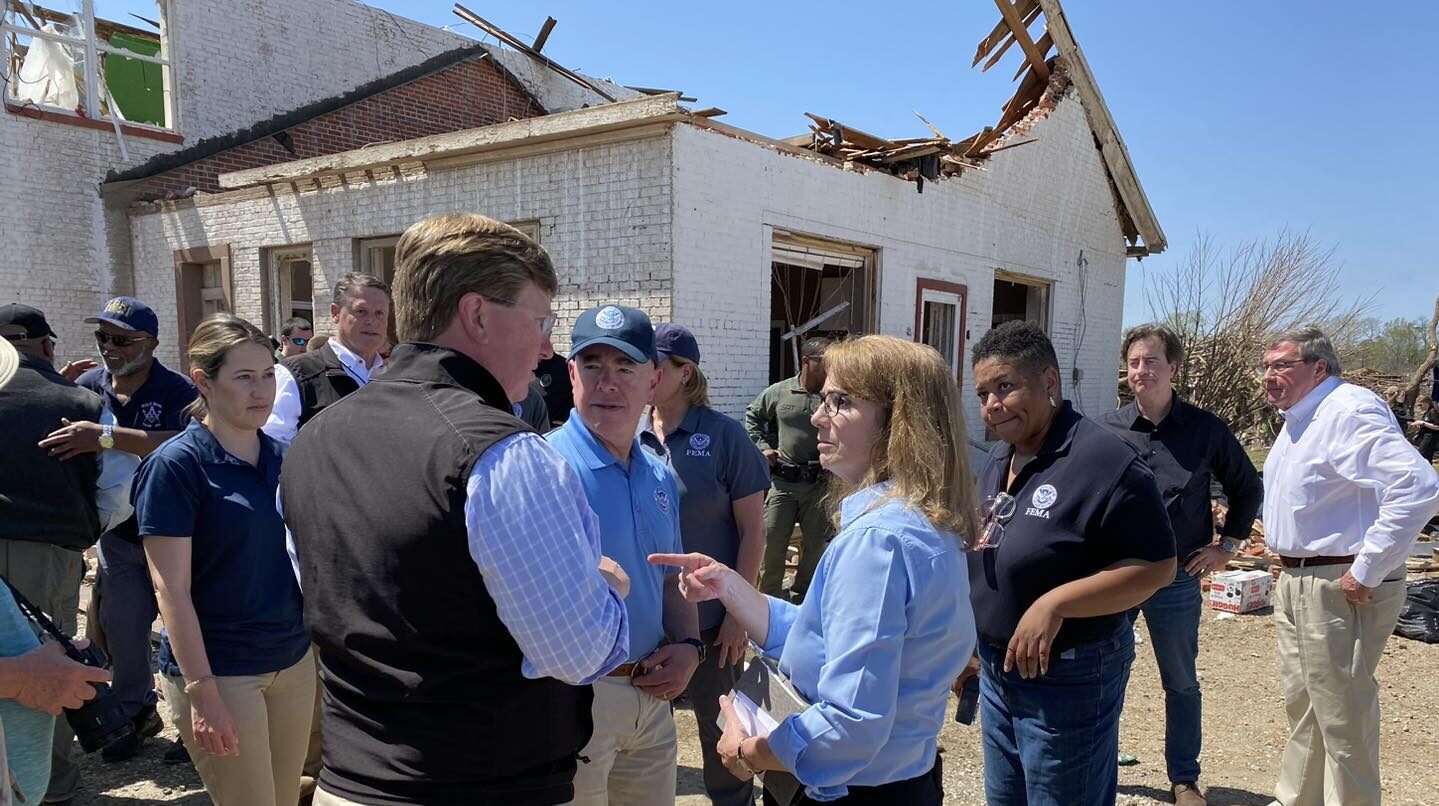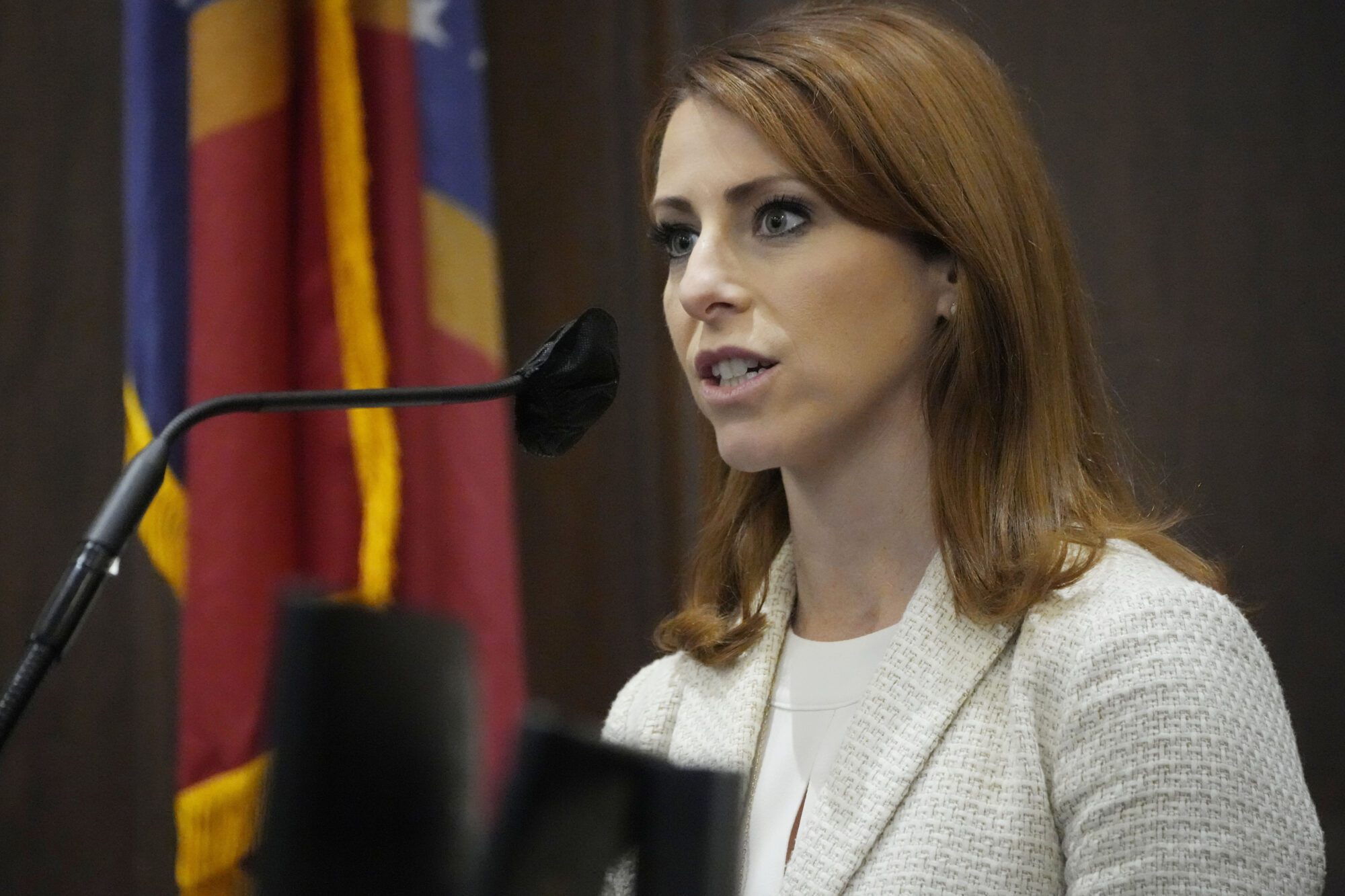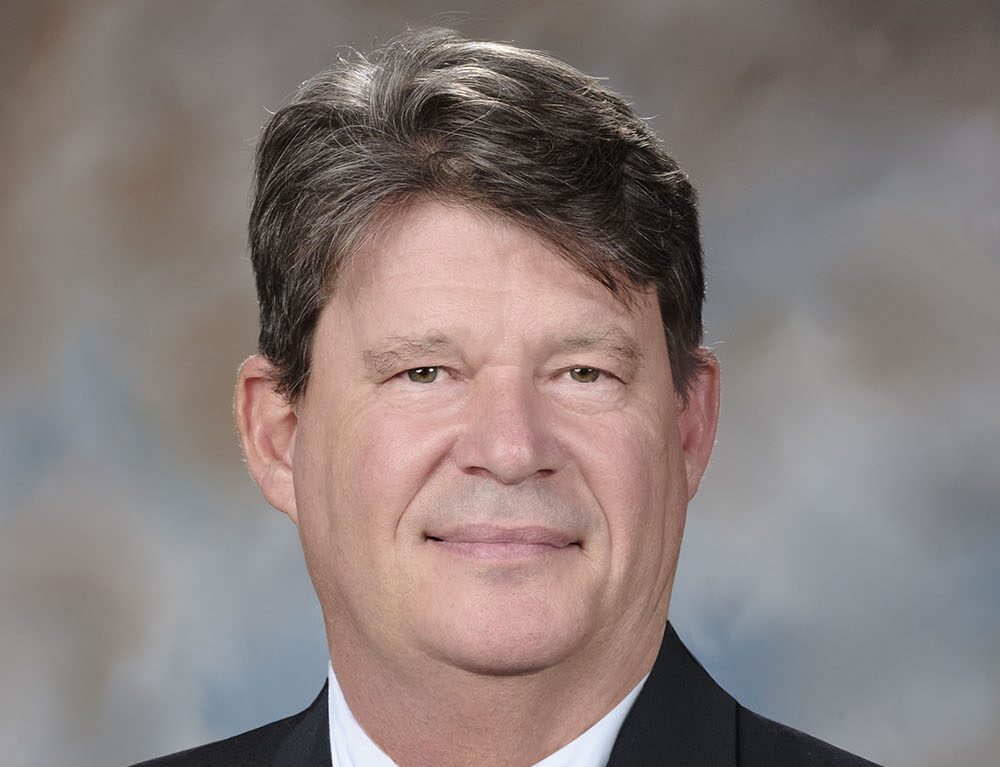 Previous Story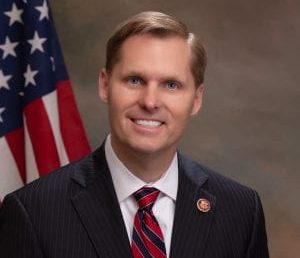 Next Story