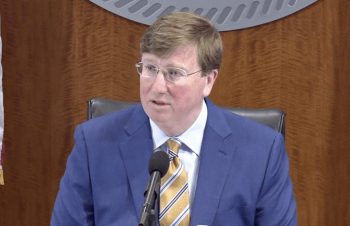 Governor Tate Reeves addresses the struggle some Mississippians are facing to keep food on the table during the pandemic. He was joined by Commissioner Andy Gipson and Extra Tables's, Robert St. John to discuss how the state is working to help.
"COVID-19 is a deadly threat. It is not the only deadly threat we face. Hunger is real, especially right now. We are talking about what we are doing to protect our supply chain and take care of our most vulnerable," said Reeves.
While the risk of shortages is there, Reeves said that Mississippi is in no immediate danger and people should refrain from hoarding goods at this time.
Commissioner Gipson said in Mississippi it is an issue of an over supply of food at this time, not a shortage. He said that is largely due to restaurants shutting down.
"Our famers are almost a third of the people employed in Mississippi. That is critical and the trucks have continued to run," said Gipson. "Greater than the risk of COVID-19 to our food supply is the threat of panic over buying."
Gipson said for people to continue to stay calm and buy your food as you need it. For Mississippi there is no risk of running out of meat, due to supplies of frozen chicken that will last for a while.
However, there is a demand issue when people run to the store and buy up too much. Gipson said this could cause some short term strain on the supply chain, but nothing he says can't be managed.
Reeves said over 150,000 Mississippians have filed for unemployment since the pandemic and many of which have struggled to keep food on the table for their family. Present was Robert St. John with Extra Table's to discuss how food pantries across the state have ramped up to meet the need.
Extra Table is a non-profit dedicated to providing healthy food to mission pantries and food kitchens to be disbursed to those who need it. They serve 39 pantries in 27 counties.
"At any given time there are 670,000 Mississippians who suffer from food insecurity and over 200,000 are children and 125,000 plus are seniors," said St. John. He said right now the Soup Kitchen in Jackson is operating at a 125% increase since the pandemic. He said workers are encountering individuals who said they never thought they would be eating at a food pantry or a mission.
About the Author(s)
Sarah Ulmer
Sarah is a Mississippi native, born and raised in Madison. She is a graduate of Mississippi State University, where she studied Communications, with an emphasis in Broadcasting and Journalism. Sarah's experience spans multiple mediums, including extensive videography with both at home and overseas, broadcasting daily news, and hosting a live radio show. In 2017, Sarah became a member of the Capitol Press Corp in Mississippi and has faithfully covered the decisions being made by leaders on some of the most important issues facing our state.
More From This Author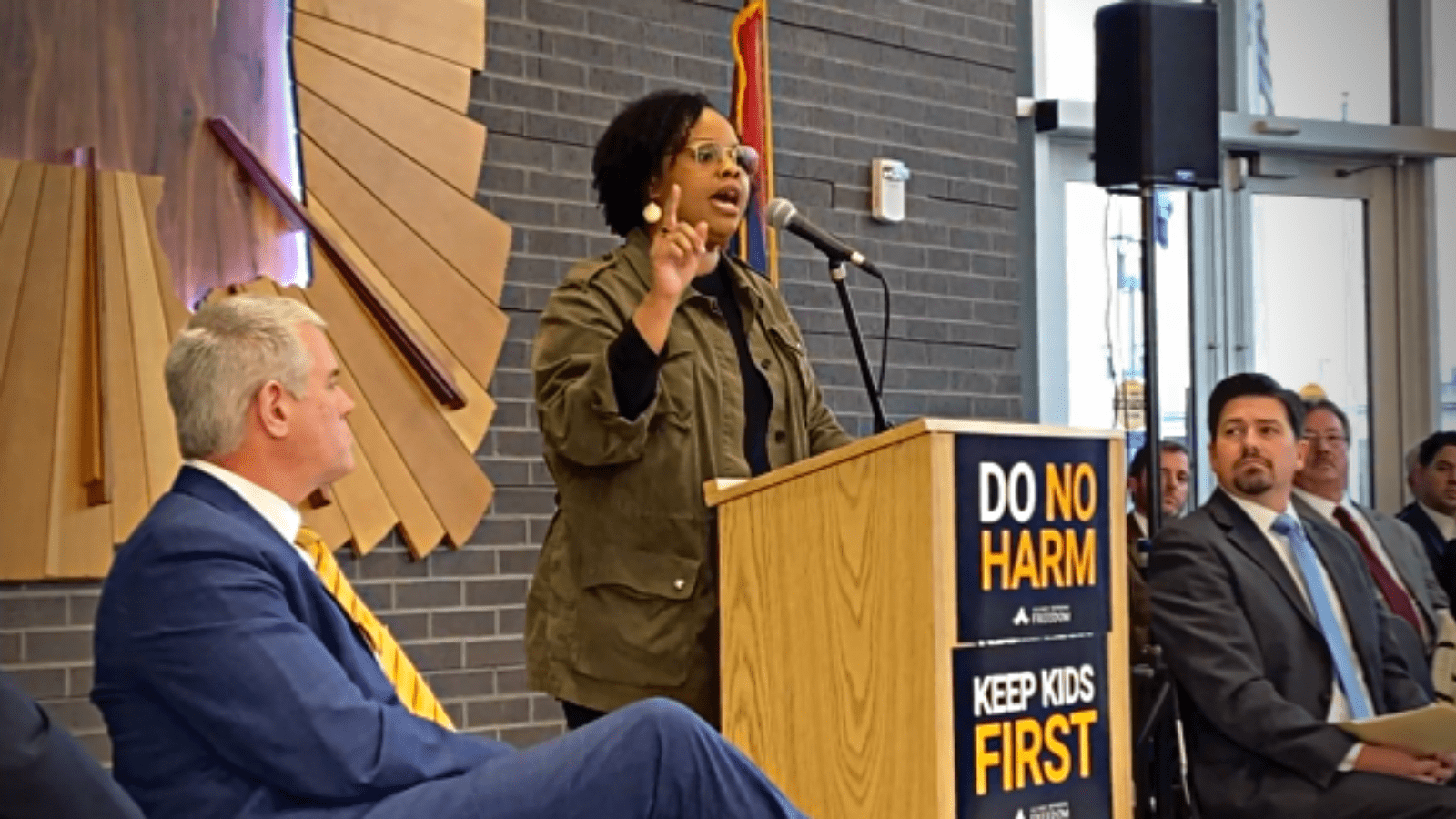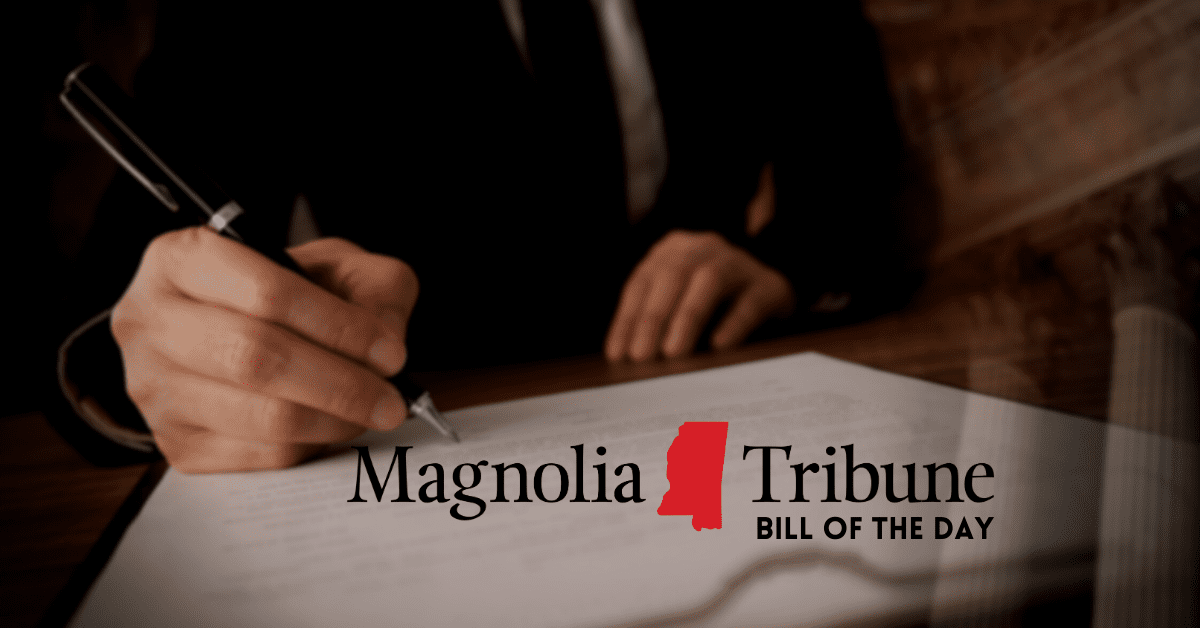 Previous Story