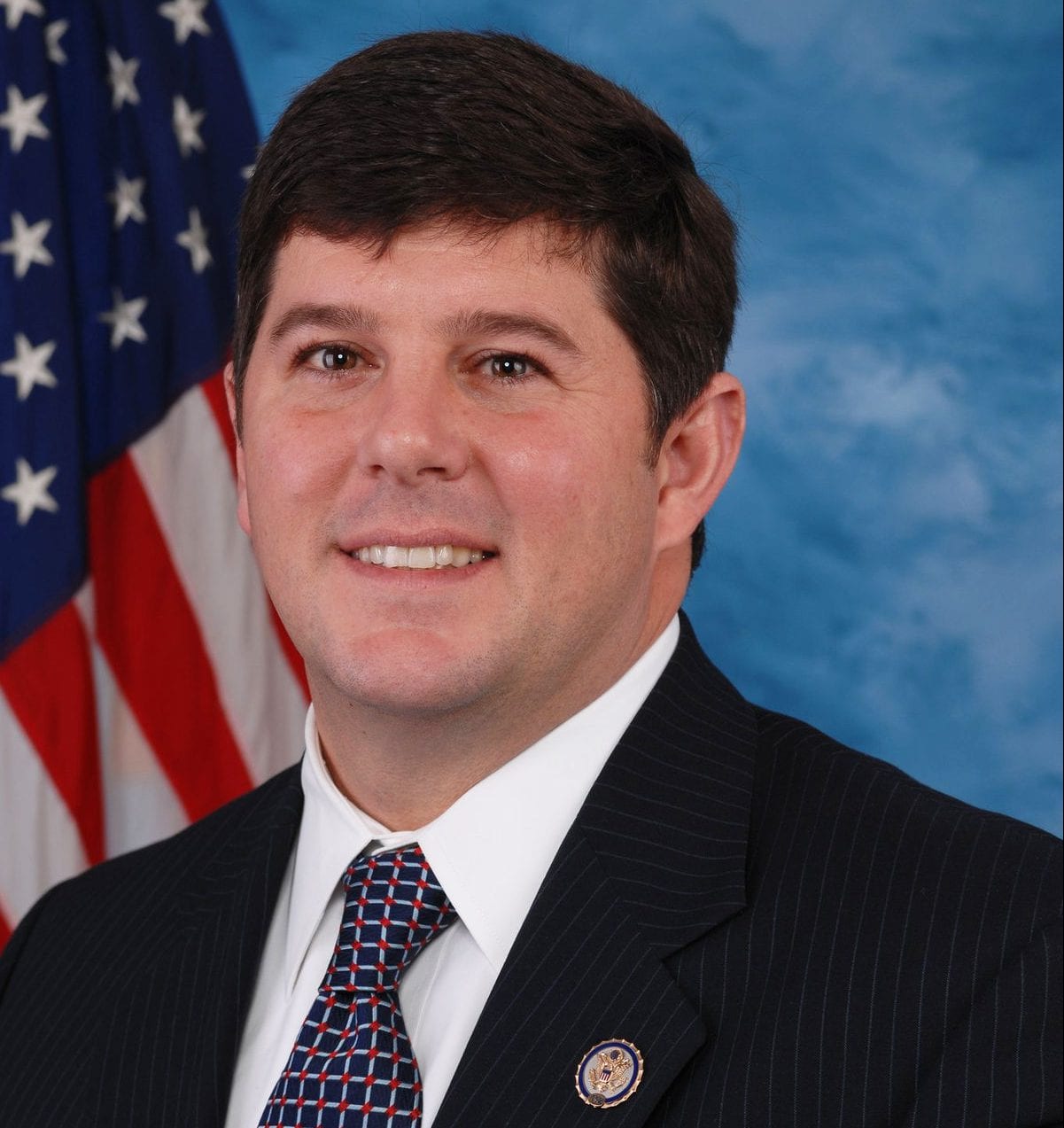 Congressman Steven Palazzo (MS-4), member of the House Appropriations Committee, today applauded the announcement of $4,683,855 in FY20 Airport Improvement Program (AIP) grants from the Federal Aviation Administration (FAA) for two South Mississippi airports. Trent Lott International Airport in Pascagoula will receive funding to rehabilitate its runway, and the Stennis International Airport will receive funding to expand the airport's apron.
"During such an uncertain time, this is very welcomed funding that will support economic development while strengthening our aviation infrastructure in south Mississippi. Both of these projects will expand current operations and increase economic activity for our area," said Palazzo. 
"The FAA is an important partner of Stennis International Airport and we thank the leadership in the state and regional FAA offices for working with us to secure this funding. Of course, this funding would not be available without the leadership of our federal delegation. A big thank you to all of them for their continued and ongoing support for Stennis International Airport," said Chanse Watson, Stennis International Airport Director. "Senator Wicker, Senator Hyde-Smith and Congressman Palazzo work tirelessly to provide national-level support for economic development on the Mississippi Gulf Coast. This funding will enable Stennis to continue to keep pace with our rapid growth for the benefit of our community, state and nation."
Grant recipients:

– Trent Lott International, Pascagoula – $1,906,077
– Stennis International, Bay St. Louis – $2,777,778
These projects will receive an additional amount authorized in the CARES act that will cover the local match to fund the project at 100% federal share. Below is a breakdown of CARES funding related to these two projects.
– Trent Lott International, Pascagoula – $190,608
– Stennis International, Bay St. Louis – $277,778
Press Release
4/28/2020
More From This Author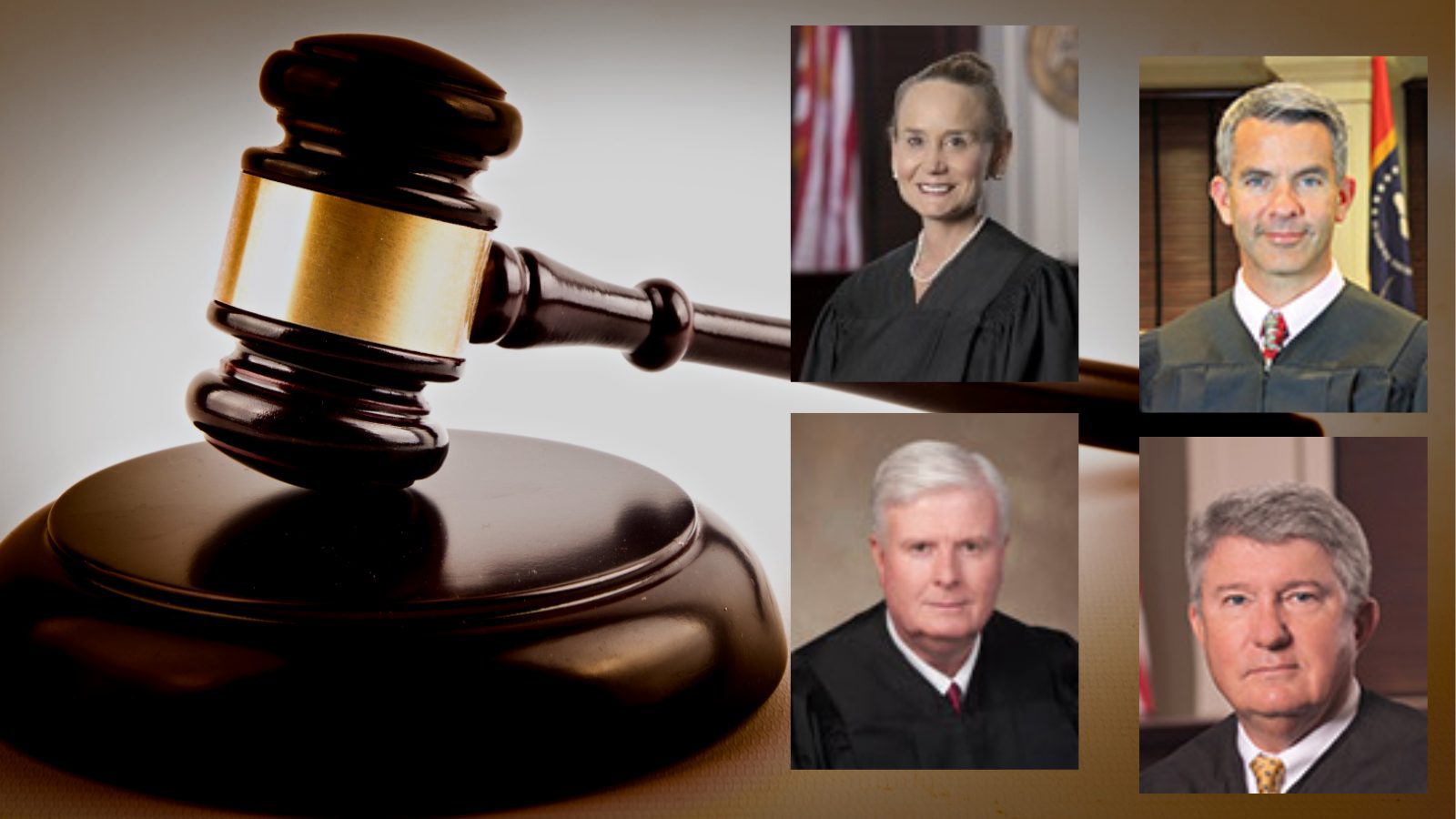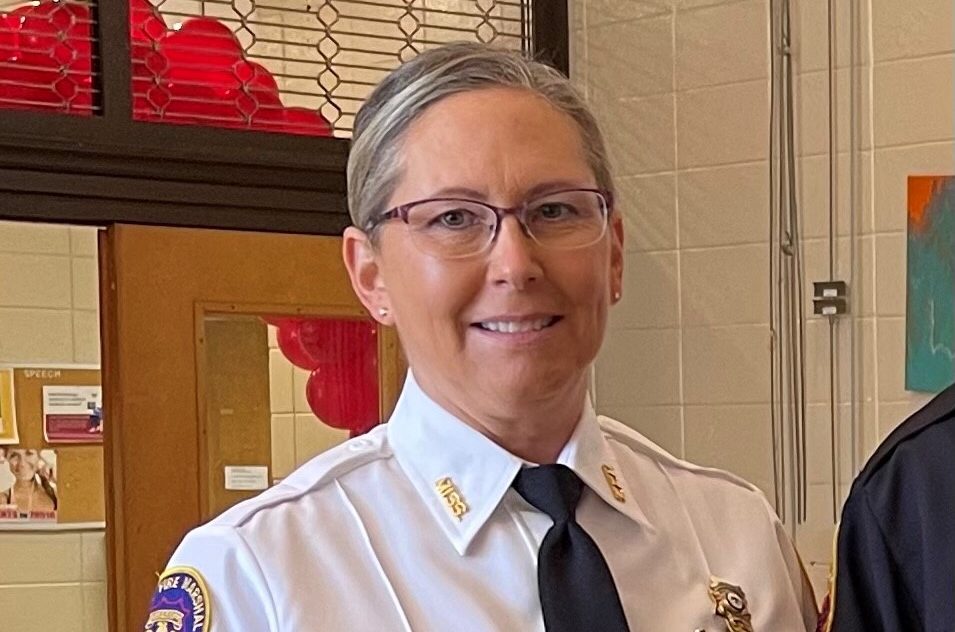 Next Story