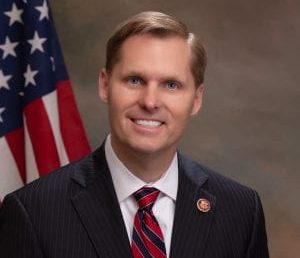 Thursday, Congressman Michael Guest (MS-03) returned to Washington, D.C., to vote in favor of the Paycheck Protection Program and Health Care Enhancement Act. The legislation passed the Senate unanimously and passed the House of Representatives 388-5.
In a statement to his constituents, Congressman Guest said, "Today I am back in Washington as we seek to pass legislation to help our small businesses, our hospitals, and as we seek to provide additional funding for testing that is vitally important to reopening our economy. Today's bill will provide funding to our business communities and serve as a bridge as they seek to continue to operate during uncertain economic times. Our country will continue to meet the challenges that lie ahead."
In order to follow social distancing guidelines, the House voted in an unprecedented manner. Members were divided into eight groups, and each group was given 10 minutes on the floor to vote. Additionally, the House chamber was sanitized between the two vote series that took place today. Congressional leaders are searching for more solutions to allow Members to return to committee meetings and markups.
Press Releaes
4/24/2020
More From This Author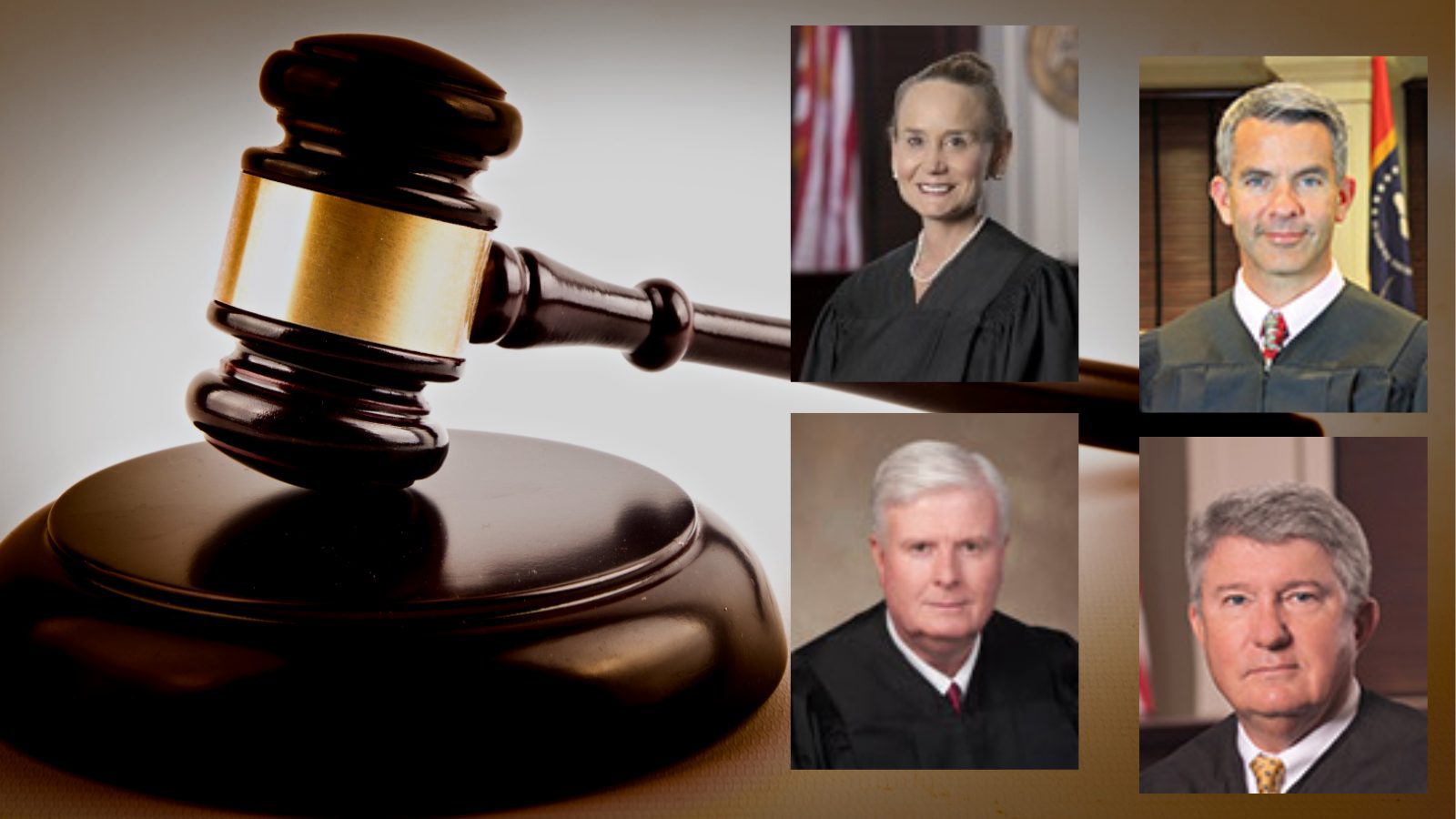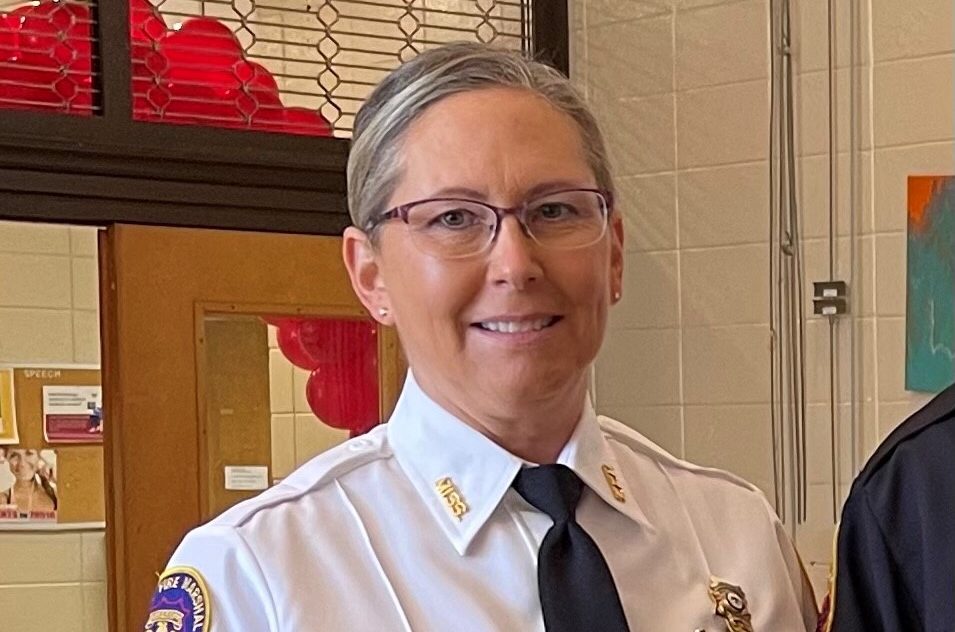 Next Story