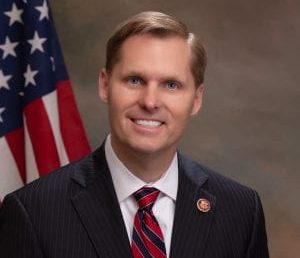 Today, Congressman Michael Guest (MS-03) voted against H. Res 935 – Establishing a Select Subcommittee on the Coronavirus Outbreak. The legislation created a Democratic-controlled committee that will have subpoena power to review the government's response to the coronavirus.
"This legislation created a committee that will use taxpayer resources to fund political attacks during an election year," Guest said. "The CARES Act provided extensive oversight to review the government's coronavirus response, including $20 million to the Government Accountability Office. At best, a new House oversight committee will be wasteful and redundant, but it's more likely the Democratic-controlled committee will use taxpayer dollars to renew politically motivated attacks against Republicans in an election year. Now is not the time for another wave of highly divisive, politically motivated attacks like we saw in the impeachment scam."
The Coronavirus Aid, Relief, and Economic Security (CARES) Act already established a Special Inspector General for Pandemic Recovery, the Pandemic Response Accountability Committee, and a Congressional oversight committee to reduce waste and ensure funds appropriated in the CARES Act are not abused.
# # #
Release from Congressman Michael Guest.
More From This Author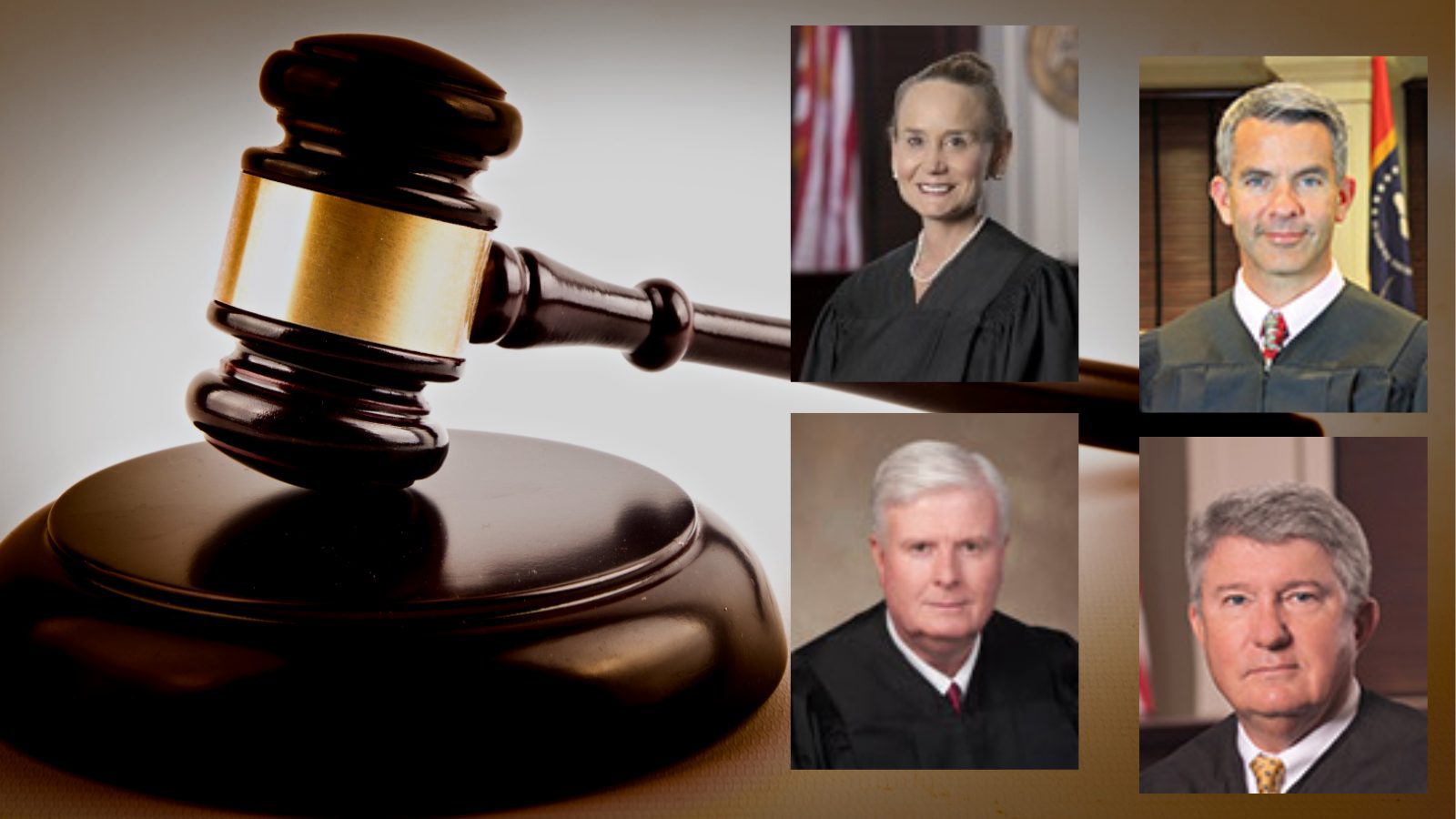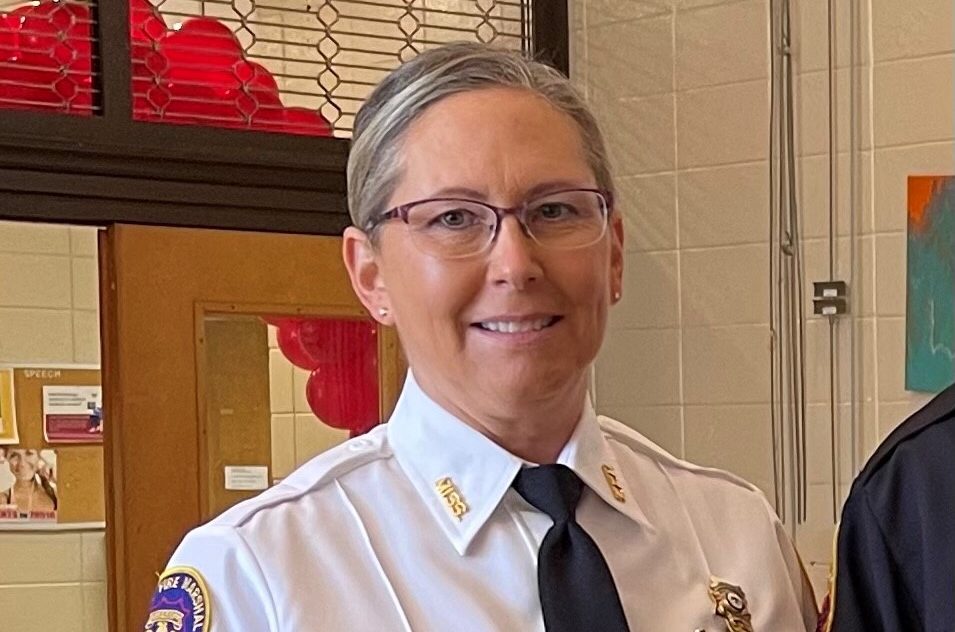 Previous Story