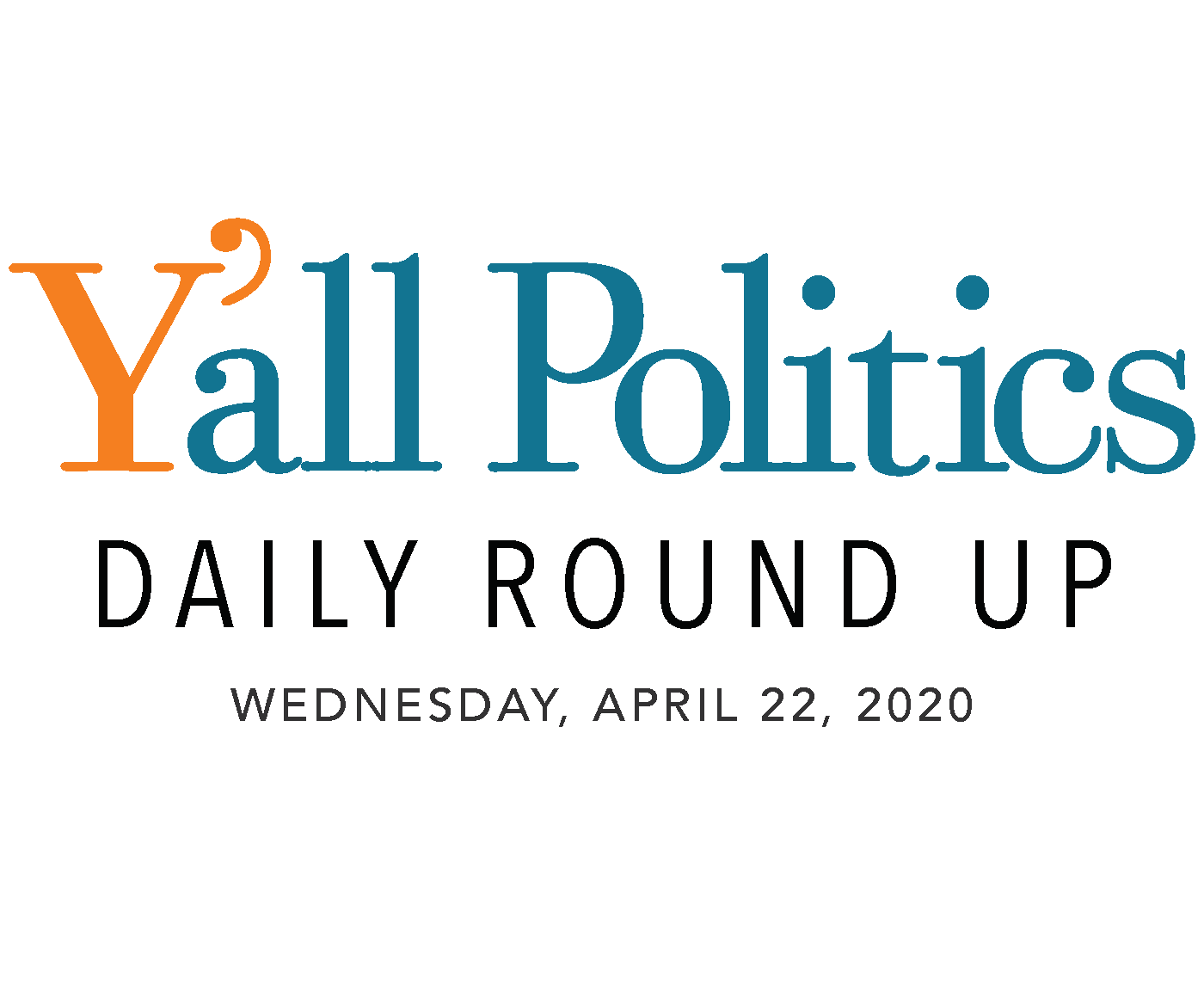 Governor Tate Reeves provided positive news for those who have been unable to apply for unemployment during the COVID-19 pandemic. He announced that gig workers, self employed, church workers and others who might not have been eligible for unemployment are not able to apply through special funding from the Coronavirus pandemic.
Reeves said the re-opening strategy will be continuous but also likely to be slow. He said he is following the advisement of healthcare officials and expects that even as sectors begin to open there will still be rules to follow.
He said that Mississippi's curve appears to be flattening and is expected to actually be lower than anticipated. But reminds people that that does not mean the threat is gone.
MSDH: Coronavirus cases at 4716 with 183 deaths
This morning MSDH is reporting 204 new cases of COVID-19 in Mississippi, with 14 new deaths. The total of #coronavirus cases since March 11 is now 4,716, with 183 deaths. See more case details and important preventive steps at https://t.co/QP8mlJ41AN pic.twitter.com/pvLsTf1X9c

— MS Dept of Health (@msdh) April 21, 2020
On Tuesday, the Mississippi Department of Employment Security announced assistance for Mississippians who are unable to work due to the coronavirus pandemic.
Governor Reeves also highlighted this new unemployment assistance during his press conference saying, "Good news starting today… we have cleared the hurdles to make the pandemic unemployment assistance available."
This "good news" is that people, who are partially unemployed or became unemployed as a result of the COVID-19 crisis, may be eligible to apply for Pandemic Unemployment Assistance (PUA). This includes "self-employed individuals, independent contractors, persons employed by a church or religious entity, employees of non-profit organizations, gig economy workers, those who do not have sufficient wages in covered employment during the last 18 months to establish a claim under regular unemployment compensation."
Before the coronavirus pandemic, Field Health System didn't make a profit, CEO Chad Netterville said.
The network of five clinics and a Centreville hospital broke even.
Now it's even worse, because Netterville said elective surgeries helped keep those workers paid and the doors open.
#MSSen: Espy launches campaign to save the Postal Service
Millions of Americans are relying on the @USPS during this pandemic—but it may run out of cash by summer. It's on us to pressure leaders in Washington.

Will you add your name alongside mine to demand the federal government save the postal service? https://t.co/V8mo6QH4Dc

— Mike Espy (@MikeEspyMS) April 22, 2020
After President Donald Trump's roll out of his three-phase plan for states to reopen their economies last week, many governors and local officials began taking immediate steps to do just that.
In Mississippi, Governor Tate Reeves has extended the shelter-in-place order another seven days until April 27 but did allow for some non-essential businesses to reopen on a drive through, pick up, or delivery basis.
The governors of Georgia, Tennessee and South Carolina have announced they will be easing restrictions by the end of this week, allowing for the states to reopen to varying degrees.  Local leaders, like the Mayor of Atlanta Keisha Bottoms, said they were concerned about this decision.
Wicker, Hyde-Smith support new PPP funding
Good news from Washington – The Senate passed an extension for the Paycheck Protection Program, which is keeping millions of workers off unemployment and supporting small businesses across America. I am hoping the House will pass this bill without delay! https://t.co/zDhcltGBll

— Senator Roger Wicker (@SenatorWicker) April 21, 2020
The longer the #COVID19 economic shutdown, the greater the harm to workers and small businesses. New relief bill offers new funding for #PaycheckProtectionProgram as we work to safely reopen MS and the nation. https://t.co/XkZpp43Pr1 pic.twitter.com/i8FU3ckKss

— U.S. Senator Cindy Hyde-Smith (@SenHydeSmith) April 21, 2020
U.S. Senator Cindy Hyde-Smith (R-Miss.) today identified U.S. Department of Agriculture (USDA) programs that could help cattle producers, poultry growers, and private landowners who experienced losses from recent historic tornadoes and severe storms in Mississippi.
Hyde-Smith, a member of the Senate committees with authorizing and funding jurisdiction over USDA, confirmed that Mississippians who lost cattle, chickens, timber, or farm-related infrastructure are eligible for assistance offered by USDA to a number of USDA programs.
Palazzo joins call for China to be tried in International Court
China lied to the world. They must be held accountable.

I've joined several lawmakers calling on @SecPompeo & AG Barr to bring a case against China to the International Court of Justice.

MORE: https://t.co/UlxLRXP0Z0

— Cong. Steven Palazzo (@CongPalazzo) April 21, 2020
Following a twelve year stray away from the political scene in Mississippi politics, former District 46 (Pass Christian, DeLisle, Kiln, Lizana) State Senator Scottie Cuevas will enter the vacancy for the Harrison County Tax Collector vacancy set for the November election.  The Harrison County Board of Supervisors directed the Election Commission to set the special election for November 3 and appointed Sharon Nash in the interim role for the vacancy left by David LaRosa.
Cuevas represented District 46 for 12 years from 1996-2008 until losing to former State Senator and Mississippi Democratic Caucus Representative David Baria in the Democratic Primary by 36 votes.
Former MS House Rep. Tommy Woods dies
Saddened to hear of the passing of my friend and former House member Rep. Tommy Woods of Byhalia. He loved the Lord and his family and leaves a wonderful legacy behind. A family service will be held today, but I know we will see Tommy again. pic.twitter.com/cDVPJmgr4N

— Commissioner Andy Gipson (@CommAndyGipson) April 21, 2020
More From This Author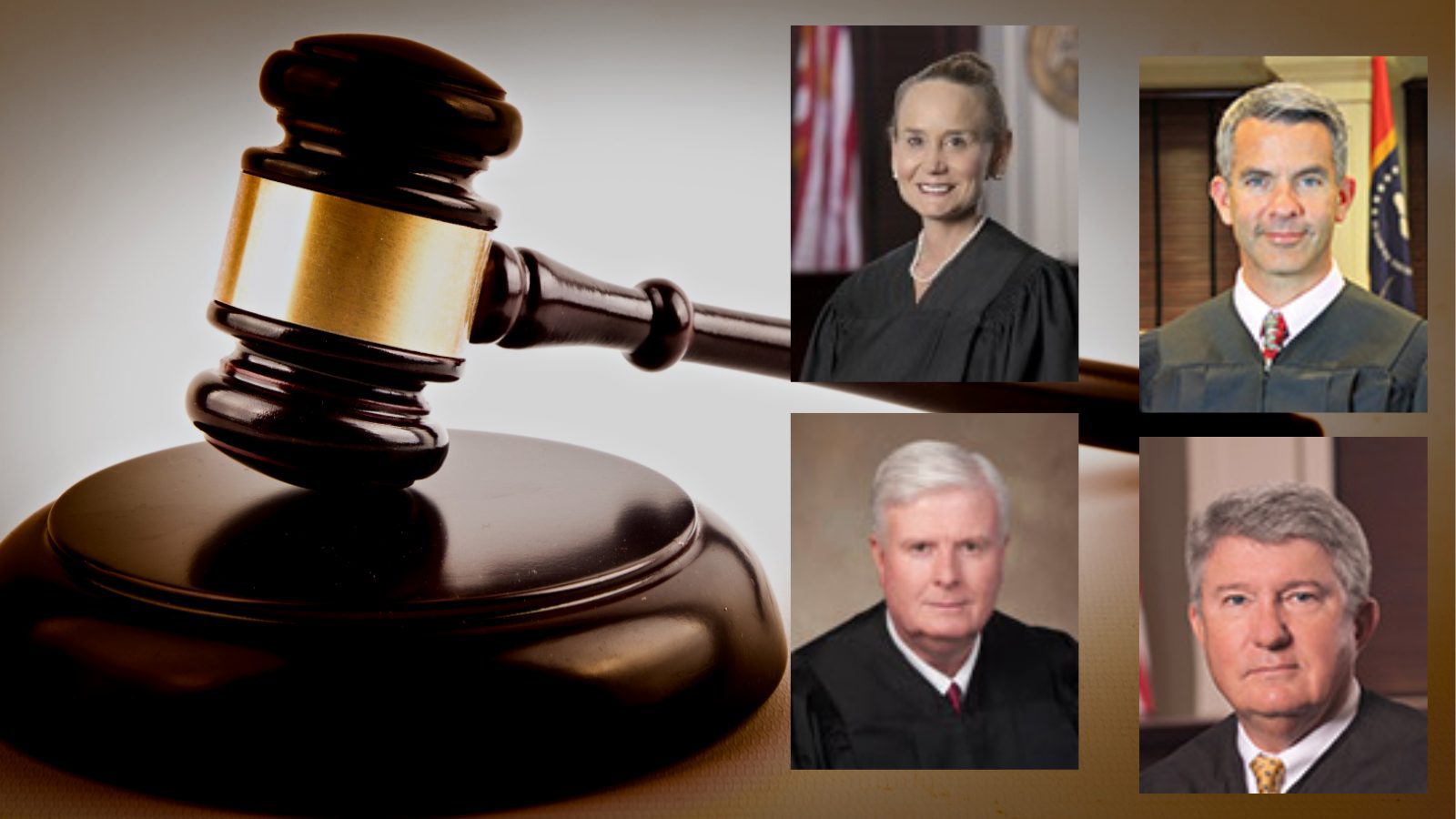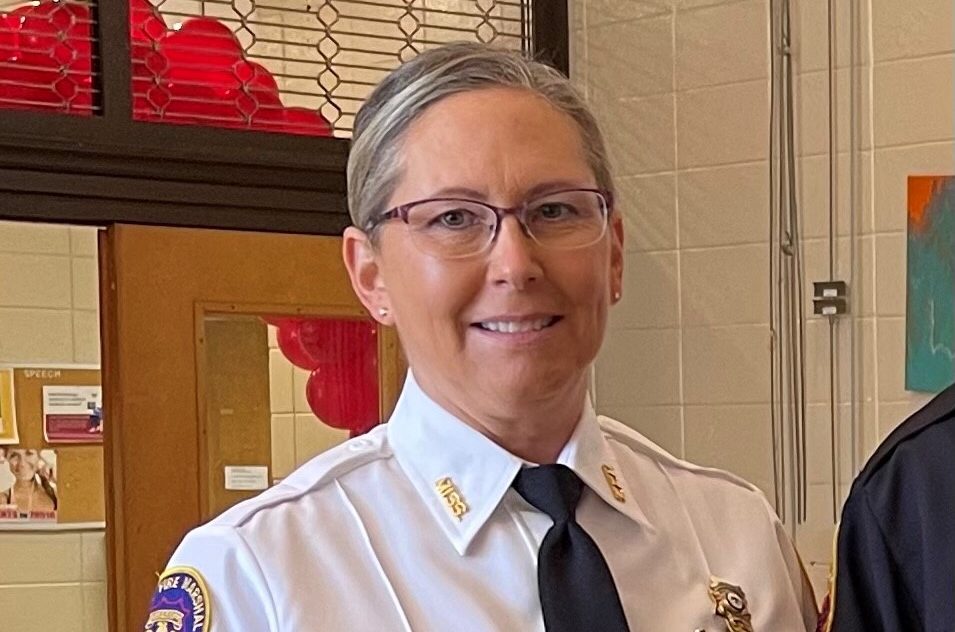 Previous Story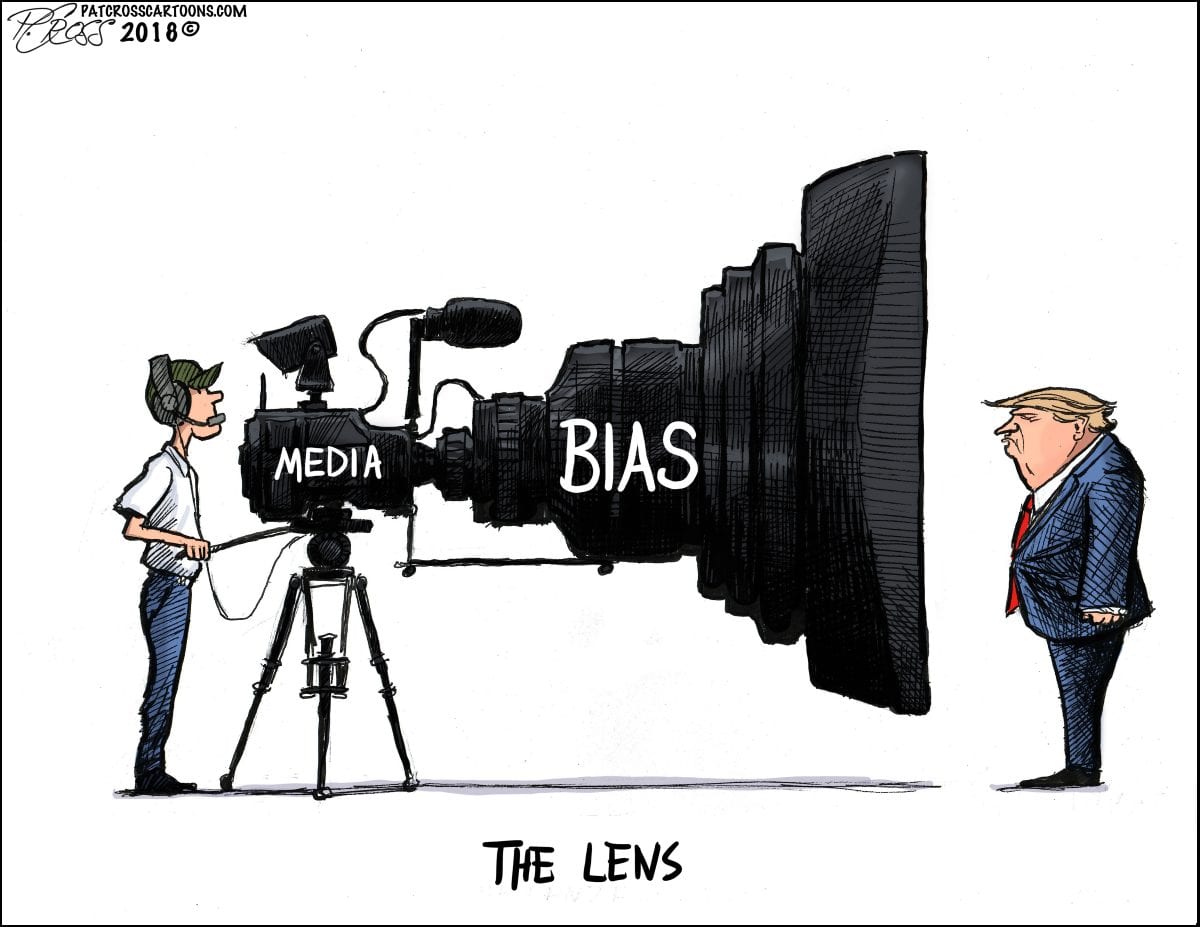 Next Story