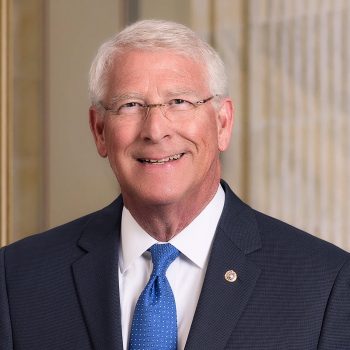 U.S. Senator Roger Wicker, R-Miss., today voiced his support for an agreement to increase funding for the Paycheck Protection Program by $320 billion. The program helps small businesses affected by the coronavirus crisis keep their workers employed. The agreement passed the U.S. Senate by voice vote.
"The Paycheck Protection Program has provided a financial lifeline to thousands of Mississippi small businesses and their employees, but many more still need help," Wicker said. "New funding for this program means that more workers will stay off unemployment rolls and keep getting paid. I hope the House of Representatives will approve this urgently-needed assistance without delay."
The Paycheck Protection Program was created by the recently enacted Coronavirus Aid, Relief, and Economic Security (CARES) Act and exhausted its original funding authorization on April 17, 2020.
The agreement passed by the Senate today also includes $60 billion for Economic Injury Disaster Loans and grants, $75 billion for hospitals, and $25 billion to expand the availability of COVID-19 testing nationwide.
# # #
Release from Senator Roger Wicker.
More From This Author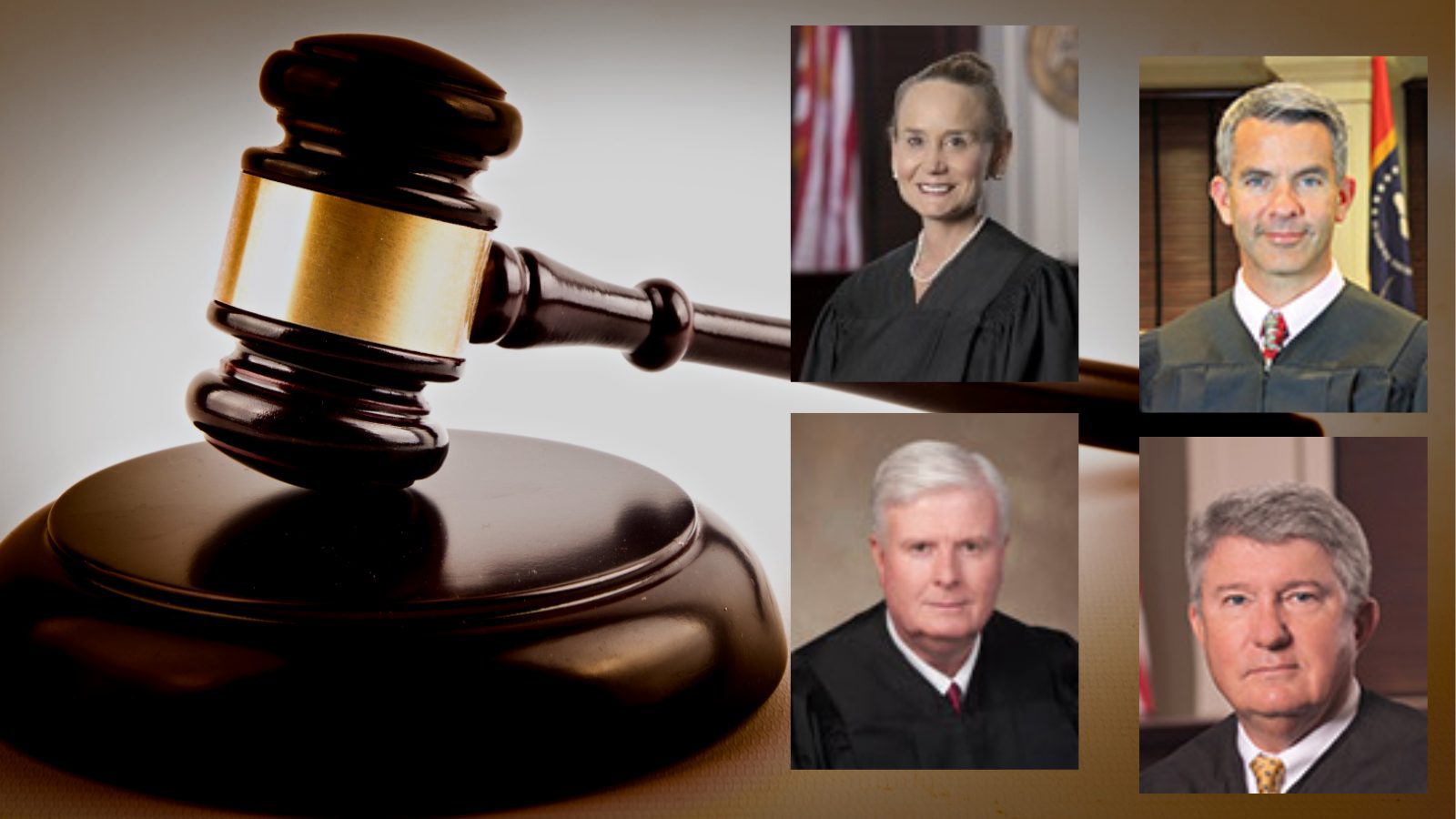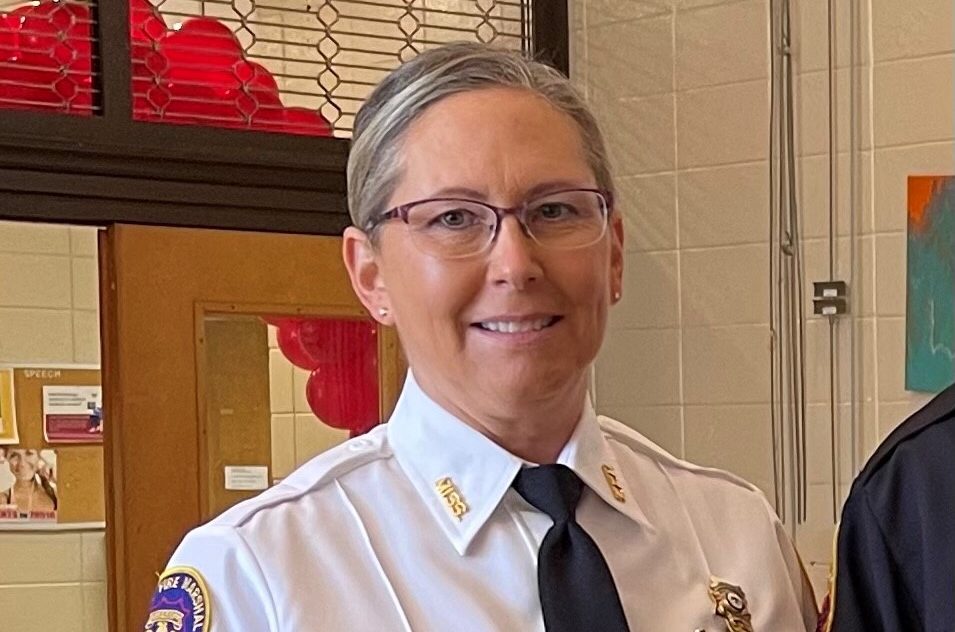 Previous Story