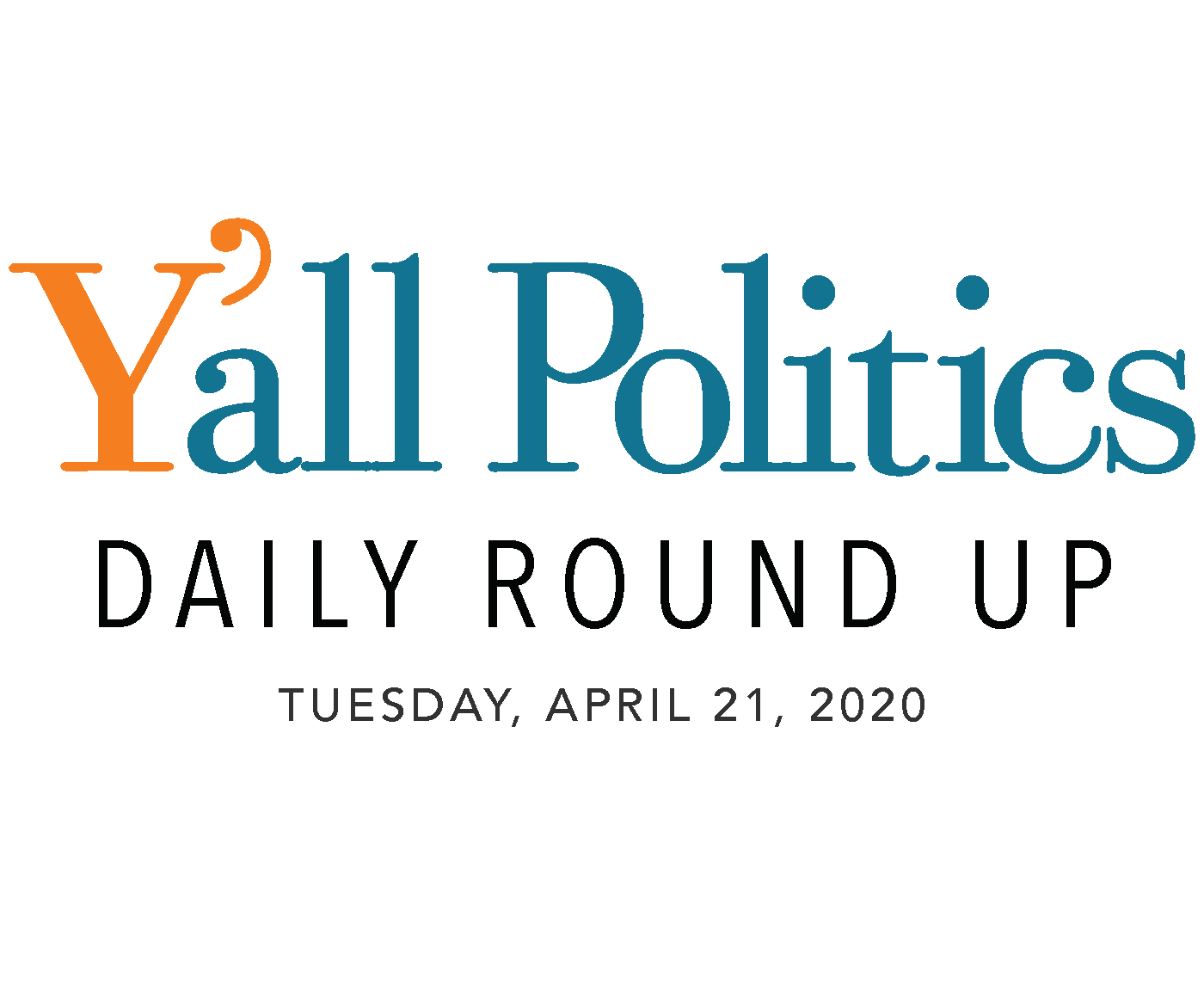 Governor Tate Reeves provides an update on COVID-19 after last week's announcement that shelter-in-place orders would last for another week.
"We are providing an update on Mississippi's response to all of our ongoing emergencies: COVID-19, deadly storms, and historic unemployment increases," said Reeves.
MSDH: 4512 Coronavirus cases with 169 deaths
This morning MSDH is reporting 238 new cases of COVID-19 in Mississippi, with 10 new deaths. The total of #coronavirus cases since March 11 is now 4,512, with 169 deaths. See more case details and important preventive steps at https://t.co/QP8mlJ41AN pic.twitter.com/bFEXDGL86o

— MS Dept of Health (@msdh) April 20, 2020
WCBI – District 41 representative handing out meals to community
A state representative and his mother have teamed up to feed the community.
District 41 Representative Kabir Karriem and Helen's Kitchen have given meals to families, senior citizens, and first responders every Monday.
Speaker Gunn gives Monday update
State revenue from the Mississippi Lottery decreased in March as people began facing restrictions because of the coronavirus pandemic.
The Mississippi Lottery Corporation says it deposited $9.9 million into the state treasury from the net proceeds from lottery games played during March. That was a decrease from $11.6 million in February.
Mississippi has collected more than $37.5 million from the lottery that started operating in November.
The spring quarterly Millsaps College/Chism Strategies State of the State Survey finds that 10% of black voters in Mississippi support President Donald Trump.  The poll says that Biden would carry 75% of black Mississippi voters with another 15% undecided or willing to support someone other than Trump or Biden. 
Biden carried Mississippi with 81% of the vote in the Democratic primary largely attributable to his popularity to black voters.
The President holds an 11 point lead over Biden statewide with a 49% to 38% tally.
Mississippi Insurance Commissioner Mike Chaney talked with Y'all Politics this morning on a Facebook Live interview.
Chaney said one Insurance Department employee had recovered from coronavirus and no others have been diagnosed with the virus.
The Insurance Commissioner said drivers' insurance rates have seen reductions during the pandemic as driving has reduced.  He also outlined the effects on business interruption insurance and what may be coming down from the federal government.
Wicker chats with Apollo 13's Fred Haise
Like the Apollo 13 rescue mission 50 years ago, the #coronavirus outbreak is bringing out the best in American ingenuity and resolve. #WickerReport https://t.co/OvjuImDPwC

— Senator Roger Wicker (@SenatorWicker) April 20, 2020
Congressman Thompson to hold online discussion with former DHS Secretary
— Bennie G. Thompson (@BennieGThompson) April 20, 2020
More From This Author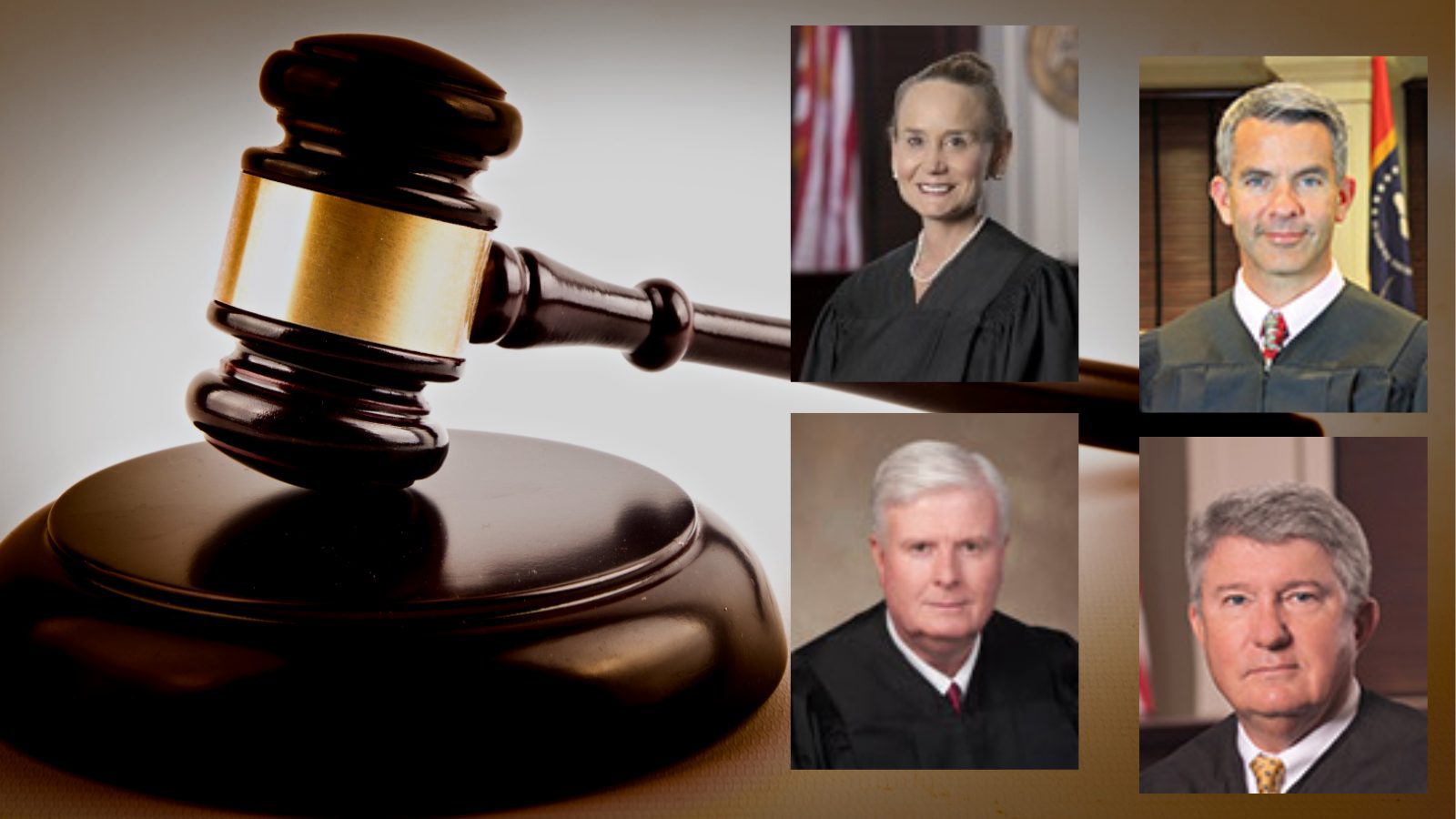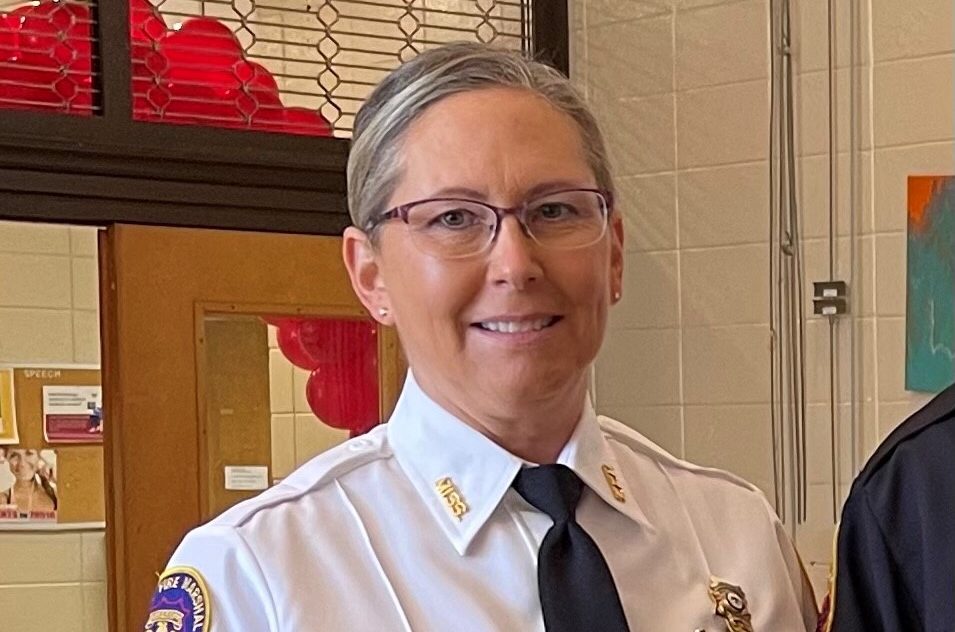 Next Story