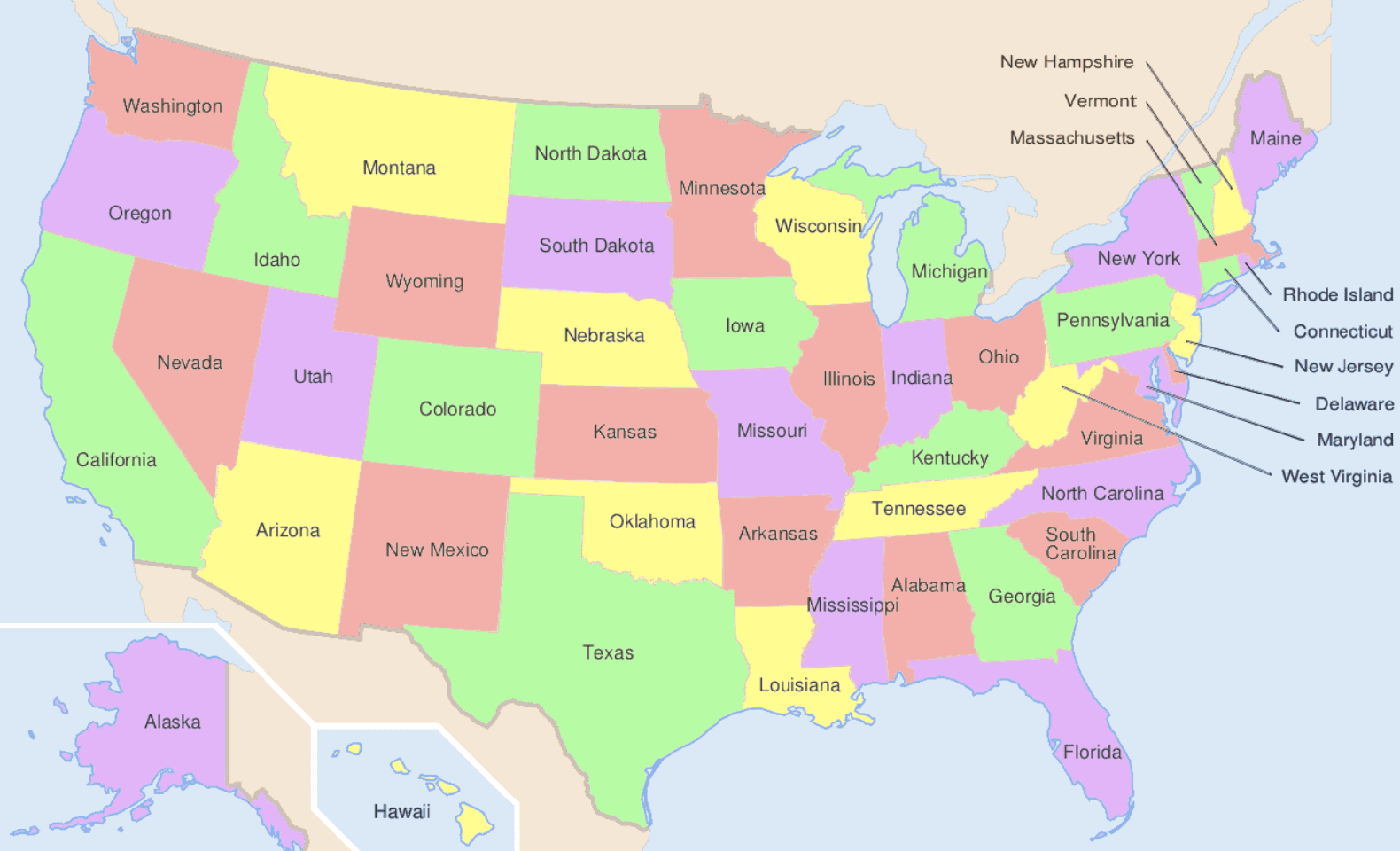 After President Donald Trump's roll out of his three-phase plan for states to reopen their economies last week, many governors and local officials began taking immediate steps to do just that.
In Mississippi, Governor Tate Reeves has extended the shelter-in-place order another seven days until April 27 but did allow for some non-essential businesses to reopen on a drive through, pick up, or delivery basis.
The governors of Georgia, Tennessee and South Carolina have announced they will be easing restrictions by the end of this week, allowing for the states to reopen to varying degrees.  Local leaders, like the Mayor of Atlanta Keisha Bottoms, said they were concerned about this decision.
"I'm perplexed that we have opened up in this way. And again, I can't stress enough, I work very well with our governor, and I look forward to having a better understanding of what his reasoning is," Bottoms told CNN, "But as I look at the data and as I talk with our public health officials, I don't see that it's based on anything that's logical."
Mississippi's own City of Vicksburg has decided to bring city employees back to work as of Monday, April 20.  Mayor George Flaggs said masks and gloves will be available to anyone who wants them in order to perform their duties.
Flaggs said any employee that is deemed vulnerable or over 65 and has an underlying condition can use personal or sick leave and continue sheltering in place.
While many state's shelter-at-home orders expire at the end of April, not all have said they would immediately move to reopen.
Colorado Governor Jared Polis said social distancing measures will remain in place and they will move to a "safer at home" phase where residents are recommended to stay home but not be required to do so.
Other states may not be moving to reopen completely, but many governors have approved the reopening of some non-essential businesses such as salons and restaurants, along with elective surgeries by medical facilities.
Florida has already opened beaches for "essential activities" on April 17.
President Trump's plan for states to reopen requires a two-week downturn trend in reported cases before relaxing any measures.
Some highlights include:
Downward trajectory of influenza like illnesses OR Downward trajectory of COVID-like syndromic cases reported.
Downward trajectory of documented cases within a 14-day period OR Downward trajectory of positive tests as a percent of total tests.
Treat all patients without crisis care OR robust testing program in place for at-risk healthcare workers.
Phase One instructs that all vulnerable individuals continue to shelter in place and requires anyone when in public to continue social distancing and maximizing the physical space from others. It recommends that individuals continue to avoid socializing in groups of more than 10 and minimizing non-essential travel.
While this phase does allow people to go back to work, it encourages telework and urges employers to allow return to work to come in phases while keeping common areas closed. Special accommodations are to be made for those who are vulnerable adults.
Schools are to remain closed in this phase and visits to long term care facilities should continue to be restricted. While large venues are allowed to reopen it will be done under strict physical distancing but other areas like bars should remain closed. Elective surgeries are allowed to resume as deemed appropriate.
YOU CAN VEIW THE FULL PHASE IN PLAN HERE
Mississippi Governor Reeves has been actively participating in the White House Coronavirus Task Force conferences and has expressed that he will be using the Phase In plan as a guide for the state.
About the Author(s)
Sarah Ulmer
Sarah is a Mississippi native, born and raised in Madison. She is a graduate of Mississippi State University, where she studied Communications, with an emphasis in Broadcasting and Journalism. Sarah's experience spans multiple mediums, including extensive videography with both at home and overseas, broadcasting daily news, and hosting a live radio show. In 2017, Sarah became a member of the Capitol Press Corp in Mississippi and has faithfully covered the decisions being made by leaders on some of the most important issues facing our state.
More From This Author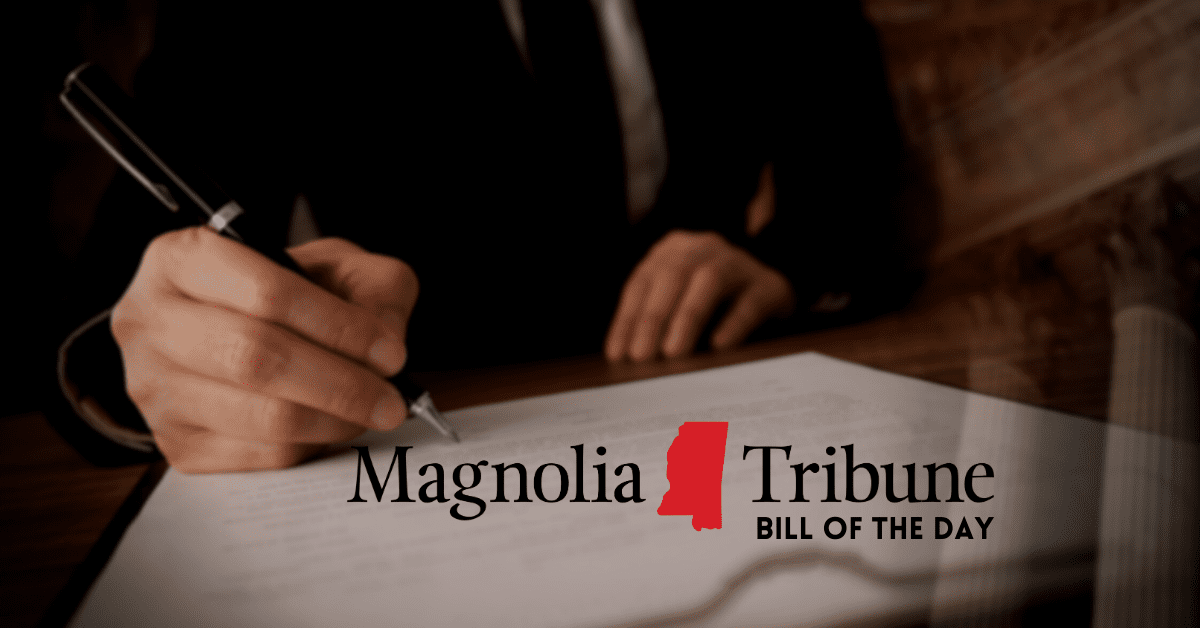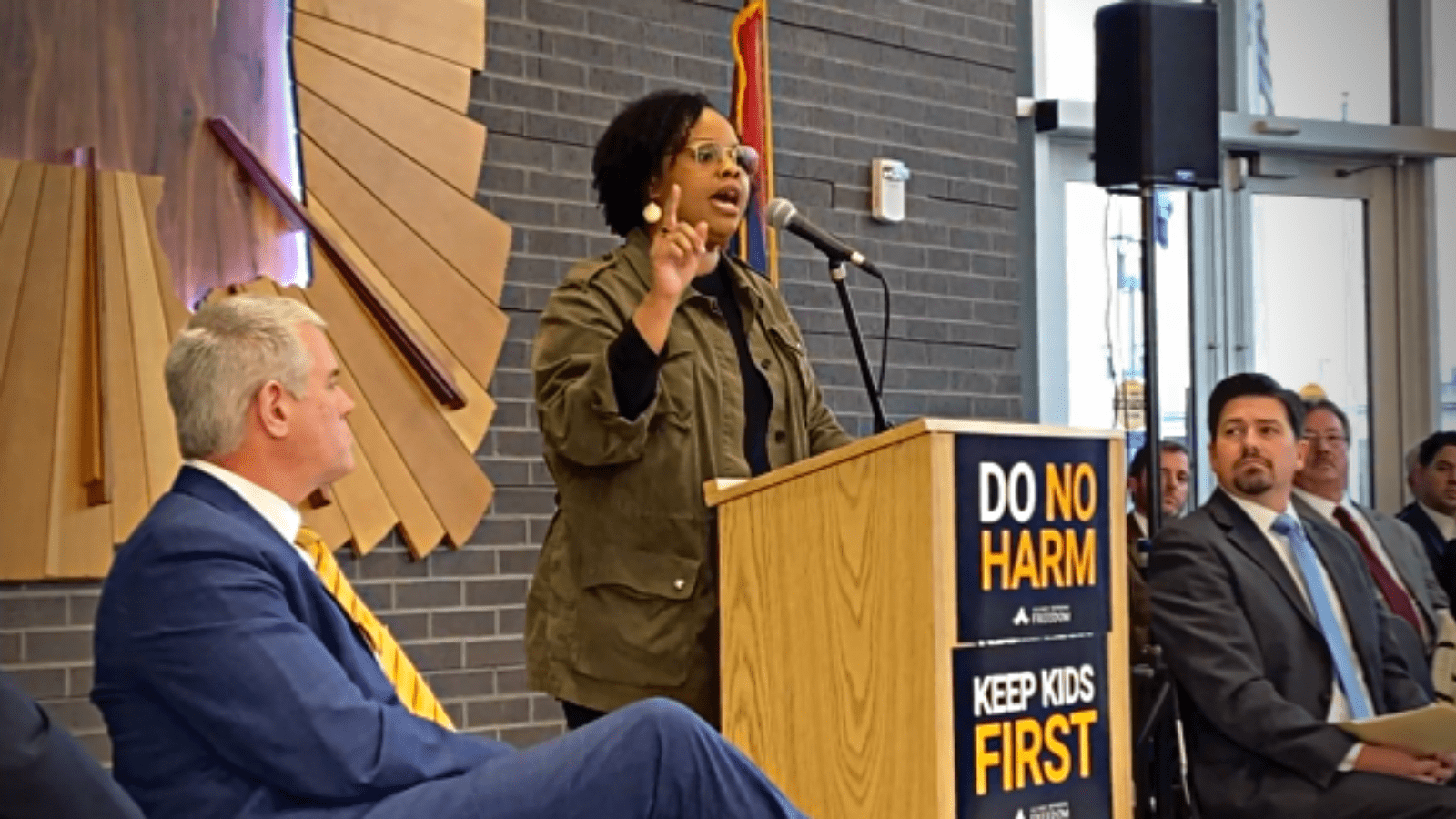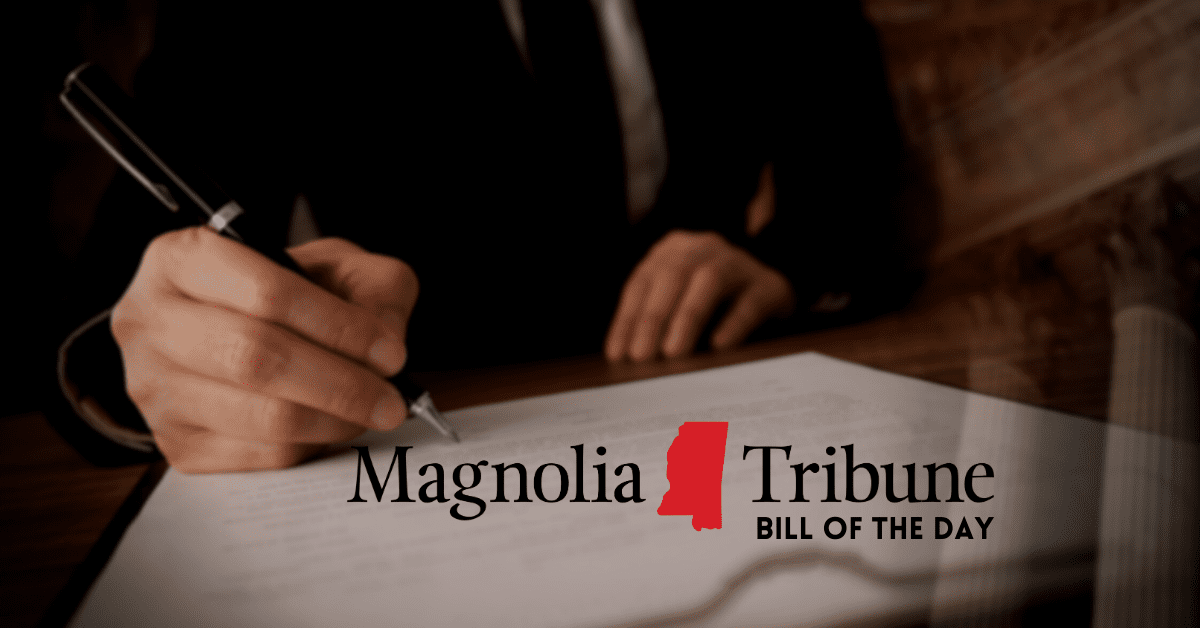 Previous Story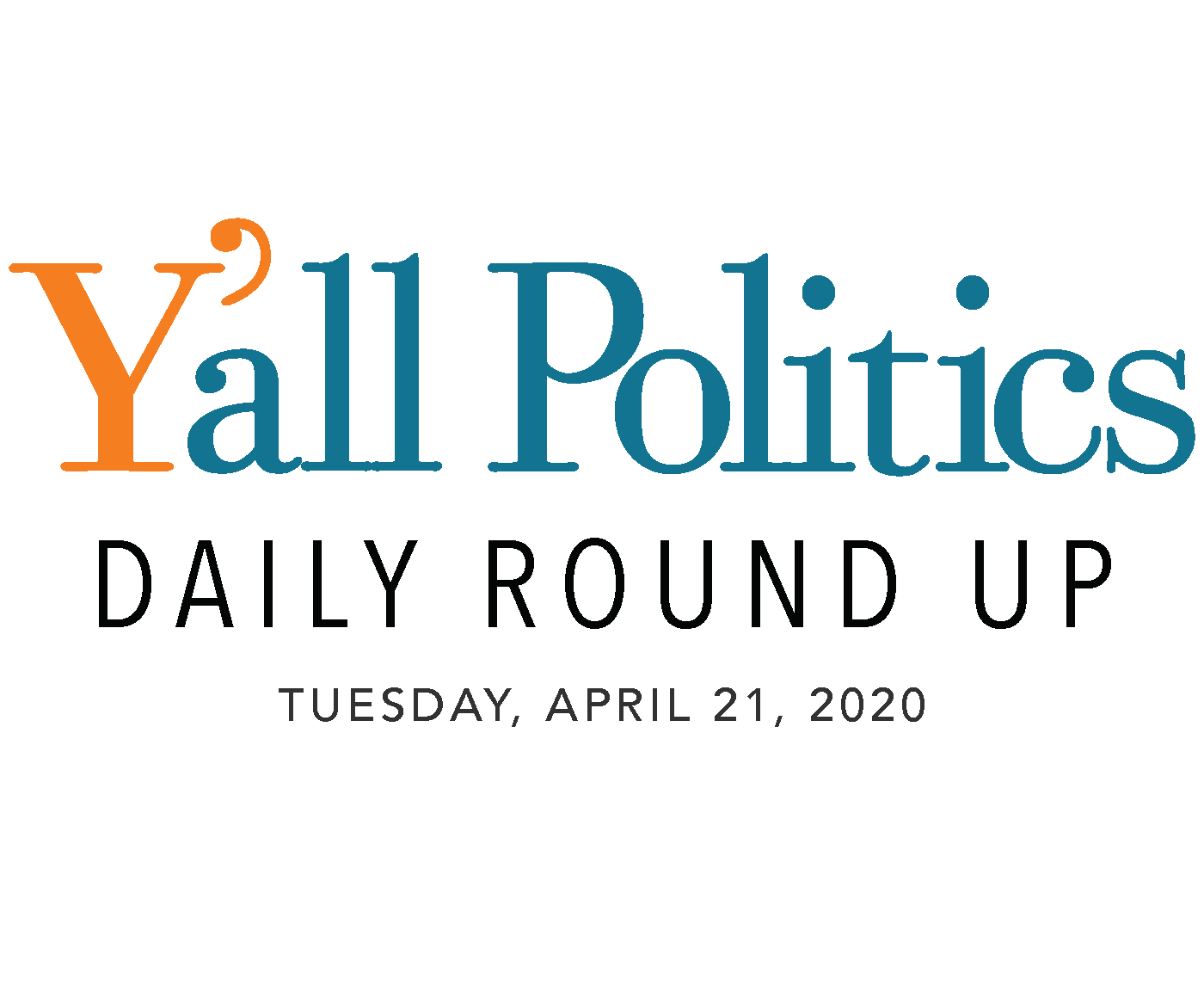 Next Story