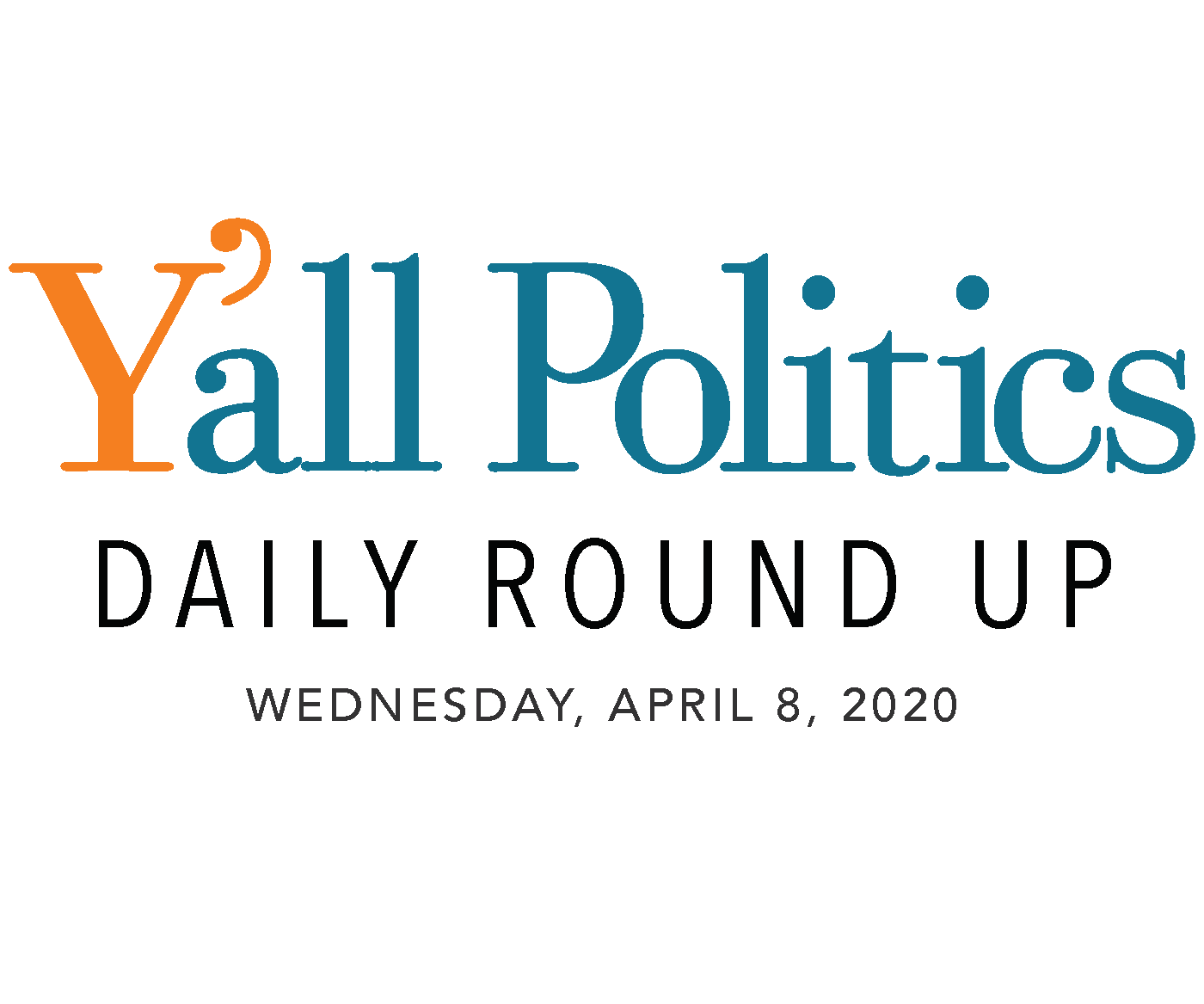 In addressing those who are seeking unemployment benefits, "You have my assurance," said Reeves. "You are going to get what you deserve. Your claim will be filed based on the day you were terminated, not the day you called." He added that the surge in claims has slowed the system, but they are working on ways to alleviate that problem.
While many are without work, Reeves is encouraging essential businesses and those who can continue working, to allow employees to do so from home when possible.
Governor Reeves expressed concern at the beginning of the press conference for individuals who may become isolated during the time of social distancing and the shelter-in-place order.
He urged Mississippians to be willing to reach out to people they know whether they be family, friends, coworkers or neighbors and offer support. He said that can come in many ways from a phone call to offering to pick up groceries for someone who may be at a higher risk to contract the illness.
MSDH: 1915 coronavirus cases with 59 deaths – up 177
This morning MSDH is reporting 177 new cases of COVID-19 in Mississippi, with eight new deaths. The total of #coronavirus cases since March 11 is now 1,915, with 59 deaths. More case details and important preventive steps at https://t.co/QP8mlIMqcd pic.twitter.com/bLNNDO8Njh

— MS Dept of Health (@msdh) April 7, 2020
Dr. Byers explained why that is.
"We know that there can be high rates of underlying chronic medical problems in the African-American community in Mississippi," Byers said. "This is not news. We know with COVID-19 can have a disproportionate impact on individuals with underlying medical problems."
Byers says that the state needs to be aware of this fact and that they will be placing that information on the Mississippi Dept. of Health's website…
…Reeves said one reason why that is, as stated by Dr. Byers, are underlying health conditions like diabetes and obesity.
YP – State Auditor White talks with Y'all Politics
YP – What the CDC actually says about coronavirus and your pets
As humans continue practicing social distancing, the impact COVID-19 has on animals has been misinterpreted across social media platforms.
According to the Centers for Disease Control (CDC), there is no evidence to suggest that companion animals such as dogs and cats can spread COVID-19. There is also no evidence that they can be a source of infection.
The CDC classifies Coronaviruses as a large family of viruses that in very rare cases can cause illness in some animals.
Speaker Gunn gives a Tuesday update
WTOK – Mississippi launches 'Emergency Business Operations Center' website
YP – MDHS puts $72.5 million into state's economy in March 2020
@MS_DHS puts $72.5 million into state's economy in March 2020, nearly twice the prior month. https://t.co/mcjlRvaeFI

— Magnolia Tribune (@magnoliatribune) April 7, 2020
WJTV – Mississippi insurance companies issue moratorium
The Mississippi Insurance Department has ordered all companies within the state to place a moratorium on cancellation of insurance policies for nonpayment of premium on all clients, that includes Keith Hawsey's Nationwide clients in Madison and Jackson.
"This is for personal clients and for commercial clients basically saying they're gonna give them 60 days to where their policy will not cancel for non-payment of premium," Hawsey said.
It's designed to provide a cushion for clients struggling during the pandemic.
"It's a temporary fix to kinda help them get through this period," Hawsey said. "If they've lost their job, if they have other things they need to pay for."
YP – Hyde-Smith announces $17.2 million for MS Health Centers
.@SenHydeSmith Announces $17.2 Million in COVID-19 Funding for Miss. Health Centers. #coronavirus https://t.co/kBAMQ1c61b

— Magnolia Tribune (@magnoliatribune) April 7, 2020
#MSSen: Union endorses Espy in Senate race
I am proud to have the support of the Mississippi AFL-CIO. It is time we get back to valuing the dignity of all work and fighting for a more equitable economy for everyone. #MSSen pic.twitter.com/0TMzq2fxbd

— Mike Espy (@MikeEspyMS) April 7, 2020
More From This Author