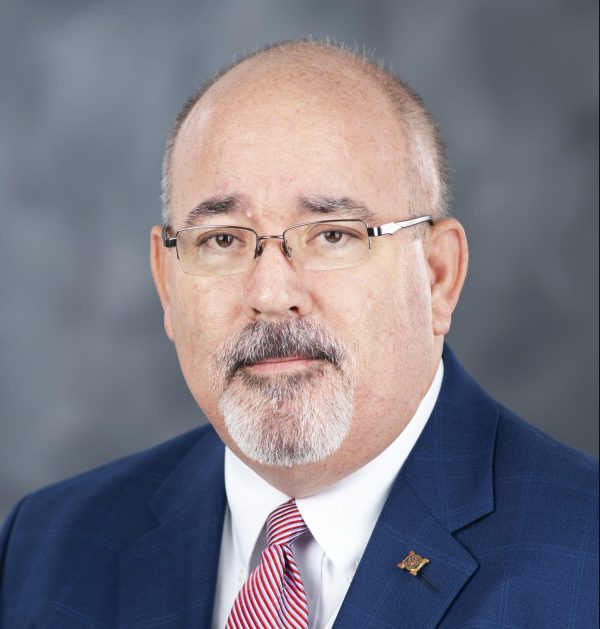 Studio portrait of Sid Salter. (photo by Beth Wynn / © Mississippi State University)
By: Sid Salter
One of the real casualties of the COVID-19 pandemic has been our abilities to properly honor the lives of our friends and loved ones. Funerals are indeed on the list of activities limited by social distancing requirements and the rule of 10.
Funerals, so say the epidemiologists, are killing us. Under the rule of 10, many funeral homes are limiting families to graveside services only and even then, large families are forced to decide which six or seven members get to attend the services. It's heartbreaking for the families and for friends who want to help share their grief alike.
I realized those hard truths this week, when the Lord called two legendary Mississippians home – and the coronavirus outbreak blocked what would have been large and meaningful ceremonies honoring both of their productive and substantial lives.
The first was Oktibbeha County retired farmer and mechanic Thomas Boswell Kennard, who died March 30 at his Oktoc community home. Kennard was 101 years old. A lifelong Mississippi State University Bulldog partisan, Mr. Boswell spent his 100th birthday at Dudy Noble Field – throwing out the first pitch under his own steam against Texas A&M before returning to his family space in the Left Field Lounge.
For the rest of that game, well-wishers made their way to greet and take selfies with Mr. Boswell. While I referred to him as a retired farmer and mechanic, the truth is that Kennard never really retired. Until he lost the ability to walk, he made his way to his workshop to repair, to build, to weld, or just to tinker amidst his memories.
In 1941, a semester away from an MSU degree in agricultural engineering, Kennard had to leave school to run his family's farm after the untimely death of an uncle. He simply put his head down and worked his way through the problem – a life lesson his children and grandchildren would learn from him.
Boswell Kennard is the father of Everett Kennard, the best-known college bus driver in America. Everett has been an incredible ambassador for MSU over his career and his devotion to MSU athletes has been featured on ESPN and other sports networks many times.
When I was in college and Everett was a young married guy trying to support his family, we were "stringer" sports reporters for the Starkville Daily News together. To say that I learned to respect and admire the Kennard family is an understatement.
The second was legendary East Central Community College educator and writer Ovid Vickers of Decatur, who died March 31 at Winston Medical Center in Louisville following a brief illness.
Vickers was one of the more unique individuals I ever had the privilege to know. He was a revered Mississippi folklorist, essayist, poet and teacher, but those descriptions don't fully sum up the man.
When Ovid Vickers entered the room, he absorbed all the air in the room. All eyes were on him and all ears attuned to what he'd say next in that high, lilting Georgia drawl. A native of Gadsden, Alabama, he grew up in Dodge County, Georgia. He was three times a graduate of George Peabody College for Teachers (now Vanderbilt University's School of Education), where he earned his bachelor and master's degrees and later an Education Specialist degree.
But it was in Decatur, Mississippi, where Vickers built a life and a reputation as one of America's best and most intriguing teachers. From 1955-1995, Vickers was a beloved English instructor and department chair at East Central Community College. He didn't just teach English and literature, he changed lives. He energized the spark of curiosity in his students.
ECCC named its Fine Arts Center, built in 1969, in honor of Vickers for his many contributions to the humanities and the institution.
Mr. Kennard and Mr. Vickers both deserved large proper funerals, so their families could hear what a tremendous blessing these remarkable men brought to all who knew them. But under the circumstances, both men departed this life knowing "it is well with my soul."
About the Author(s)
Sarah Ulmer
Sarah is a Mississippi native, born and raised in Madison. She is a graduate of Mississippi State University, where she studied Communications, with an emphasis in Broadcasting and Journalism. Sarah's experience spans multiple mediums, including extensive videography with both at home and overseas, broadcasting daily news, and hosting a live radio show. In 2017, Sarah became a member of the Capitol Press Corp in Mississippi and has faithfully covered the decisions being made by leaders on some of the most important issues facing our state.
More From This Author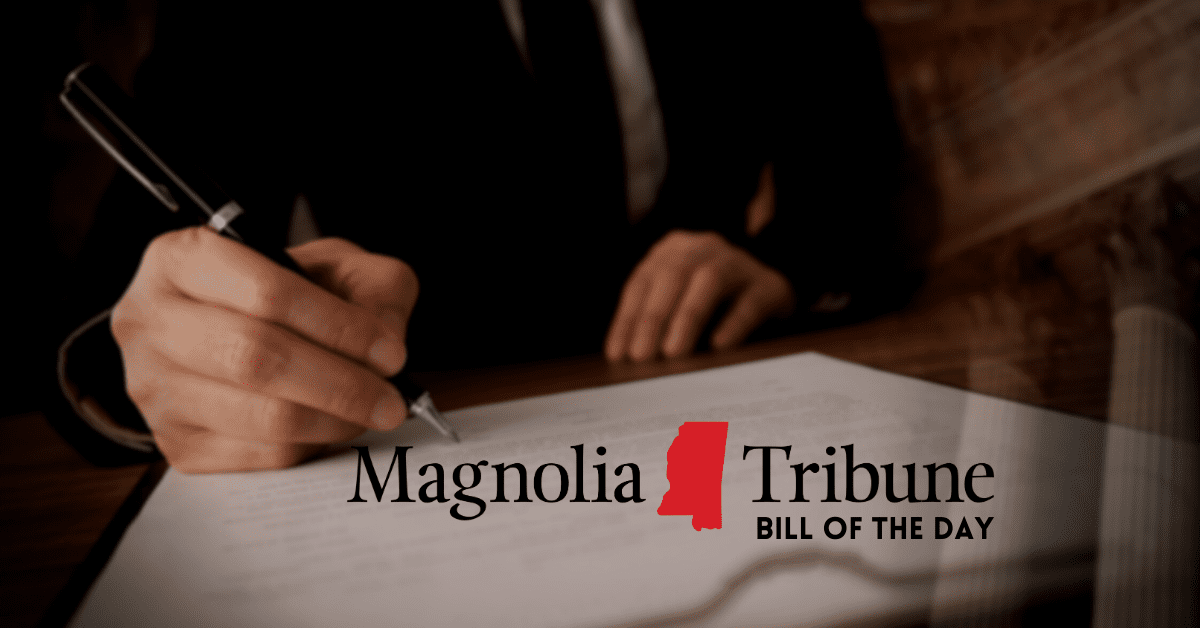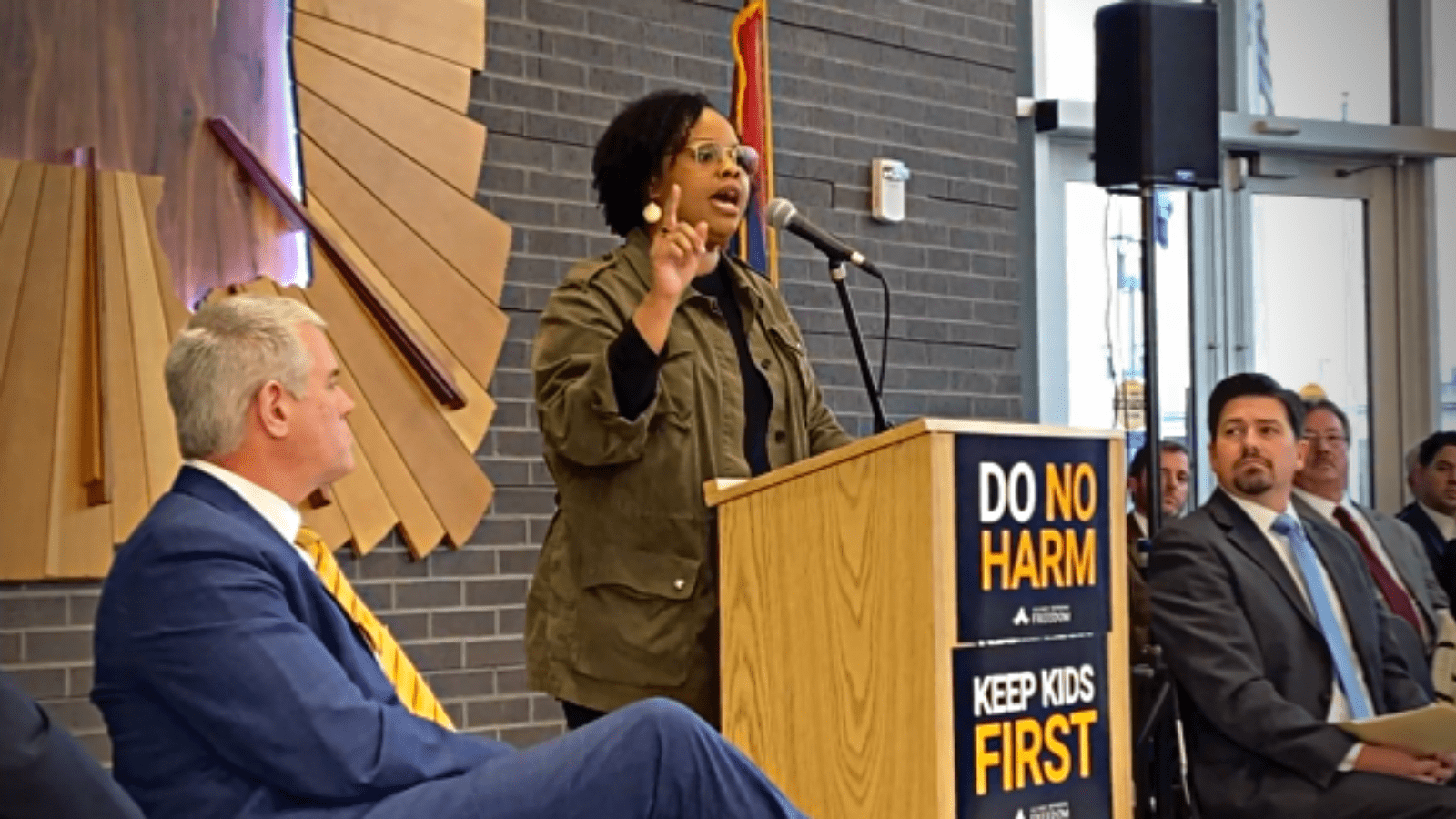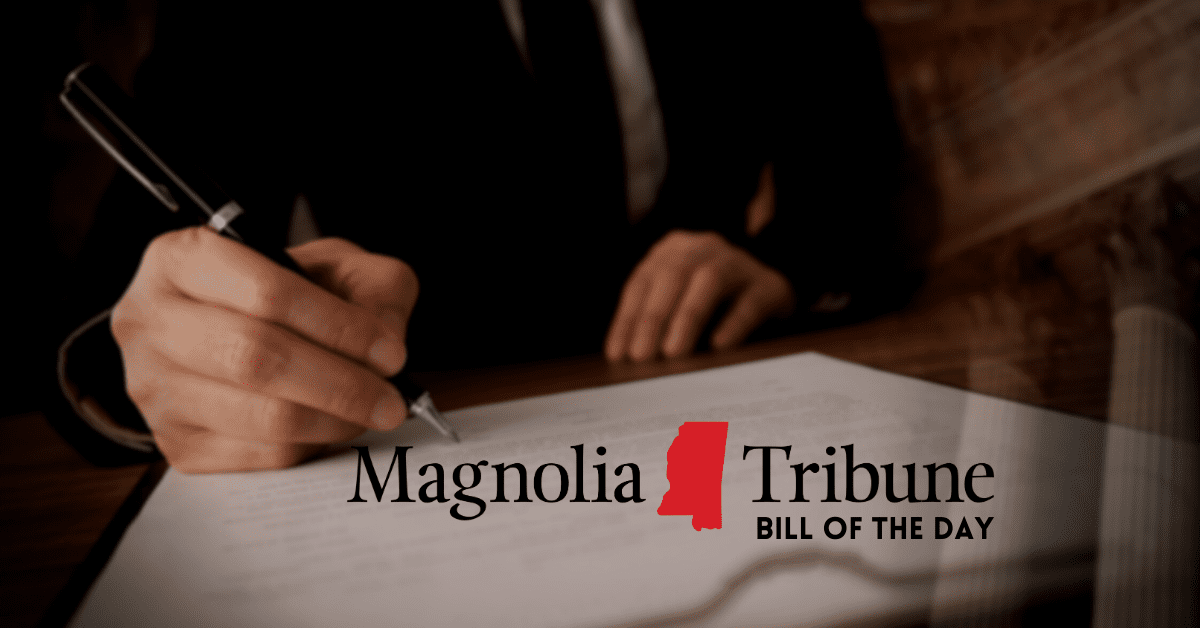 Next Story