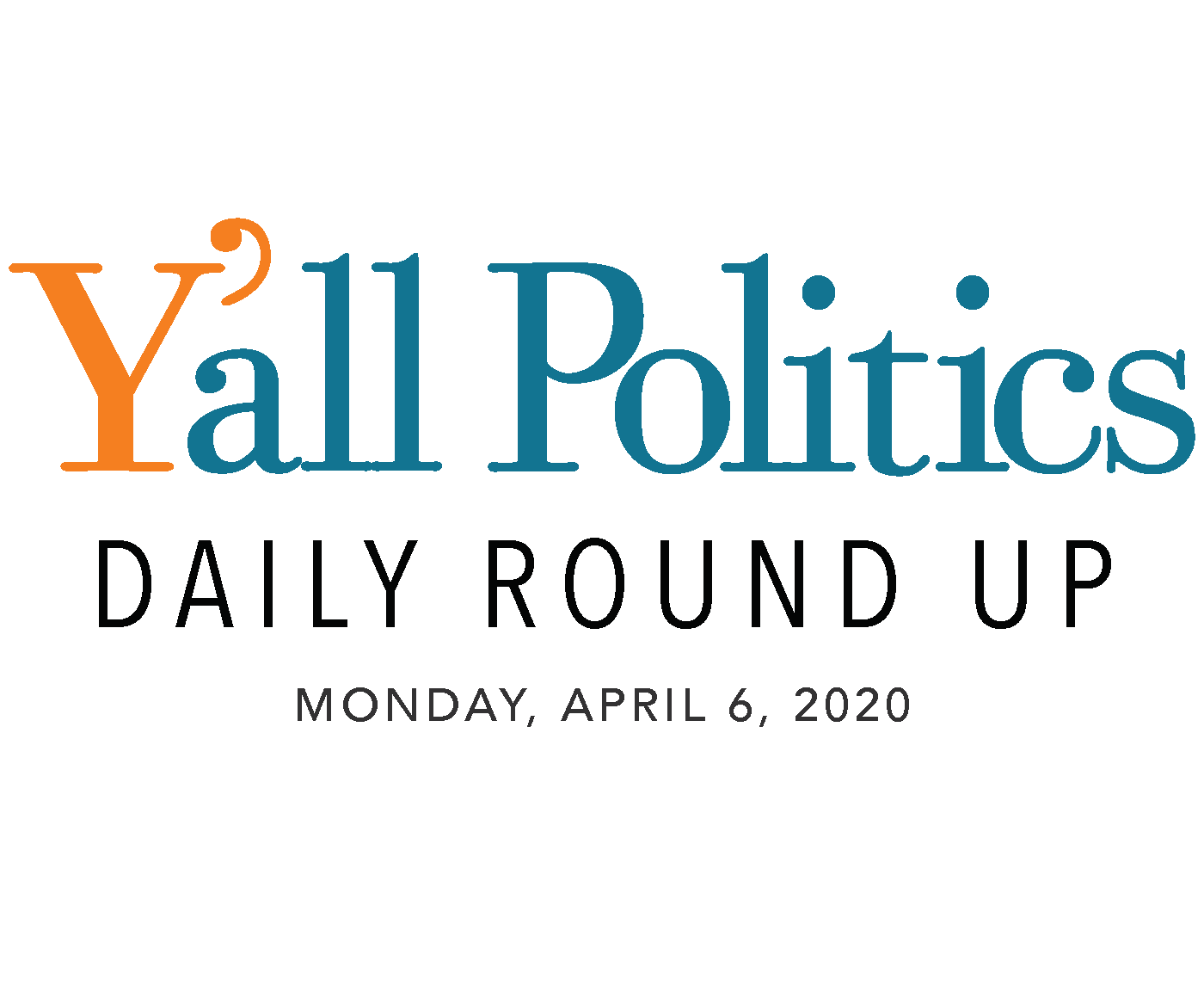 Governor Tate Reeves was joined by Dr. Thomas Dobbs with MSDH, Director Gregg Michel with MEMA, as well as President of the Mississippi State Medical Association, Dr. Claude Brunson and Dr. Clay Hayes Secretary of the Mississippi State Medical Association…
…When it comes to the peak time for the virus in Mississippi, Dr. Dobbs says it is hard to predict when that will happen but by their estimates they believe it could be closer to the April 20 date. He added that even with the current recommendations in place, there could be roughly 1,000 deaths or more in the state.
Nationally there could be between 100,00 to 250,000 deaths.
"There have already been far too many pass away from this virus. As we move into the next phase, it is critically important that the people adhere to the demands of the shelter-in-place… than we will lessen the impact to the extent that is possible," said Reeves.
MSDH: 187 new cases – total in state as of Sunday is 1,638 with 43 deaths.
This morning MSDH is reporting 187 new cases of COVID-19 in Mississippi, with eight new deaths. The total of #coronavirus cases since March 11 is now 1,638, with 43 deaths. More case details and important preventive steps at https://t.co/QP8mlJ41AN pic.twitter.com/BLJF1JyLAF

— MS Dept of Health (@msdh) April 5, 2020
YP – Lt. Gov. Hosemann talks COVID-19, Legislature with Y'all Politics
Brett Favre joins AG Fitch in Coronavirus PSA
Stay Safe, Stay Positive: Southern Miss legend and Pro Football Hall of Fame QB @BrettFavre joins me as we discuss how we can beat the coronavirus as a team, whether it be through social distancing or stopping price gougers and scammers. pic.twitter.com/3GuyjfeUgJ

— Lynn Fitch (@LynnFitchAG) April 5, 2020
Speaker Gunn gives a Sunday update
President Donald Trump declared Mississippi a major disaster area due to the COVID-19 pandemic Sunday.
This declaration means federal funding will be available to supplement state, tribal and local government funding for all parts of Mississippi affected by the coronavirus.
After President Donald Trump signed the CARES Act last Friday, Secretary Ben Carson directed the U.S. Department of Housing and Urban Development to immediately begin allocating $3.064 billion to help America's low-income families and most vulnerable citizens.
These funds will be awarded quickly by using existing grant formulas; they will also be accompanied by new guidance that cuts red tape so grantees can quickly help their communities.
"President Trump has said repeatedly that combating coronavirus will take a whole-of-government response, so we are glad to see Congress come together and join in our efforts to provide relief for the American people," said Secretary Carson. "During this national emergency, HUD has taken quick action to help our country's most vulnerable citizens and this additional support from Congress will help us continue to fulfill that mission."
A federal appeals court has revived a lawsuit that says Mississippi allows grave disparities in funding between predominantly black and predominantly white schools.
The Thursday ruling by the 5th U.S. Circuit Court of Appeals reverses the 2019 decision by U.S. District Judge William H. Barbour to dismiss a lawsuit filed against state officials by the Southern Poverty Law Center…
…Will Bardwell, an attorney for Southern Poverty Law Center, said Friday that the case will go forward.
"We get what we always wanted, which is a chance to prove our case — that Mississippi is violating this federal law," Bardwell told The Associated Press.
Mississippi Gov. Tate Reeves was a first-term state treasurer when the state was rocked by a massive and expensive disaster with Hurricane Katrina in 2005. He worked with then-Gov. Haley Barbour to shape the short-term response and long-term recovery.
Now just a few months into his own time as governor, Reeves is in charge of Mississippi's response to the coronavirus pandemic, a global problem that endangers lives and threatens to destabilize the economy.
Reeves appears to have learned lessons from Barbour, a fellow Republican he views as a mentor.
More From This Author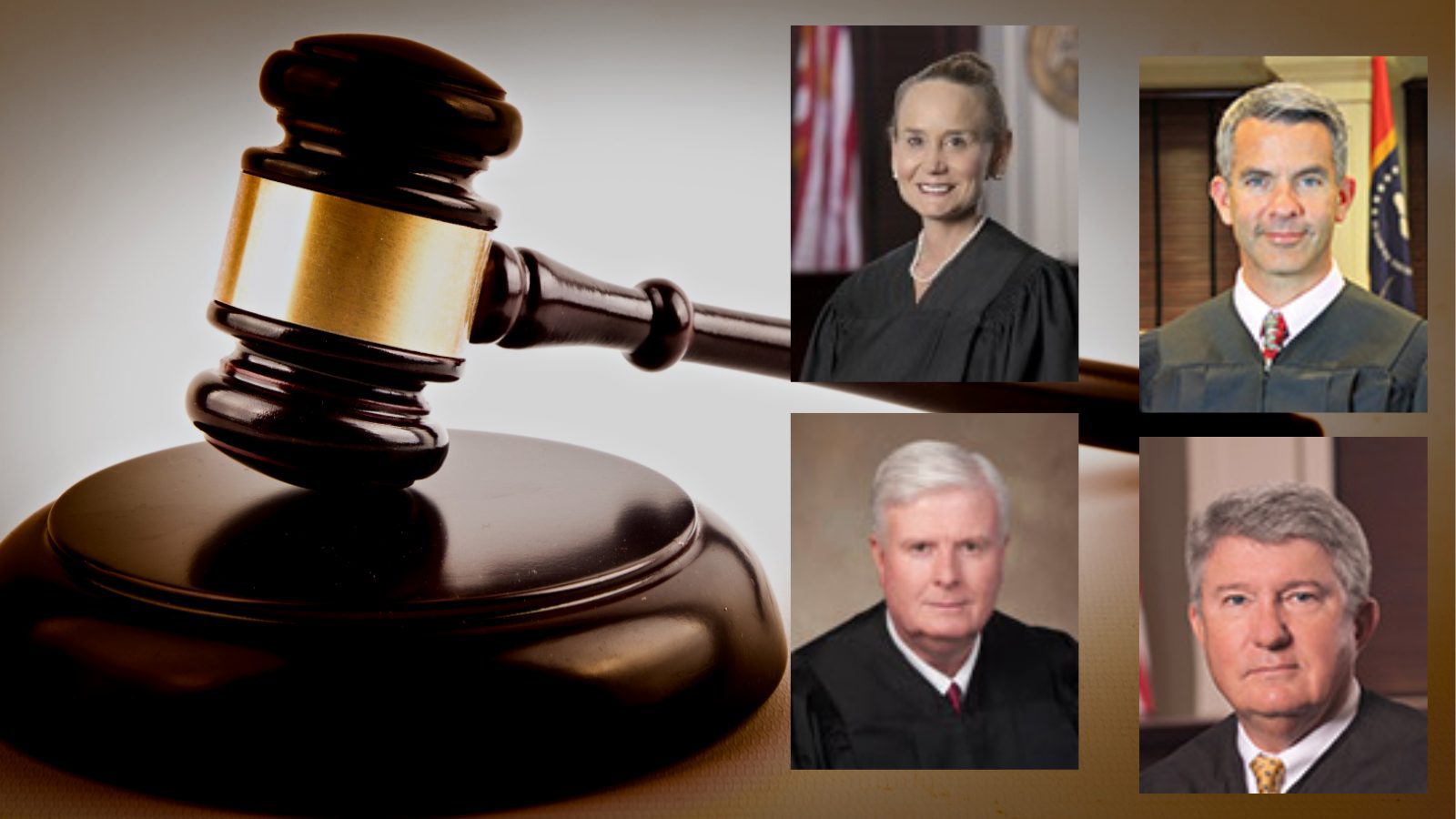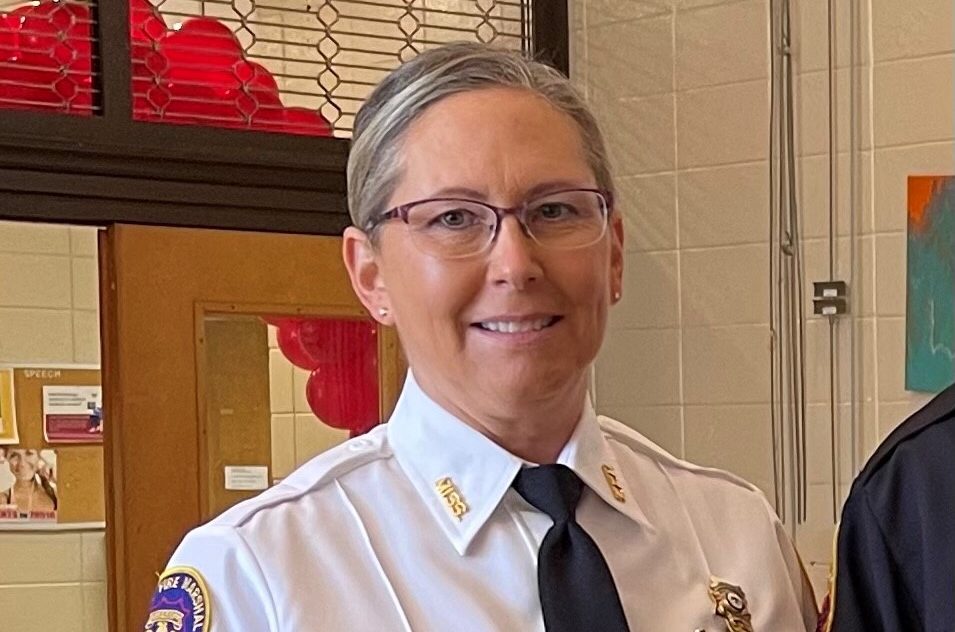 Previous Story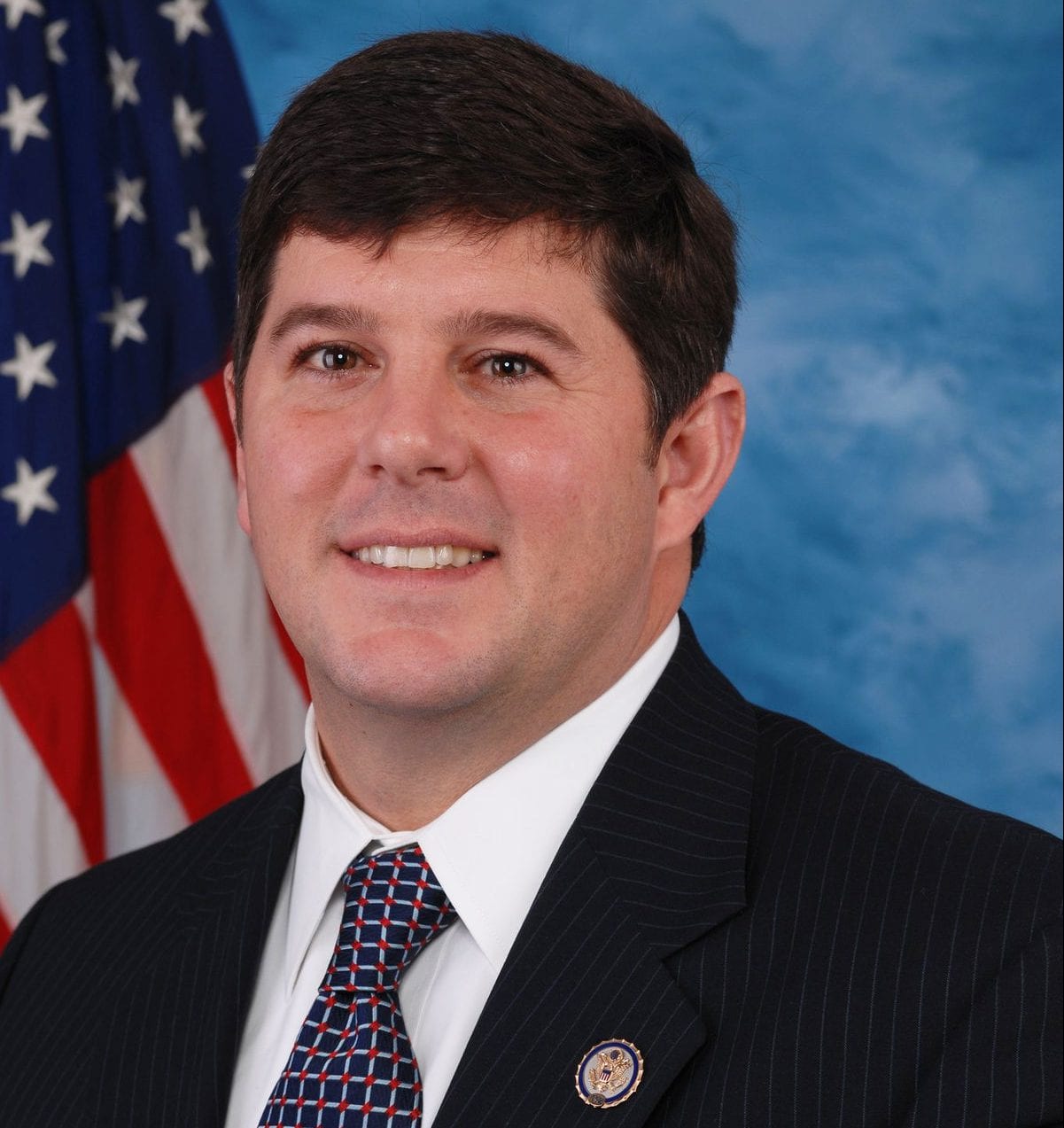 Next Story