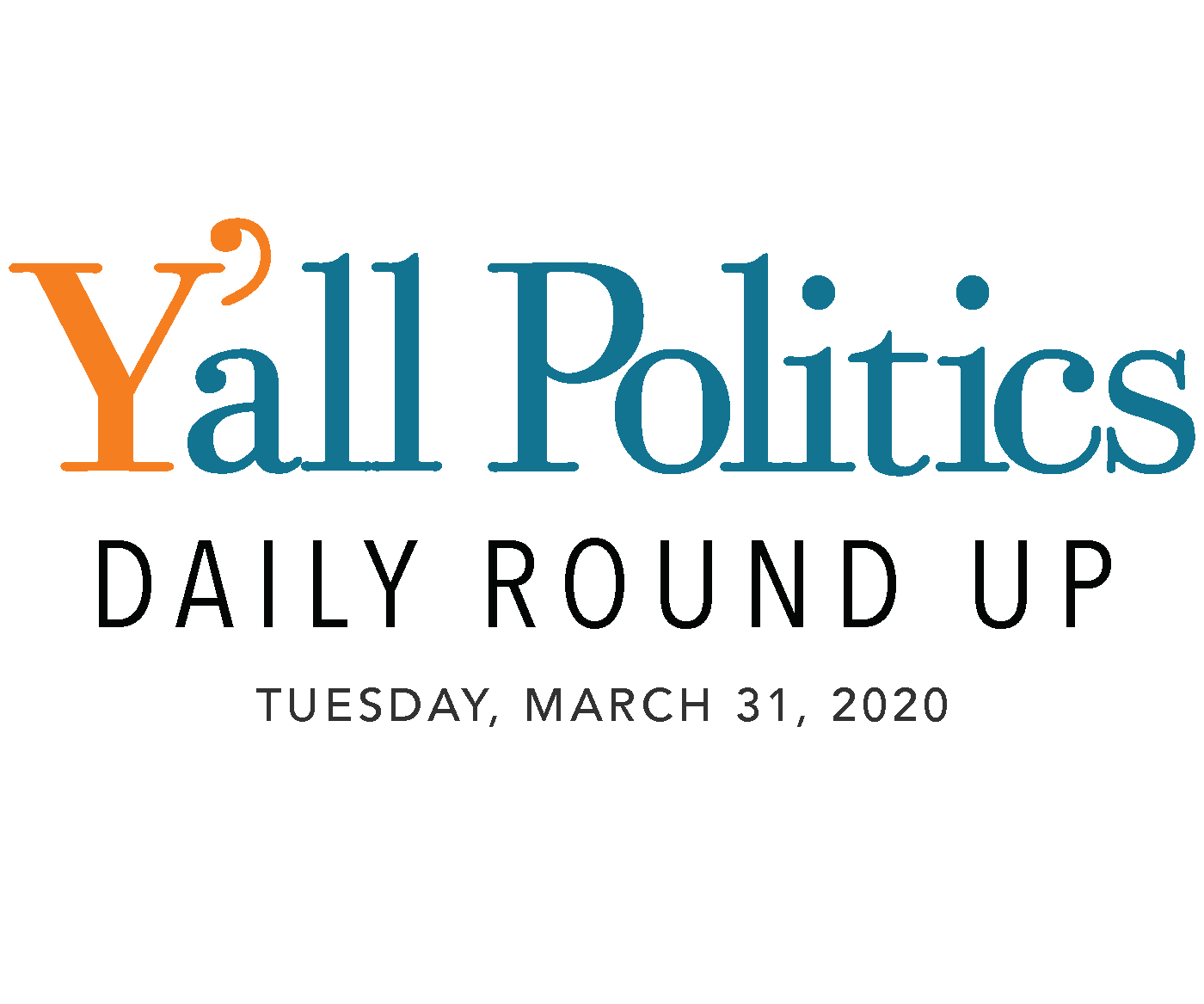 Coronavirus is a serious deal, and it's scary because it's largely unknown.  And the numbers are going to get worse.  Likely in the next 10 days.  Based on what we have seen in the most affected areas nationally, which is primarily our most urban areas in places like New York, Los Angeles and Chicago, it can get out of hand in a hurry.
However, what we have clearly seen nationally, and for reasons we may not yet fully understand, the spread of the virus is uneven.  The fact that it is not tested or documented the same from state to state leads to even more uncertainty.
MSDH: 847 coronavirus cases with 16 deaths
This morning MSDH is reporting 89 new cases of COVID-19 in Mississippi, with two new deaths. Mississippi's total of #coronavirus cases since March 11 is now 847, with 16 deaths. More case details and important preventive steps at https://t.co/QP8mlJ41AN pic.twitter.com/25MyslvE2P

— MS Dept of Health (@msdh) March 30, 2020
Representative William E. "Billy" Andrews (R) of Purvis is resigning from the Mississippi House of Representatives. Andrews said in a letter that he has decided to leave the Legislature because he is not able to draw on his PERS retirement while serving.
The letter was sent on March 27 and his resignation will be effective March 31.
This marks the second house member who has resigned over the PERS issue.  Rep. Ramona Blackledge resigned in January citing similar desires to concurrently draw PERS retirement and her legislative salary.
While airports in Mississippi are not on the list, the TSA has confirmed airports in two neighboring states had infected employees; Louis Armstrong New Orleans International and Nashville International.  The TSA has provided the list to help travelers determine whether they may have been exposed.
Mississippi House Democrats wrote a letter to Governor Tate Reeves on Monday.
They want the governor to take advantage of newly enacted federal legislation the could help Mississippi families with the costs of health care, child care and groceries.
Mississippi House Democrats Outline Steps the Reeves Administration Must Take to Ensure Newly Enacted Federal Legislation Can Assist Mississippi Families #msleg #mshousedems pic.twitter.com/ERDhYDN5Ge

— Mississippi House Democrats (@MSHouseDems) March 30, 2020
The virus has shut down businesses, leaving people without work around the state.
Jackie Turner, Executive Director of the Mississippi Department of Employment Security, said they've seen a 600 percent increase of people filing for unemployment.
Mississippi Cong. Michael Guest will host a Facebook Live Town Hall Wednesday, Apr. 1, at 1 p.m.
He will be joined by Mississippi State Health Officer Dr. Thomas Dobbs.
Guest says the two will answer frequently asked questions to give you the most up-to-date information on federal and state COVID-19 response efforts.
If statewide orders aren't put in effect, the state's hospitals and health care workers will soon be overwhelmed. Many rural hospitals were already on the edge before this catastrophe.Mississippi does not have enough hospital beds, enough tests, enough protective gear, enough ventilators to meet this massive threat.
Any direction you look — Louisiana, Tennessee, Alabama — the numbers of those infected and those dying are going up with frightening speed. To think that parts of Mississippi will somehow be spared is not only delusional; it's dangerous and deadly.
YP – Wicker, Hyde-Smith applaud Judicial nominations
Senator @SenatorWicker and @SenHydeSmith Applaud Mississippi Judicial Nominations #mssen READ MORE>> https://t.co/GXhxdjp3JT

— Magnolia Tribune (@magnoliatribune) March 30, 2020
Sul Ozerden's confirmation to the U.S. Court of Appeals for the Fifth Circuit has been short-circuited. The White House decided to remove the Gulfport judge's name from consideration for that post.
WLOX News learned the Trump administration failed to renominate Ozerden in January when a new Congressional year started and it became obvious his nomination lacked the support it needed from key Senators.
Ozerden will remain on the federal bench in downtown Gulfport.
AG Solicitor General nominated to federal bench
I am proud to announce that President Trump has expressed his intent to nominate our Solicitor General, Kristi Johnson, to the federal bench, as a judge on the U.S. District Court for the Southern District of Mississippi. pic.twitter.com/2w5RUsAJZR

— Lynn Fitch (@LynnFitchAG) March 30, 2020
YP – Palazzo praises DOD usage of USTRANSCOM to repatriate citizens
Congressman @CongPalazzo Praises DoD Usage of USTRANSCOM to Repatriate American Citizens READ MORE>> https://t.co/aChwEFIjmI

— Magnolia Tribune (@magnoliatribune) March 30, 2020
"As we fight the spread of the virus, we are also fighting the spread of disinformation," Gov. Reeves said. "Please check credible sources like your local news or government officials for accurate info."
"We are not banning the sale of alcohol," the post continued. "Stay home. Stay safe."
WJTV – Mayor of Jackson threatens power cutoff to businesses violating COVID-19 regulations
#MSSen: Espy takes to virtual campaigning
Stay tuned for future virtual events from the Espy Campaign #MSSen https://t.co/JFFb6VFvXr

— Mike Espy (@MikeEspyMS) March 31, 2020
According to the Associated Press, the NCAA action allows each school to determine how much scholarship money would be made available to returning seniors, ranging from nothing to as much as the athlete had been receiving.
The NCAA action will allow a one-year expansion of rosters and scholarships to accommodate any returning seniors as well as the incoming signing class.
After the 2021 spring concludes, the usual NCAA parameters for eligibility would return, as well as the roster and scholarship restrictions applicable to each sport.
Student-athletes typically have five years to complete four years of eligibility.
A plant in New Albany is closing for good, a casualty of the coronavirus.
VIP Cinema Seating shut down operations permanently, according to a report Monday by The Wall Street Journal.
The maker of reclining movie theater seats for the Cinemark and Malco theater chains filed for bankruptcy in February and hoped to recover.
More From This Author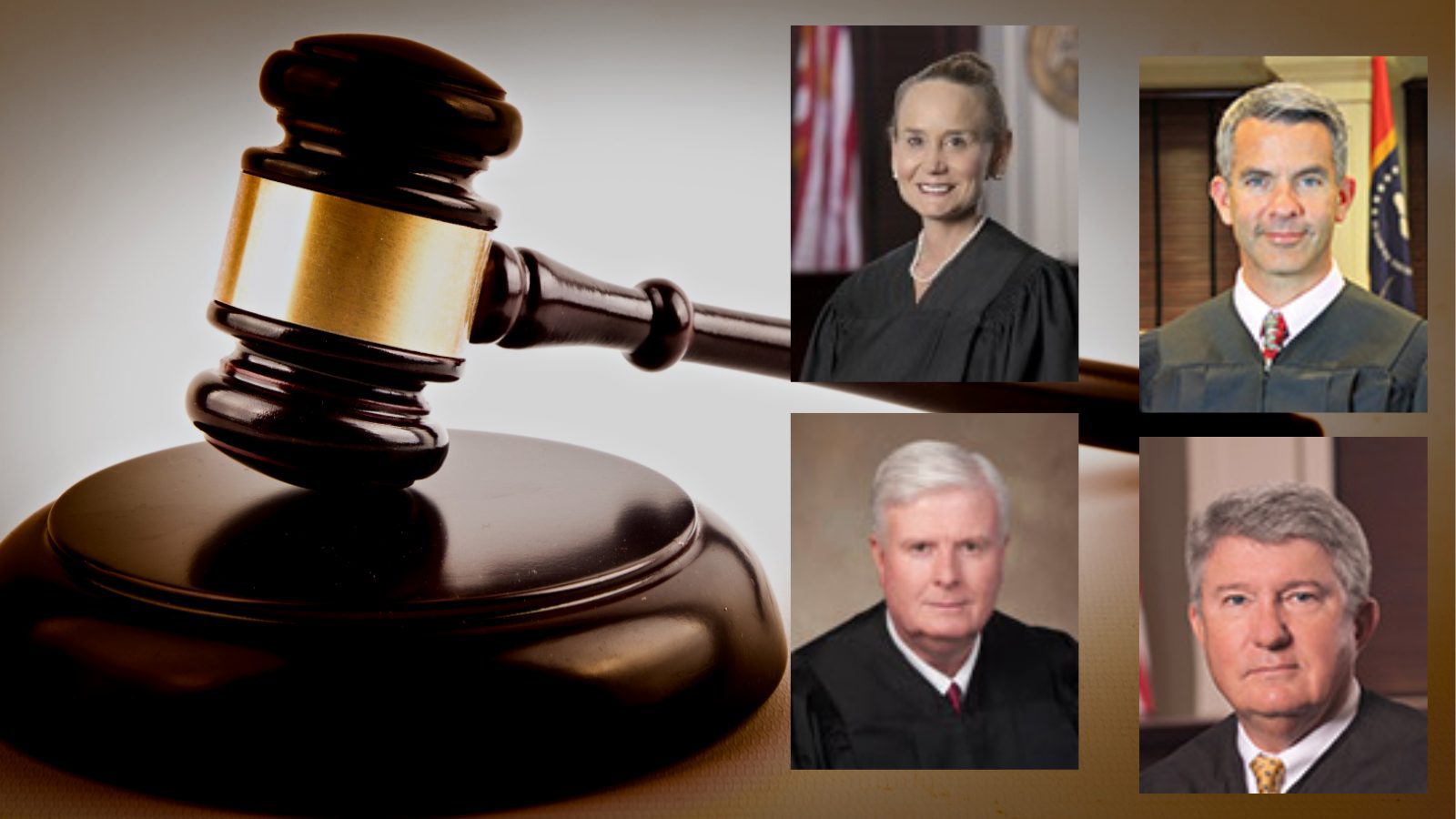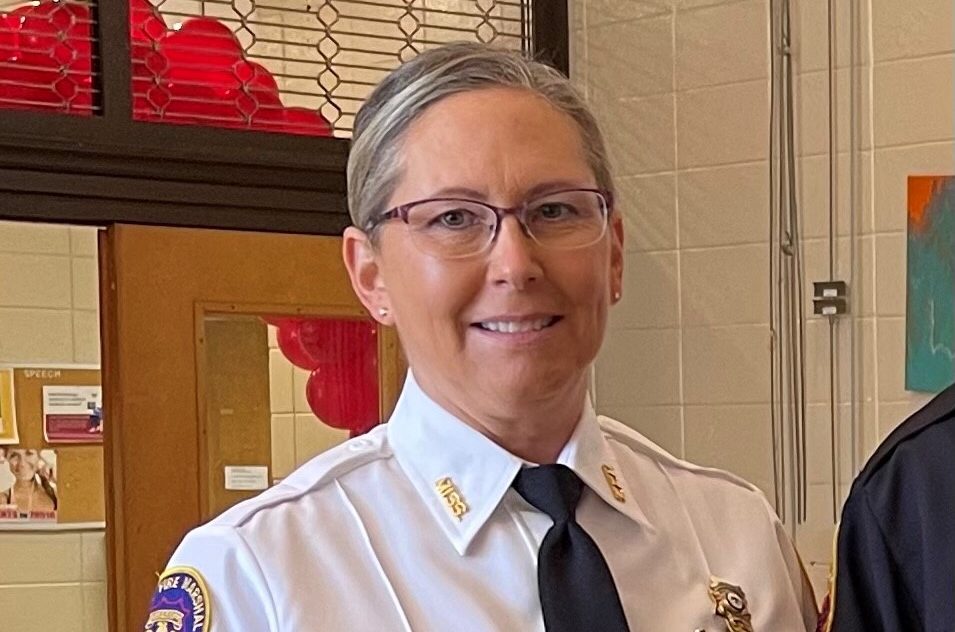 Previous Story