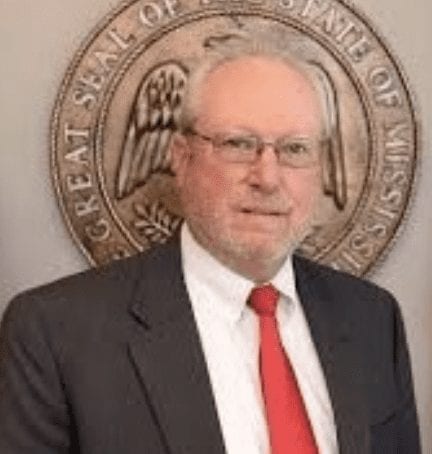 Representative William E. "Billy" Andrews (R) of Purvis is resigning from the Mississippi House of Representatives. Andrews said in a letter that he has decided to leave the Legislature because he is not able to draw on his PERS retirement while serving.
The letter was sent on March 27 and his resignation will be effective March 31.
This marks the second house member who has resigned over the PERS issue.  Rep. Ramona Blackledge resigned in January citing similar desires to concurrently draw PERS retirement and her legislative salary.
"In spite of an Attorney General's opinion and PERS regulations allowing PERS Retirees to serve in the Legislature, Philip Gunn has blocked all efforts to comply with the existing law and PERS regulations. As a result, my PERS benefits have been suspended and the House of Representatives has refused to pay me less than normal salary and benefits. The end result is that I cannot continue to serve," Andrews said in his letter.
Rep. Andrews was one of four in the House this year that attempted to pass legislation that would allow for House and Senate members to draw on state retirement while also serving and receiving legislative compensation.
RELATED: House kills PERS bills on drawing retirement as a legislator
HB 601 and HB 604 were both taken up in the House Appropriations committee in early February. They were voted down by members. At the time, Chairman Read said this action was simply something "You just couldn't do."
Current law prohibits legislators from drawing on retirement. The PERS board decided in December that they would support a change in which lawmakers could draw on retirement, however that was pending a decision by the IRS and change in law by legislators. That decision has yet to come down from the IRS and PERS does not have the authority to dictate what is in the law.
Speaker Gunn has said since the legislative session began that he has no intention of changing the statute as he believes it would be a conflict of interest for lawmakers to have the ability to create laws that would directly benefit them.
Andrews served in the House from '77 to '83. At which time he took a break from being a Representative and served as a Lamar County judge. He was elected again to the House in 2019.
About the Author(s)
Sarah Ulmer
Sarah is a Mississippi native, born and raised in Madison. She is a graduate of Mississippi State University, where she studied Communications, with an emphasis in Broadcasting and Journalism. Sarah's experience spans multiple mediums, including extensive videography with both at home and overseas, broadcasting daily news, and hosting a live radio show. In 2017, Sarah became a member of the Capitol Press Corp in Mississippi and has faithfully covered the decisions being made by leaders on some of the most important issues facing our state. Email Sarah: sarah@magnoliatribune.com
More From This Author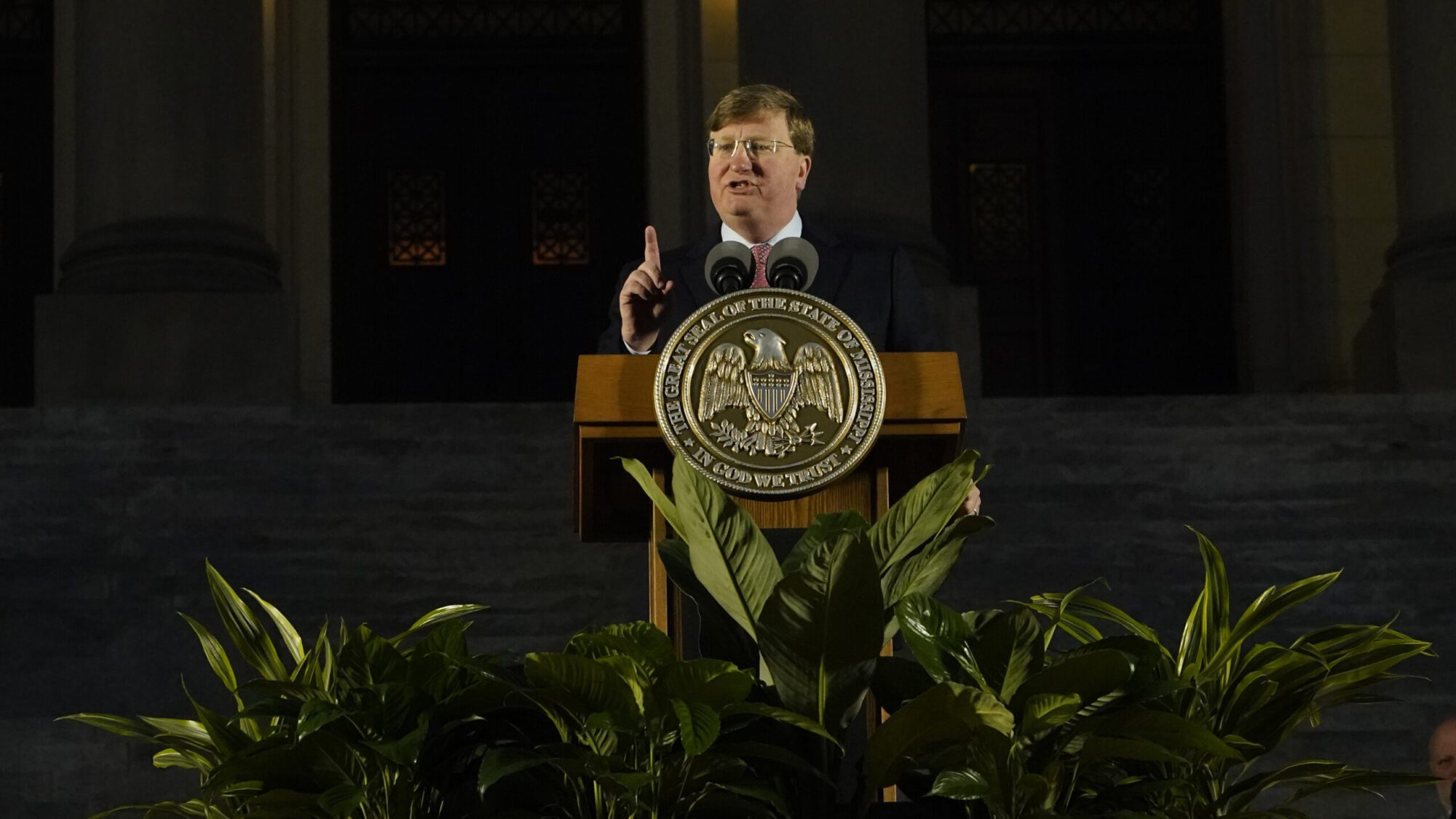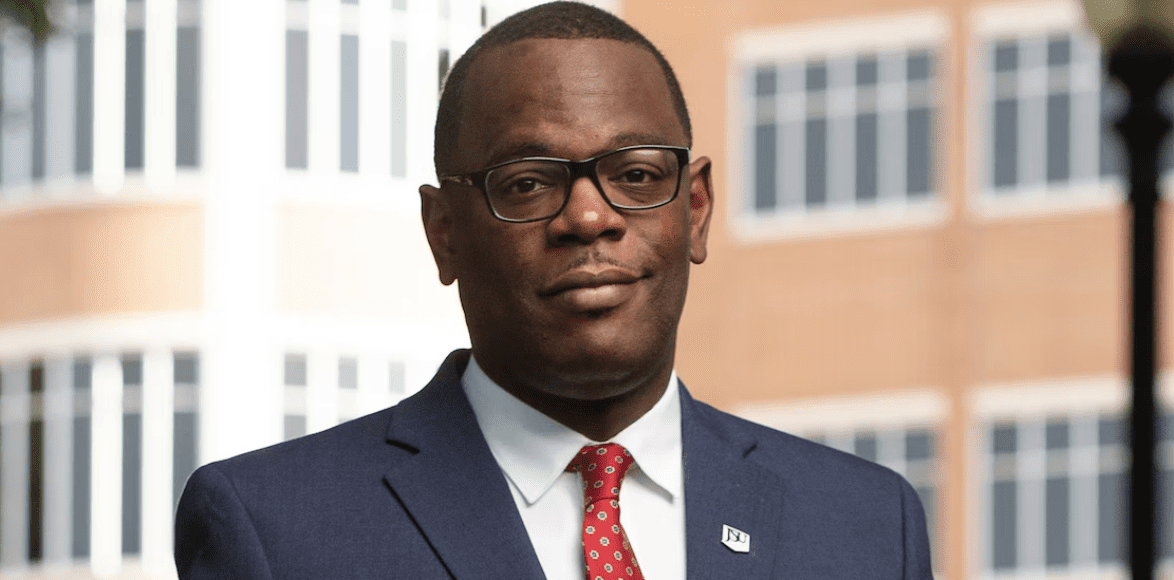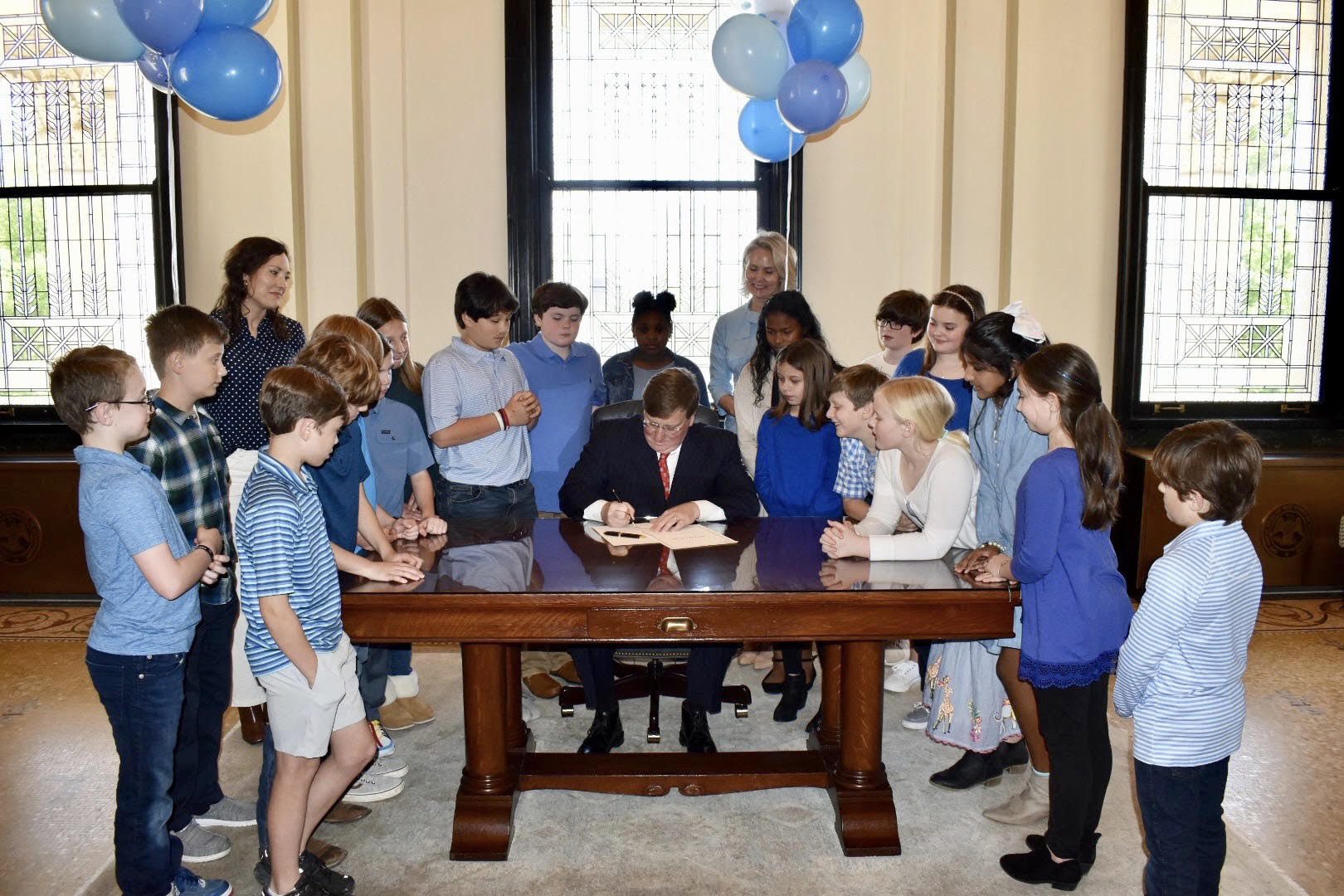 Previous Story