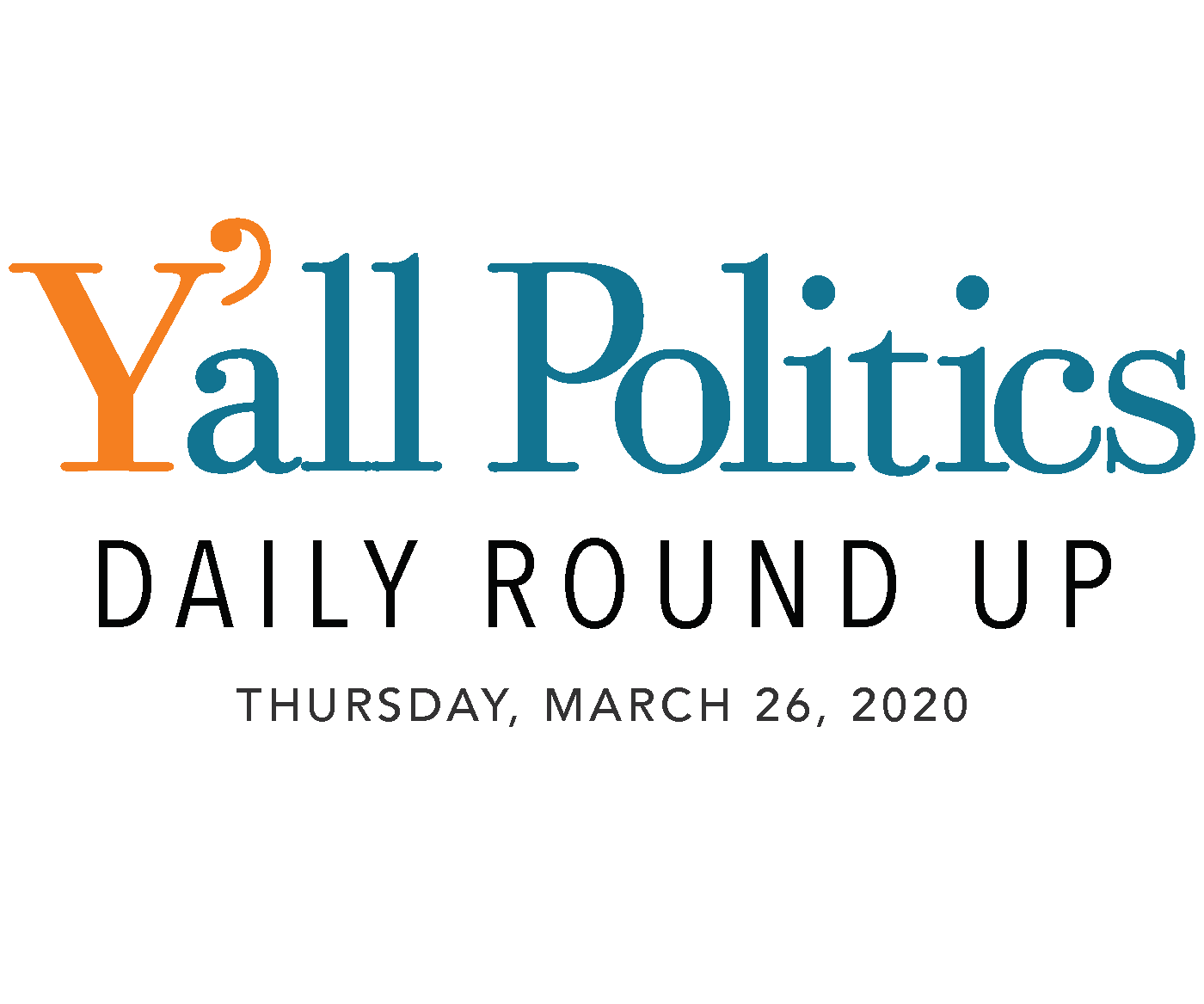 Mississippi's U.S. Senators Roger Wicker and Cindy Hyde-Smith both voted late Wednesday evening for the $2 trillion bipartisan legislation to support American families, workers, and businesses through the economic fallout created by the coronavirus pandemic. The legislation is an update of the Coronavirus Aid, Relief, and Economic Security (CARES) Act, which was introduced last week.
The bill pass the U.S. Senate 96-0.
MSDH: 377 coronavirus cases in state
The @msdh brings the total count of #coronavirus cases in #Mississippi to 377 with 2 deaths. A total of 1,943 individuals have been tested and currently 71% of those infected have not required hospitalization #mselex #msleg READ MORE>> https://t.co/t5vVuksm6g

— Magnolia Tribune (@magnoliatribune) March 25, 2020
MSDH: 5 deaths now in state from coronavirus
MSDH has just confirmed two additional deaths in the state from COVID-19, both in adults over 65. It's important that this vulnerable population take protective steps: avoid all social gatherings, and stay at home as much as possible.
Full details: https://t.co/ebUrjWy3nL pic.twitter.com/BsMsre78r5

— MS Dept of Health (@msdh) March 25, 2020
With the state battling the coronavirus pandemic, legislators in Mississippi are essentially on hiatus at least until April 1 with 2020 session activities temporarily suspended.
When Lt. Governor Delbert Hosemann and Speaker Philip Gunn gaveled their respective chambers out, both said the suspension was akin to hitting the pause button with lawmakers picking back up where they left off once it was safe to do so.
But what has become evident over the last week is that there will be much work to do when the Capitol reopens to consider the people's business, and some of what Mississippi could see in the remainder of this session and in future sessions are opportunities for public policy changes this event has revealed that were either on the back burner or that were previously simply not an issue.
YP – CORDER: Bless your heart, Rachel Maddow
CORDER: Bless your heart, @maddow @MSNBC.

It was just a matter of time before the national liberal media swooped in during this pandemic to tell the nation how backwards and wrong conservative leaders are in Mississippi.https://t.co/KycXzjNAw7

— Magnolia Tribune (@magnoliatribune) March 25, 2020
Mississippi Gov. Tate Reeves (R) vowed he would take action against his state's sole remaining abortion clinic if it provides abortions during the coronavirus outbreak.
Reeves said at a press conference that abortions should be included among elective medical procedures and nonessential medical visits, both of which were postponed by the Mississippi Department of Health as it braces for a flood of COVID-19 cases.
"We're doing everything in our power, and have for many years, to make Mississippi the safest place in America for unborn children," Reeves said at a press conference Tuesday.
Before the worldwide pandemic of COVID-19, Director of Medicaid Drew Snyder said the program was in relatively good financial condition. When the first case of Coronavirus was diagnosed in Mississippi, Medicaid was looking to have roughly $40 million in special funds due to conscientious budgeting over the last few years…
…While Medicaid in Mississippi is working to combat the spread of COVID-19 through telemedicine and increased financial support, Snyder said it is simply too soon to tell what the full impact will be.
"The financial position we were in mid-March and the additional FMAP dollars, is that going to be enough? It's way too soon to tell, but it is going to help," said Snyder.
Speaker Gunn provides an update
As the nation makes moves to combat the growing Coronavirus risk, Mississippi's Governor, Tate Reeves, has given cities the authority to make many of those calls at this time. The state is not currently under a "shelter in place" order, but some cities have taken the opportunity to make the call on their own to restrict what citizens can do during this pandemic.
YP – MAXWELL: Coronavirus affirms Mississippians generosity, makes clear need for expanded internet services
@DaneMaxwellMS: Coronavirus affirms Mississippians generosity, makes clear need for expanded internet serviceshttps://t.co/YQUnxtyeZW

— Magnolia Tribune (@magnoliatribune) March 25, 2020
The Mississippi Board of Nursing is helping fill the healthcare needs in our state during the coronavirus pandemic.
It's enacting a temporary disaster permit to allow retired nurses, recent nursing school graduates and other eligible nursing applicants to work for 120 days in their scope of practice.
Starting Friday morning at 9, you can log into the Board's website at MSBN.ms.gov and enter your nurse gateway profile. Then you'll get instructions on applying for the permit.
MEMA assess damage in Tishomingo County from EF-1 Tornado
MEMA Director @GregMichelMSEMA met with Tishomingo County officials to survey the damage from overnight's severe weather. Damage assessments are ongoing at this time. Officials are asking for volunteers to check in at 8:30am tomorrow at the Tishomingo Community Center. pic.twitter.com/3O6AGVHIzF

— msema (@MSEMA) March 25, 2020
About the Author(s)
Frank Corder
Frank Corder is a native of Pascagoula. For nearly two decades, he has reported and offered analysis on government, public policy, business and matters of faith. Frank's interviews, articles, and columns have been shared throughout Mississippi as well as in national publications such as the Daily Caller. He is a frequent guest on radio and television, providing insight and commentary on the inner workings of the Magnolia State. Frank has served his community in both elected and appointed public office, hosted his own local radio and television programs, and managed private businesses all while being an engaged husband and father. Email Frank: frank@magnoliatribune.com
More From This Author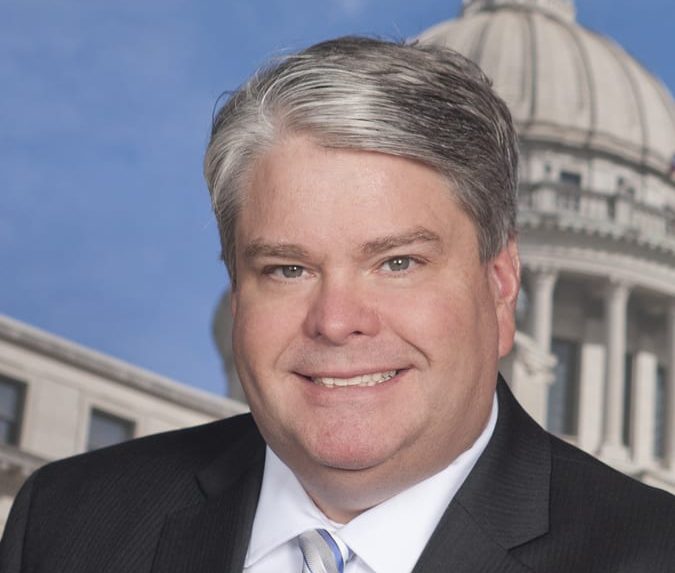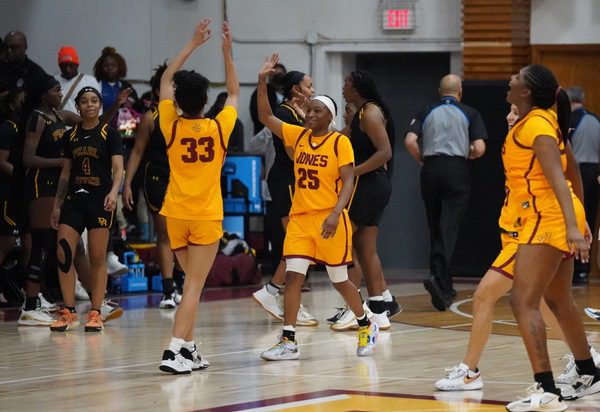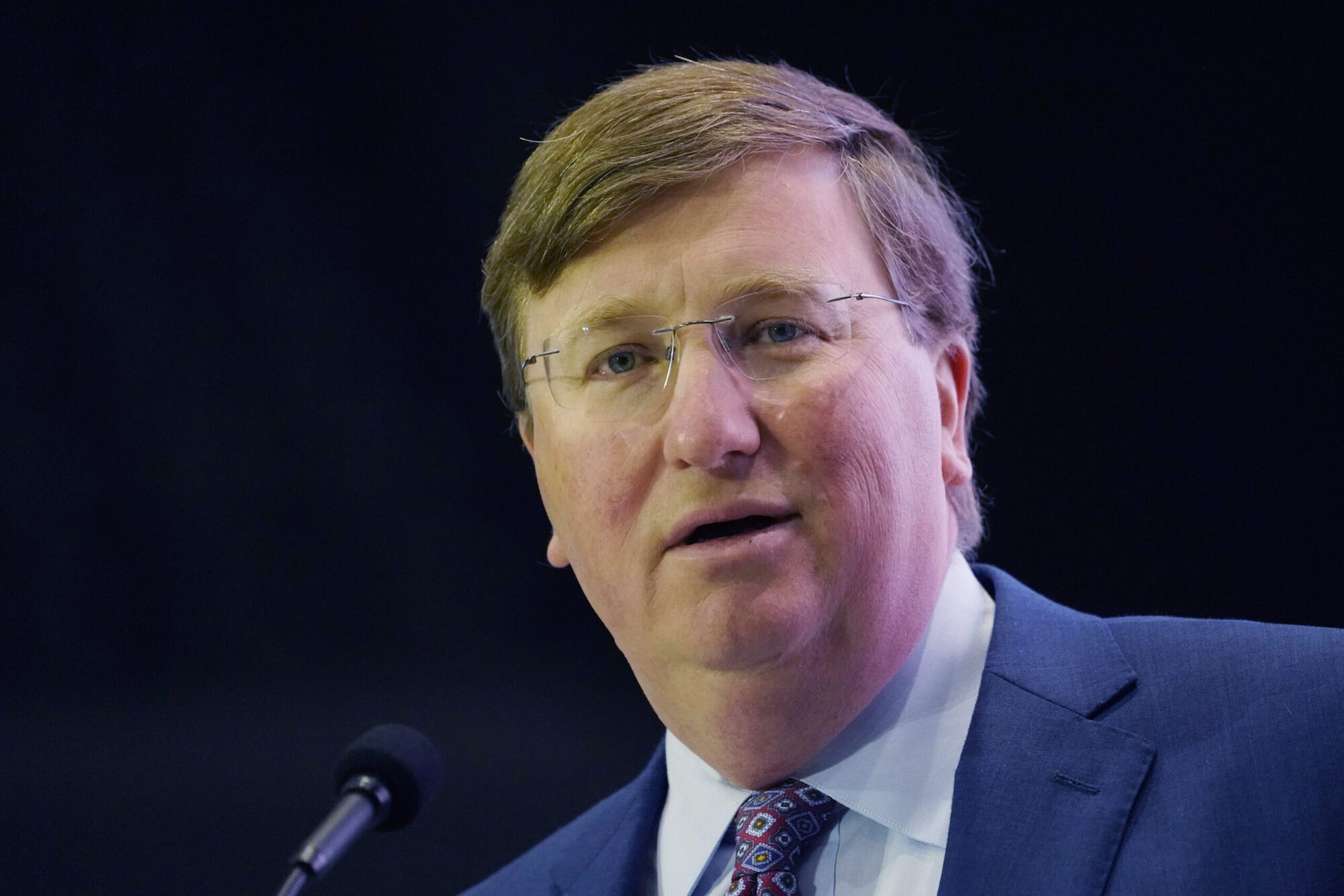 Next Story